As an entrepreneur, sometimes it's hard to keep going after you've been kicked down a few times. In these moments, I've taken to celebrate success stories to inspire perseverance and keep going. Go Compare has illustrated 10 inspirational people, who have proved their critics wrong and succeeded in their chosen field. I've chosen to showcase five of the females in their project here…
Next time you're feeling down about yourself or hear skeptics about what you're doing… remember that these business women were once there too. The trick is to persevere and focus on your work.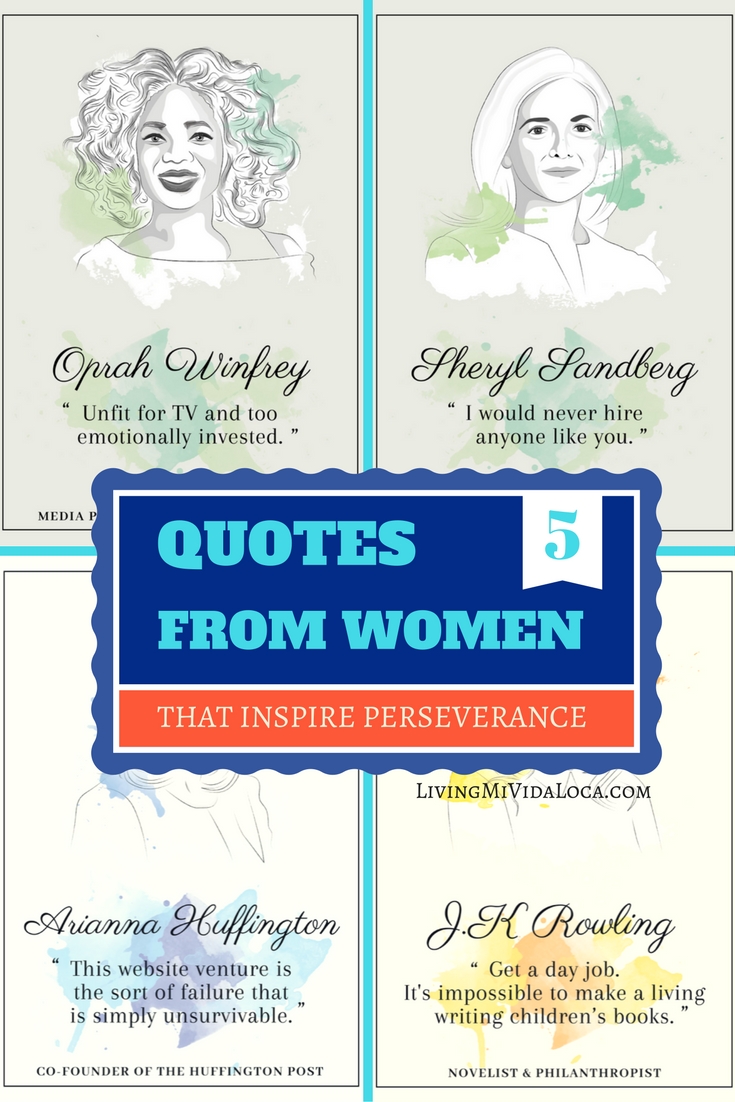 Inspire perseverance with these quotes from five amazing women
Oprah
Quote: "Unfit for TV and too emotionally involved"
People are calling for Oprah 2020 after she spoke out against sexual harassment in the entertainment industry at the Golden Globes. But can you believe the talk show host and media proprietor was once fired from a news show because she was "too emotionally involved" in the stories she was reporting about?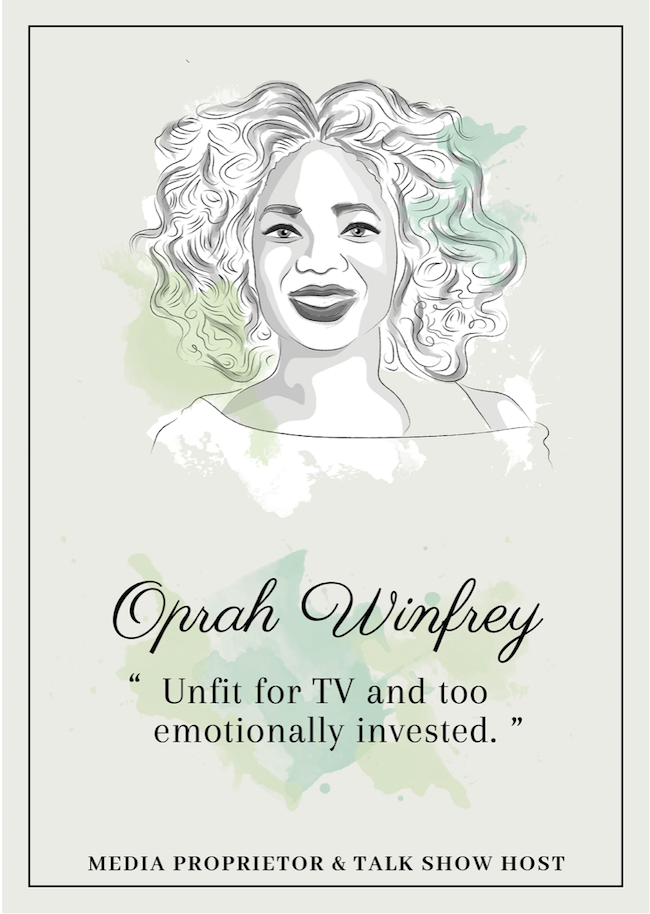 Anna Wintour
Quote: "You'd never understand the American market."
Anna Wintour, the editor-in-chief of Vogue and artistic director at Condé Nast, was fired from her position as a fashion stylist at Harper's Bazaar after only 9 months. However, the fashion icon believes that setbacks are just another part of life and recommends that everyone go through this experience at least once.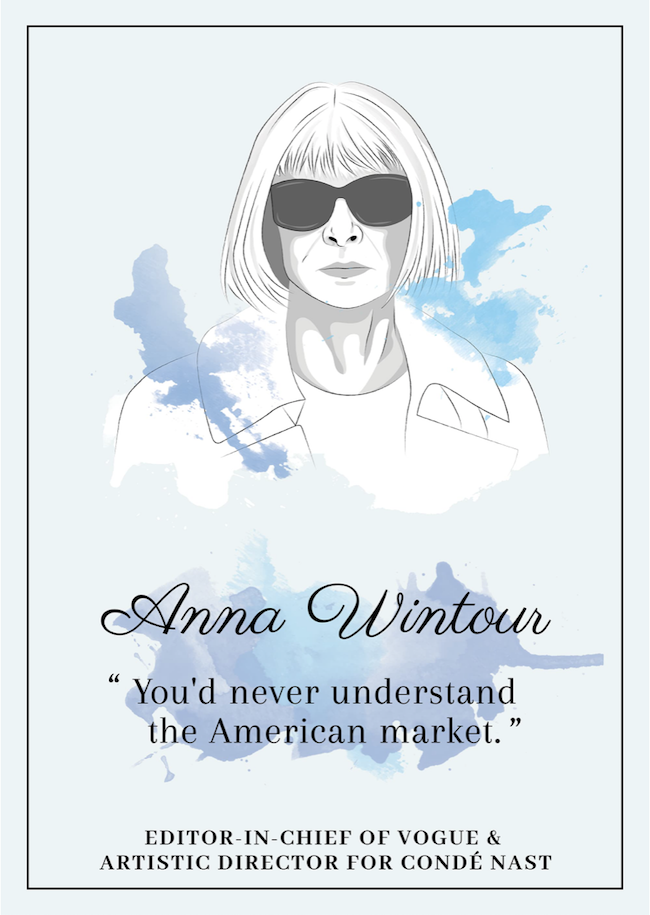 J.K Rowling
Quote: "Get a day job. It's impossible to make a living writing children's books."
Not many people have ever been as wrong as the person who told J.K Rowling that she would never be able to make a living out of her biggest passion. Over 400 million copies of the Harry Potter novels have been sold, making them the best selling book series of all times. Rowling went from depending on welfare to one of the richest women in the world and is now the UK's best selling living author.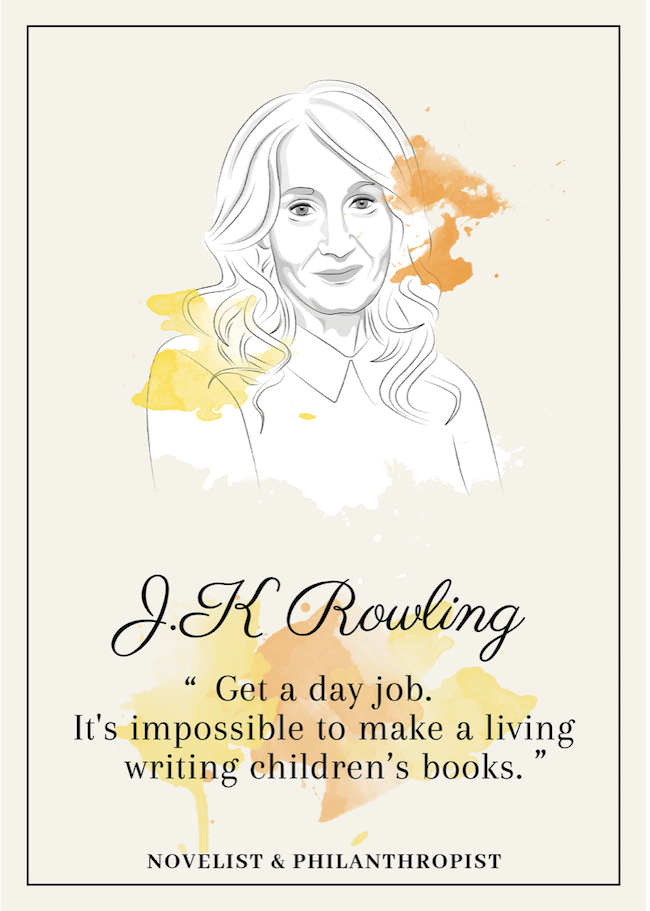 Sheryl Sandberg
Quote: "I would never hire anyone like you."
It is hard to not get discouraged when the CEO of a tech company tells you he would never hire someone like you, but that is exactly what happened to Sheryl Sandberg during an interview. In 2001, she was struggling to establish herself in the tech industry – since 2008, she has been Facebook's chief operating officer.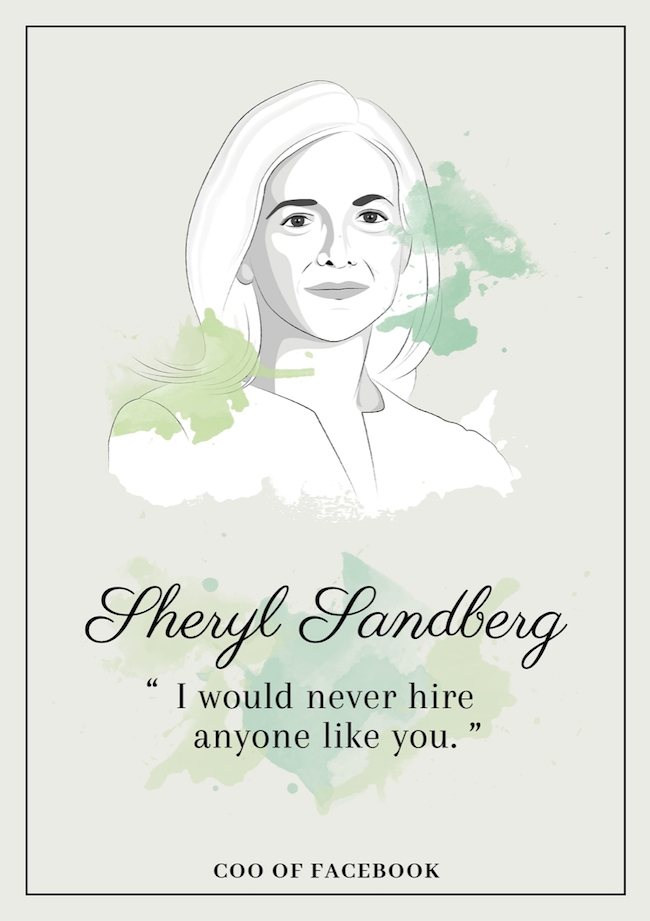 Arianna Huffington
Quote: "This website venture is the sort of failure that is simply unsurvivable."
Arianna Huffington is no stranger to rejections and failure: her second book was rejected by publishers 36 times and she suffered humiliating results during her 2003 run for governor in California. Likewise the launch of the Huffington Post blog was accompanied by lots of ill-wishes and expectations of certain failure, but Huffington surprised everyone by co-founding one of the most influential media outlet of recent times.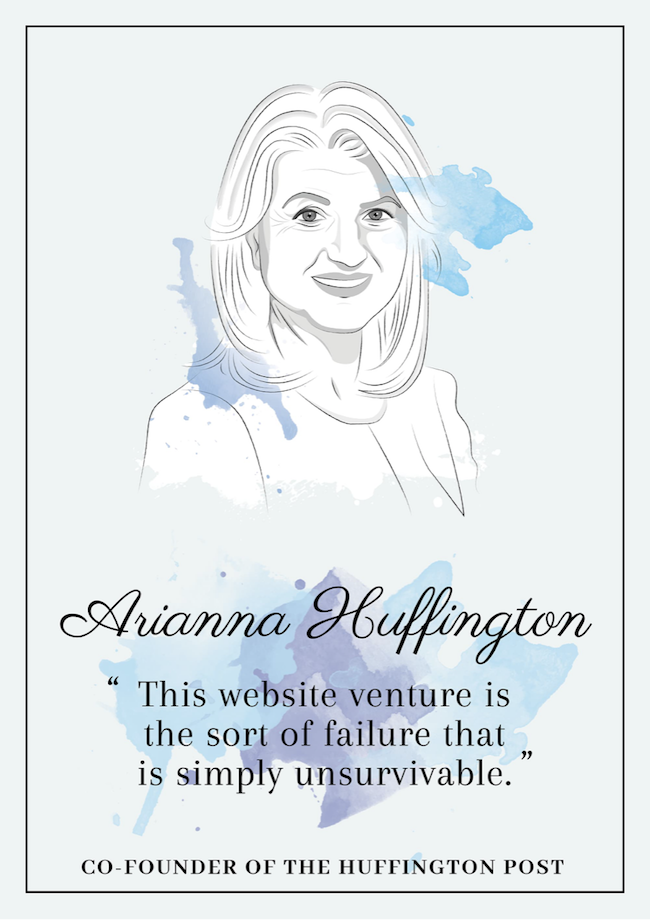 I'm Possible has been brought to you by GoCompare. I'm Possible features ten people who persevered and succeeded, despite being harshly criticised by peers, former employers and sometimes the press. See the full list of ten inspirational quotes on GoCompare.com!!!
Originally published on January 22, 2018. Last Updated on July 1, 2018 by Pattie Cordova