Your Best Self
Center for Healthy Living by Kaiser Permanente Orange County
This is a sponsored post in partnership with Kaiser Permanente Orange County.
Earlier this week I had the honor to interview Irma Jaime, a health educator for the Center for Healthy Living for Kaiser Permanente Orange County. During the interview she shared tips and resources on how to get started on ways to start living a healthy lifestyle.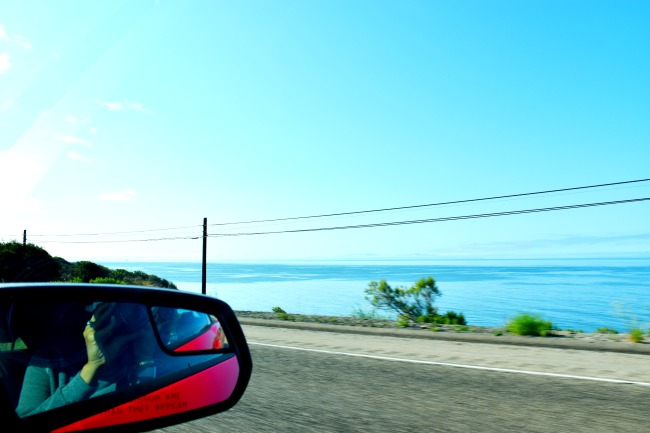 I'm all about working on living a healthy lifestyle – and that's one of the many reasons why I choose to keep my health insurance with Kaiser Permanente. Whether I need to make changes for a health condition or simply want a healthy change, the Center for Healthy Living is there for me because it focuses on total healthcare. They offer resources, workshops and in-group support for weight loss, weight management and other lifestyle classes as well.
Want more information on resources and services offered outside of the center? Visit KP.org to view a list of additional resources.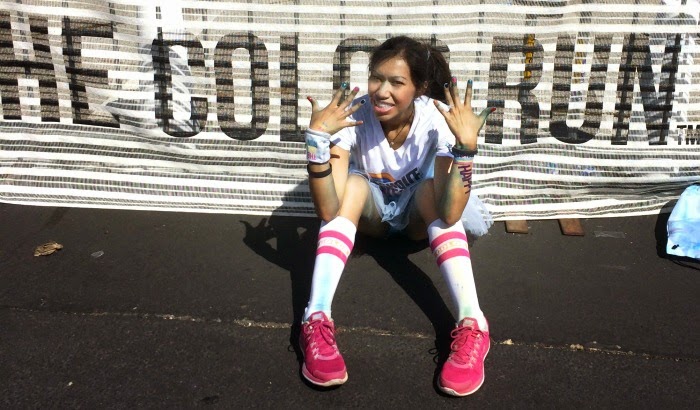 Health Media Balance
Members can visit the Kaiser Permanente website to get more information geared towards people who cannot attend a class every week or simply need flexibility in their schedules. This works by having members create profiles and create goals to lead healthier lifestyles.
Wellness coaching by phone service
If you're in the market for something even more flexible, Kaiser offers wellness coaching by phone service. This service is great because it's free and offers flexibility. Each call lasts around 15-20 minutes. The first call is usually a little longer, so that the wellness coach can gather new member information about you and create your profile. The program consists of six calls made by the wellness coach, who will work closely with the member.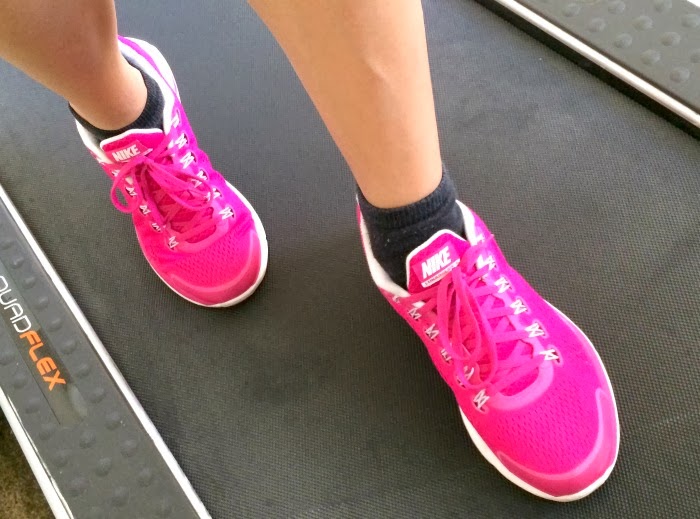 If you want to start living a healthier lifestyle then this is the program for you. The coach is there to encourage members to establish positive and healthy habits. Teaching them to see that in a chain of events, it will make for better longtermlong term choices.
Choose Healthy
If you're looking for something affordable, the "Choose Healthy" website is a great source to browse and get discounts for Kaiser Permanente members. You simply, go to Choose Healthy, register, and select from the options. If you want to look up discounts nearby, Kaiser also offers fitness clubs and services outside of Kaiser's fitness clubs and gyms.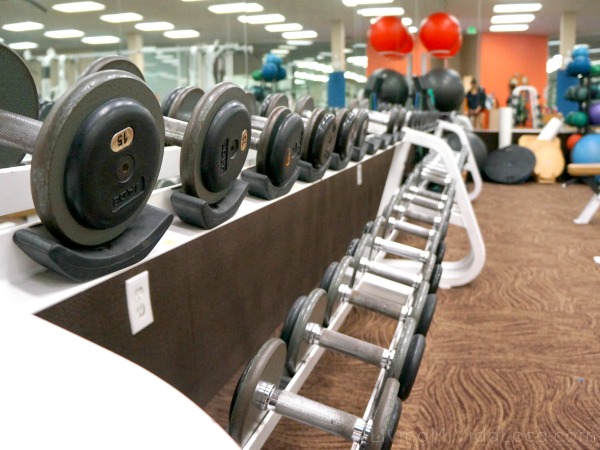 Senior advantage
Are you or someone you know 65 and over and on medicare? This program allows you to sign up for $20/month. As a member, you get discounts to local fitness clubs and gyms. If you like eating healthy, then this could be for you. Members can be partnered up with Moms Meal Service and will be offered different options for their meals. These healthy options include meals that are low sodium, gluten free, and among other healthy options.
Center for Healthy Living
Like some options? The Center for Healthy Living offers a couple different programs. They have a couple of programs directed towards weight management and weight loss. Their most popular would be the yoga class, and they also offer a Care Yoga course for members that are healing from a recent surgery or with limited mobility. These classes run as a 6 week course program and are $54 dollars. The fee includes all six 1-hour classes. These courses take place at the Orange Healthy Pavilion.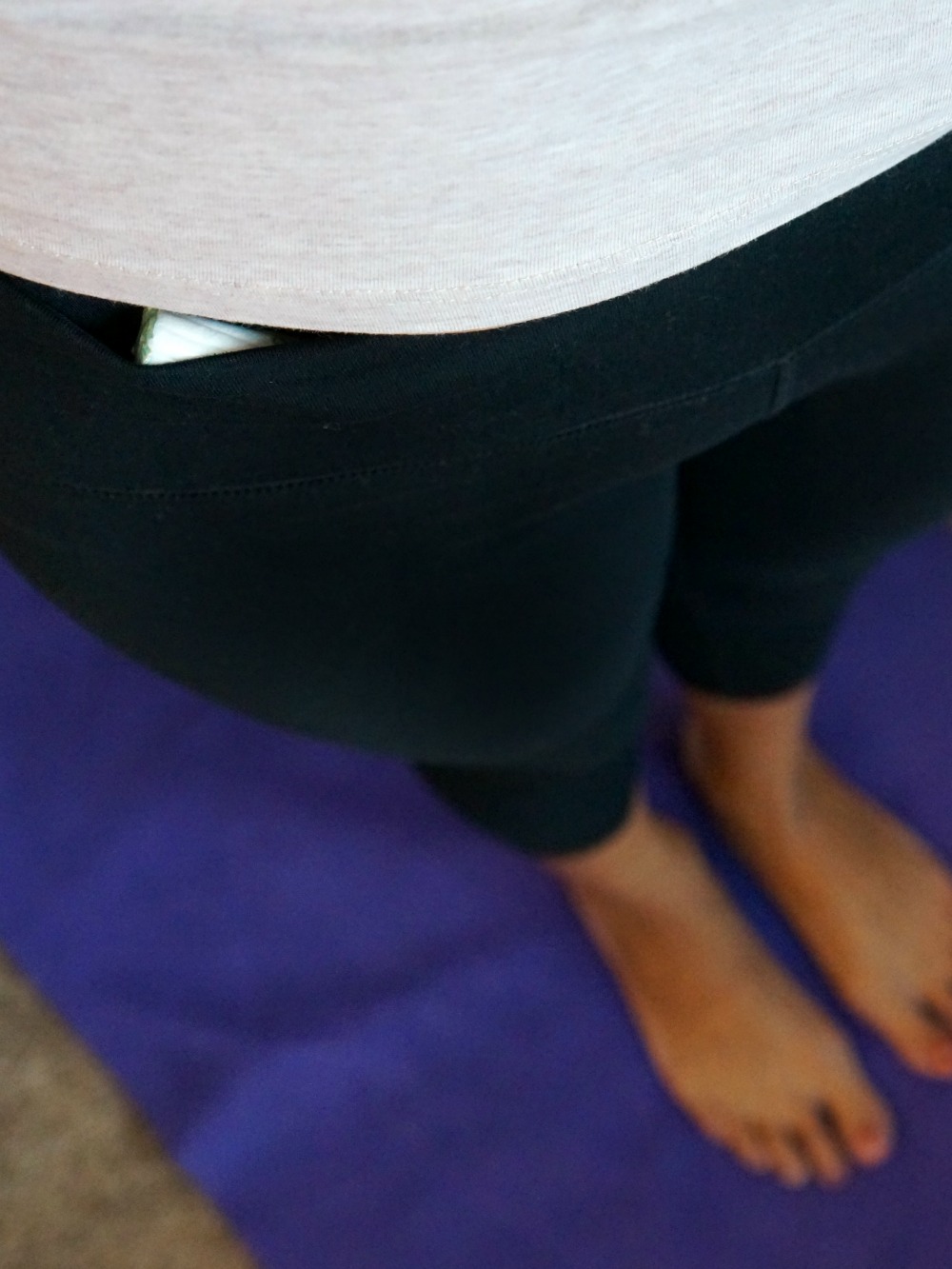 Healthy Balance
If you like commitment, then Healthy Balance Program is for you. The 16-week course is targeted for individuals who want to change their health habits. The Healthy balance programs is $10/session along with a $50 registration fee. The goal of this program is to make people make lifelong changes. The best thing is that this program is open to other individuals of the community as well. These classes are also available in Spanish.
This program has sessions between 75 minutes to 90 minutes, with 10-15 minutes dedicated to exercises. So if you like yoga and cardio and strength training exercises, this is the program for you. The purpose is to show the members that everyone can do exercise anywhere and anytime.
Medically Supervised Program
Have good self-control? Can you handle restrictive plans? Then this 16-week program is for you. You meet once a week for a one hour class. The program is only open to Kaiser Permanente members in Orange County and teaches people a full exercise routine. It does use a full meal replacement, but by the end of the program they're doing 3 balanced meals. The first phase is 12 weeks and it is the access weight loss phase. Then they enter the transition phase for the remaining 4 weeks, which is when you transition back to food.
Keeping the Weight Off
This is a free program offered weekly. There's no excuse not to participate. This program is also known as "The Maintenance Program." This is a continuous program because Kaiser wants to encourage people to know that they have somewhere to come for support in their new lifestyle, if needed. Because this is a free program, there are not many sessions available. Available sessions are during the morning and evening in the Orange pavilion, and there's also an evening one in Southern Orange County.
This is a great free resource that someone can use for a long time so long as the participant has graduated from the  16 week Healthy Balance or 16 week Medically supervised program.
Options Program
This program has 12 sessions, meeting once a week for 1-hour session. During the duration of the program they will discuss the process for surgery, on how to prepare and what happens afterwards. They will talk about the goals and understanding of the surgery. They cover topics like gastric bypass surgery available in Orange County.
The goal of all of this program is to provide the individual with the right tools on living a healthy lifestyle and having knowledge of the meals and snacks they can have.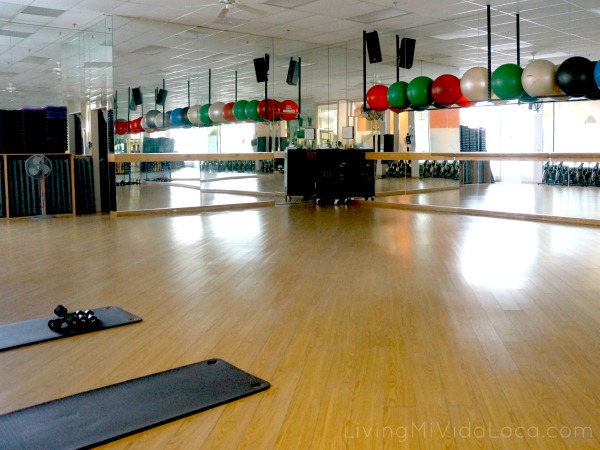 Physical Activity and Exercise Tips
Want results? The biggest tip to take in is to focus on the goals. We all want to engage in a complete fitness program, but the first step is begin physical activity. This can be as simple as standing up more during the day at your desk, or taking a walk during lunch time, parking further at the grocery store and taking the stairs instead of the elevator. Take every opportunity to move more and be active in your day-to-day living. Per the American College of Sports Medicine, they have designated that if someone is physically active, they are getting at least 10K steps a day.
The biggest thing is to establish the behavior change and the new lifestyle. If you can do five minutes every single day and then move onto ten minutes and keep going so it becomes a lifestyle change. Another suggestion was to split up the time into smaller time increments throughout the day.
Just remember that the key for success in any program is consistency.
In order to get to the goals, you need to establish new lifestyle changes and keep consistent.
Originally published on November 15, 2017. Last Updated on January 3, 2018 by Pattie Cordova