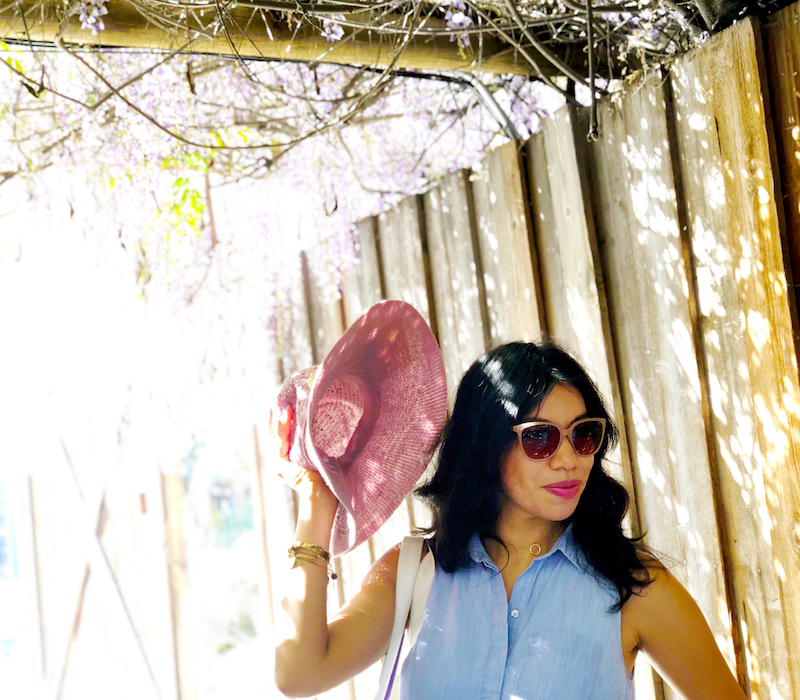 This healthy sex life conversation is in partnership with Kaiser Permanente Orange County.
Talking about sex, openly, as a Latina is considered taboo. How to actually have a healthy sex life? Even more so.
Growing up, it was hard not being able talk about sex without feeling like I was being judged or basically told not to talk about it. Now, being in my mid-30's, I feel comfortable talking openly about sex to my girlfriends, the Hubster and my doctor.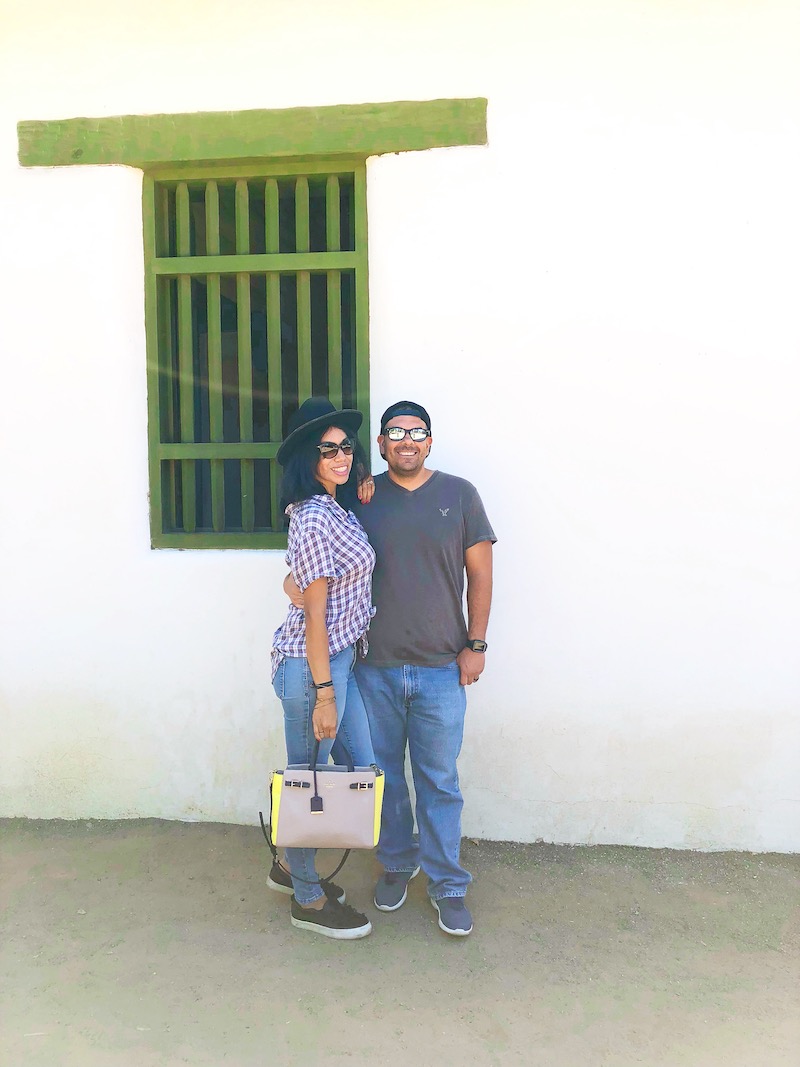 As with many other subjects I've brought up here, I know I'm not the only one with questions – so I brought them up to Kaiser Permanente Orange County doctor, Beth Hamilton, MD, in Obstetrics and Gynecology. In turn, she provided me with tips for a healthy sex life that I (and you!) can implement starting today.
Five tips for a healthy sex life
Eat healthy
As with any part of our body, having a well rounded nutrition is very important. Our body needs a certain amount of calories to function properly. If you are thinking of starting a new diet, make sure you are consuming enough nutrients to maintain your energy. Dr. Hamilton mentioned that according to science, there is no proof to show that particular foods affect sex drive or stamina (as many believe). This completely debunks the myth about eating oysters to increase pleasure. As long as you eat enough and stay hydrated, then you should have enough energy to maintain a sexual drive.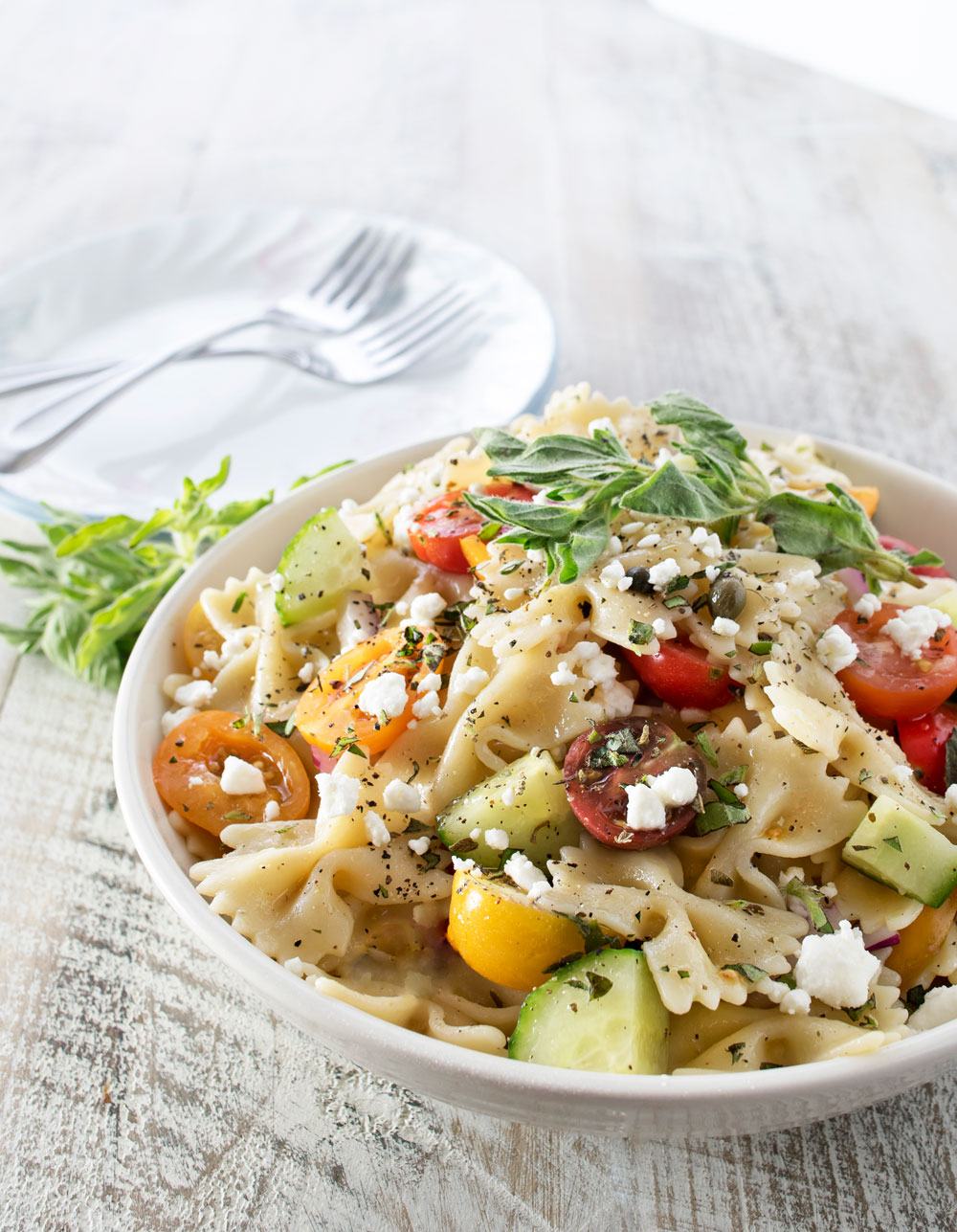 Body Weight
Women of all shapes and sizes can have a healthy sex life. *cheers!* However, being on the extreme side of the BMI on either end can impact sexual function. Women who are too thin may not menstruate and have low female hormone levels. This can dampen libido and create vaginal dryness.
Women who are extremely morbidly obese may experience mechanical difficulties with penetration, which can cause discomfort and sexual dysfunction. The bigger issue about body weight is that it can cause health issues that may affect your sex life. For example… having high blood pressure, heart disease, diabetes, rheumatoid arthritis, depression, eating disorder or anxiety can all impact a women's sexual drive.
Exercise
The ideal amount of exercise is 30 minutes of cardiovascular exercise per day. This seems to be very beneficial for normal libido and sexual function. Dr. Hamilton says, "when patients ask how to improve their libido, I always discuss their level of exercise—if it's too little, then they need to increase to an average of 30 minutes per day and this is very effective at improving libido."
Exercise helps not only to improve body image, but it also impacts the complex array of neurotransmitters and brain proteins that impact the female libido. Exercise is great for your body… plus your sex drive which is a double bonus!!!
Safe Sexual Practices
Dr. Hamilton recommends some practical yearly screenings if you are in a long-term relationship or have multiple partners. Overall, women under 25 should be screened annually for chlamydia and gonorrhea. Women over 25 should be screened for STIs annually if they have a new or multiple sex partners, or a recent STI diagnosis. Women with these risk factors should also be screened for syphilis, trichomonas, hepatits B and C and HIV regardless of their age. If you have any doubts about your sexual well-being, it is always better to err on the side of caution.
In regards to birth control, Dr. Hamilton recommends two types of contraceptives, but make sure to check with your doctor since hormonal contraceptives are not safe with certain medical conditions.
Nuvaring: this is a ring that a women inserts into the vagina once per month. She leaves it there for 3 weeks per month and then removes it for the 4 week and inserts it again seven days after she removes it. So it's 21 days in and 7 days out. It is very convenient, very effective and the hormones in it seem to be well-tolerated with respect to mood and weight in her clinical experience.
Mirena IUD: this is a device that can be implanted inside the uterus in an office visit. This device can be relied upon for contraception for five years and new studies are showing that the effectiveness may last for even longer. As long as it is in place, it works well to prevent pregnancy. Also, it makes menstrual bleeding very light or even stops menstrual bleeding all together in some patients for a number of years. The negatives are that it can be a painful insertion process for some patients and it may cause irregular, unpredictable spotting for 3-8 months after insertion. The Mirena IUD releases less of the contraceptive hormone into the blood stream than other forms of hormonal contraception, so it has less mood side effects.
Always ask your partner about their previous sexual practices and make sure that you are protecting yourself from exposure to dangerous STIs by using condoms as well as communicating about past behaviors.
Changes to Expect as We Get Older
As I have experienced, sex has totally changed as I get older. Sexuality does change for many, but not all, women as they age.
Dr. Hamilton says one of the most common things that she hears from patients is that their libido is not as strong as it was when they were younger.
She says its "okay" and that we don't need to be the same as when we were younger. Our natural biological drive changes as our fertility declines with age. As long as we are able to enjoy the intimacy with our partner that a sexual relationship brings, then there is nothing to worry about with regards to sexual function. Even if we don't crave it or think about it as much as we used to.
As for me, I've found that I'm a lot more comfortable with my body and I know what makes me feel good. Couple this with the vaginal rejuvenation procedure I had done earlier this year, and… well, let's just say that a decreased libido has been postponed for a while.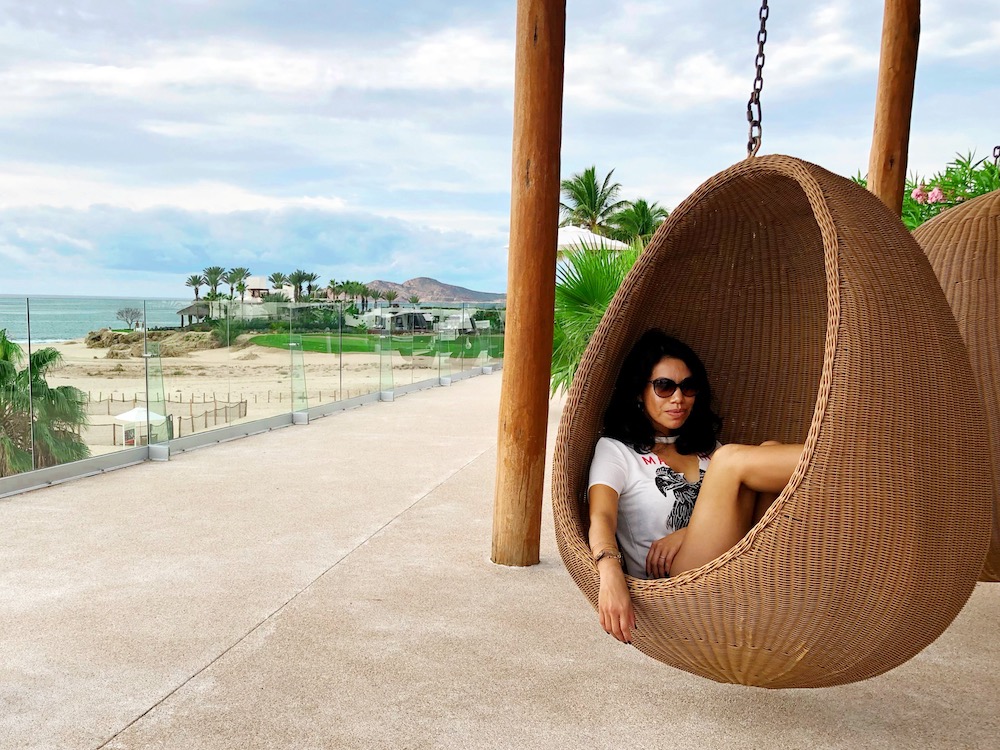 It was really eye opening to talk with Dr. Hamilton. She spoke openly and freely about sex and made me feel comfortable.
For me, finding a gynecologist who I can feel safe speaking to is as important as any of the other tips. I would even go as far as to encourage you to change and try out different doctors until you find one that fits well with your personality.
Having a healthy sex life has been key in my relationship with the Hubster, especially after almost 18 years of marriage. It's one of the ways we stay connected to each other, and if I'm being completely transparent, a great stress reliever. I
hope I will encourage other women to be more open by putting my thoughts on the line. And like I've said before, this is a safe space and judgement free-zone. If you have questions regarding having and keeping a healthy sex life, I do encourage you to leave a comment below. xox
Originally published on April 3, 2019. Last Updated on April 11, 2019 by Pattie Cordova