This conversation is sponsored in partnership with Kaiser Permanente.
We've all done the, "On such and such a day I'm going to start over again" with regards to our health. And then we don't. Usually it's because the task of re-organizing our lifestyle to fit a healthier one sounds and feels overwhelming. I've been through this cycle more than once so I decided to talk to Health Educator Nicole Herrera at Kaiser Permanente Orange County for some simple and healthy changes that I could make starting today. These changes are easy, they're not overwhelming, and doing them consistently should lead to big changes.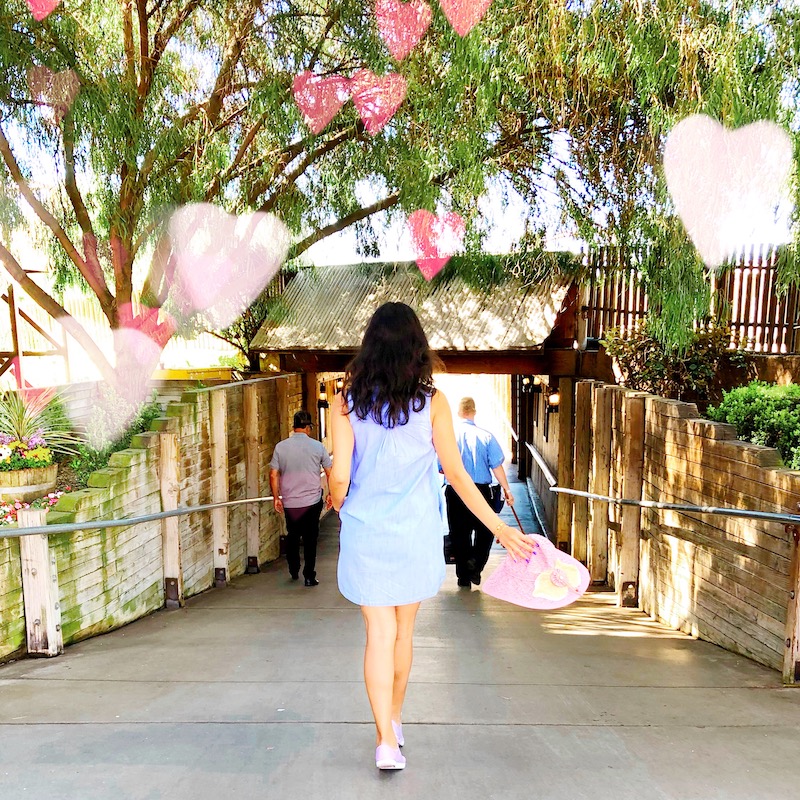 Are you looking to make some healthy changes too?
Here are 5 Healthy Changes you can make today:
Follow portion sizes.
Regardless of what you're eating, always work out what the portion size is. Look at back of the plate being 9 inches with half of the plate being non-starchy vegetables. Follow portion sizes for clean eating on the USDA website if you have any questions.
Increase fiber.
Fiber has all sorts of health benefits from helping the body go to the restroom to helping with cholesterol level. Increase fiber by making sure you're eating those non-starchy vegetables. Opt for vegetables and whole grain choices like zucchini noodles and pasta options that are not just white pasta. Fiber consumption varies from person to person, but usually it's about 25 grams. Keep in mind that men do need more fiber.
One other very important component of fiber is that it provides us nutrients. When we're eating food that is not full of fiber, you'll find that when it's broken down and digested it, it really doesn't have to do much work. In return, this will increase blood sugar level. On the flip side, if you eat a salad or whole wheat bread, that entire wheat plant is still intact so when you digest that, your body has to work at breaking it down. Your blood sugar level steadily goes up so you'll feel fuller for a longer period of time. Fiber is also excellent at keeping your gut healthy.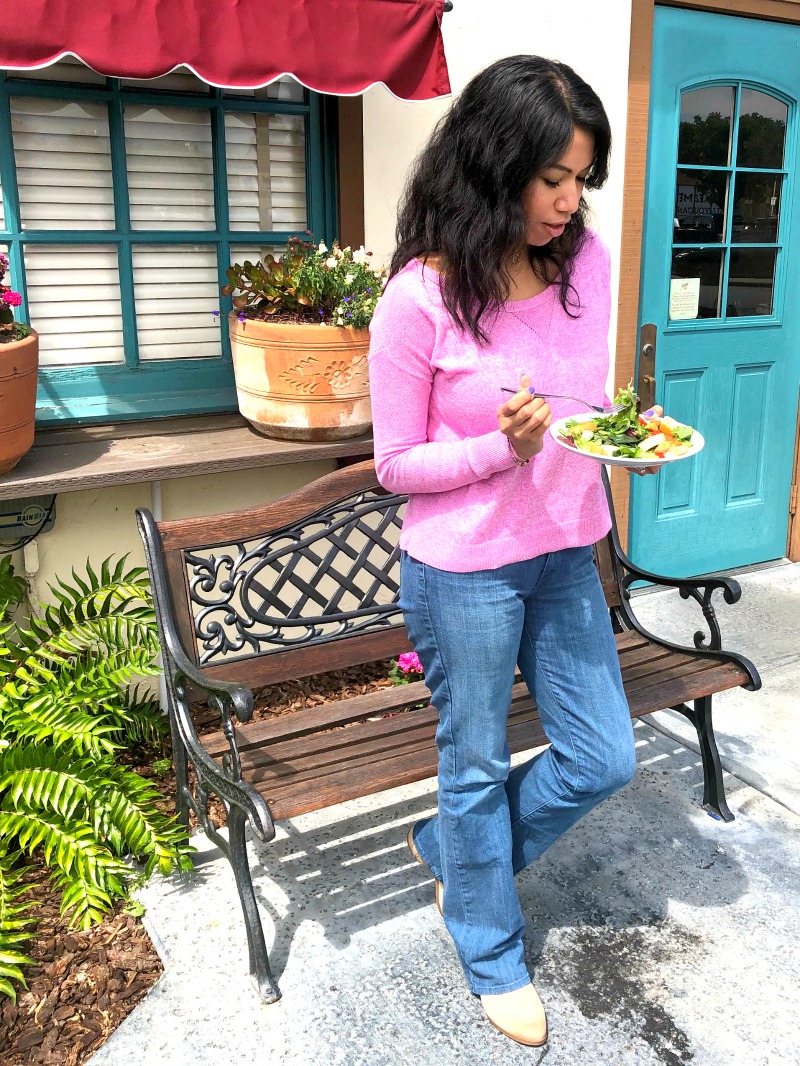 Exercise.
Make sure you're getting adequate exercise. 150 minutes a week, 30 minutes daily, five times a week. This type of exercise needs to be at a moderate intense pace. You'll know you hit that sweet spot because you'll feel winded, but if you tried to sing a song while you're working out you just wouldn't be able to do it. Try to add in strength training. Start by getting a simple resistance band to give your body that resistance to create strength in your muscle. If you have time, mix in some flexibility with yoga or stretching. Yoga also ties into the mindfulness and helping you keep your body moving. Moving is life. Make sure you're working the heart muscle. Exercise is not only about losing weight either. It also keeps your joints limber and strong.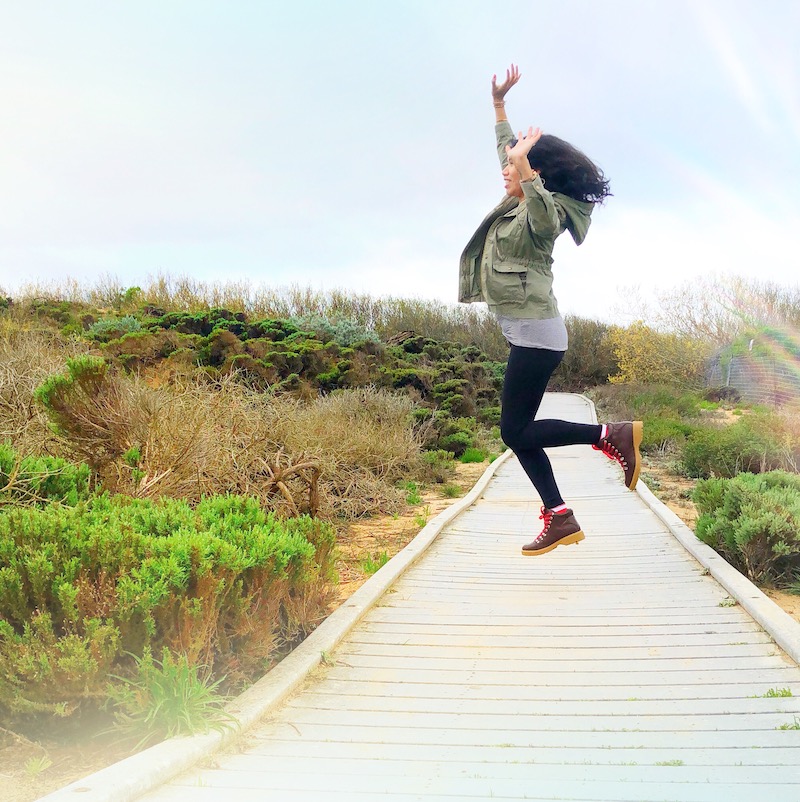 Practice mindfulness.
You can use this mindfulness portion when it comes to eating. Ask yourself, "are you really hungry?" Sit down at the table and enjoy your food. Chew thoroughly and make sure you're not rushing the meal and make sure that your food is chewed up fully so you're feeling well and not overeating. Consider using apps like Breathe and Calm to really zone in on the present. If you're new at this, start small because any progress is progress. Start with a minute and put calming music and continue with deep breaths. KP.org has a lot of mindfulness and meditation tutorials.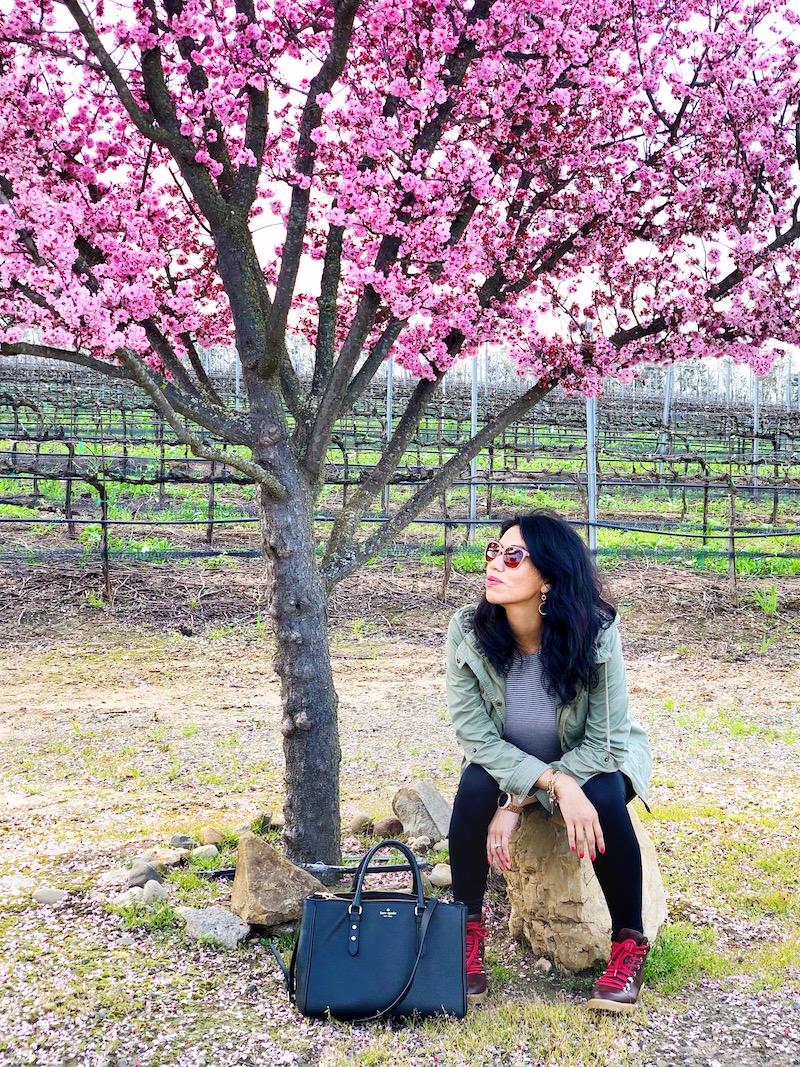 Manage stress levels.
Make sure that you're not over stressing your body because it can mess up your sleep. Try managing your stress and deal with it whether it's through meditation, exercise and/or deep breaths at your desk. Allow yourself to take a minute out of your stressful situation so you're not consumed with stress. Your body will tell you it's stressed by your neck muscles feeling tight. Are you feeling hungry more? Are you craving more things? As you become more and more in tune with your body, you might start to realize that it's probably just stress. Don't let stress to take over your life.
Try these five easy lifestyle adjustments and see how these healthy changes affect your overall lifestyle.
Originally published on April 10, 2019. Last Updated on April 11, 2019 by Pattie Cordova