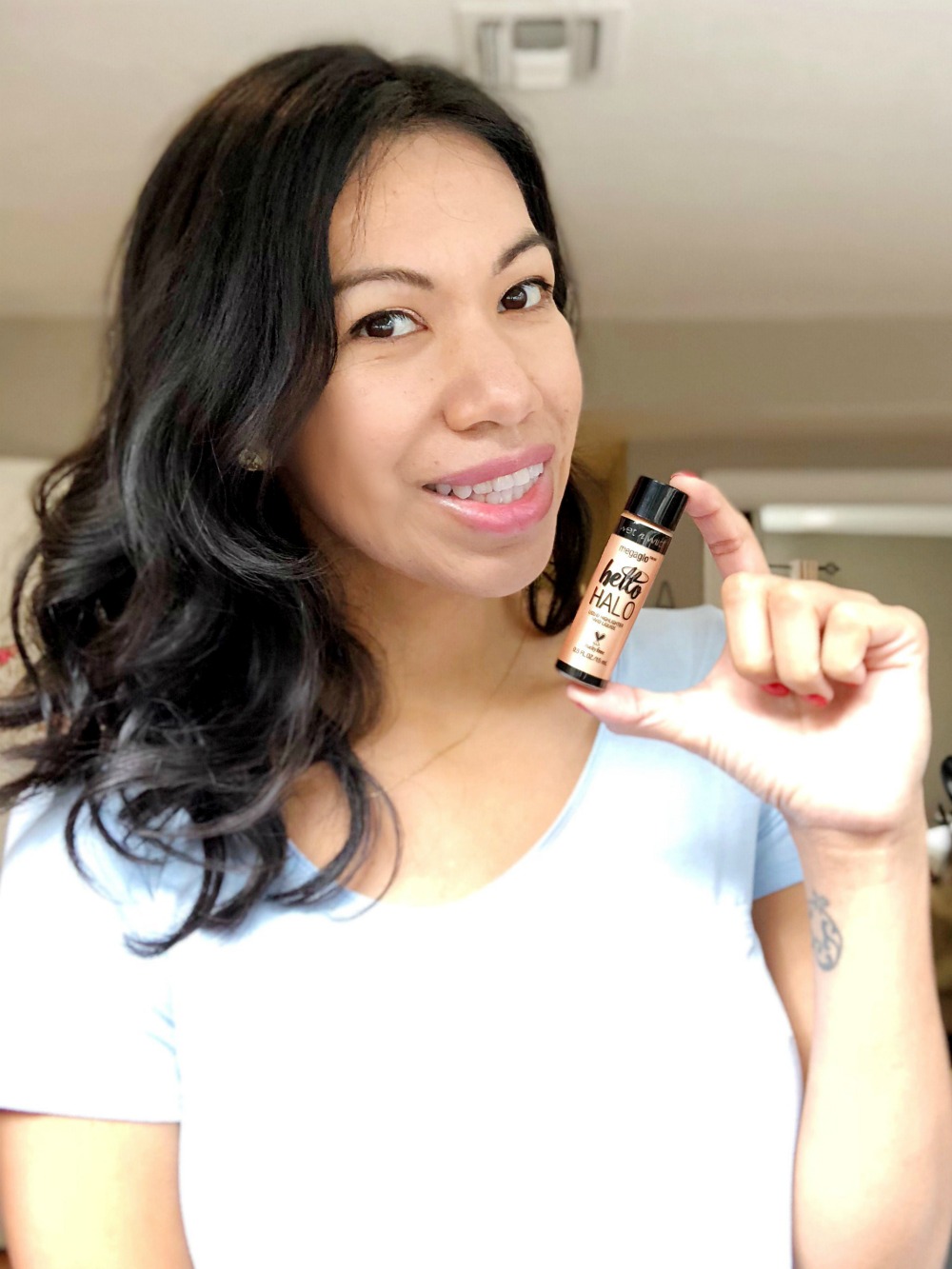 This is a sponsored post.
I haven't used Wet N Wild products since my high school days, so when I was recently re-introduced to them I was excited to see how they had evolved. Shocker… I was not disappointed. I picked up three Wet N Wild products on my last trip to Walgreens – the MegaGlo Hello Halo Liquid Highlighters, MegaGlo Contour Stick and Mega Volume Mascara. I found my favorite this morning when I tried them all – the MegaGlo Hello Halo Liquid Highlighter in Goddess Glow.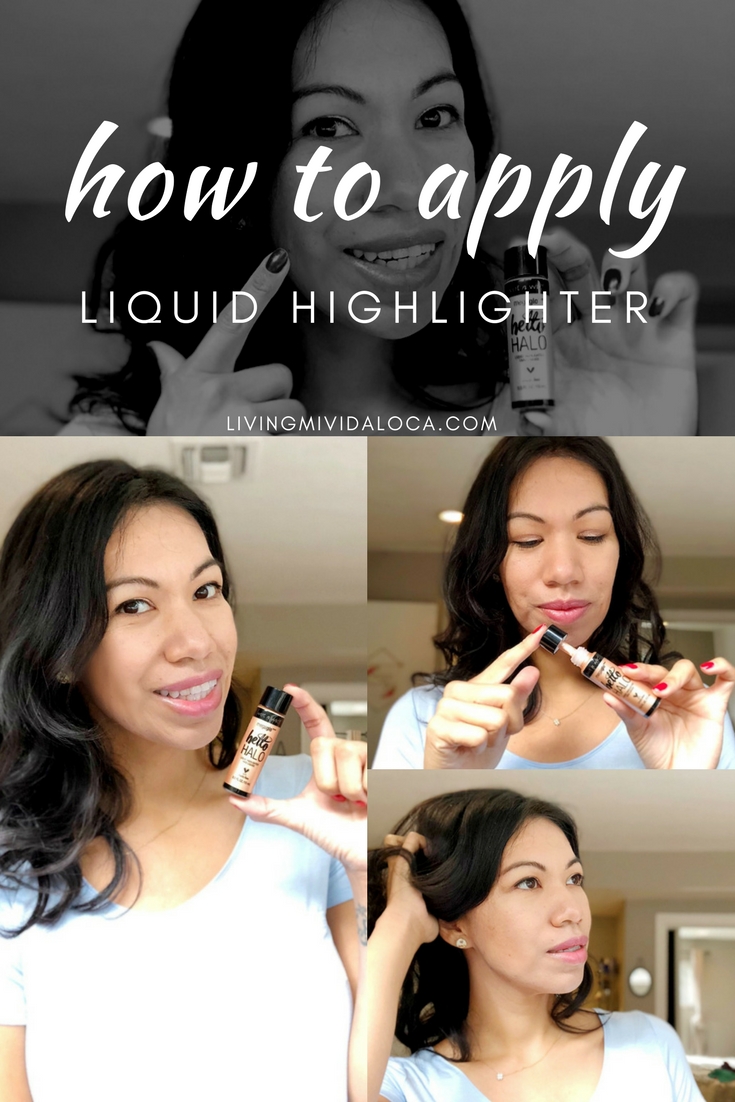 I like to do pretty basic makeup when time allows… some tinted moisturizer, fill in my brows, eye shadow, eyeliner and mascara. With my recent trip to Walgreens, I pulled in all three products into my makeup routine and it really took it up a notch!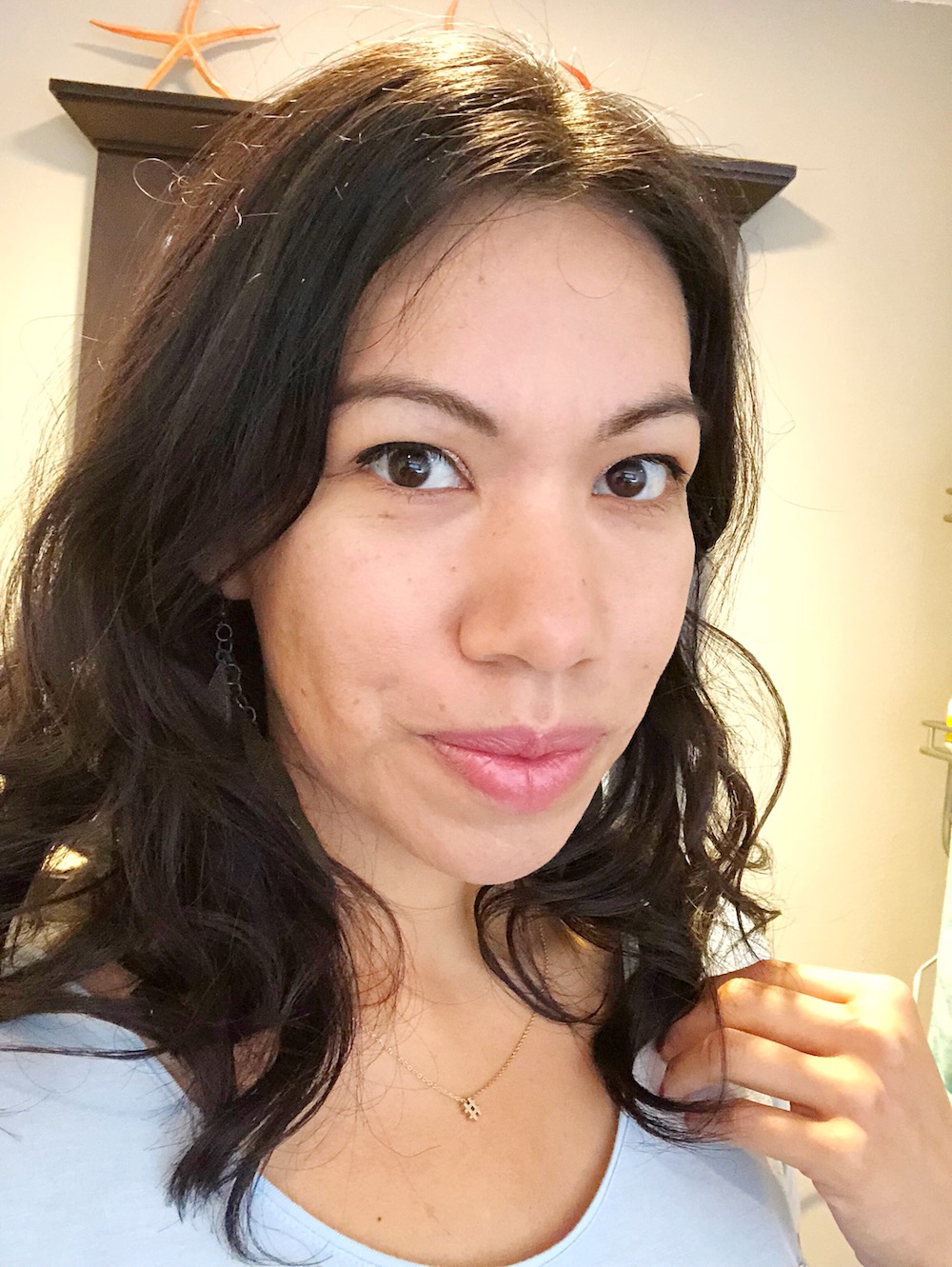 My before shot was pretty simple – and I added some lip color too. Afterwards, I added a swipe of the contouring stick to the bottom of my cheekbones and then pulled out the wet n wild MegaGlo Hello Halo liquid highlighter.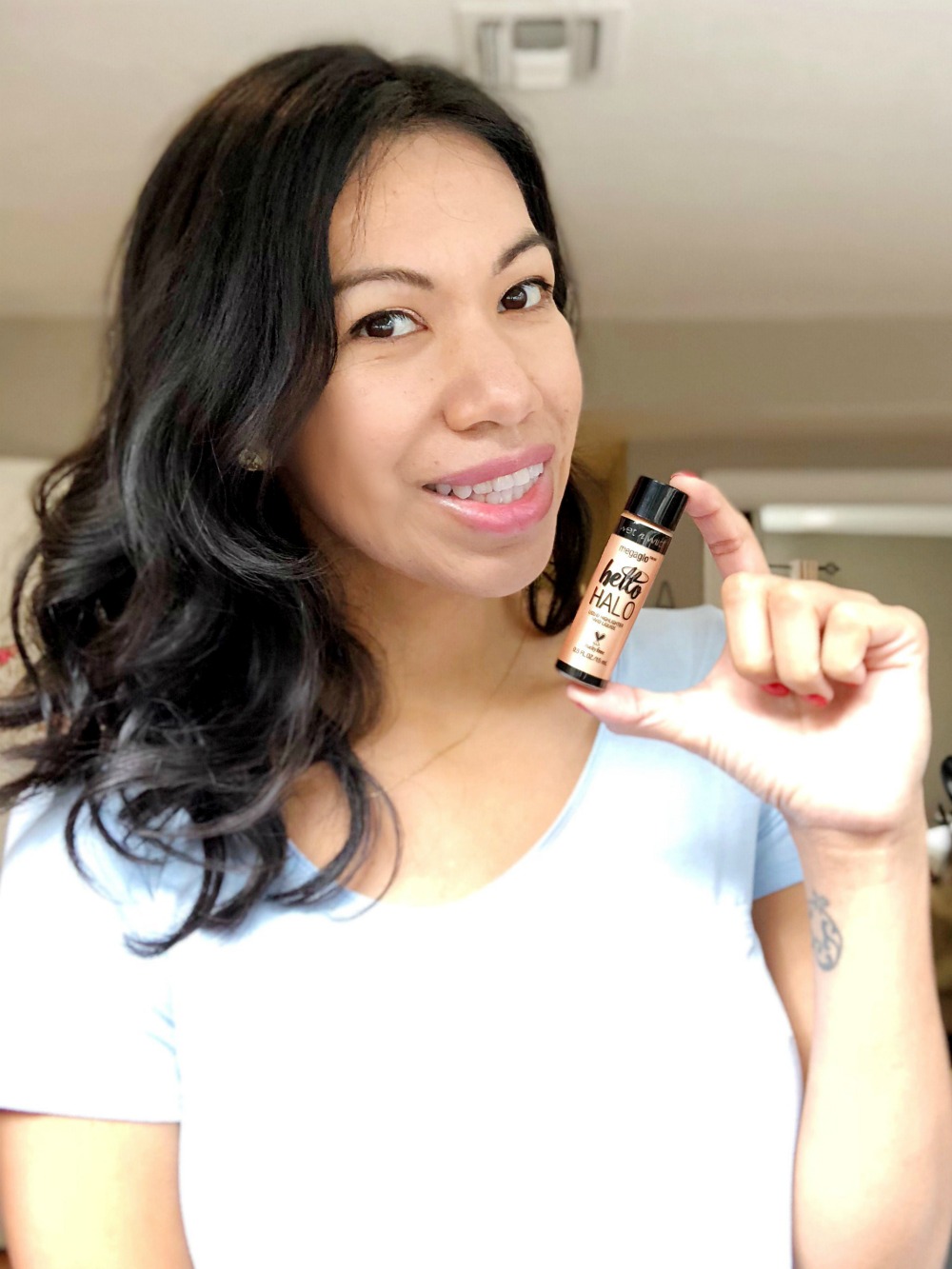 wet n wild MegaGlo Liquid Highlighter
Intense is the name of the game with this buildable liquid highlighter that delivers a multi-shimmer glow thanks to its shimmering pearl pigments. The hydrating formula is infused with powerhouses like Murumuru Seed Butter, Grapeseed Oil, and Vitamin E to help smooth out the skin's texture. You'll look radiant–even after a sleepless night.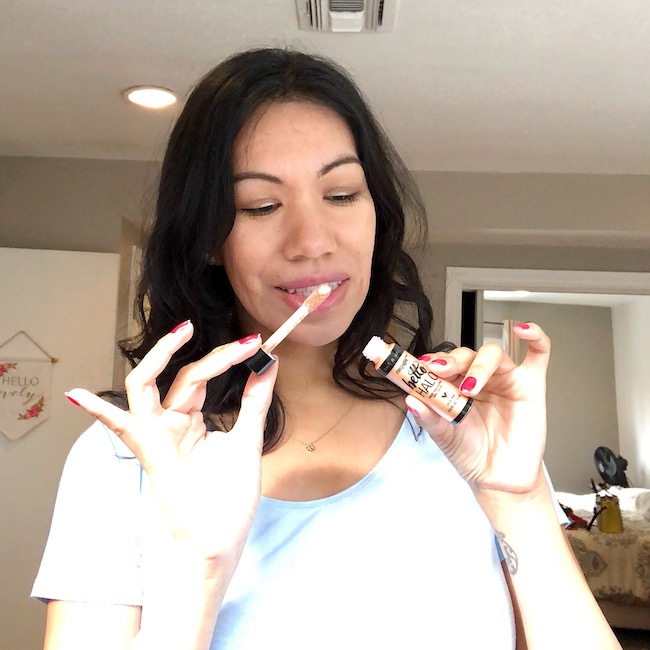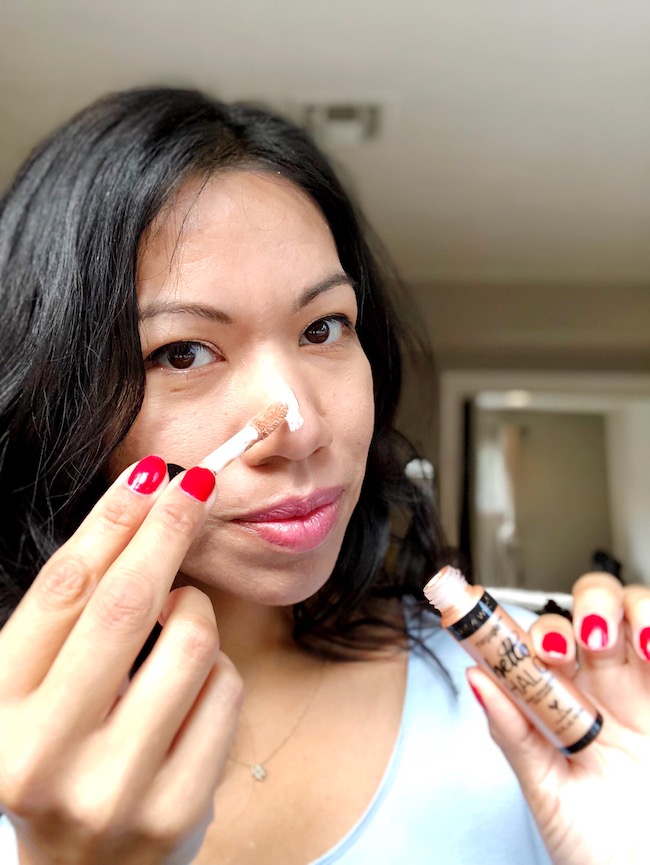 The liquid highlighter was super easy to apply! A swipe down the bridge of my nose, cheekbones and the bow above my lips… and I was good to go.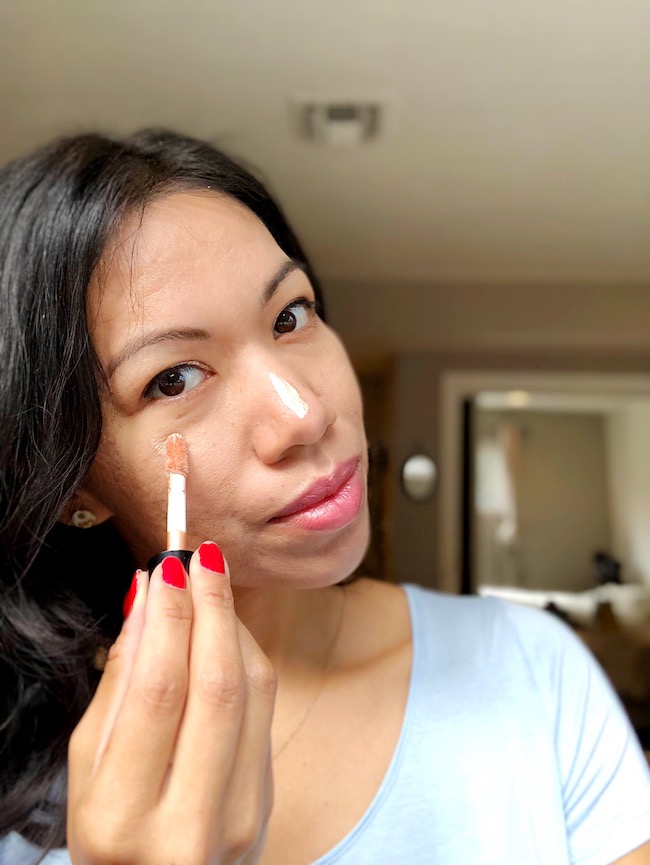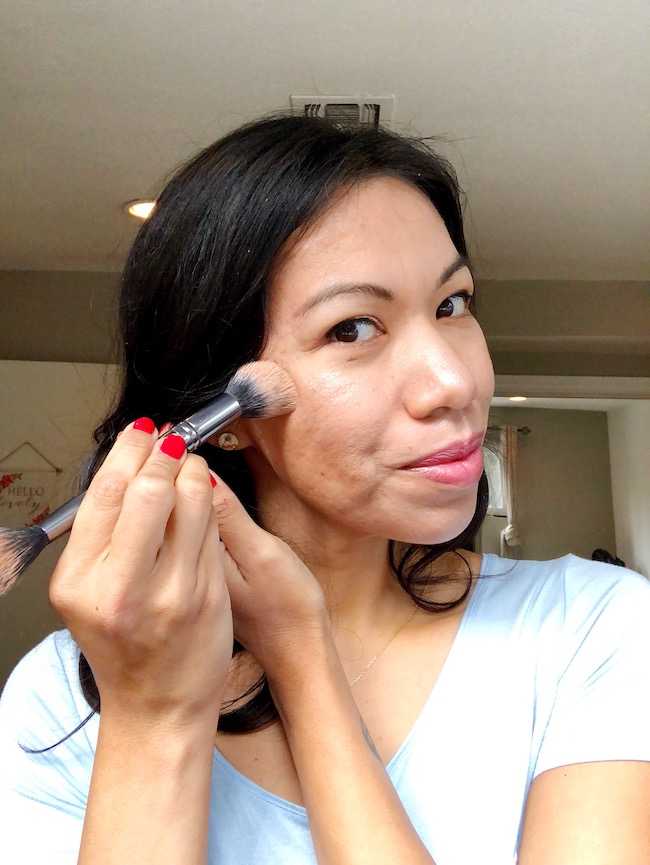 I finished applying the liquid highlighter by blending it in with a brush and I was good to go! Super easy… and SUPER fast!!! Which, of course, is my favorite part of a makeup routine.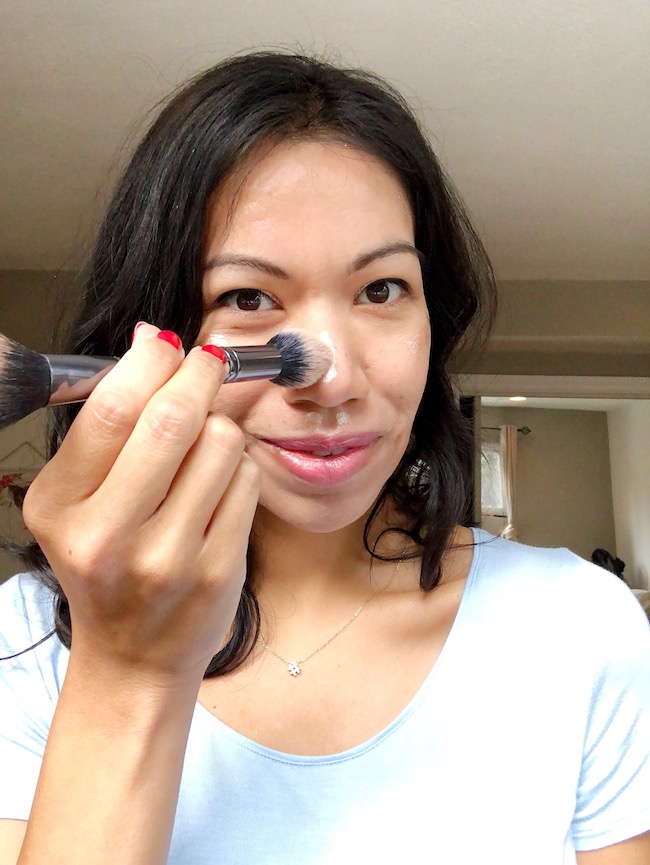 You can pick up wet n wild products at your local Walgreens for under $6 – and by using the coupon below, you can save $1 off your purchase! You might even find this coupon in your Valpak envelope too!
p.s. All wet n wild products are cruelty-free and PETA approved! Making it even more special…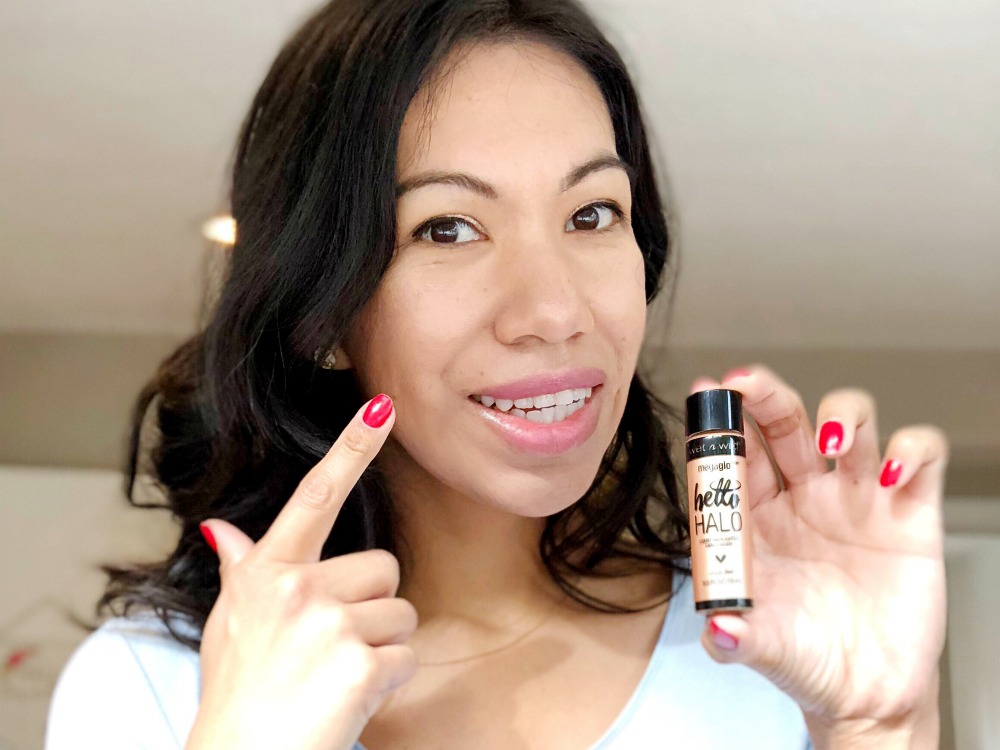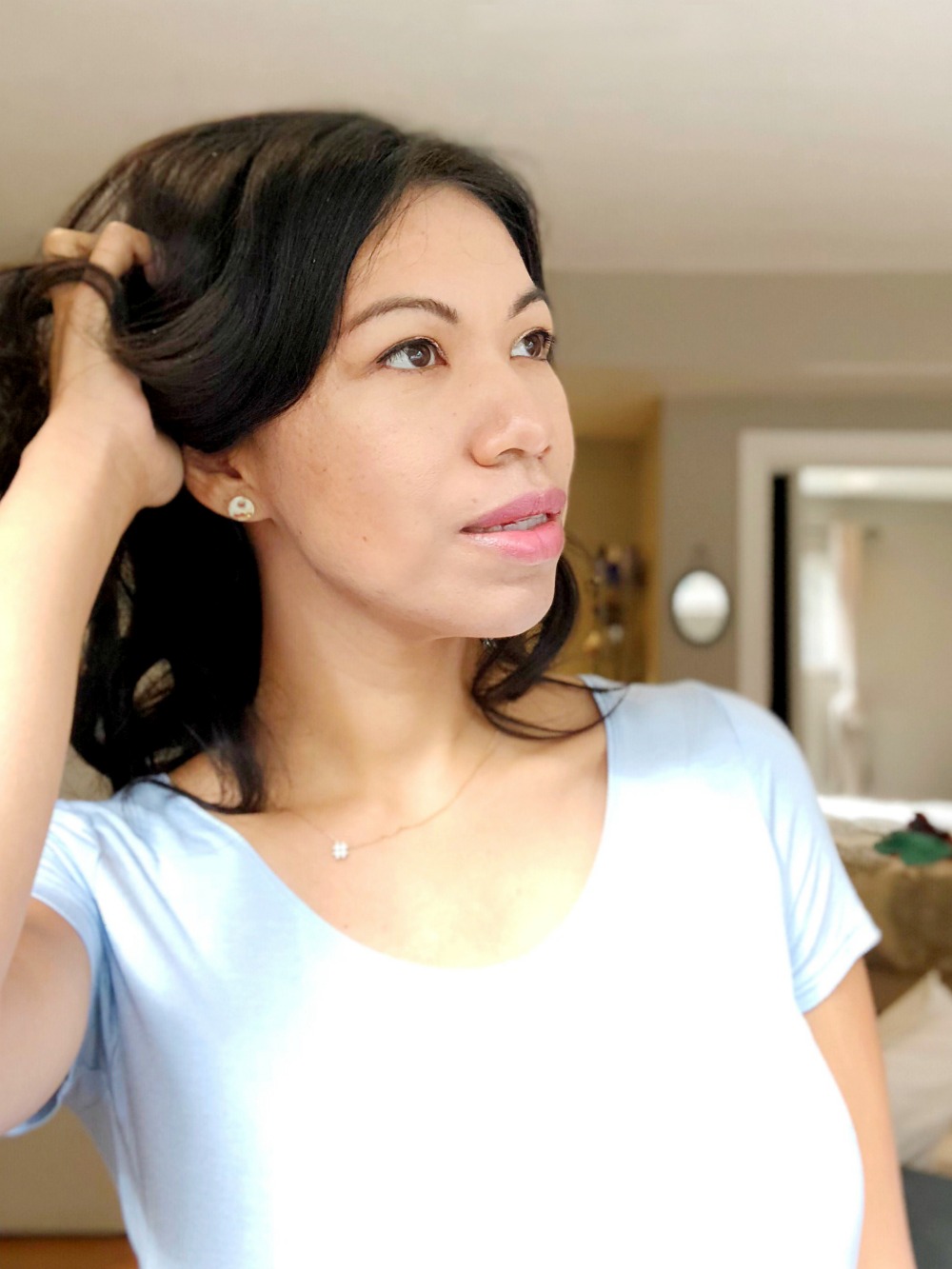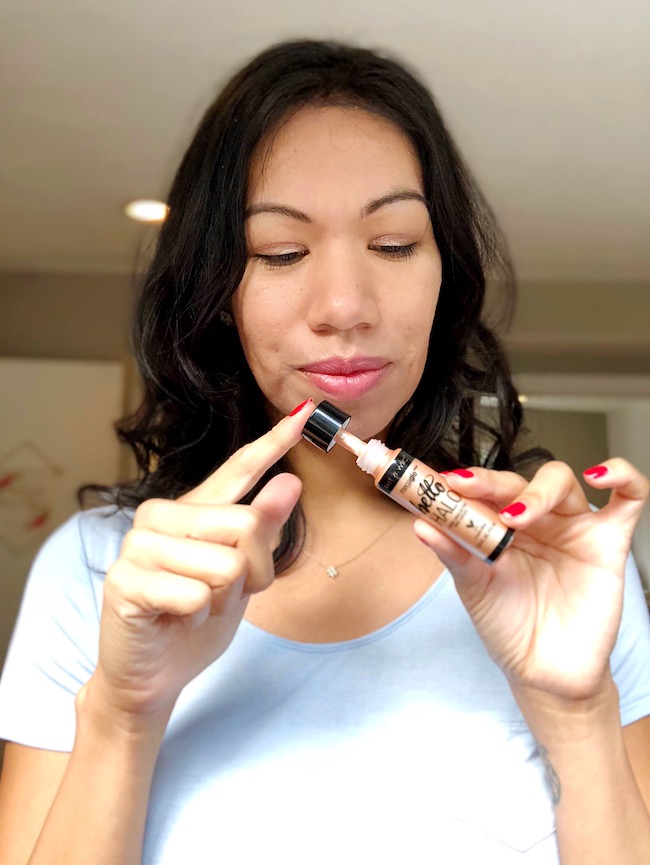 Originally published on March 8, 2018. Last Updated on April 8, 2019 by Pattie Cordova