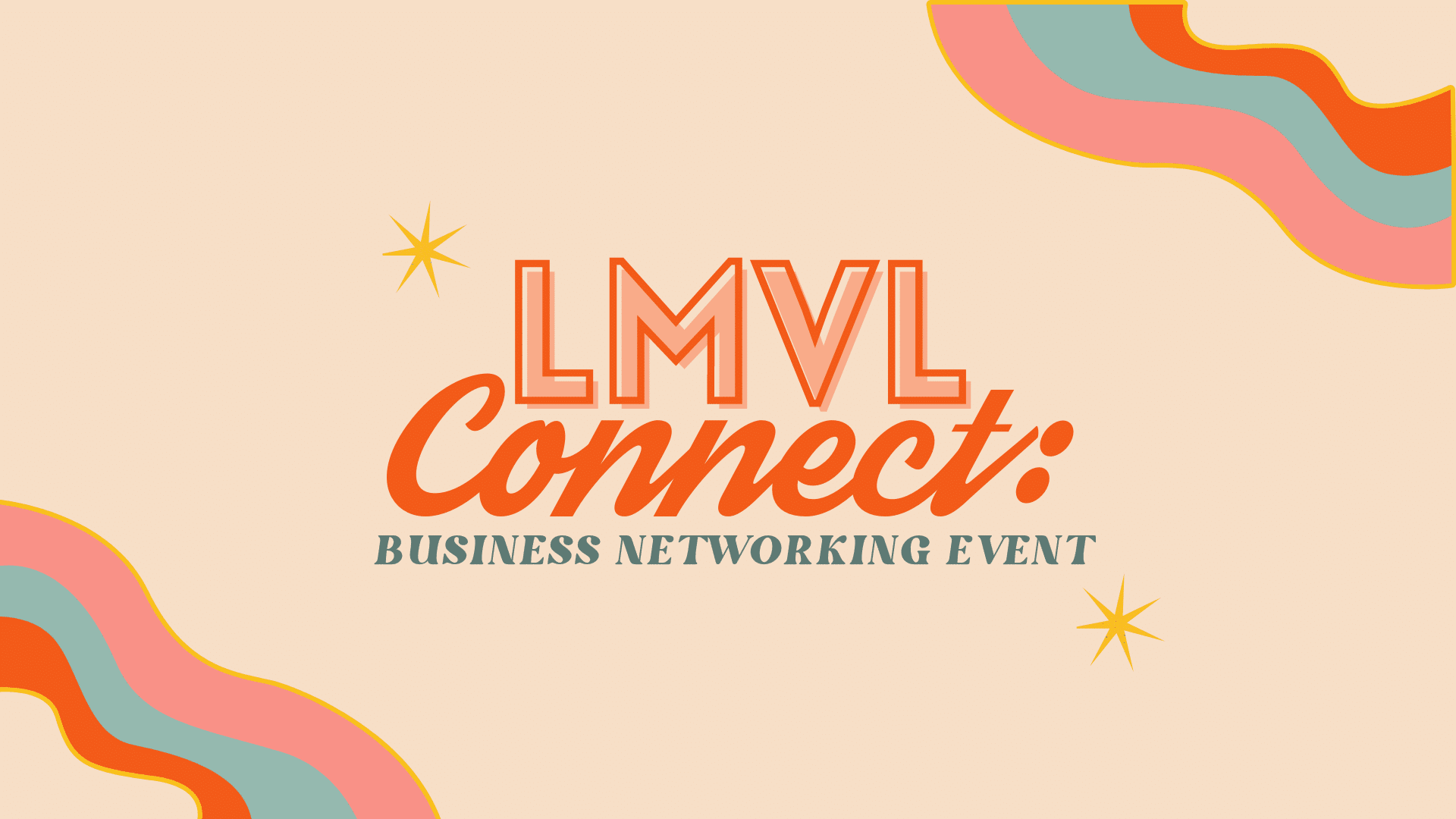 LMVL Connect: Business Networking Event
If you're looking to grow your business and make new connections, then you won't want to miss this incredible opportunity.
Our business networking event brings together entrepreneurs, business owners, and professionals from all industries for an evening of collaboration, learning, and connection-building. You're sure to come away with valuable insights, fresh ideas, and new contacts.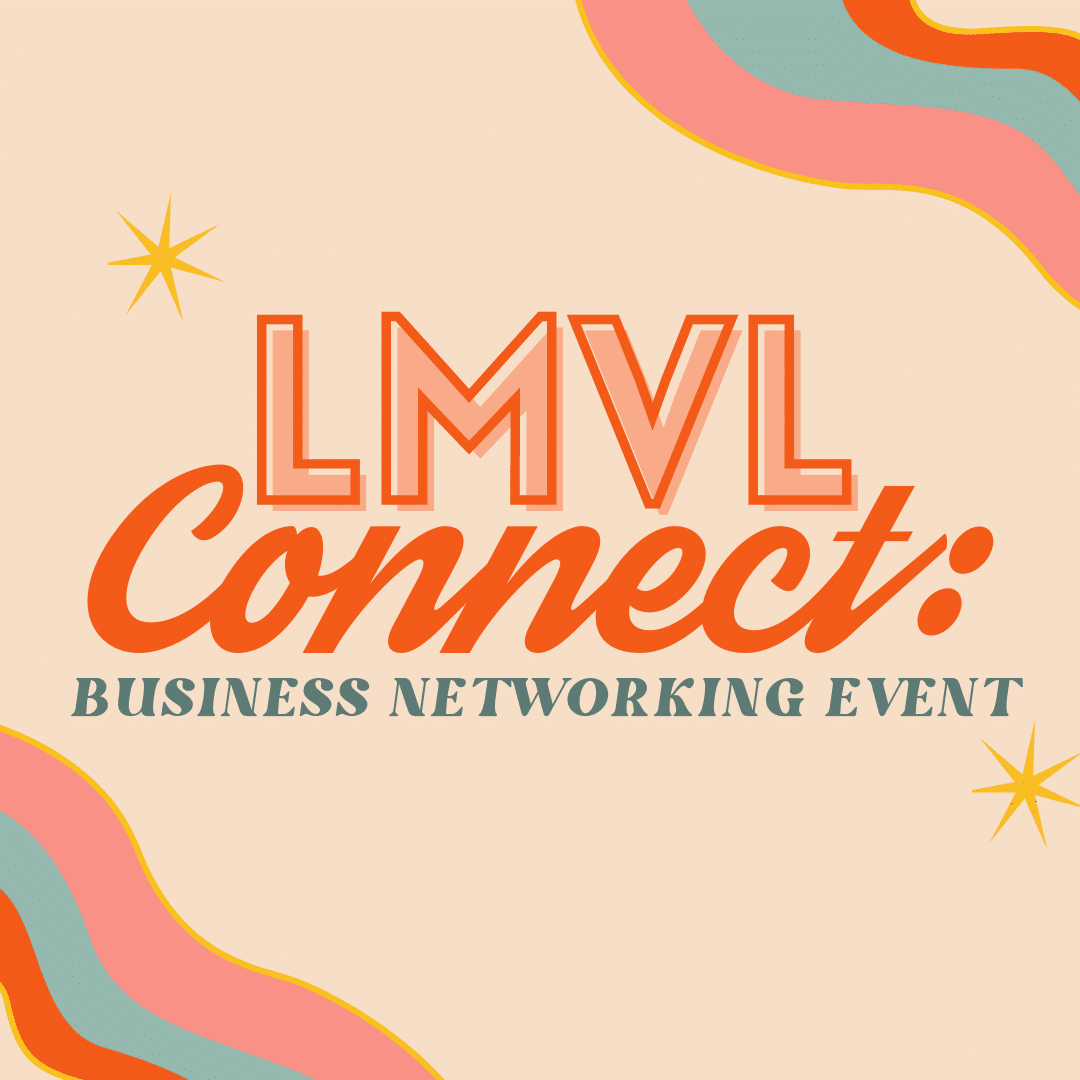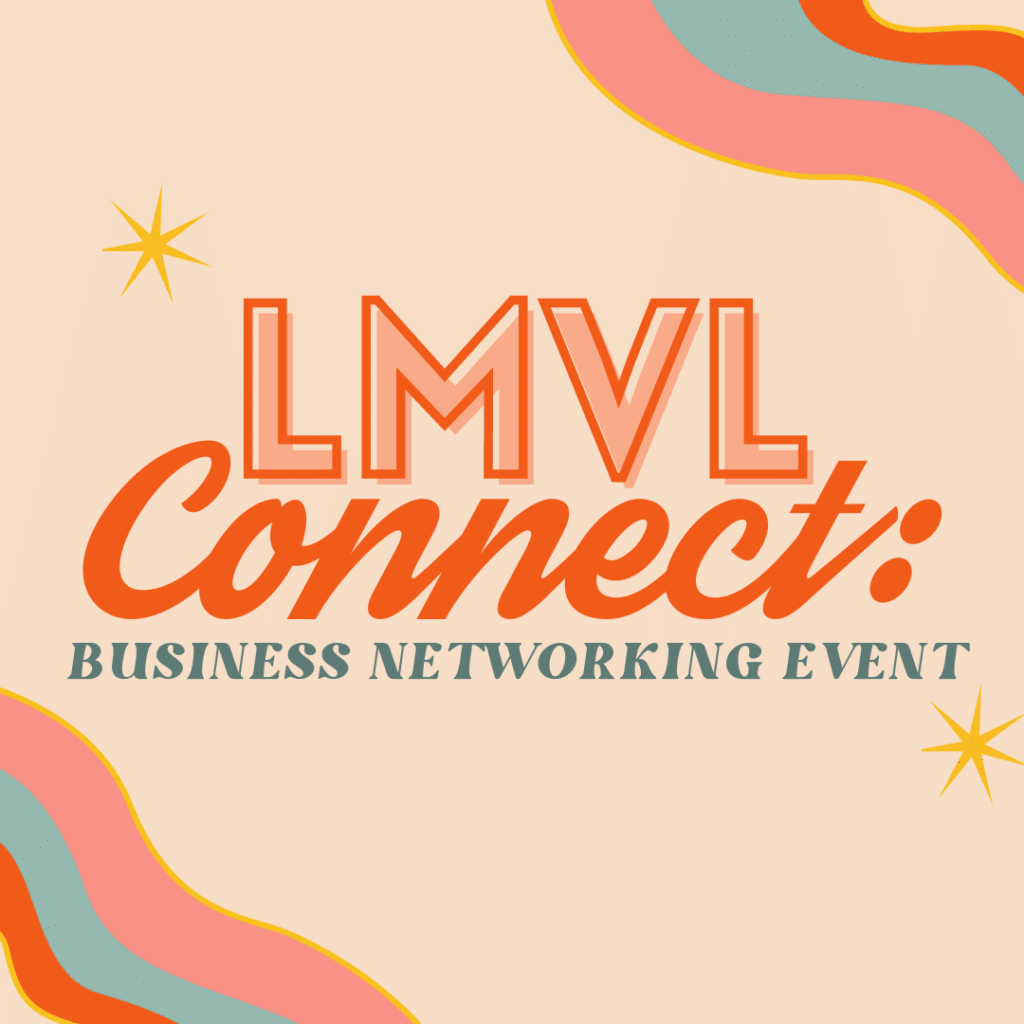 DATE: Wednesday, April 26th
TIME: 6pm – 8pm
WHERE: 146 S. Glassell St., Orange, CA 92866
COST: $15
Make meaningful connections with like-minded individuals from a variety of industries and backgrounds. Whether you're looking for new clients, business partners, or simply some fresh inspiration, you're sure to find it here.
You'll have the chance to interact with other professionals in a relaxed, yet focused environment, allowing you to connect with people who can help you take your business to the next level.
Don't miss out on this unique opportunity to grow your network and build your business. Register now for our business networking event and take the first step towards achieving your goals. We look forward to seeing you there!
Tickets are limited, so act fast and secure your spot today! We look forward to seeing you there.
Dress code is daytime/business casual.
Contact us if you have questions or comment.
We're available via text at 949-307-5907.
Get your tickets for LMVL Connect: Business Networking Event
We are happy to take payment via our different platforms. Please leave your email address and ticket name(s) if you're paying via Zelle or Venmo:
Zelle: 949 307 5907
Venmo: @lmvlblog
Paying with a credit card? Click the button below.
NO REFUNDS UNLESS EVENT IS CANCELLED.
Originally published on March 10, 2023. Last Updated on March 29, 2023 by Pattie Cordova