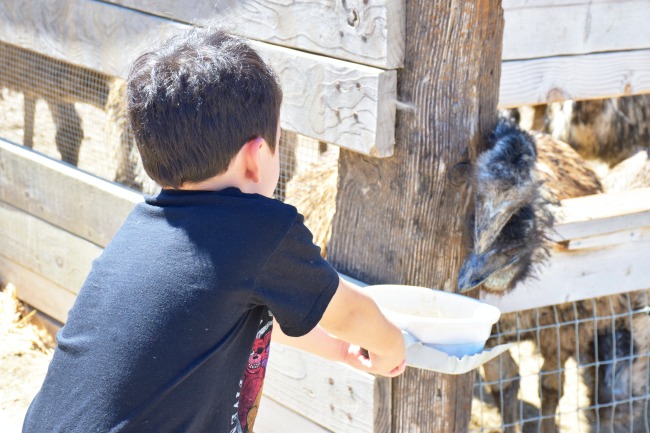 Travel
Visiting Ostrich Land USA in Solvang, California
We partnered with Stride Rite to share our Ostrich Land in Solvang trip.
Our familia (and extended family) went up to Santa Barbara for a few days. While there, we took everyone to Ostrich Land USA in Solvang for a chance to see and feed the ostriches and emus.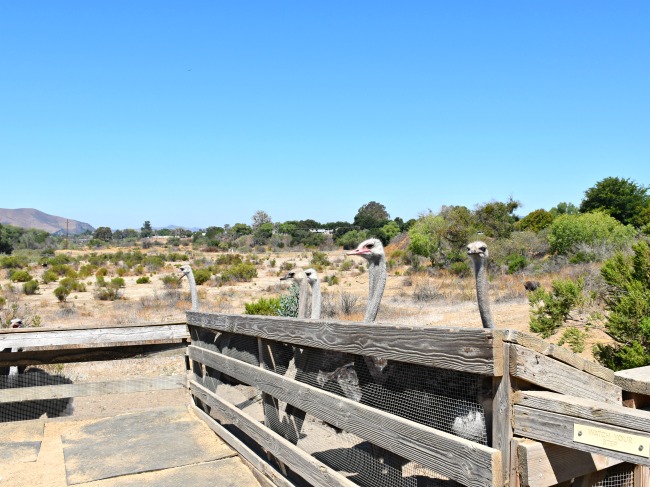 Ostrich Land USA is located off the 101 HWY about 40 minutes away from Santa Barbara. The kids had never been and I knew they would get a kick out of seeing these huge animals out in the fields.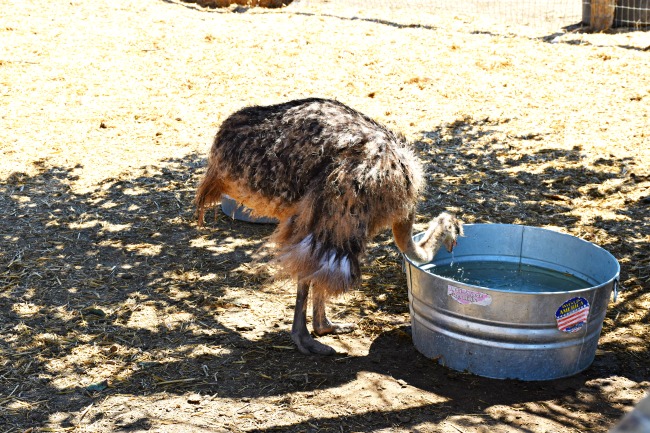 Ostrich Land USA is a huge lot. It's open seven days a week from 9 a.m. to dusk. Free parking is available in front, and restrooms are located inside the ranch.
Related post: Visiting La Jolla Cove in the perfect Summer shoes
This special spot in Solvang is super affordable with admission prices being $6 for visitors age 13 and above, and $3 for visitors 12 years old and under. Each entrance fee includes a bowl of feed to take out into the ranch to feed the ostriches and emus.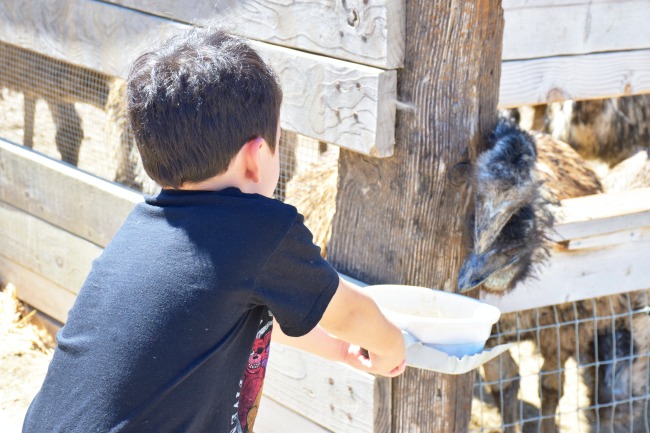 The kids get a kick out of seeing the emus and ostriches clamor to the feeding bowls. Some can get aggressive, so I highly suggest parents stick around the kids until they get comfortable enough to do it themselves.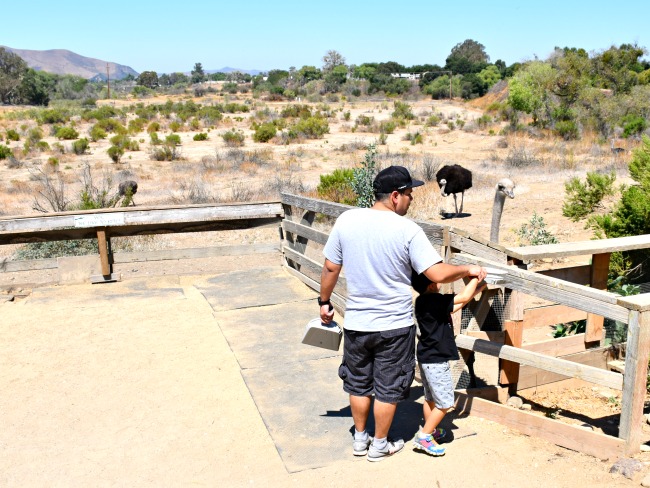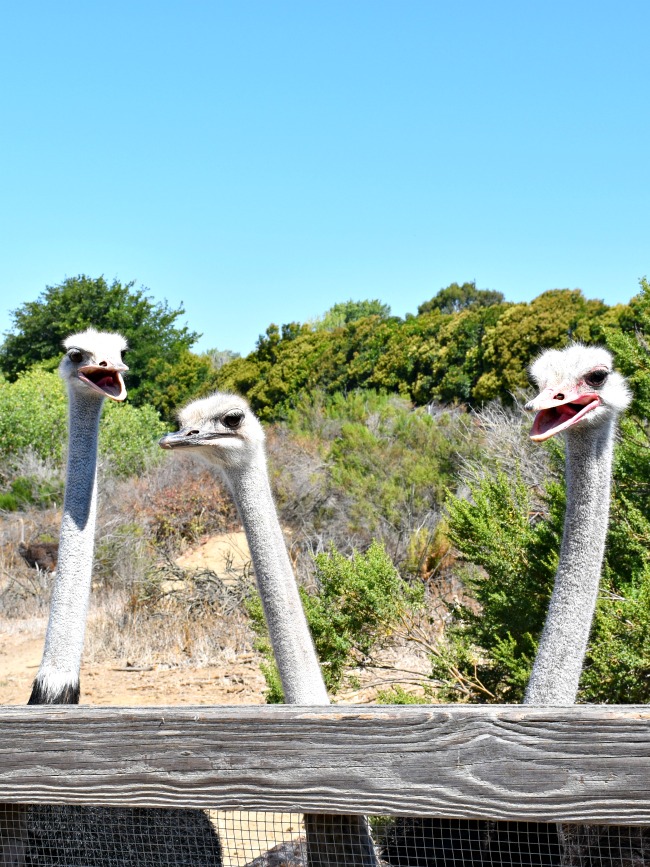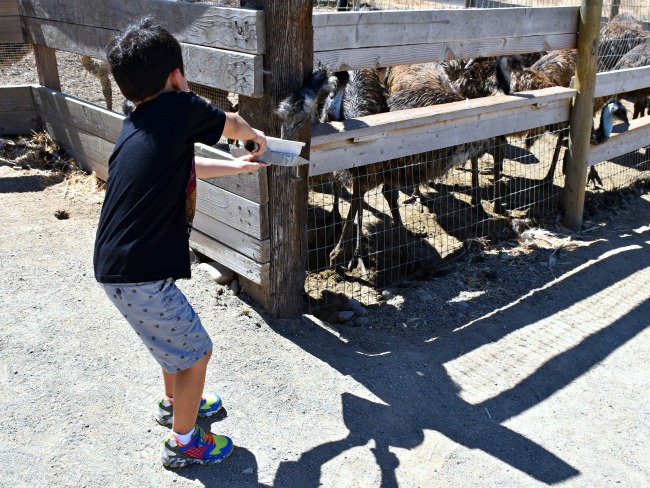 The emus and ostriches are separated from each other and both are behind wooden fences. The animals have a lot of space to roam around and it's so cool to see them run after each other. They're super fast!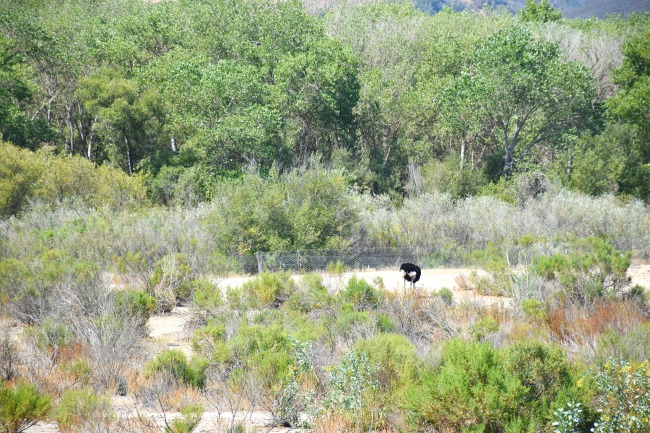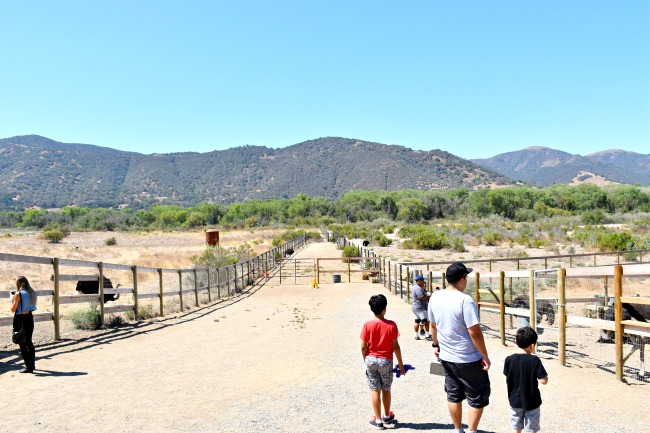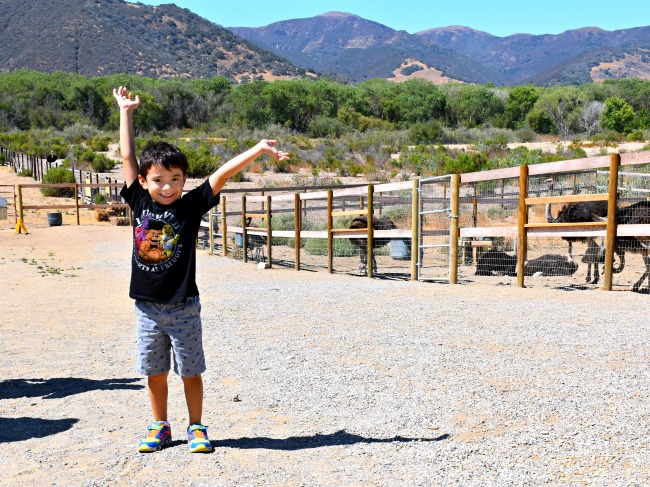 Once you're done feeding the animals, you can hang out on one of their benches and see the silkie chickens walk around, visit their rabbits and turkeys, and enjoy the scenery.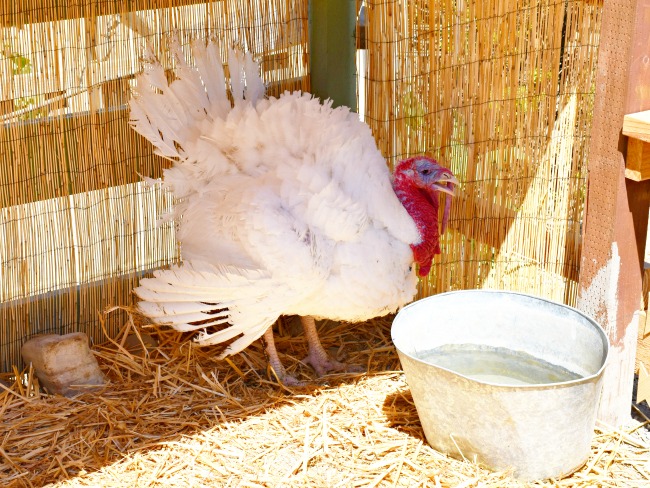 Related post: Using the playground like a kids gym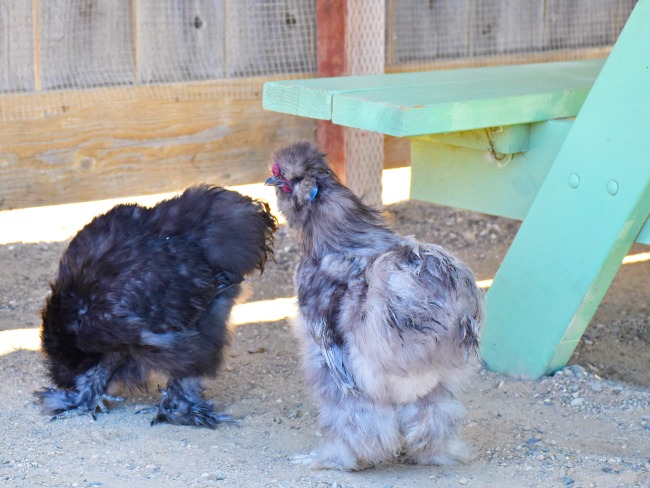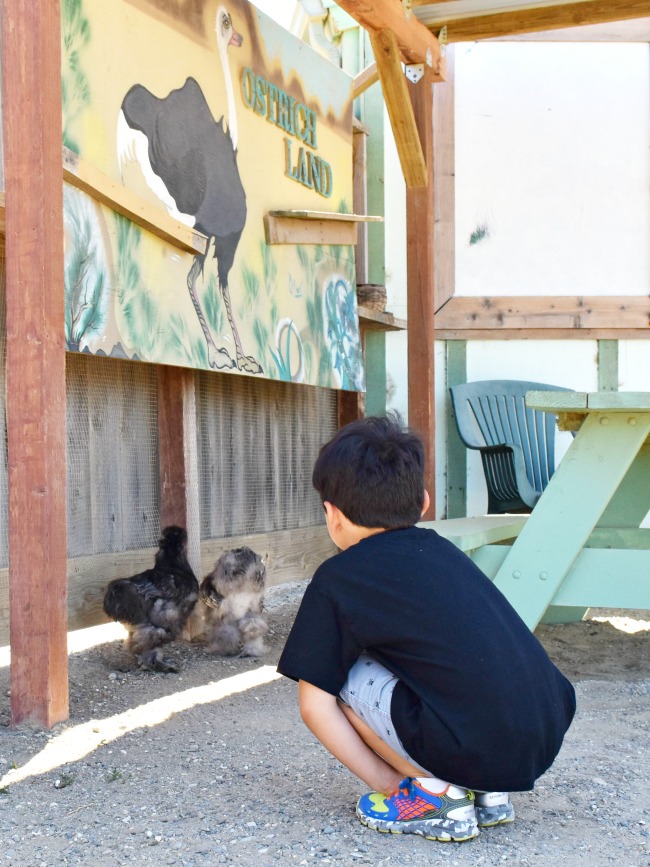 When you visit, I would suggest you wear closed-toe shoes, and something that you wouldn't mind getting dirty. It's all dirt out there on the farm, and the kids won't pay too much attention at keeping clean. It's why I made sure that the chiclet wore his StrideRite Made to Play shoes and comfortable play clothes. We also made sure to keep them hydrated because there isn't much in the form of shade when you're out there by the ostriches and emus.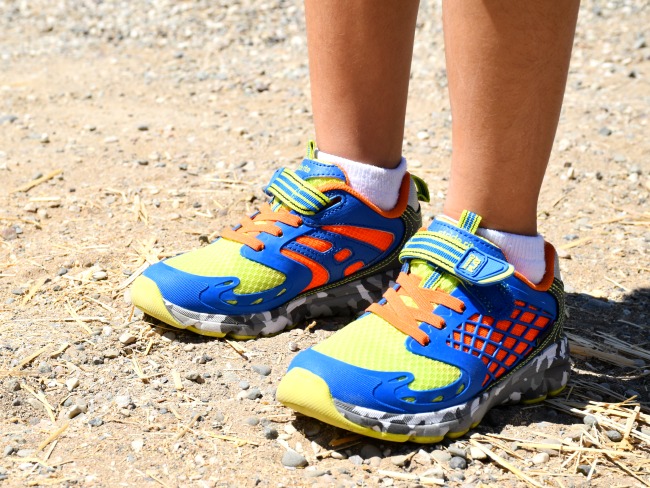 Once home, I threw in the kid's StrideRite shoes into the wash – yup, they're machine washable! They were all dirty and dusty, with a handful of straw and pebbles for a good mix. They needed a really good cleaning.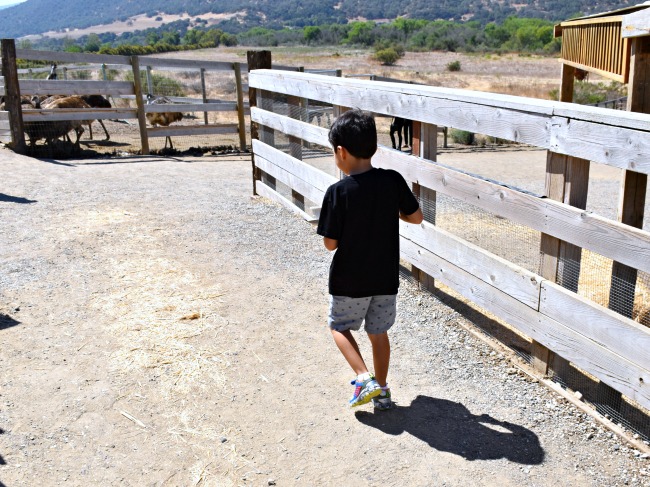 StrideRite is our shoe of choice for the five year old because they can really keep up with him. And StrideRite has an official partnership with Soles4Souls that makes us feel good about supporting the brand. Soles4Souls is a non-profit that get families in need, the shoes required for their children to attend school.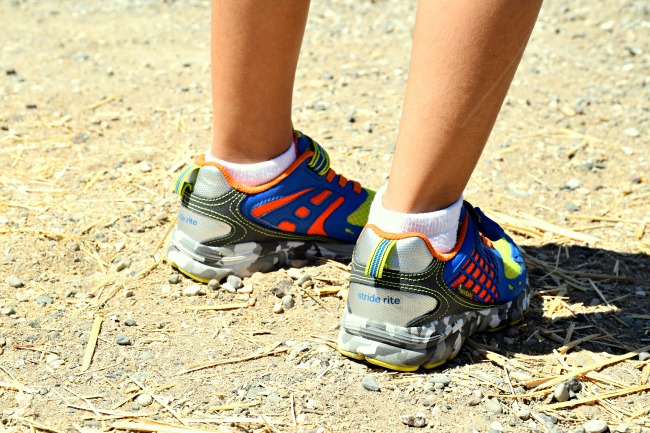 Right now, customers can help StrideRite reach its goal of donating up to $100,000 to Soles4Soles to send kids back to school. When you purchase your shoes, Stride Rite will donate 1% of its net profit on the sale of shoes through September 5, 2016!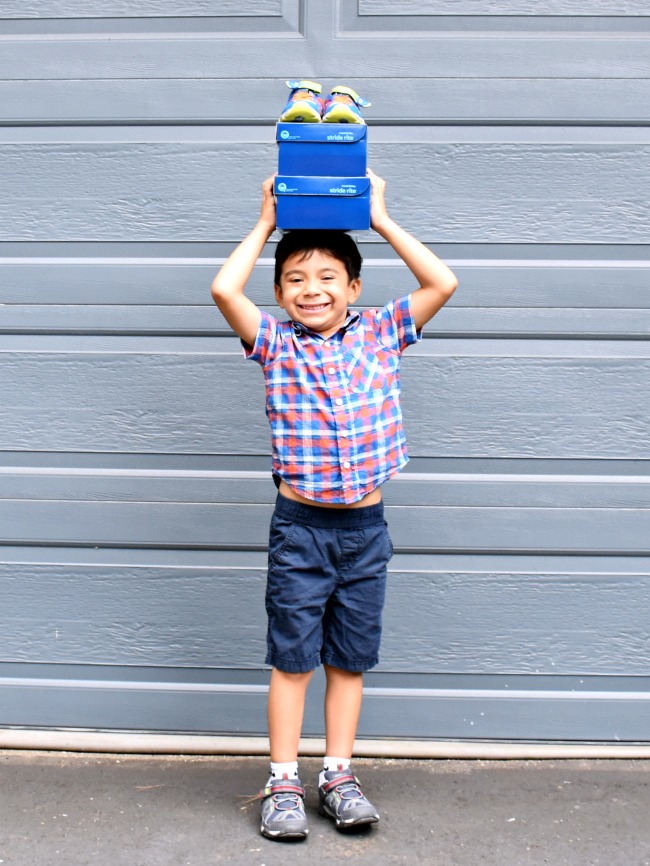 BOGO Sale on Made2Play shoes
StrideRite is also offering customers a can't-miss BOGO sale on new shoes for the year ahead. In-store and online through September 5, 2016, buy one pair of Stride Rite Shoes and get one 40% off, on select styles.  In addition, families can give back by bringing a new or used pair of shoes to a Stride Rite store and drop them in the Soles4Souls donation bin. As a thanks, they will receive 5% off a new pair of shoes on the same visit. Find your nearest StrideRite store here: http://bit.ly/1Ty9drP.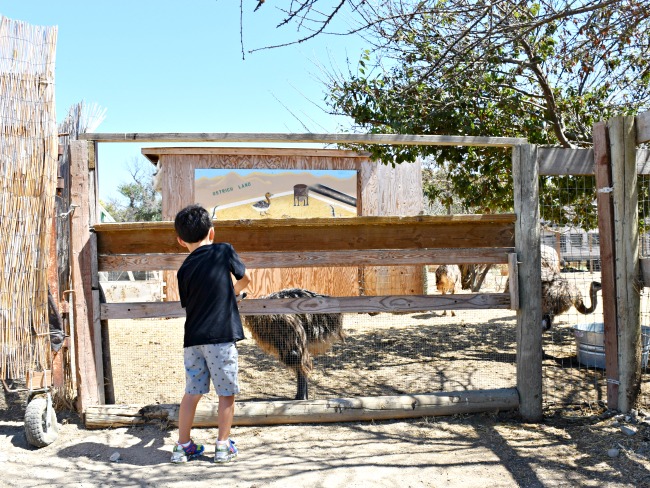 Stay connected with Stride Rite
Stride Rite stays connected with its fans through different channels including their email subscription list, Facebook, Twitter and Instagram. And if you own Stride Rite shoes of your own, make sure to share them online and use the hashtag #StrideRiteSmiles – they might feature your picture online!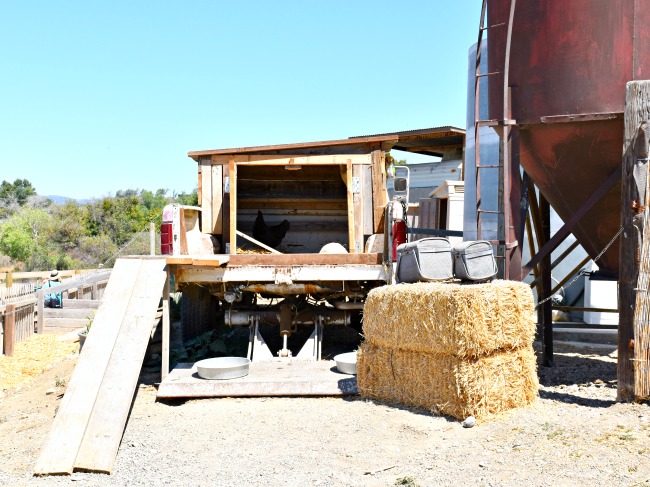 We had the best time in Central California and we're so happy that we visited OstrichLand USA. It was a great experience for all of us, and we even got the chance to check out their gift shop filled with ostrich eggs and other ostrich and emu related products.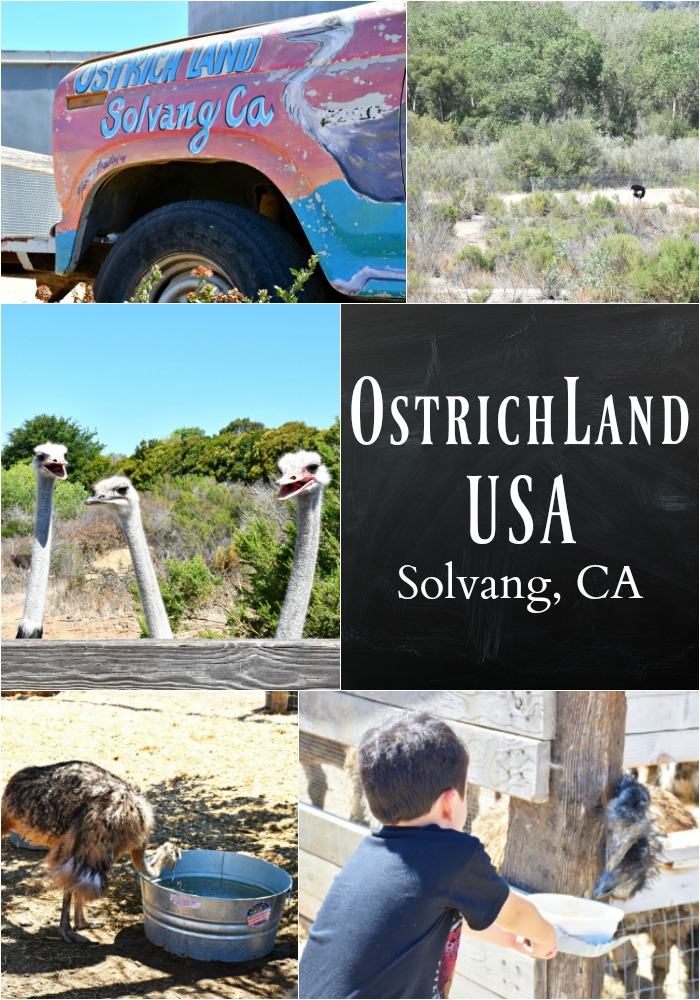 Ostrich Land USA
Address: 610 E Highway 246, Solvang, CA 93463
Phone number: (805) 686-9696
Website: http://www.ostrichlandusa.com
Originally published on August 15, 2016. Last Updated on July 11, 2019 by Pattie Cordova