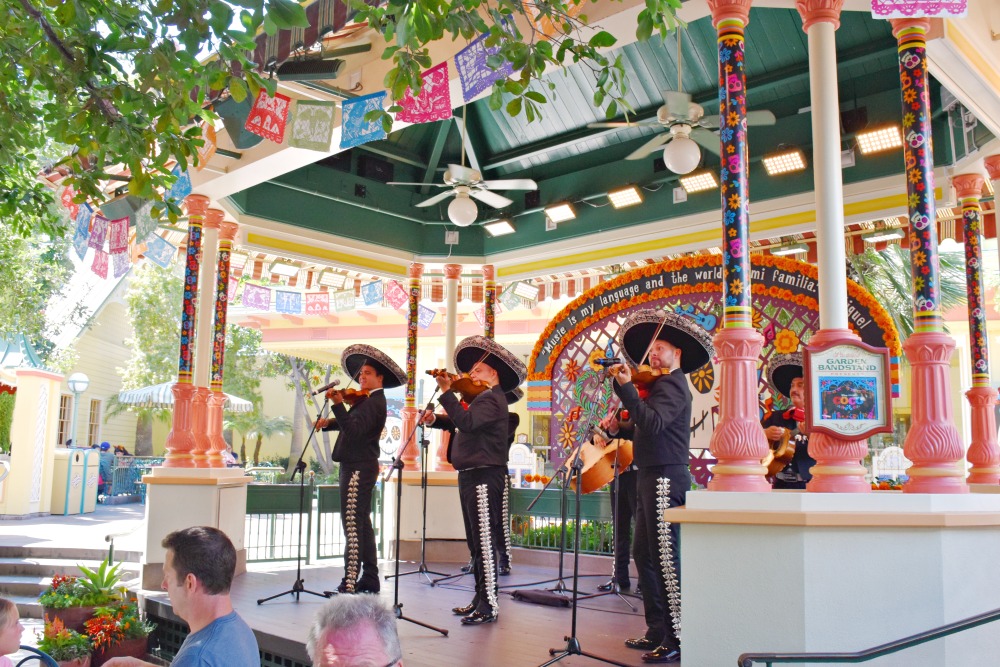 Holidays
Celebrate Mexican Independence Day 2021 in Southern California
Mexican Independence Day 2021 in Southern California is a real treat. We get to enjoy this fun Mexican holiday and celebrate the culture with music, food and community.
Miguel Hidalgo's cry of Dolores is known as El Grito de Dolores, "Mexicanos, viva México". Every year at midnight on September 15, Mexicans shout the grito, honoring the call for all Mexicans to join in the country's struggle for independence from Spain. Many local cities and centers have free music, parades and festivals to celebrate Mexican Independence Day in Southern California. Below are a few of our favorite events – let us know yours in the comments!!!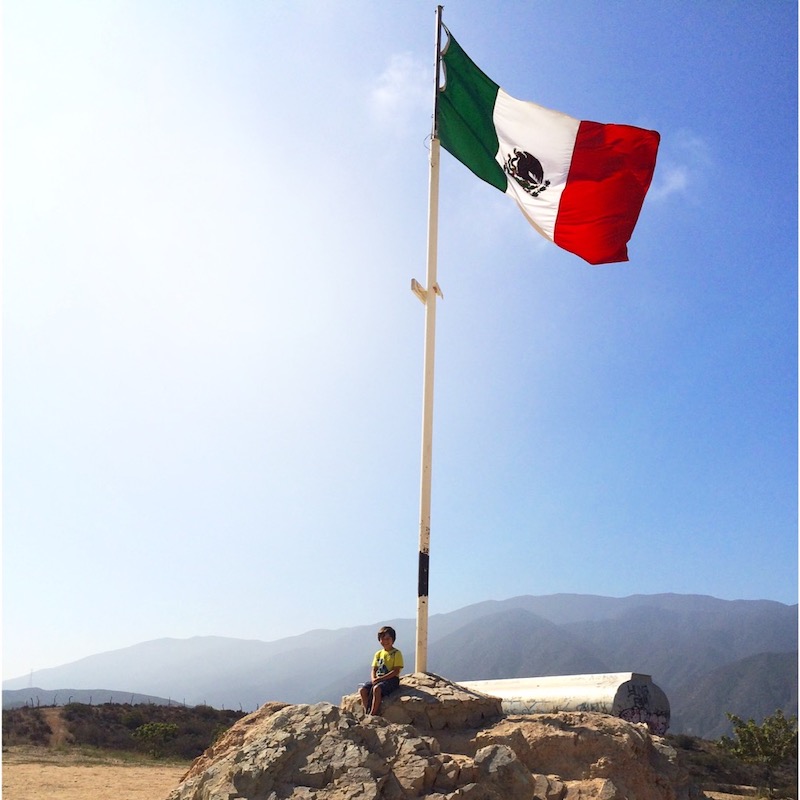 Celebrate Mexican Independence Day in Los Angeles
Mexican Independence Day 2021
Chips, salsa and lime, it is fiesta time! Join us for the afternoon as we listen to the mesmerizing sounds of Mariachis! Wear your traditional Mexican clothing as we celebrate together. Registration is required. Space is limited.
Call (562) 929-5580 to reserve your spot or see the front desk for more information.Must wear a mask and follow all center guidelines.
When: September 16, 2021,  1:00pm – 3:00pm
Where: Norwalk Senior Center, 14040 San Antonio Dr, Norwalk, CA 90650
More info: Facebook event
Día de la Independencia l Mexican Independence Day
Join El Carmen for a 100% PURO Celebration with Mariachis, Tacos & Margaritas! Mariachi band 7-9 pm. Classic Margarita $5, Modelitos $4Tacos (Asada, Pollo, and Papas) $3 each.Hidalgo's Grito, a cocktail specially created for the occasion $10.¡Viva la Independencia Nacional!
When: September 16, 2021,  5:00pm
Where: El Carmen Restaurant, 8138 W 3rd St, Los Angeles, CA 90048
More info: Facebook event
Family Days at La Plaza Museum
¡Viva México! September 16, 1810 marks the start of Mexico's quest for independence. Celebrate Mexico's dynamic history and culture with us! Enjoy live music and dance and art, culinary and garden workshops. Food from Mama's Tamales and Tacos Too is available for sale.
When: September 16, 2021, 12-4pm
Where: 501 North Main Street, Los Angeles
More info: Event
Mexican Independence Day Celebration
Come out and celebrate our Mexican Independence Day Celebration on Saturday, September 18th from 12pm-2pm! There will be a Mariachi performance, Folklorico & Azteca dances, arts & crafts, giveaways and more!
RSVP for a FREE water bottle and mini fan!
There will also be a mariachi band on Thursday, September 16th from 12pm-1pm at the Farmer's Market. Farmer's Market every Thursday from 9am-3pm in the Food Court Parking Lot
When: September 18, 2021, 12pm-2pm
Where: South Bay Pavillion Mall – 20700 Avalon Blvd., Carson
Que Buena Fiestas Patrias
Vengan a celebrar Fiestas Patrias con nosotros y disfrutar de una tarde en familia con La Banda Recoditos, Larry Hernandez y más artistas.
When: September 12, 2021, 11am-6pm
Where: Los Angeles State Historic Park – 1245 North Spring Street, Los Angeles
More: Que Buena Facebook page
Fiestas Patrias 2021
This year, we are highlighting the state of Zacatecas. The evening's festivities celebrate Mexico's independence from Spain. This year's live entertainment is headlined by La Sonora Dinamita. The event is FREE but registration is required. Registration begins Thursday, October 19th at 9:00 a.m. for City of Santa Fe Springs residents. Registration for non-residents opens on Thursday, September 2nd if space is available.
The evening's ceremony includes the traditional "Grito" or shout to ring in the day of independence along with a representative from the Mexican Consulate and the Santa Fe Springs City Council.
When: September 10, 6pm-11:00pm
Where: Town Center Plaza – 11740 E. Telegraph Rd., Santa Fe Springs
More: Facebook event
Fiesta Alhambra 2021
Join the City of Alhambra in our celebration of Fiesta Alhambra 2021, an inaugural event to celebrate Latino & Hispanic Heritage Month in our community.
Residents and guests are invited to attend this free event. Fiesta Alhambra will include live entertainment, children's activities, food, and local artisan vendors.
For the first time, guests can participate in the Community Ofrenda, you're encouraged to stop by and sign cards to remember and honor loved ones.
Join in on the fiesta!
When: September 19, 2021, 9am-1pm
Where: 100 S. 2nd St., Alhambra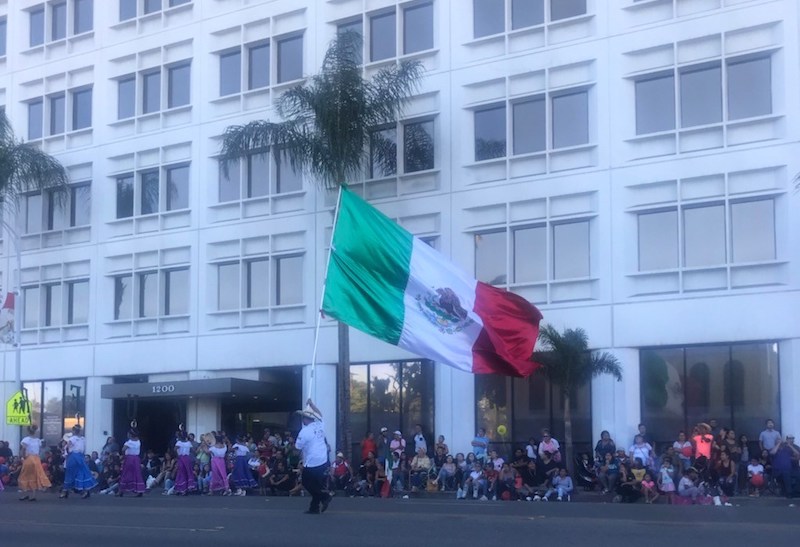 Celebrate Mexican Independence Day in Orange County
El Grito – Mexican Independence Day Celebration
El Molino de Oro invites you to join them on Thursday, September 16th to celebrate Mexican Independence Day. Mariachi from 5pm-9pm. Caricature from 5pm-9pm.
When: September 16, 2021, 5pm-9pm
Where: El Molino de Oro, 728 N Tustin St, Orange, CA 92867
More: http://elmolinodeoro.com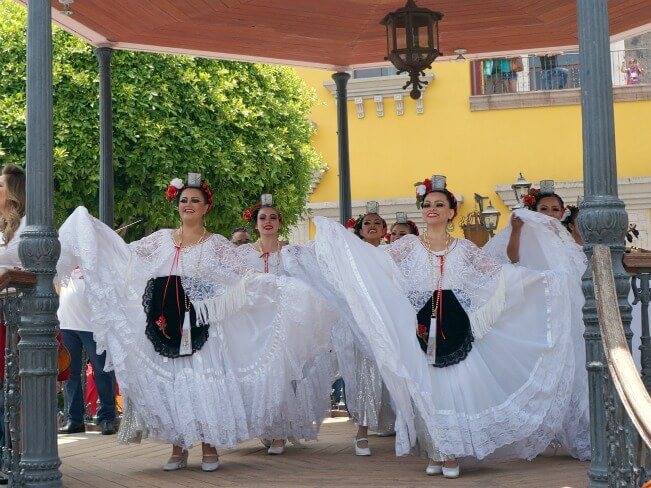 Celebrate Mexican Independence Day in Inland Empire
El Grito
In celebration of Mexico's cry for independence, El Grito is a gathering of families and friends to enjoy time together with music, free entertainment, great food, and children's activities.
When: September 15, 2021, 5pm-10pm
Where: Moreno Valley Civic Center Amphitheater 
Did we miss a Mexican Independence Day event? Let us know in the comments below and we'll add!!! Also – let us know your family favorite, we'd love to hear it!!!
Originally published on September 3, 2021. Last Updated on September 11, 2021 by Pattie Cordova