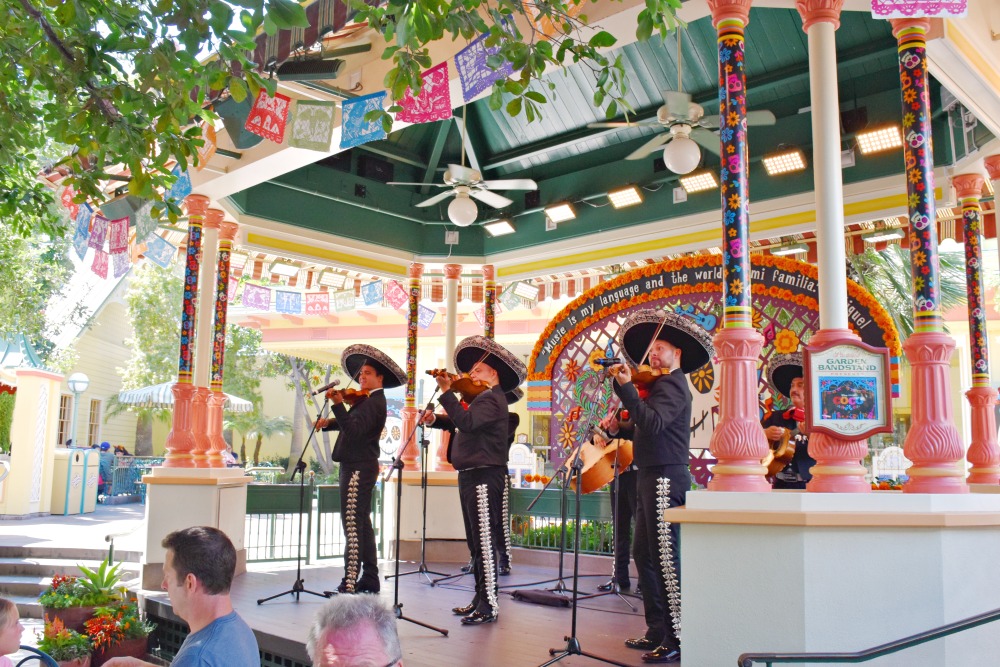 Mexican Independence Day 2022 in Southern California is a real treat. We get to enjoy this fun Mexican holiday and celebrate the culture with music, food and community.
Miguel Hidalgo's cry of Dolores is known as El Grito de Dolores, "Mexicanos, viva México". Every year at midnight on September 15, Mexicans shout the grito, honoring the call for all Mexicans to join in the country's struggle for independence from Spain. Many local cities and centers have free music, parades and festivals to celebrate Mexican Independence Day in Southern California. Below are a few of our favorite events – let us know yours in the comments!!!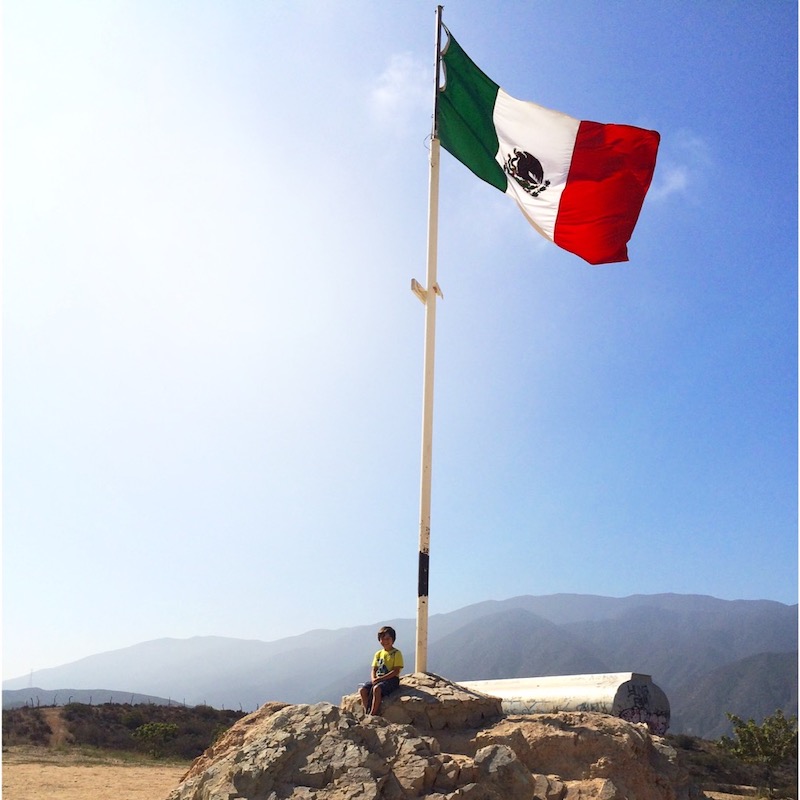 Celebrate Mexican Independence Day in Los Angeles
Mexican Independence Day Festival 2022
Enjoy a night full of Mariachi singers, Dancing Horses, Forklorico dancers, Piñatas, Ballon artists, Craft vendors, Face painters, and lots of fun & games in celebration of Bellflower's first Mexican Independence Day Festival at SteelCraft, all for FREE !
Noche de Rumba l Celebrating Mexican Independence Day
Stevens Steak House & DJ Miguelito presents…
Noche De Rumba celebrating Mexican Independence Day! Special performances, Drink specials, Grito Contest, Salsa lessons beginner Level at 7pm, Intermediate Level 1 & 2 at 8:30pm, Open Dancing at 9:45pm, Cover $10 for social dancing, Classes and social $15
East LA Mexican Independence Day Parade & Festival
The East LA Mexican Independence Day Parade is the oldest and largest Hispanic parade in the country: The 75th Annual East Los Angeles Mexican Independence Day Parade is to be held On Cesar Chavez Blvd. down to Gage Ave. starting at 10:00 am followed by a Fun Day Festival full of entertainment and surprises! Fun Day Festival starts 11 am- 5 pm and is located on Mednik between Cesar Chavez Blvd and 1st St.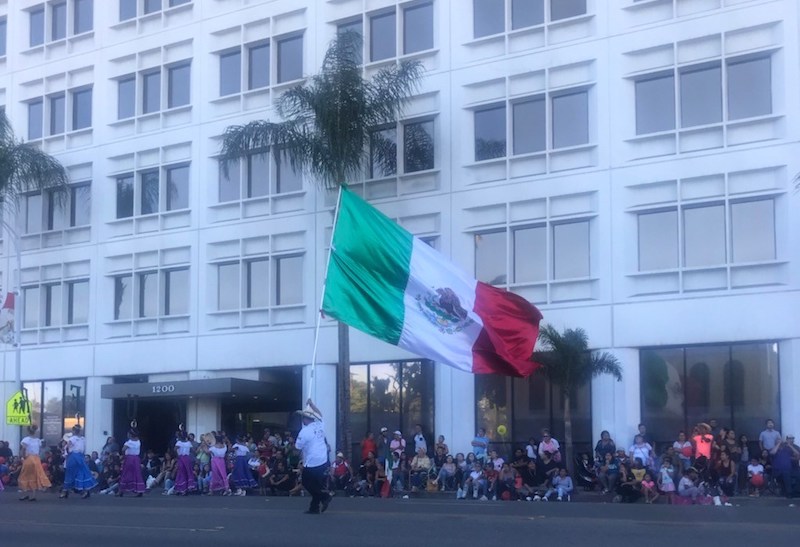 Celebrate Mexican Independence Day & Resource Fair
FREE resources from YWCA-SGV, Young Invincibles (e.g., on-site enrollment for Covered California), and LA County Hilda L. Solis' office (e.g., giving out FREE baby formula).There will be FREE food while supplies last! There will be dance performances by The Spot Dance & Fitness as well!
Celebrate Mexican Independence Day in Orange County
El Grito & Anniversary Celebration
Saturday, September 17th, El Mercado Modern celebrates EL GRITO and their 6th Year Anniversary! Live music from 6pm-9pm, Mariachi 9pm-11pm, Food & Drink Specials All Night!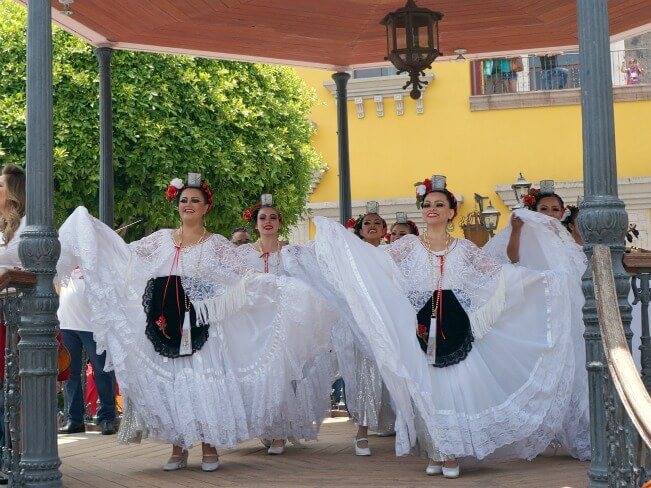 Viva Mexico Independence Party
On Friday 9/16 at the Copper Door, celebrate Mexican Independence Day with tacos, margaritas and a party! Doors open at 7pm with Happy Hour taco and margarita specials, Cumbia and dance music by DJ Rigo Suave, Headline: Real 92.3 LA DJ Lechero, Special Performance Lalo the Giant & Friends
Open format music: Hip Hop I Reggaeton l Top 40 I Latin I Cumbia
21+ RSVP for guestlist
Bottle service available I Text 714-696-1479 for VIP table and birthday package
Fiestas Patrias
Join this festival recognizing the Hispanic and Latino culture and marking the independence of various Latin American countries. They'll be celebrating with street fair festivities that include live music, food, cultural exhibitors, carnival rides, and more. The event takes place from 12 p.m. to 8 p.m. each day on Flower Street between Civic Center Drive and Santa Ana Boulevard.
Fiesta Latina in Irvine
The City of Irvine, in partnership with the University of California, Irvine, is proud to announce Fiesta Latina en Irvine, celebrating Hispanic Heritage Month and honoring Hispanic American individuals and heroes who have positively influenced and enriched our nation, society, and our community.
This free event is open to all ages. 
UC Irvine will be on-site with Hispanic and Latino resources; swag and giveaways; interactive activities; information on educational, athletic, and community opportunities; photo opportunities; and more.
Learn about the cultures and contributions of Latin American indigenous communities and those with Spanish, Mexican, Caribbean, and Central and South American roots through music, food, language, literature, and art. 
Celebrate Mexican Independence Day in Inland Empire
Noche de Cumbia for Mexican Independence Day
Featuring live music from Qiensave (Cumbia De Salinas, CA), Plus DJ's Degruvme (La Junta LA)
& Robertito, 21 & Over, Doors at 9pm, $10 Cover
Did we miss a Mexican Independence Day event? Let us know in the comments below and we'll add!!! Also – let us know your family favorite, we'd love to hear it!!!
Originally published on September 3, 2021. Last Updated on October 25, 2022 by Pattie Cordova