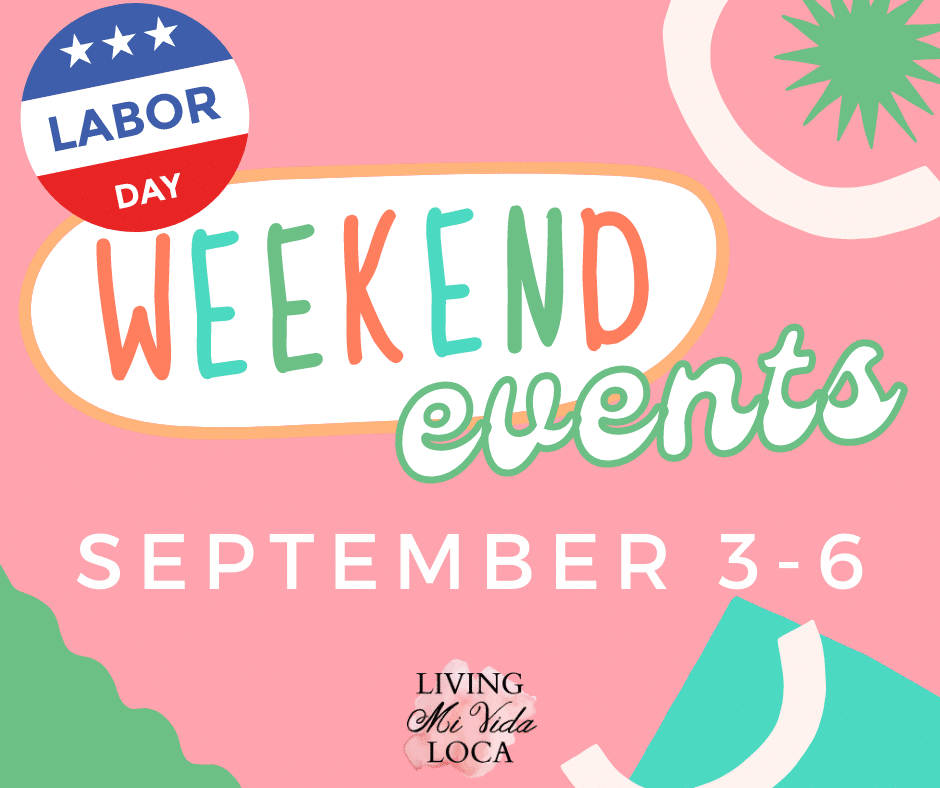 Labor Day events in Orange County are back! There's tons of fun things to see, eat and do this Labor Day weekend and we're happy to be rounding up as many events as we could find for you.
This Orange County Labor Day weekend events list is organized by city and noted where the entrance are FREE. Use it as a jumping off point to celebrate a day off in Orange County and choose a few holiday events to attend.
We put together so many Labor Day weekend events including small business pop-ups, festivals, and celebrations. Scroll down and let us know in the comments which one is your favorite!
p.s. If you're looking for more fun things to do in Orange County this Summer, check out our Orange County Summer movies guide!
Did we miss one? Email ([email protected]) or message us on Facebook or on Instagram.
OC Labor Day weekend events
ALISO VIEJO
Labor Day weekend events in Aliso Viejo
$15 adults | $8 children (2-12) Labor Day Barbecue
ClubSport Aliso Viejo | September 6, 2021
12:00PM
Celebrate Labor Day and relax poolside with a backyard BBQ and live DJ. Swim, sun, and lots of fun!
BBQ: 12 PM-4 PM
DJ: 12 PM-5 PM
Pool Bar: 11 AM-6 PM (Drinks only, no food service at this time.)
Children under 2 are free!
Weather permitting and hours subject to change.
ANAHEIM
Labor Day weekend events in Anaheim
$24.99+ Beyond VanGogh
Anaheim Convention Center | September 3-6, 2021
12:00PM
Immerse yourself in the world of Vincent Van Gogh like you've never experienced before. Beyond Van Gogh is a rich and unique multimedia experience, taking the viewer on a journey through over 300 iconic artworks including instantly-recognizable classics "The Starry Night", "Sunflowers", and "Cafe Terrace at Night", now freed from their frames. Set to a symphonic score and using the artist's own dreams, thoughts, and words to drive the experience as a narrative, Van Gogh's art comes to life by appearing and disappearing, flowing across multiple surfaces and heightening the senses with their immense detail.
COSTA MESA
Labor Day weekend events in Costa Mesa
FREE (Parking $10) Labor Day Original OC Swapmeet
OC Fair | September 4, 2021
9:00AM-3:00PM
The long awaited return of the Original O.C. Swapmeet is back at the @oc_fair. With your favorite vendors and a great selection of new ones from the @ociesbdc . Great deals, food/ beverage and music!
FOUNTAIN VALLEY
Labor Day weekend events in Fountain Valley
FREE Farmers Market
Freedom Hall at Mile Square Regional Park | September 3, 2021
9AM-1PM
Fridays at Freedom Hall at Mile Square Regional Park. Rain or shine event
GARDEN GROVE
Labor Day weekend events in Garden Grove
FREE Pinchella Festival
Elks Lodge – Garden Grove | September 4, 2021
11AM-5PM
We are opening the doors to all Disney pin traders to come and have a fun day of trading and buying.
Pinchella will have booths, premium trading tables and casual trading in the park for all levels of Disney pin traders to enjoy.
HUNTINGTON BEACH
Labor Day weekend events in Huntington Beach
$40 general admission Comedy at the Beach! Darrell Hammond
SeaLegs at the Beach | September 3, 2021
5PM
Time: doors open at 5pm, live music starts at 6pm, comedy begins at 7pm and ends at 10pm
Hilarious stand up comedy lineup featuring major comedic headliners every week & hosted by Ahmed Ahmed
The Show is produced by nationally recognized comics SeaLegs and Ahmed Ahmed as host (creators of the Venice Comedy Compound)
Full service beer and wine bar with full kitchen food menu available for service
FREE Boots at the Beach!
SeaLegs at the Beach | September 4, 2021
6PM-10PM
BOOTS at the BEACH returns for another season at SeaLegs at the Beach! Grab your cowboy boots and get ready to line dance in the sand to Country Western DJ's. No Cover! All Ages! For VIP Firepit, Cabana or seating request email: [email protected]
FREE Scotty Mac Band
SeaLegs at the Beach | September 6, 2021
Live music at 1PM
SeaLegs at the Beach opens at 10am. Live music by Scotty Mac Band at 1pm.
FREE Huntington Beach Civil War Days
Huntington Central Park | September 4-5, 2021
Battle Times: Sat: 1:30 and 4 PM / Sun: 11 and 2 PM
The Huntington Beach Historical Society is proud to host the 28th annual Civil War Days Living History Event in Huntington Beach Central Park during the 160th anniversary of America's Civil War. Living history events like Civil War Days allow people to experience vivid recreations of life in our past in ways that would not otherwise be possible, and learn about some of the most important moments in our collective history.
New programs featuring the family and staff of General Grant, Native Americans in the Civil War, and California's involvement in the Civil War, and Civil War railroads.
IRVINE
Labor Day weekend events in Irvine
$20/person (Children 2 & Under and Military are FREE) Melon Tours
Tanaka Farms | September 4-5, 2021
10am – 4pm (tours depart every hour)
Join us for a wagon ride around the farm led by one of our friendly tour guides. You will learn about Tanaka Farms and its history, farming methods, and the crops we grow. Make a stop out in the field to pick some yummy summer produce (items may include peppers, tomatoes, cucumbers, eggplant, onions, summer squash, zucchini…depending on crop availability) then make a stop under a nice shaded tent where you will learn about and sample all sorts of melons! Everyone gets their own melon to take home! Then its back on the wagon to finish the tour, with the last stop at the Barnyard to visit with all of the animals.
FREE Certified Farmers Market
Lot 2 at Great Park | September 5, 2021
10am – 2pm (tours depart every hour)
Take home fresh produce grown on the Great Park Farm and other local farms.
Explore the Farm + Food Lab and get home gardening tips from master gardeners from the University of California, Division of Agriculture and Natural Resources.
FREE Class of the 80's
The Streamliner Lounge | September 3, 2021
8PM
We are a full service destination restaurant serving up craft beers & cocktails in the historic Santa Fe Train Depot just outside the Orange Circle.
LAGUNA BEACH
Labor Day weekend events in Laguna Beach
FREE SawDust Art Festival
SawDust Art Festival | September 3-5, 2021
11am to 10pm – Friday and Saturday
11am to 7pm – Sunday
The Sawdust is back and better than ever! Featuring the handcrafted art of 167 local artists and makers, three stages of live music, daily art demonstrations, pop-up classes, and a variety of food and beverage options.
SAN CLEMENTE
Labor Day weekend events in San Clemente
FREE San Clemente Labor Day Beach Day of FUN & FRIENDS
San Clemente Pier | September 6, 2021
9AM-9PM
Enjoy a FUN Day with FRIEND and FRIENDS to become at the BEACH.
FREE South OC Cars and Coffee
Outlets at San Clemente | September 4, 2021
9AM-11AM
Common sights include supers, hypers, muscle, classics, rods, trucks, and motorcycles. But, of course, you don't have to bring a car to put on display. Everyone is welcome to attend and enjoy the camaraderie of fellow car guys and gals.
The show ends exactly one-hour after the outlet stores open.
WESTMINSTER
Labor Day weekend events in Westminster
FREE VWE Wrestlers Meet & Greet
Taqueria Mexico | September 4, 2021
2PM-4PM
Very rare meet and greet with two of VWE luchadors – El Tequilero and Eddie Vice – at Taqueria Mexico.
LABOR DAY FUN THROUGHOUT ORANGE COUNTY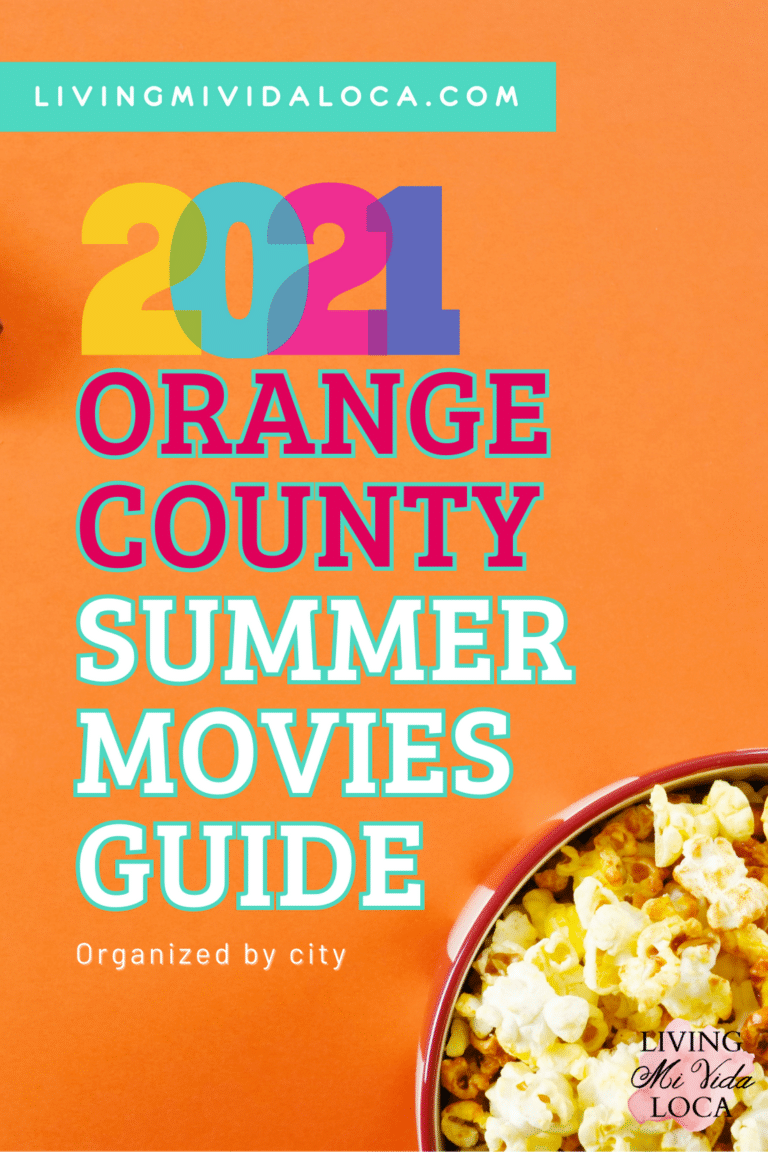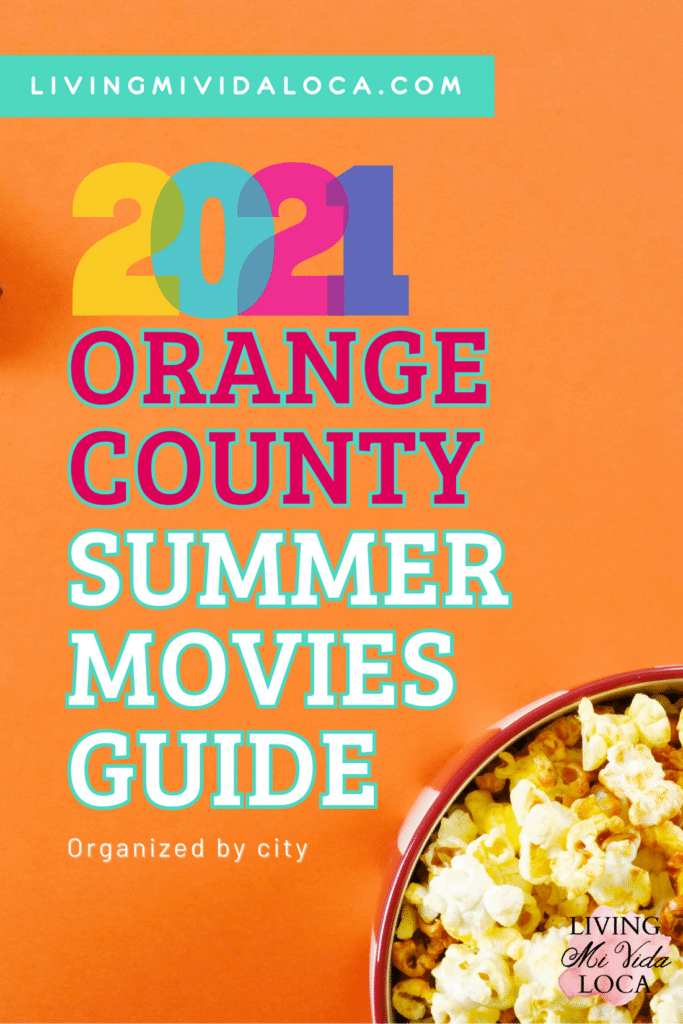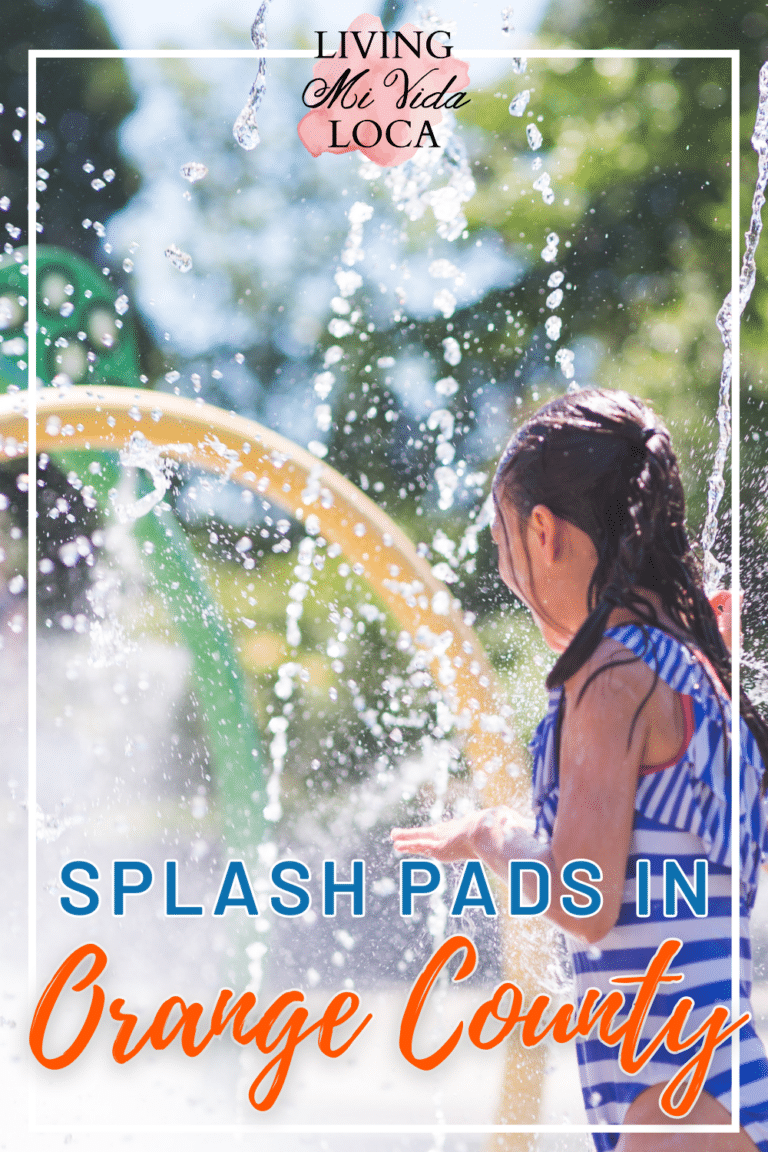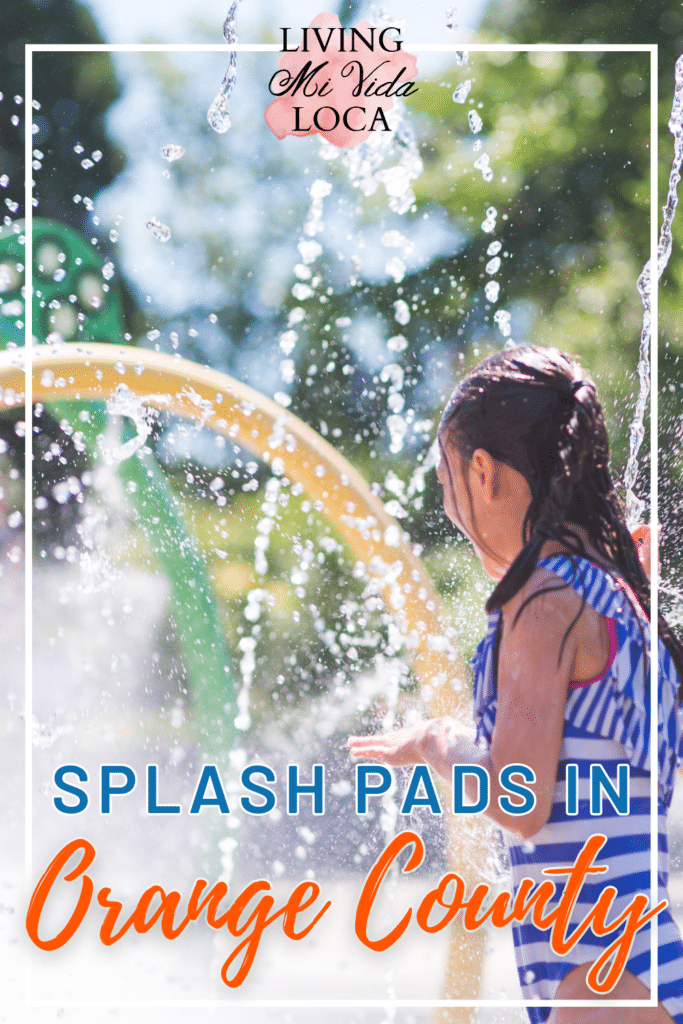 Originally published on August 13, 2021. Last Updated on October 25, 2022 by Pattie Cordova