Halloween time brings us a family favorite at the Discovery Cube. The Spooky Science exhibit is a month-long celebration to everything creepy and spooky. This year, visitors also have the added bonus of The Science of Ripley's Believe It or Not!, available to you with regular admission. Kids will discover something new at this Orange County children's museum and hopefully plant a seed that will make them want to learn more about what they saw.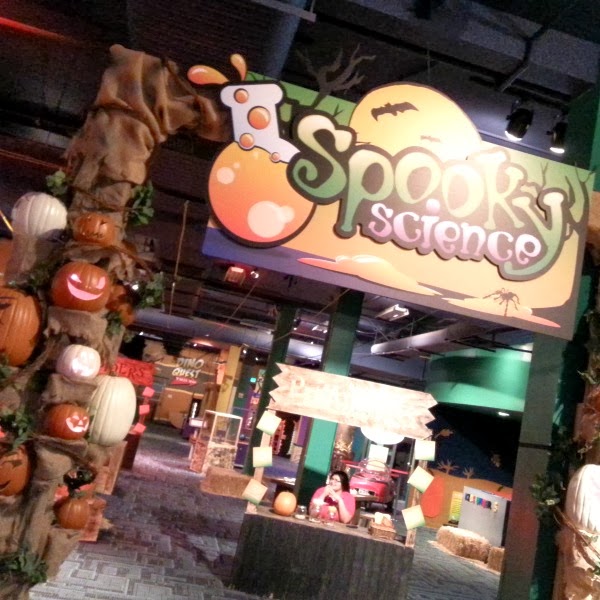 Spooky Science
During Spooky Science, guests can explore pumpkins of all sizes, shapes and colors and investigate the seeds inside them. There is also a large section where you can learn about the phases of the moon and a whole section where you can walk through a spooky 3-D maze.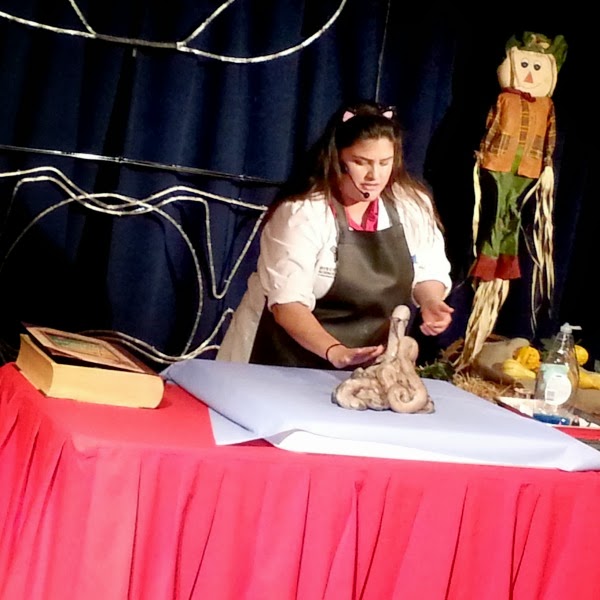 While you're there, check out the spiders and plan for these activities on the weekend:
Make your own slime to take home
Costume parade
See a SPOOKtacular light show
Enjoy the new Spooky Science stage shows
Trick or treat and take home a goodie bag
The Science of Ripley's Believe It or Not!
Be one of the first to experience Robert Ripley's legendary compendium of oddities, anomalies and fantastic feats at the "The Science of Ripley's Believe It or Not!" exhibit.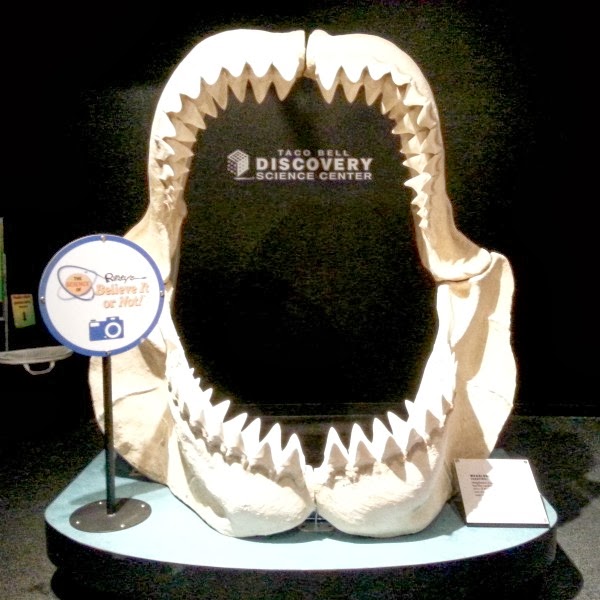 Located next to the spooky 3-D maze,  this exhibit features a large collection of interesting objects and artifacts from Ripley's Believe It or Not. Be warned – first thing you'll see is a life-size model of a prehistoric snake. I tried to run out, but the kids made me take a picture of them with it. Suffice to say, I stuck as close to the wall as I could while we passed it.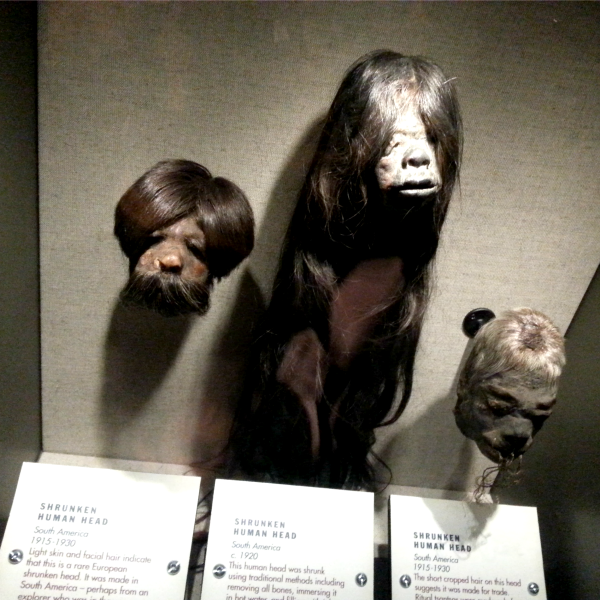 The exhibit also includes:
a replica of Robert Wadlow, the world's tallest man, who grew to 8 feet 11 inches tall
Micro-sculptures so small, they fit in the eye of a needle
Animal abnormalities
Dinosaur eggs
RELATED POST: 
Hot Wheels exhibit at the Discovery Cube
Visit DiscoveryCube.org for more information on these exhibits and their upcoming Pumpkin Launch at Cal State Fullerton on November 2nd. What a great way to get rid of your Halloween pumpkins!
[disclaim]This is not a sponsored post. My family and I were invited to a media event to facilitate this post. All thoughts and opinions remain my own.[/disclaim]
Originally published on October 18, 2013. Last Updated on October 22, 2015 by Pattie Cordova