TGI Fridays has this fabulous promotion, "Dine and Drink," happening through January 25, 2015 where you can choose from a selection of health-conscious entrees or indulgent favorites, paired with a drink for only $10!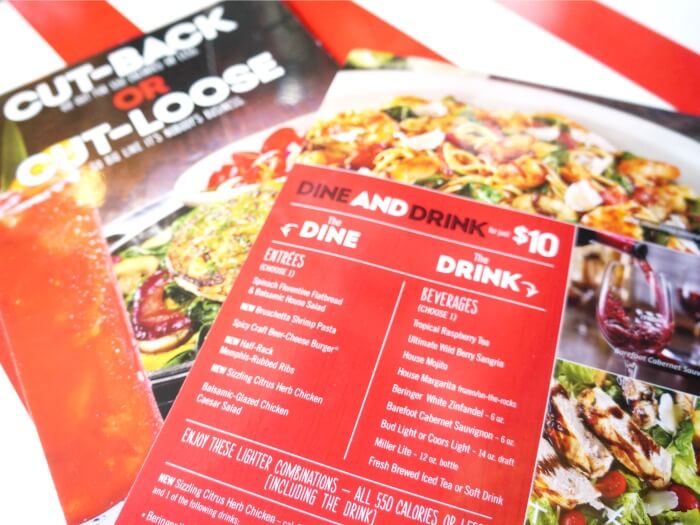 The hubster and I took the kids to try out this January promotion after some never-ended house hunting that has me dying for a great cocktail. So of course, we head to TGI Fridays!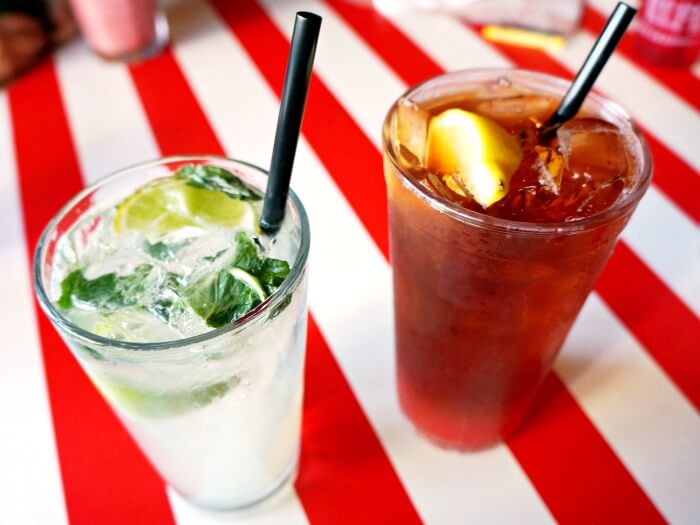 We knew that we were going to be taking advantage of the Dine and Drink deal for only $10. The hardest part was choosing which entree and which drink. When it came to drinks, I went with the House Mojito while the hubster went with the Tropical Raspberry Tea. Then we had to choose an entree. Being a vegetarian, my choice was made for me – I asked for the Spinach Florentine Flatbread and Balsamic House Salad.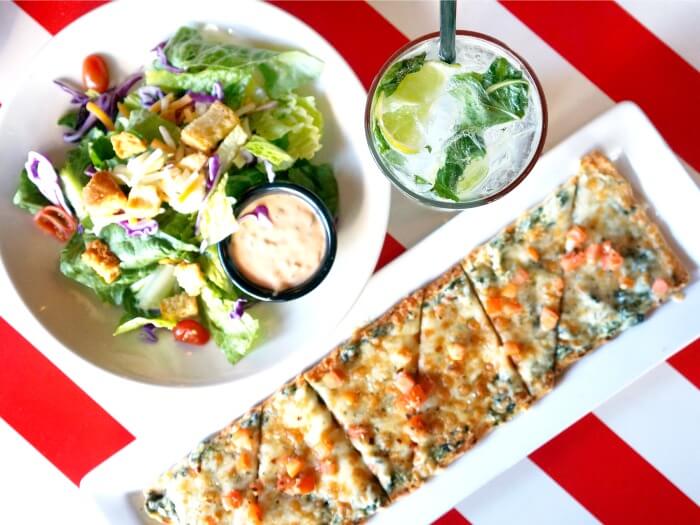 The hubster, knowing how delicious TGI Fridays' pasta dishes are, chose the Bruschetta Shrimp Pasta dish. He was not disappointed.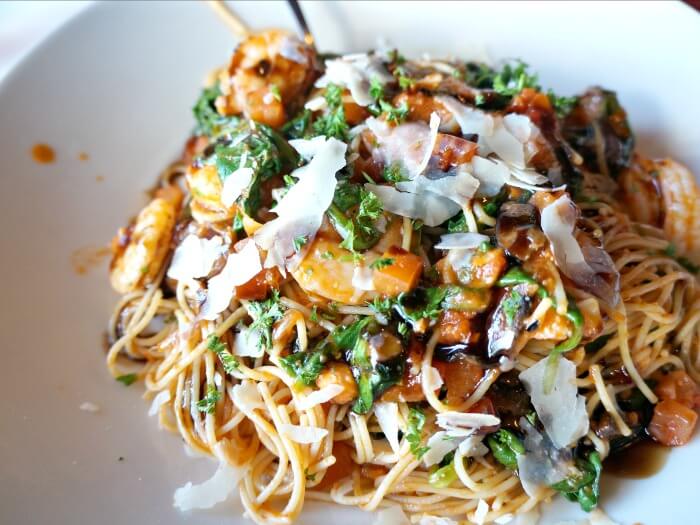 The Dine and Drink deal is definitely one of our favorites. What we like is that it can be paired with their current $10 appetizer deal. They offer a variety of entrees and drinks to choose from, and even have some specially marked for guests looking to keep their meal under 550 calories. Example? Try the Sizzling Citrus Herb Chicken with a signature cocktail such as the Fridays Light Blackberry Margarita.
All pairings, whether lower calories or more indulgent, on the "Dine & Drink" menu are offered at $10. This is valid on select items only, at participating U.S. restaurants for a limited time and for dine-in customers only, through January 25, 2015.
Don't fort to leave some room for dessert – like their delicious Strawberry Shortcake.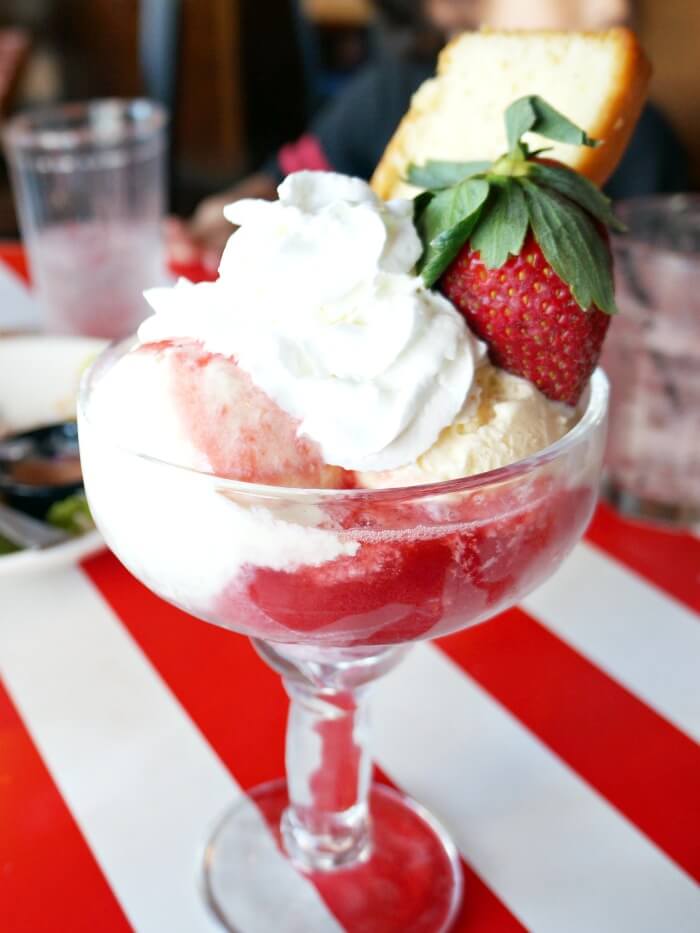 And here's a tip for parents who are taking kids to TGI Fridays – if they want Mac 'n Cheese off of the kids menu, order the Cheddar Mac 'n Cheese off of the regular menu. It has a homemade taste, its heartier and definitely closer to the real thing. It's a great portion and priced under $5. Enjoy!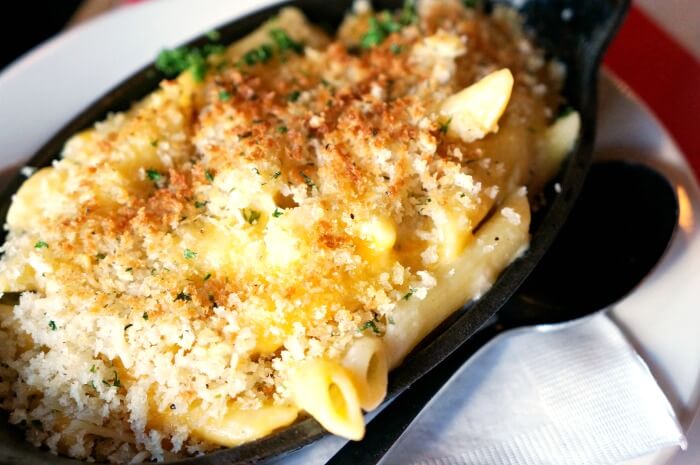 [disclaim]Contributors of LivingMiVidaLoca.com receive products, compensation and/or complimentary/discounted services to facilitate posts. All thoughts and ideas remain the reviewer's own.[/disclaim]
Originally published on January 19, 2015. Last Updated on August 1, 2017 by Pattie Cordova