[disclaim]Our familia loves Target and we're happy to be partnering with them for #TheCVSDifference campaign.[/disclaim]
Well it finally happened, two of my favorite stores joined forces to make my life easier – and yours too! CVS Pharmacy in Target Stores makes errands and shopping so much more convenient! At least that was my experience on my last #CVS PharmacyxTargetRun (side bar: can we make that last hashtag a thing?). I took advantage of my kids FINALLY being in school to do a quick Target run and pick up some medications too.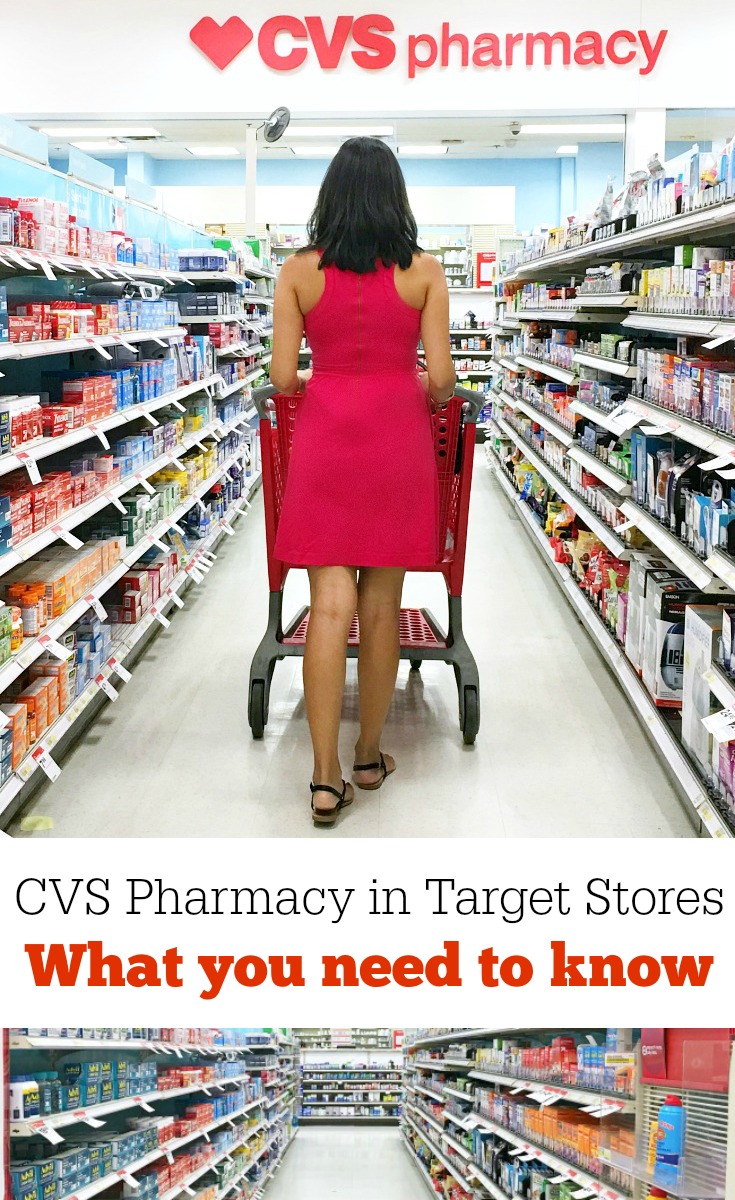 My first "real" CVS Pharmacy in Target visit was to pick up my medication needed before and after my breast augmentation appointment. I had completely forgotten about filling the prescription and I was flying out to New York the next day for a Denny's Diner event so I HAD to get them that same day.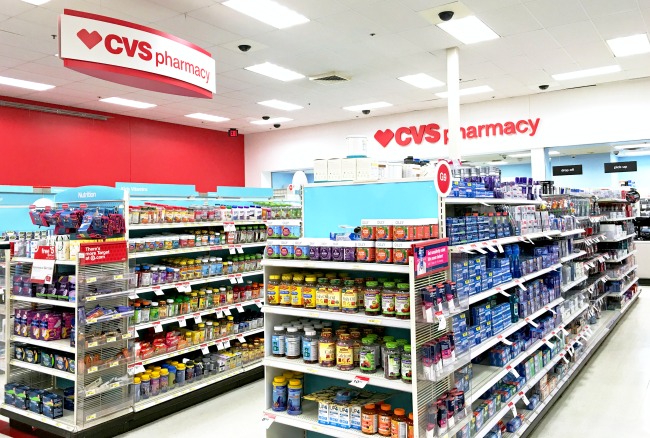 My first experience with the pharmacy was great. I got to the counter about an hour before it closed and I stood in a very long line. Who knew that Friday afternoon was such a popular time to get a prescription? Anyway, once I got up to the counter the pharmacist told me that it would be about an hour until it was filled because they had so many prescriptions to fill. And did I mention that I'm a Kaiser Permanente member? In case you don't know, if you have Kaiser Permanente insurance, you HAVE to get your prescriptions filled at their pharmacy, otherwise you have to pay out-of-pocket for them. So there I was, at CVS Pharmacy and with four prescriptions that needed to be filled WITHOUT insurance. I braced myself for what was to come.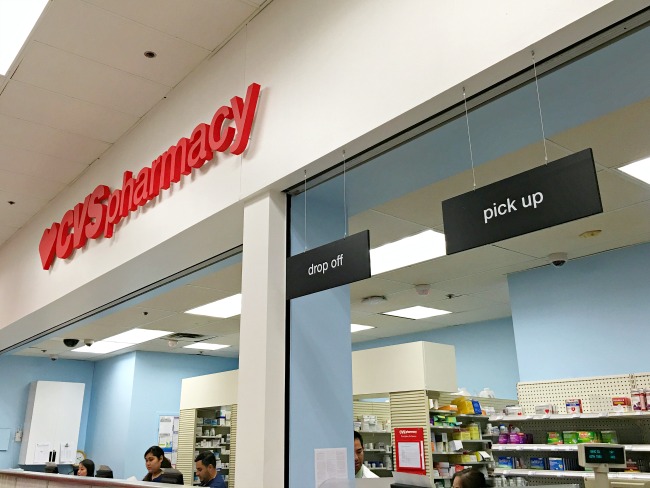 So I'm talking to the pharmacist and he tells me that he can give me the prescriptions by signing me up for a reduced rate drug card. I didn't know what it was, but I wanted it if it meant that my prescriptions would be cheaper. So he signed me up for it, I dropped off my prescriptions and he asked for my number… so that CVS Pharmacy could text me when my prescriptions were done! And they did. 20 minutes later, I was back in line to pick them up. He was super quick about it and I spent a super small amount on all my prescriptions thanks to the card. I had such a great experience with them that I knew that I wanted to spread the word.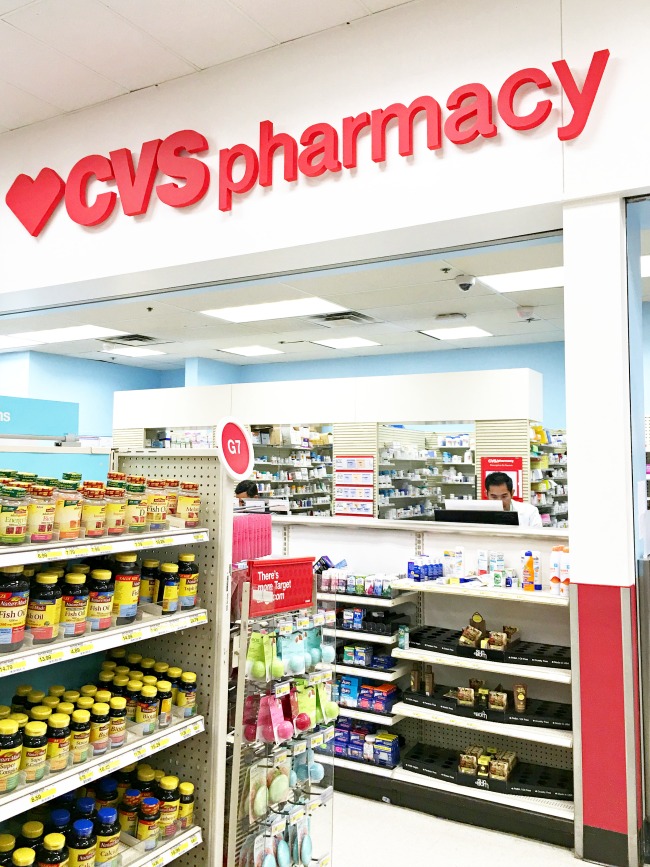 CVS Pharmacy being at Target stores has its perks. Not only do you get the CVS Rewards, but you also get Target rewards! Here's what you can expect.
CVS Pharmacy in Target Stores: What you need to know
ExtraCare Rewards and Pharmacy and Health Rewards:
CVS Pharmacy's leading ExtraCare loyalty program and the opt-in ExtraCare Pharmacy & Health Rewards will allow patients to earn $5 in ExtraBucks Rewards for every 10 prescriptions filled. Patients can also earn rewards for the other things they do to stay healthy, like getting immunizations or choosing email refill reminders.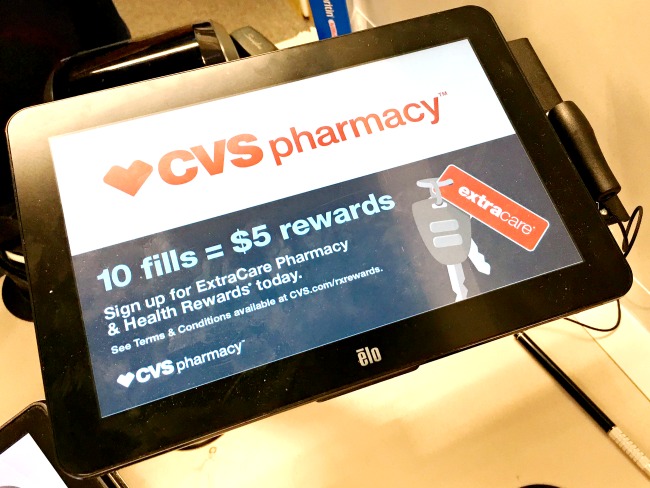 CVS Mobile App (now Apple Watch compatible)
Notifies customers when prescriptions are ready, and makes it easy to refill prescriptions and check information at a glance. Find out more about the CVS Mobile app here.
CVS.com
The pharmacy page is designed for easy management of health information so shoppers not only remember to refill and pick up prescriptions, but also find the information they need about what's in their medicine cabinet. Visit CVS.com to view your prescriptions available for refill or pick-up, schedule future refills, siscover suggestions for saving time and money on prescriptions, view and manage an online Prescription Calendar, enroll for text message notifications for prescription pick-up, find CVS Pharmacy and MinuteClinic locations and easily transfer prescriptions to CVS Pharmacy (remember, when you fill 5 prescriptions you will also get 5% off a day of shopping at Target!).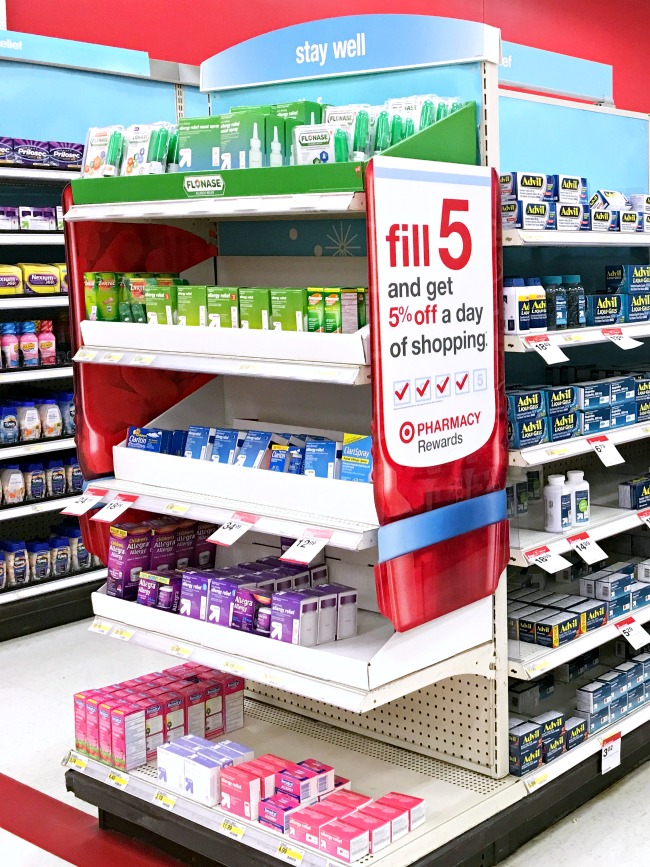 CVS.com Drug Information Center
The Drug Information Center can be found in the Pharmacy tab at CVS.com. Scroll to the bottom and you'll find a search bar where you can quickly find easy-to-understand information on thousands of drugs. Users can also search for pills by the way the look with the Pill Identifier feature. And then there are other features like "How This Drug Works" videos that show what is happening inside the body when taking the medication, drug details (view details on side effect occurrence rates and patient usage statistics) and access to a printable medicine list that can be folded into card size so you can store in your wallet.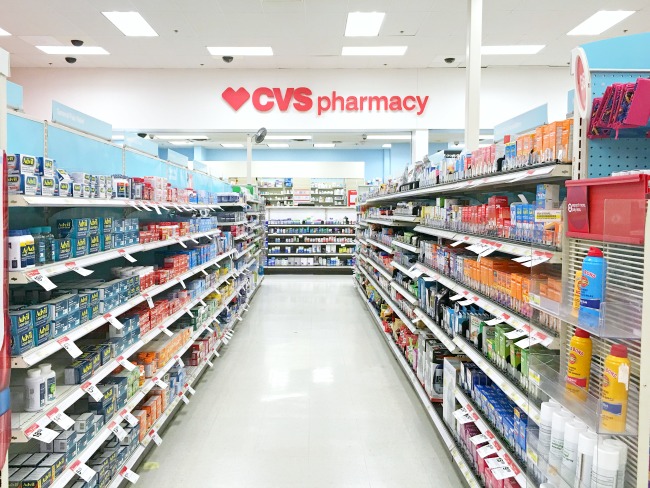 Then, of course, there's the convince of CVS Pharmacy being inside a store where you can find just about anything you need for your family and home. And the convenience continues to pay off with Target rewards like getting a gift card when you get a flu shot at the CVS Pharmacy MinuteClinic (because, yes, Target Clinics are now MinuteClinics).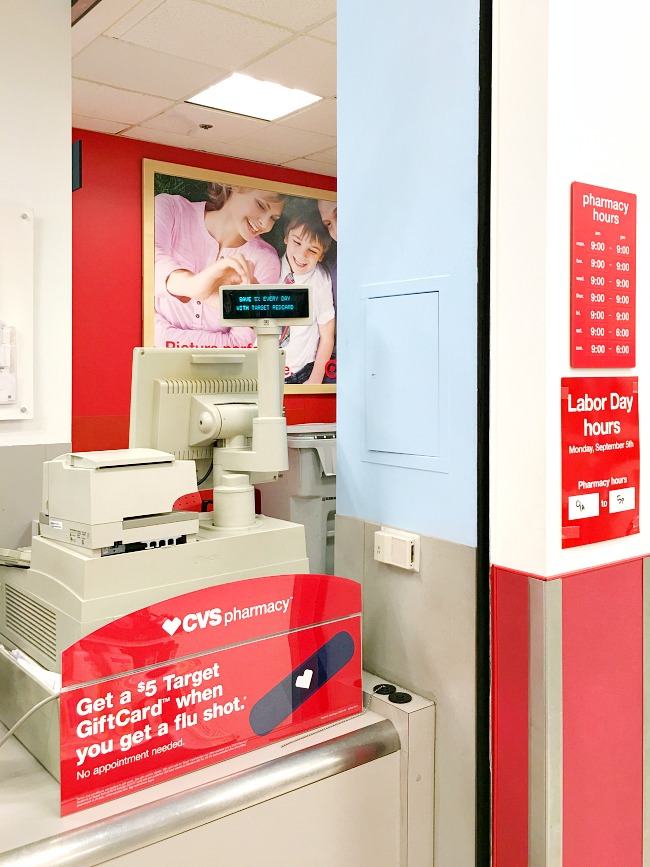 So anyway, on my last Target run I found myself at CVS Pharmacy by just jumping over a few aisles from the hair products. I was happy to see that Target continues to sell their up & up brand.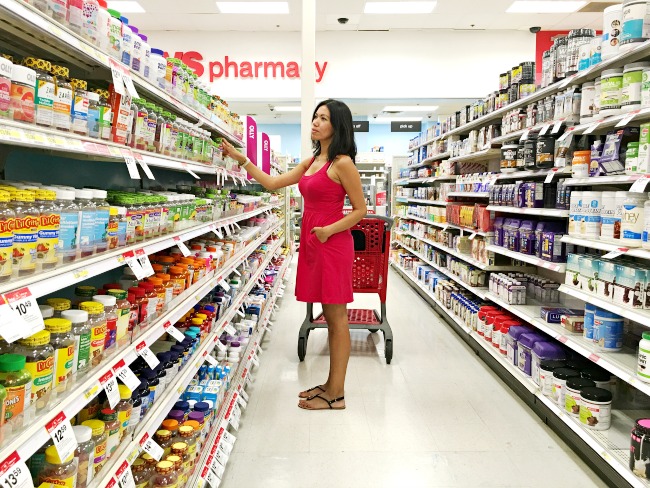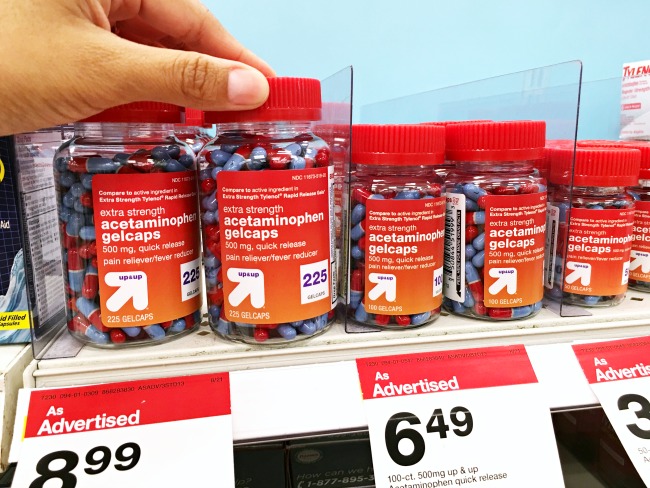 I picked up a few things that we needed at home, and then went to check out. I was happy knowing that I had one less errand to run that day.
Wondering how the CVS Pharmacy in Target stores affects you? Visit their Q&A page for more info.
[question]Have you visited your CVS Pharmacy inside Target yet? What has been your experience with it?[/question]
Originally published on August 26, 2016. Last Updated on July 26, 2017 by Pattie Cordova