Holidays
Celebrate Las Posadas with your family, wherever they are
[disclaim]This is a sponsored post in partnership with Target.[/disclaim]
One of the sad things about being a first-generation born Mexican-American is that I don't have a lot of family in the U.S. So while my mom's side of the family is in Mexico celebrating las posadas with the whole clan, I'm over here making my ponche navideño for the chiclets and the Hubster. A party, nonetheless, but much, much smaller. Apparently, Target figured this would be the case for others too, so they came up with this cool long-distance posadas package that you can purchase at Target.com for just $25!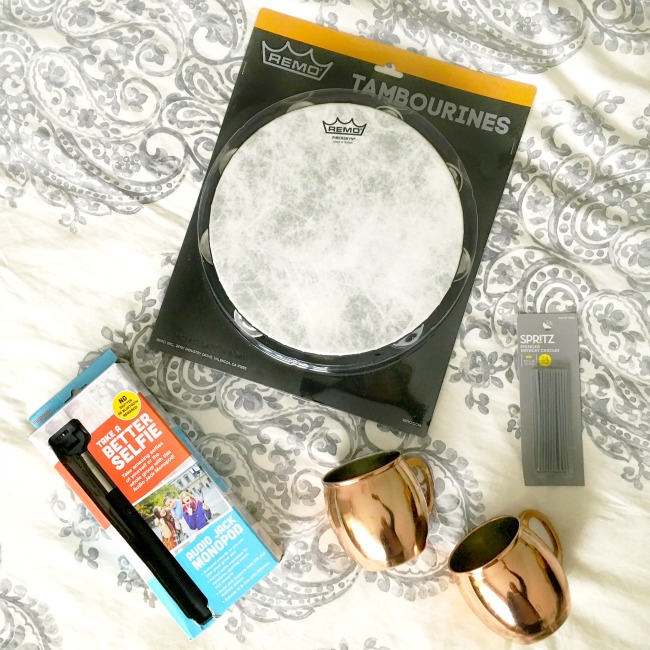 This long distance posada wonderpack has everything you need to party like it's the night before Jesus arrived with a tambourine, a selfie stick to document and share the pictures with the family, candles to top off desserts and copper mugs to pour some ponche navideño and toast.
¡Felicidades! Who said we all have to be in the same place to celebrate a Posada? Kick off your long-distance Posada with a Long-Distance Posada Wonderpack. Heat up some ponche, warm up your vocal chords and elevate this awesome tradition with friends and family. Now the question is: who gets to stand outside this year? This limited-time collection includes a ShutterStick selfie stick, tambourine, 2 Moscow mule mugs and Spritz sparkler candles. Check out all 12 Wonderpacks and heighten your holiday with out-of-the-box holiday fun. Because life should always be wonderful.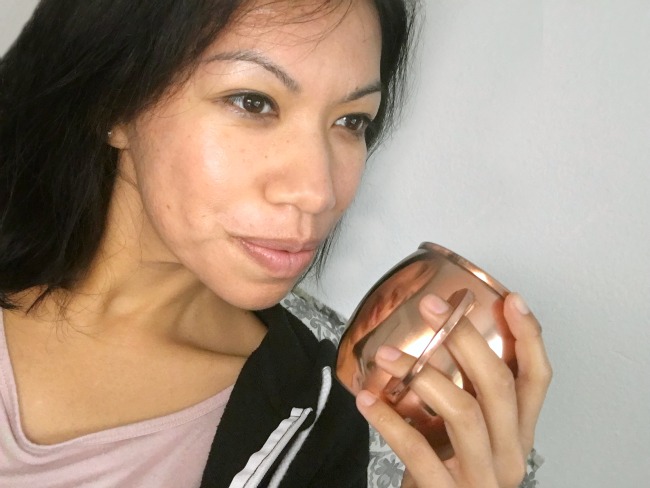 p.s. We totally loved this selfie stick because no shutter or bluetooth is required.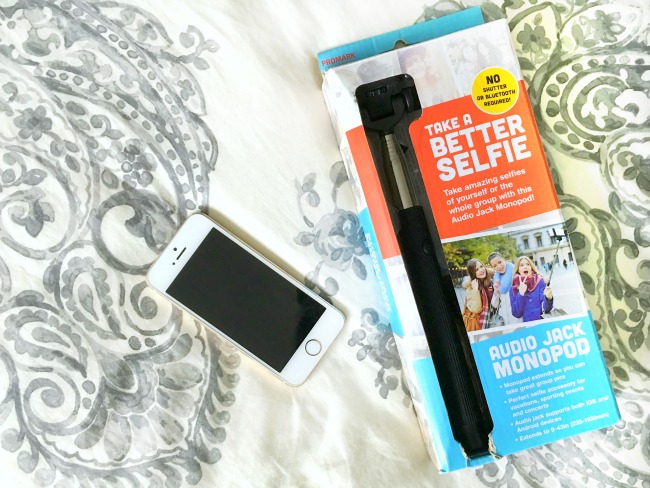 Target put together 12 amazing gift packages from 90's Throwback Party to Ugly Sweater Mug Makery. They're priced perfectly between $25 to $80 and each Wonderpack is sold as a pre-packaged set in its own decorated box. It's literally ready to go as it is. Pick up one of these cool Wonderpacks and create memorable holiday experiences. They are only available for a short time, however, so you have to be quick! I would recommend picking up one for Dia de los Reyes too – it's not only for kids!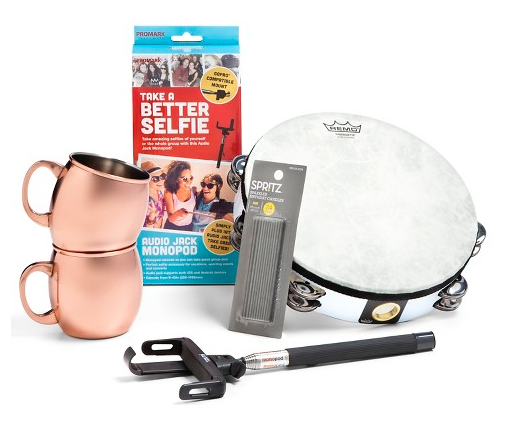 Originally published on December 22, 2015. Last Updated on July 26, 2017 by Pattie Cordova