self
Easy holiday makeup look using PIXI by Petra face kit
[disclaim]This is a sponsored post in partnership with Target.[/disclaim]
I spent a large part of my Sunday celebrating the holidays at Knott's Merry Farm with la familia. We had a blast and I felt super holiday ready with my easy holiday makeup look that I had done earlier that day using the PIXI by Petra face kit. It was my first time using that kit and it was so nice to have everything I needed in one great palette! I finished off my look with the PIXI makeup setting spray to make my makeup last all evening long. This look was so simple that I'll be doing it over and over again this holiday season.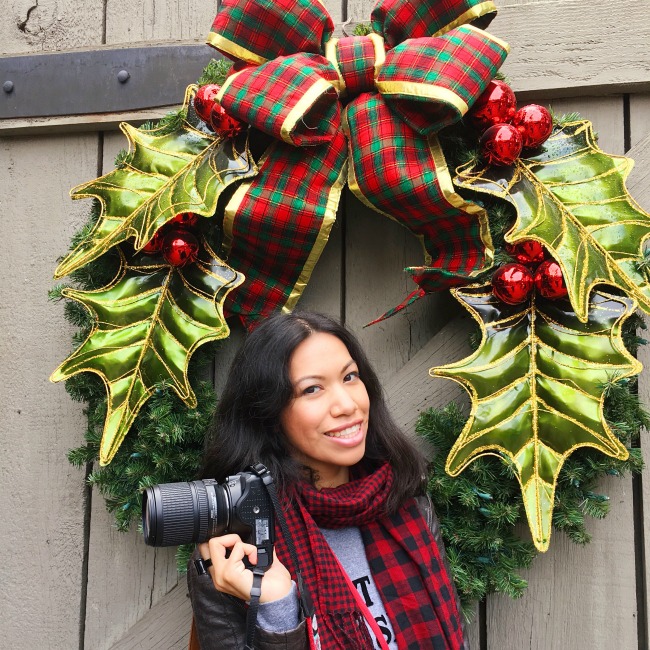 Before I began my makeup look I read over some of Univision's Despierta America host, Ana Patricia Gámez', makeup tips from the beauty box delivery that she had sent earlier last week. She mentioned that if you decide to go with a smoky eye to lay off the red lip. Lucky for me, I'm much more of an eye makeup girl than a lip color girl so I decided to use my new favorite shimmery and smoky colors from the PIXI by Petra palette.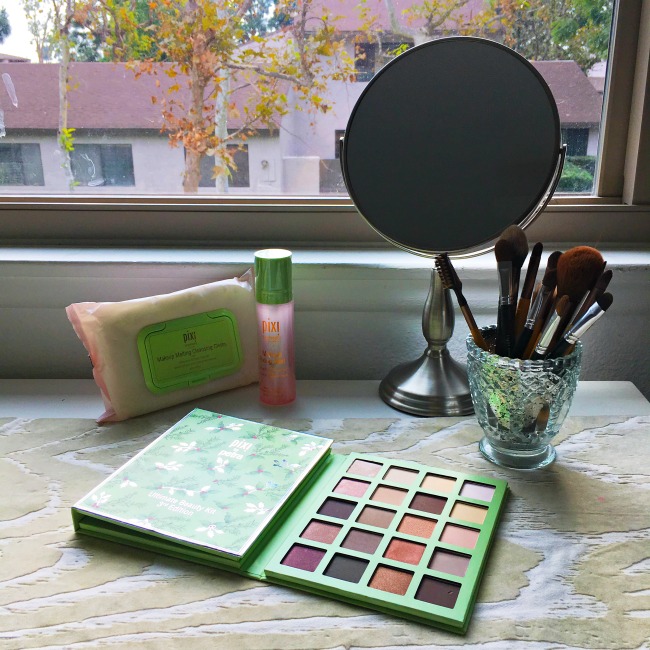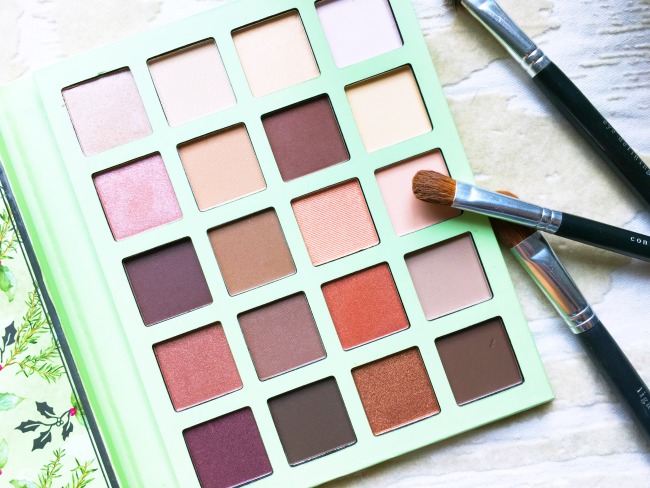 Easy holiday makeup look using PIXI by Petra face kit
I started by applying a base coat of a light shimmery eyeshadow color over my entire lid. I applied two more layers until the right amount of shimmer shone through. I followed it with a dark shadow and applied it as a contour shade across the crease of my lid, lightly blending it into the shimmery eyeshadow color.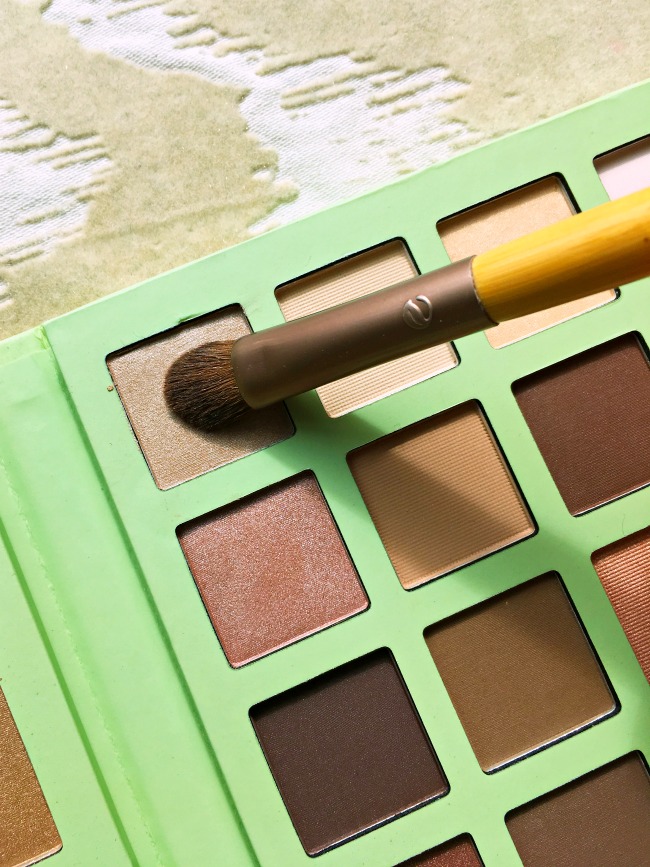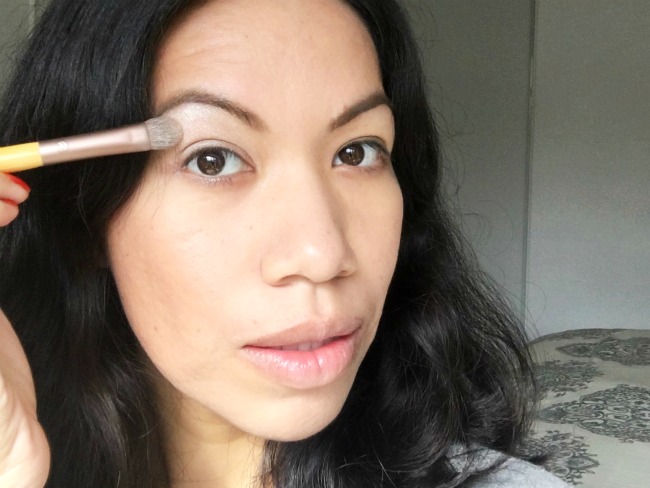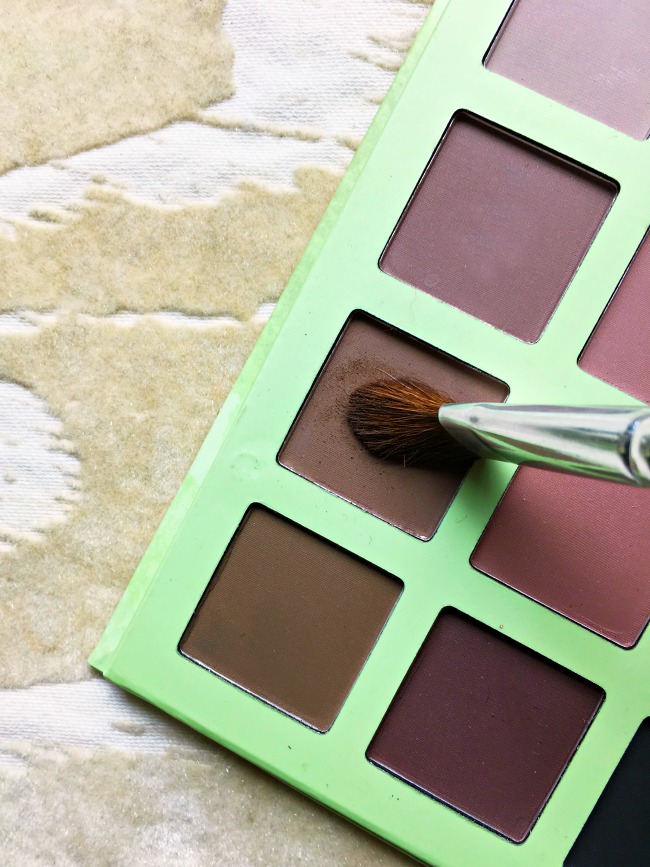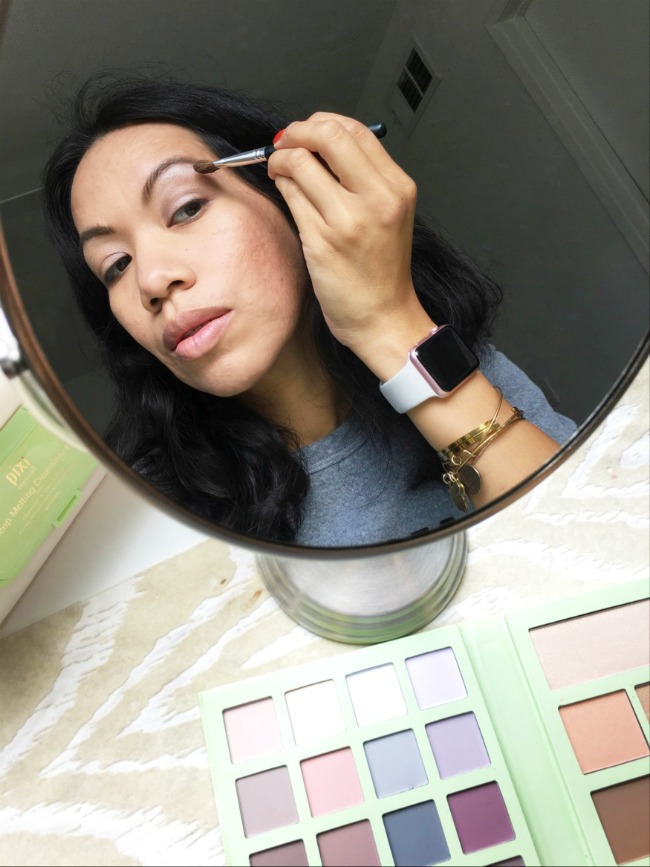 Once that was set, I applied a rose blush-colored shadow as eyeliner across half of the line of my lid. I completed the eyeliner line with a charcoal shade using the same brush.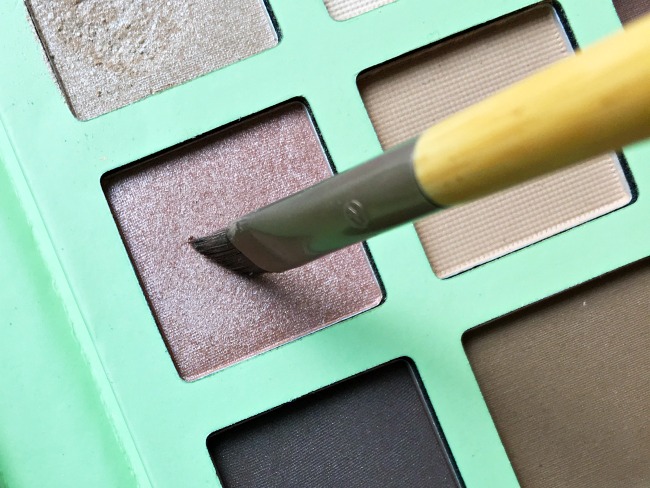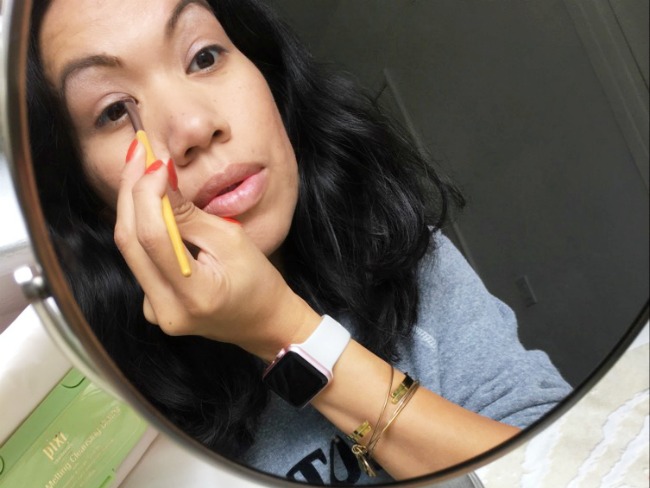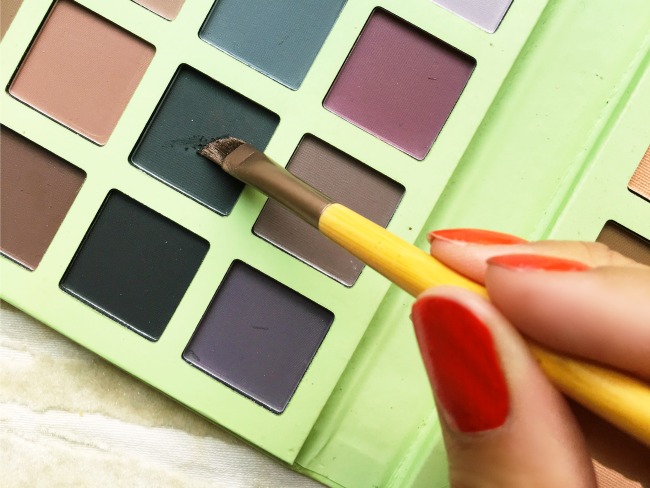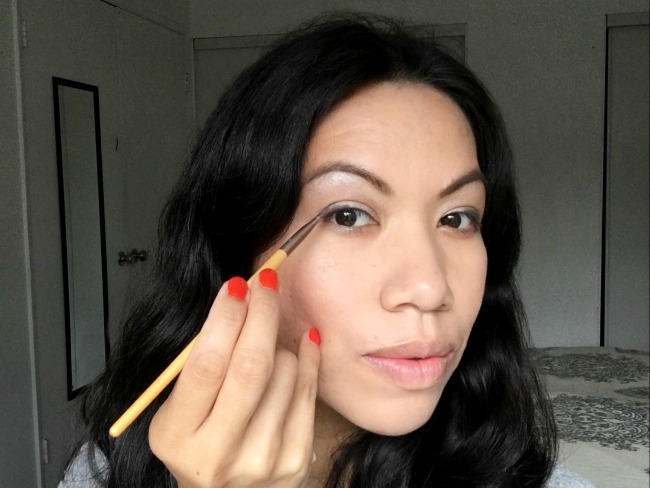 A quick coat of mascara and I was ready to move onto my cheeks.
On my cheeks I applied a darker blush and followed it with a highlighter above my cheekbones and contoured a bit with a dark shade.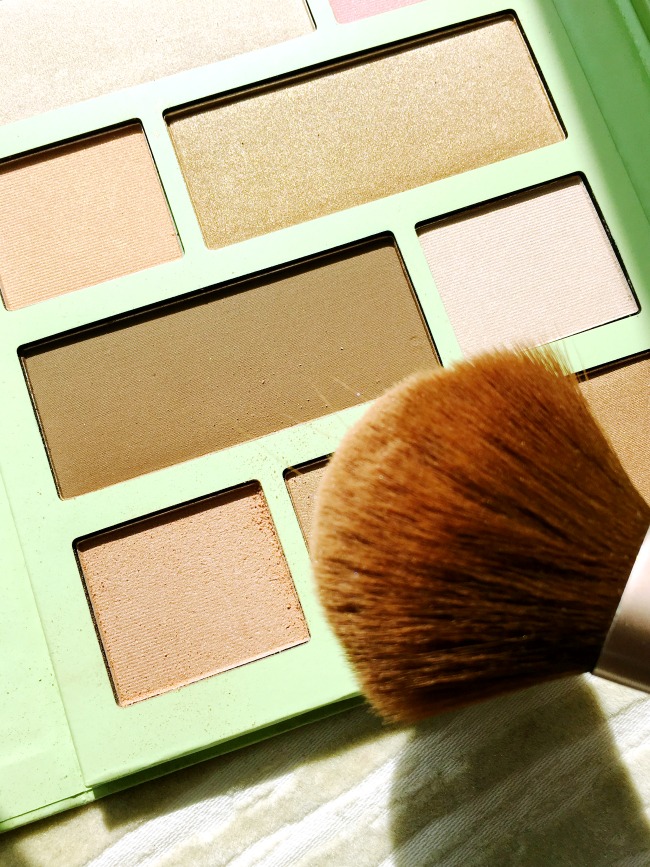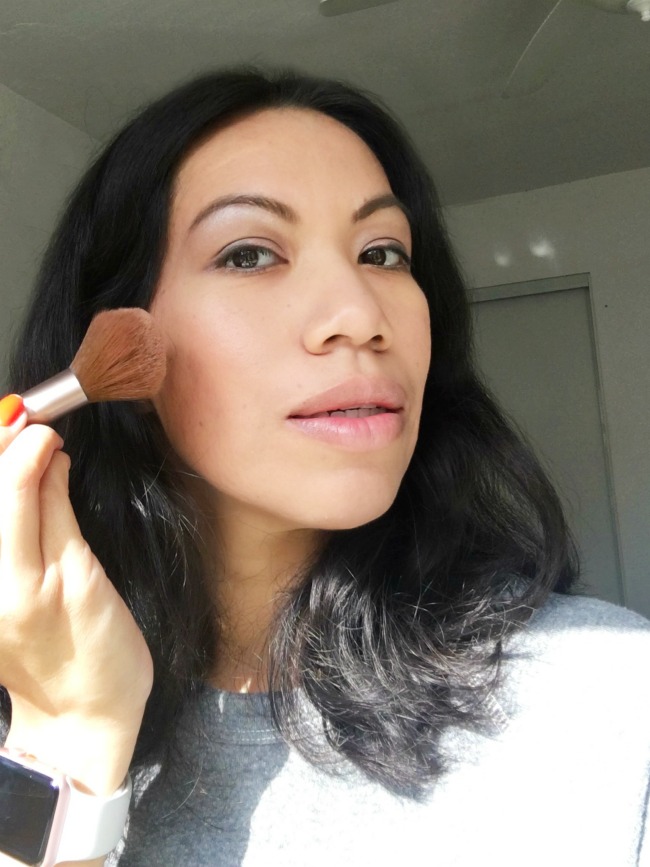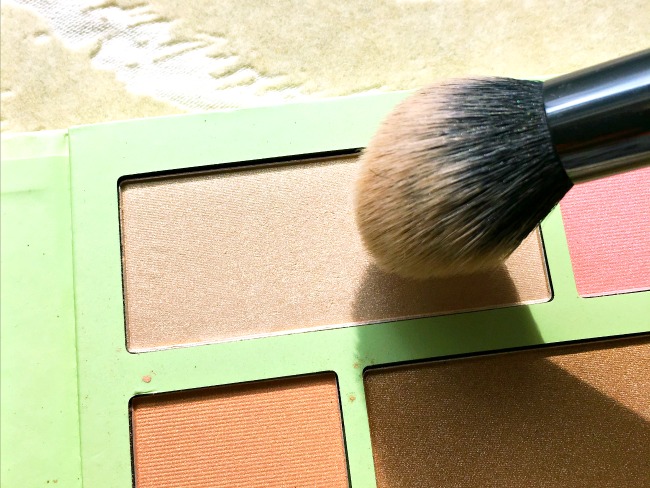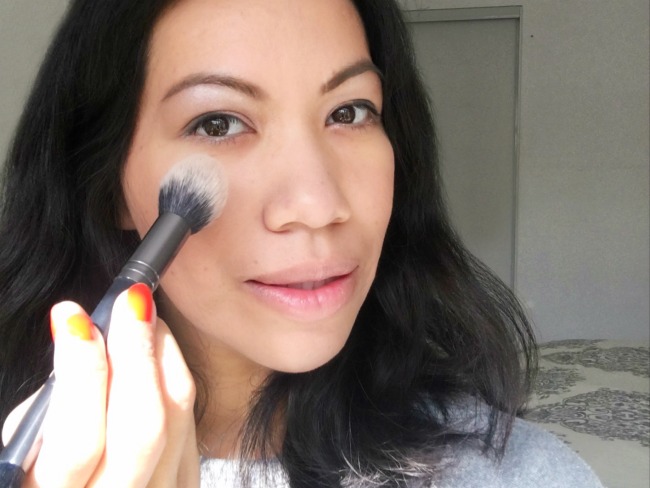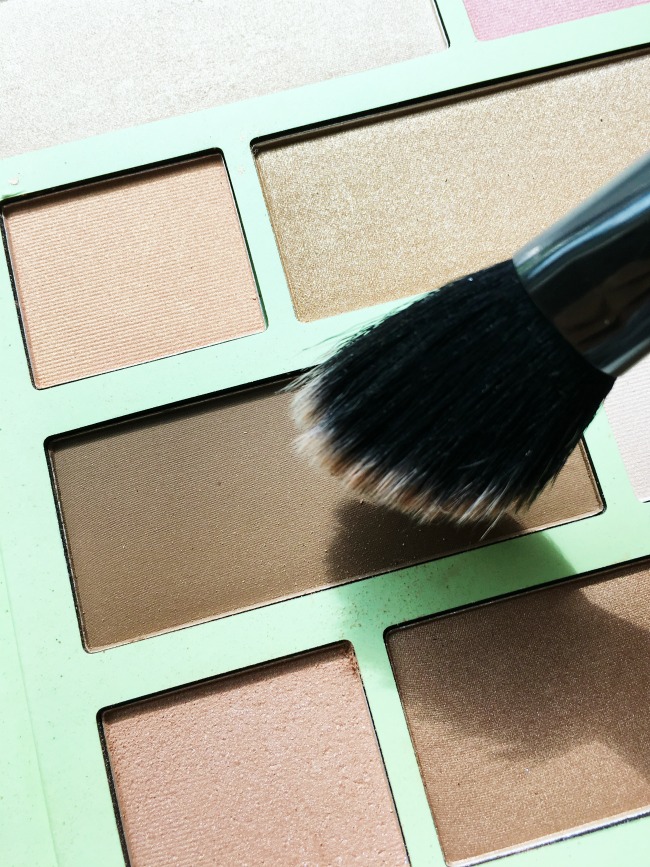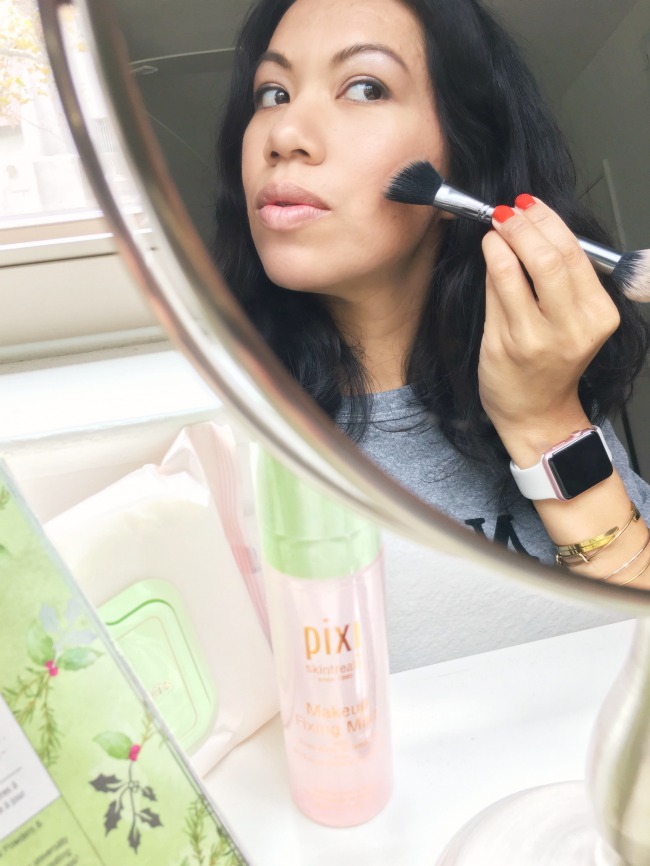 I love how everything that I needed was in one palette! Finally, I completed my daytime holiday look with PIXI makeup fixing mist. Just a couple of sprays and I was good to go.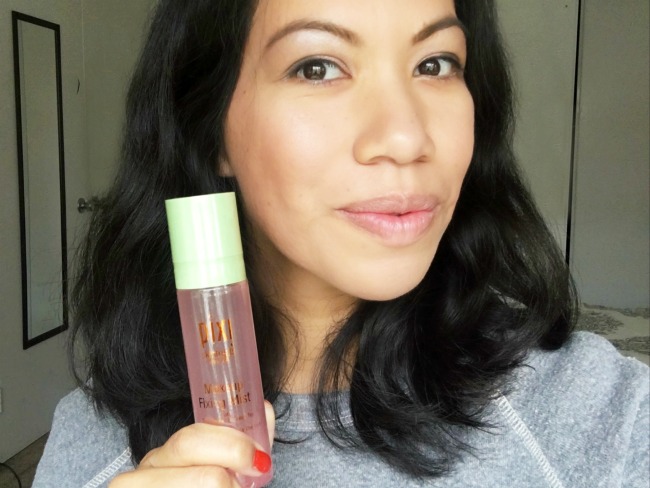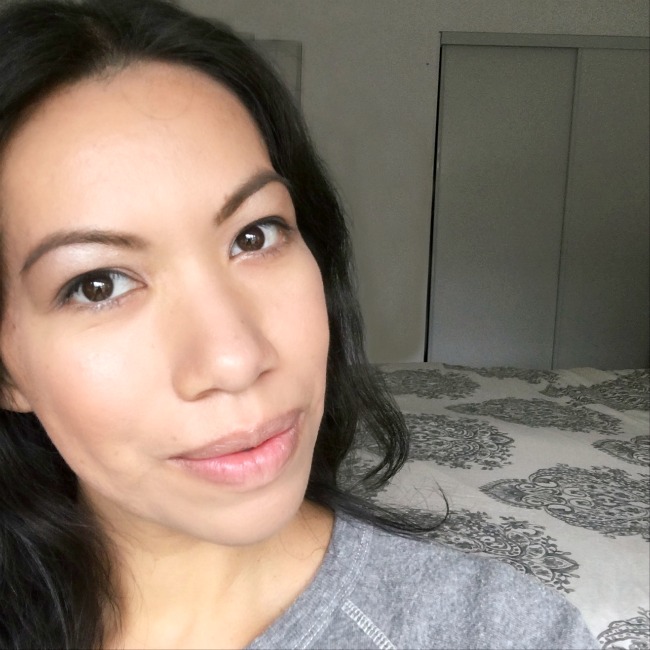 Doing my makeup using this new palette reminded me of how much fun it is to play with new makeup colors and techniques. I felt great all day knowing that my makeup would stay put, even after a misty day at Knott's Berry Farm. Once home, I simply wiped it off using PIXI by Petra makeup remover wipes (the kind that smells like rose water).
I invite you to visit your local Target or Target.com on November 22nd and pick up these PIXI by Petra favorites during their 10 Days of Deals beauty special where you can take 25 percent off beauty purchases! Other brands, including Boots, Burt's Bees, Chi, Dove, e.l.f., Harry Josh and NYX, will also be on sale.
PIXI by Petra products used:
And if you're in the mood for more beauty tips, please check out these bloggers' posts where they share some time-friendly makeup tips and tricks to get you through the holiday season. Think of it like a virtual "paranda," where instead of hopping from home to home enjoying delicious food you hop from blog to blog reading our favorite holiday looks.
Beauty Style Motherhood | Mami's Time Out | Viva Fashion | My Mamihood