This is a sponsored post in partnership with Kaiser Permanente.
My youngest is heading to school this year!!! So yeah… we're all kinds of excited about that over here. He'll be joining his older brother at a dual-immersion school where he'll be taught in Spanish and become fully bilingual. But first we had to visit his doctor at Kaiser Permanente for his back-to-school check-up. I feel like that was a learning experience just in itself.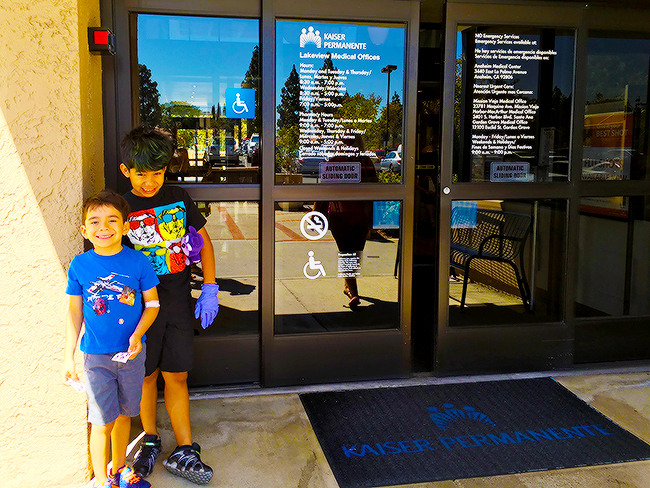 In all honesty, I had been postponing the back-to-school checkup because my kid is scared of getting shots. And I really don't know how to handle that. My oldest, Logan, had always been easy. We would count to ten while he would get his shots and we'd be done. No crying. No fussing. Nothing. Lucas? Well he doesn't work that way. He gets himself all worked up before the shots even happen! So I knew that this visit would be a little crazier than usual, because he would also have to get blood work done.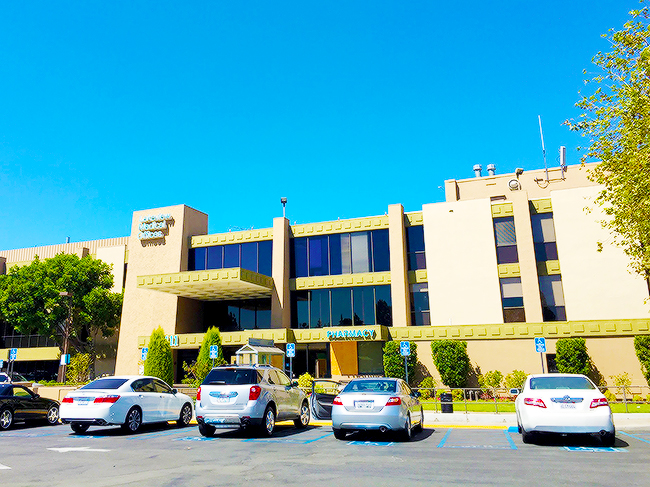 Our visit started off easily enough. We drove up, checked in and walked up to the second floor, passing friendly reminders along the way.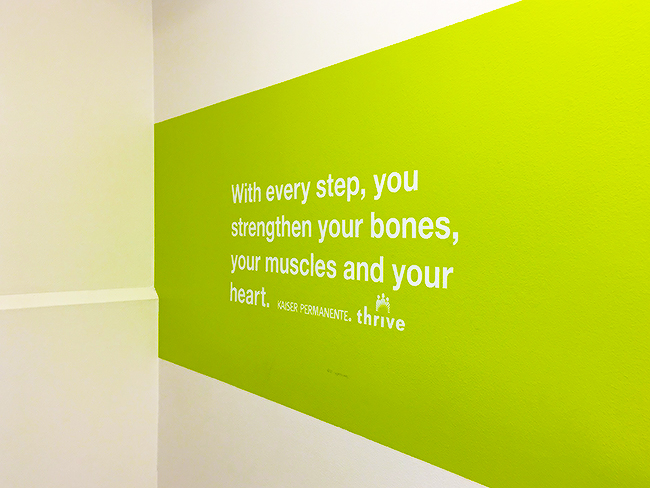 Then we made it upstairs to pediatrics. I could feel Lucas tensing up as we waited for the nurse to call us in. All the cool pictures on the wall weren't enough to distract him either. He kept asking, "so how many shots am I going to get?" "Is it going to hurt?" "Will the blood come back?"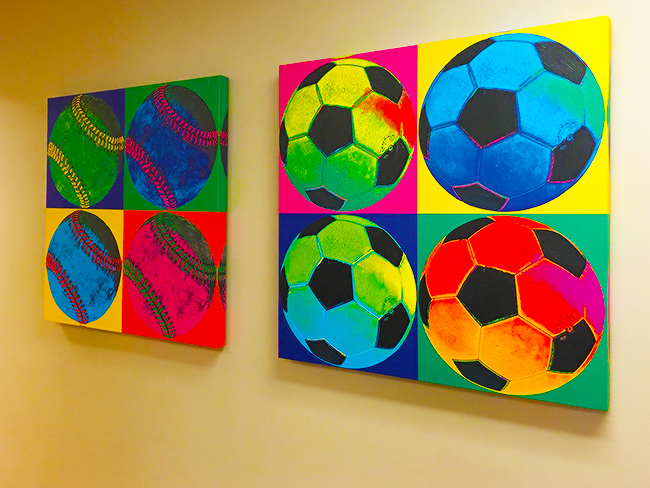 But then we were called in and I could tell that this visit was going to be different. I felt like the nurse could tell that he was anxious. She softened her voice when she talked to him, she explained everything that she was doing and she let him know what to expect. He relaxed and started chatting up a storm with her as she took his blood pressure, tested his hearing, measured and weighed him, and did everything else that comes with a check-up.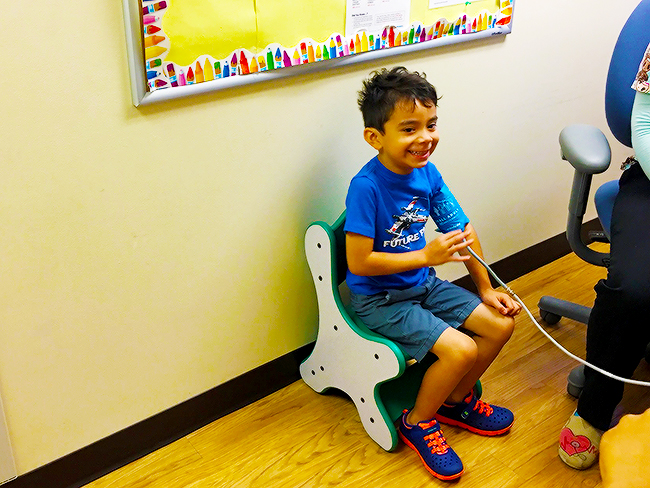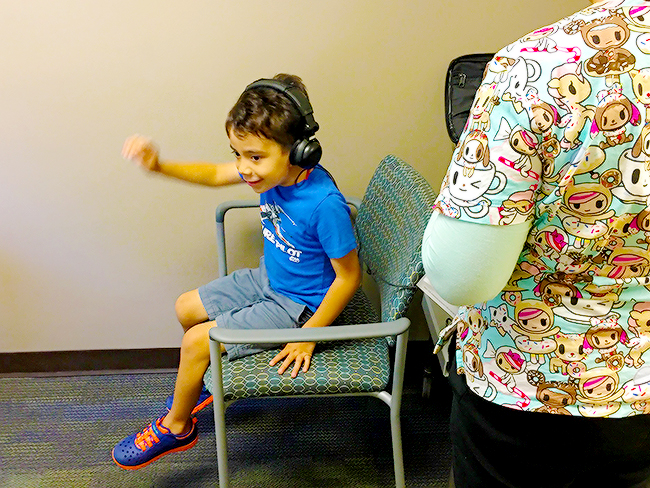 She led us into a room so Lucas could change into the cutest little gown and wait for his doctor to come in.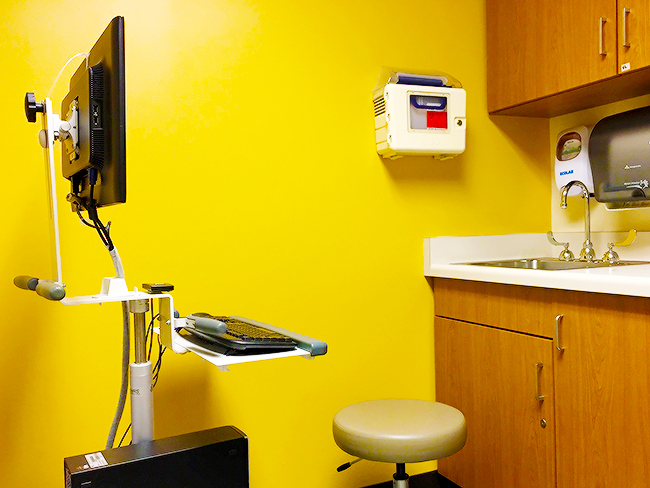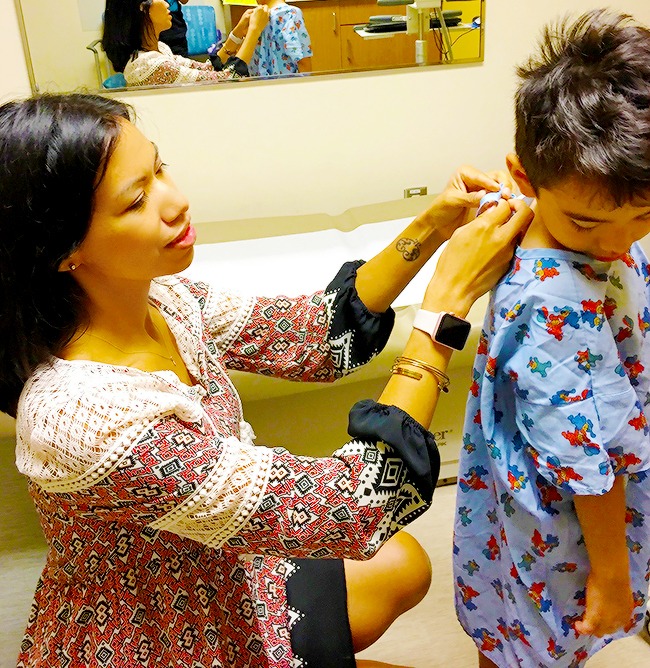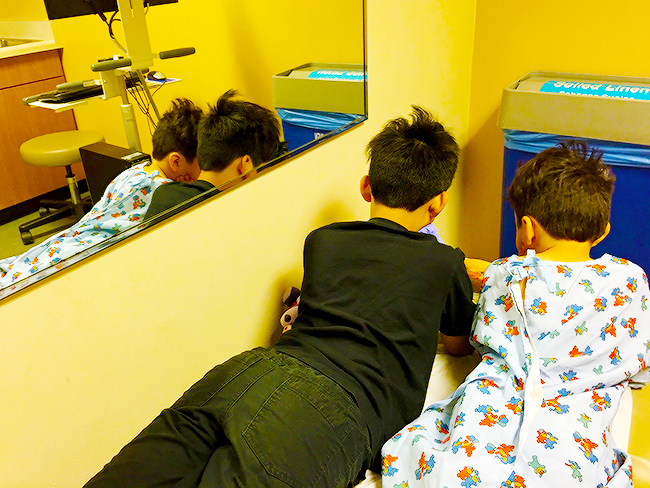 He showed up about ten minutes later and started with the checkup. He was super good with Lucas. The doctor sat back and listened to Lucas talk about Five Nights at Freddy's, which in turn made Lucas relax and let his guard down a little.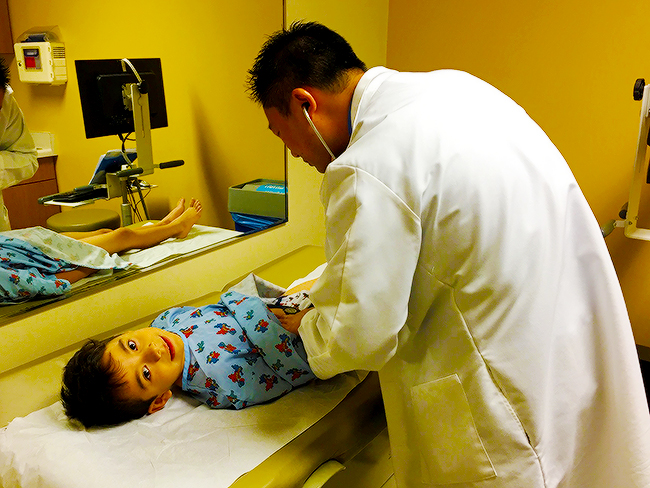 This was the first time that we had gone to Kaiser Permanente in a long while. The hubster changed jobs and I'm happy to be back at Kaiser. It's where I delivered my first-born and the care that I received with them was phenomenal.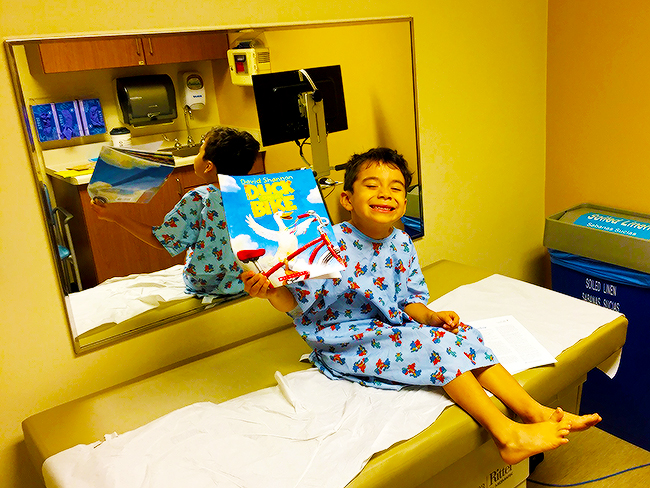 And did I mention that we got a free book? It's part of their program to get kids reading more. After our visit with the doctor (Lucas is happy and healthy) we walked down to the lab for his blood work. That's one of the great features about Kaiser – everything is under one roof.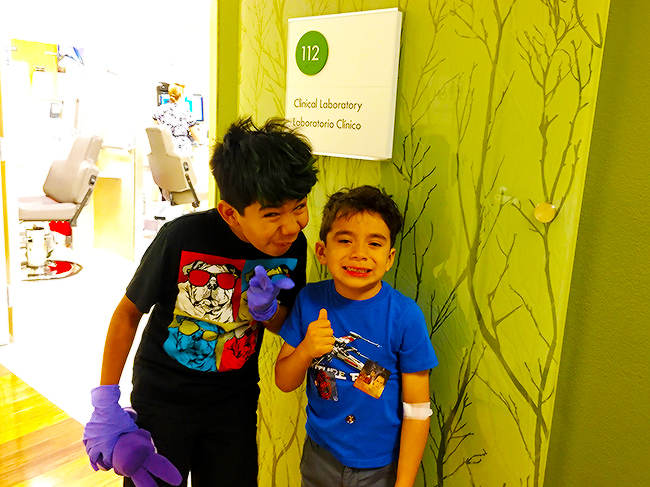 Getting his blood work done was a little more invasive, but we did it! The lab technicians (yes – BOTH of them) were great in calming him down. We wrapped up and a few days later we received a notice in our KP.org "My health manager" telling us that everything in his blood work had come out fine. *insert sigh of relief here*
I invite you to learn more about Kaiser Permanente at KP.org/OrangeCounty if you're in Orange County and looking for great health coverage. You'll love that everything is under one roof, and did we mention it's convenient? Kaiser Permanente Orange County offers video visits with doctors, telephone appointments and new clinics in local retailers so you have more choices on how and when to access high-quality care.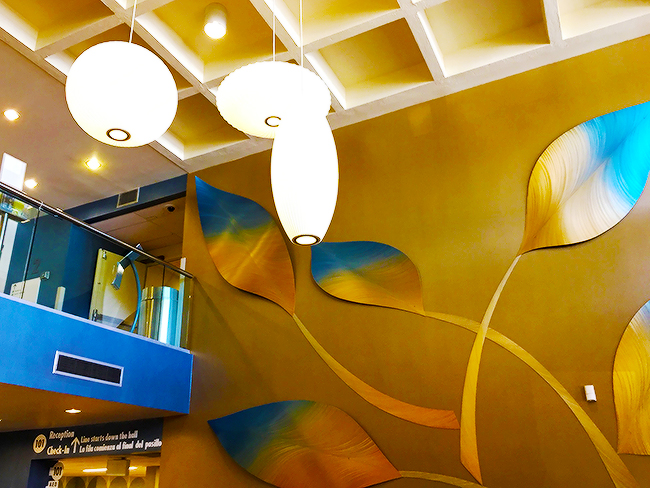 Meanwhile, wish me luck as I send in my "baby" to kinder. I'm gonna be a mess!
Originally published on August 19, 2016. Last Updated on April 11, 2019 by Pattie Cordova