Holidays
Celebrating Day of the Dead at Skeletown Square
[disclaim]This is a sponsored post in partnership with Target.[/disclaim]
Day of the Dead is here, and it's a fiesta that we begin celebrating starting November 1st. Yesterday, after we put up our Day of the Dead altar, we headed out to L.A. Live in Los Angeles to Skeletown Square – a Day of the Dead fiesta hosted by Target. It was an evening filled with fun, laughter, prizes, games and crafts.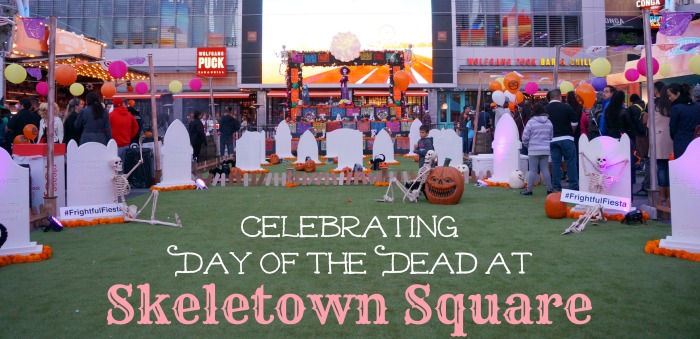 The kids were so excited to see Skeletown Square decked out in bright colors, Catrinas everywhere and a live DJ playing fun music.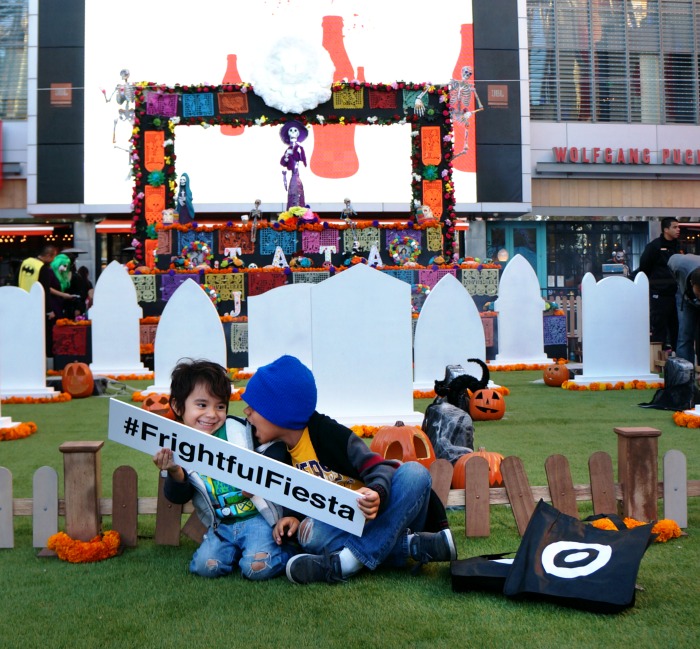 The Target Skeletown Square event included several different stations such as the Hacienda Calaca for sugar skull making and pumpkin decorating, a Black Cat boo-tique filled with Target apparel and accessories, Trick or Calaverita candy store, a Catrina beauty salon where guests could get their face painted, and tons of carnival games for the family to enjoy.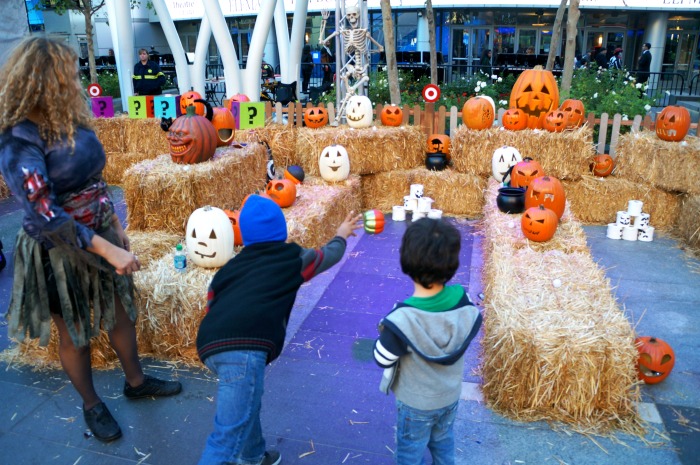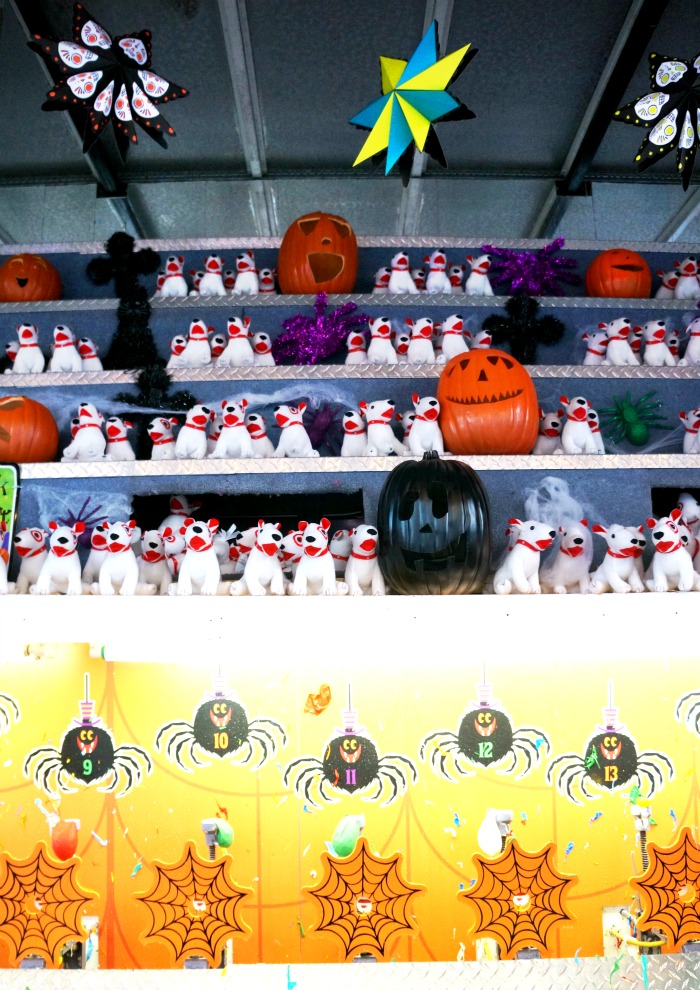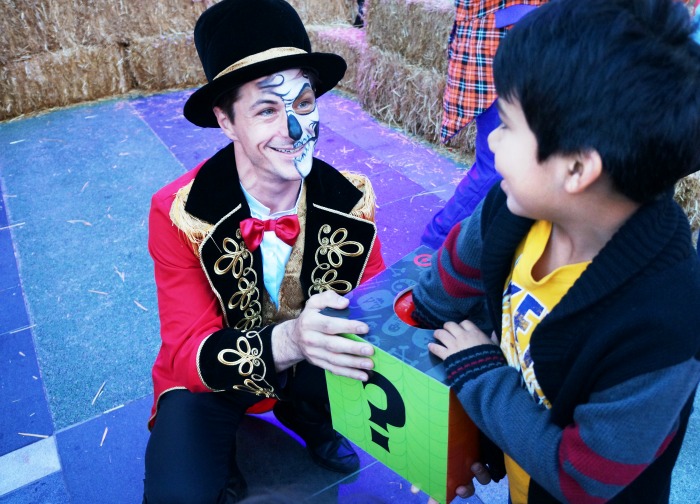 The kids had a blast at this free Target event. There was a lot of cultura at the party, and it was a fabulous way for families to introduce this holiday to their kids.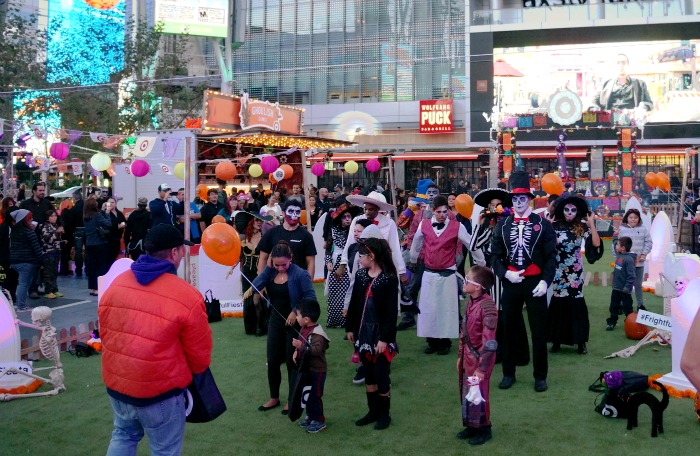 Costumed characters gave out treats to kids to add to their black bags. They danced every chance they got and involved kids and parents alike.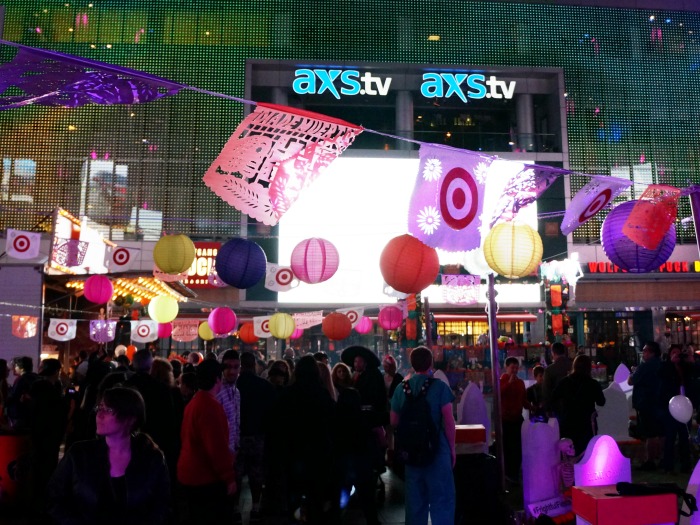 We made sure to decorate our pumpkins, take lots of pictures at the photo booth and grab balloons before going home.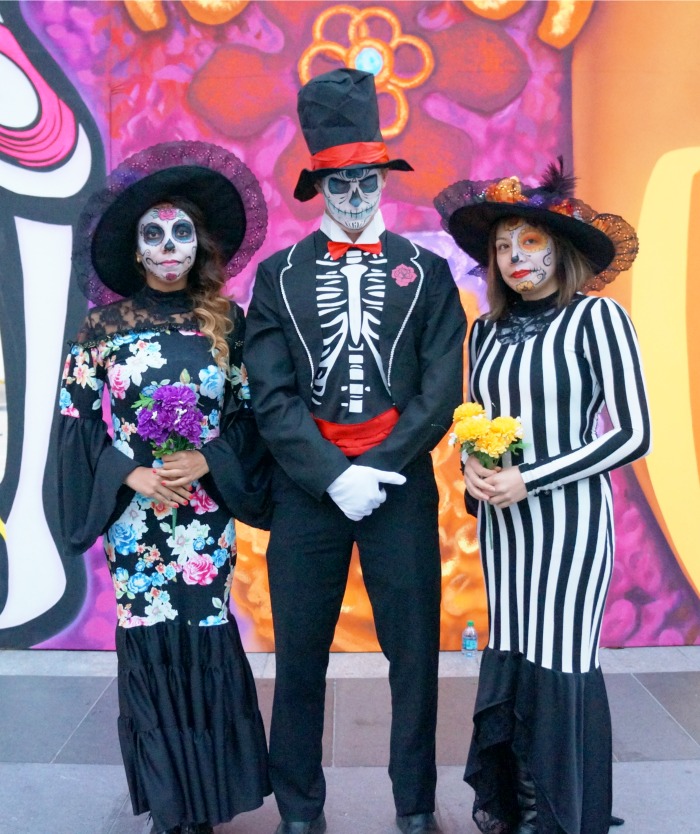 We can't wait to go back next year, and we hope to be there both days next time. It was especially fun to see the graveyard lit up under the lights once the sun went down. We walked away from Skeletown Square with candy, beverages, Target sunglasses and "Bullseye" plus so many great memories.
You can see more happenings from this event online by searching the hashtag: #FrightfulFiesta.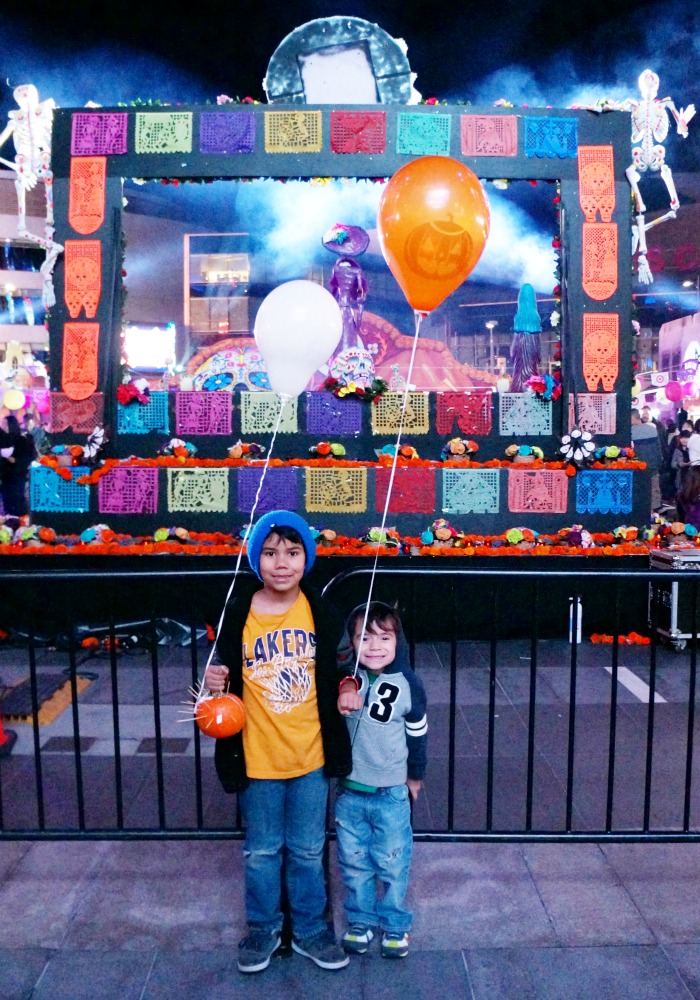 Originally published on November 2, 2014. Last Updated on October 25, 2022 by Pattie Cordova