This blogger event coverage blog post is part of a paid Megan Media and Cricket Wireless blogging program. The opinions and ideas expressed here are my own.
Did you get a chance to check out my last #SwitchForSmiles post? I talked about how to get $100 off your 4G LTE smartphones. This month, I'm chatting about their new Spring promo and why being a Cricket Wireless subscriber is in an important part of my job as a professional blogger. I'm talking about what blogger event coverage looks like.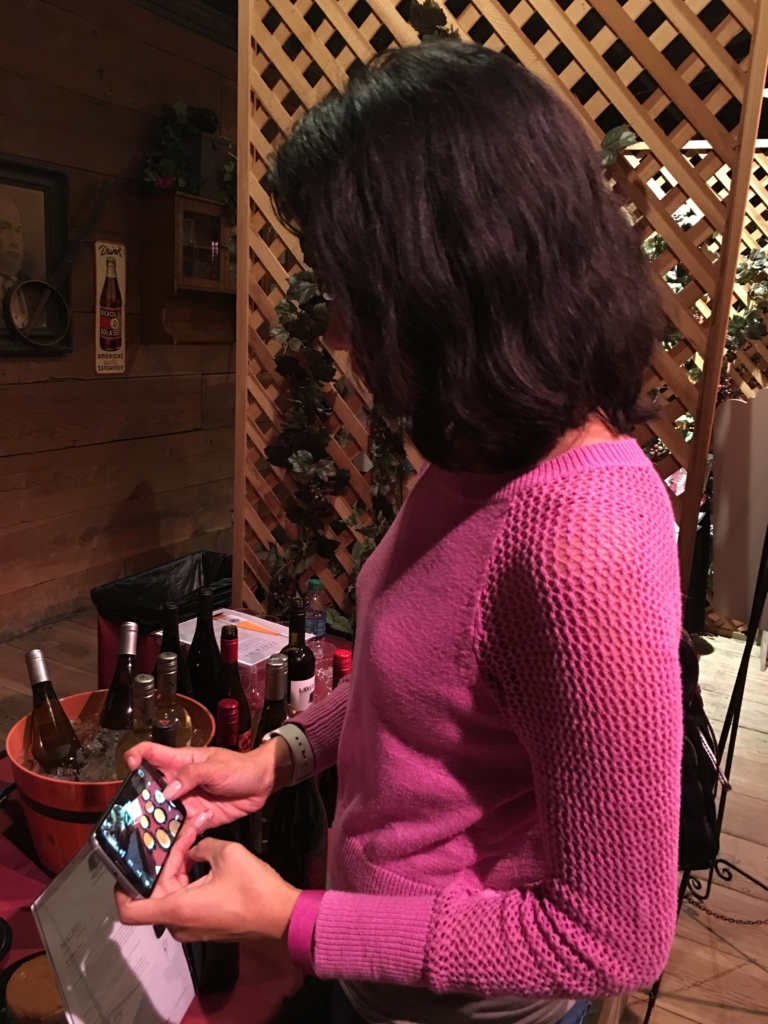 As an influencer, I'm often invited to cover events so I can tell my readers about them. After the event, I share my experiences and opinions along with gorgeous pictures online via my favorite social media channels. Of course I cannot do this unless I have a reliable cell phone carrier. Before I switched to Cricket Wireless, I can't tell you how many times I've had to walk around looking for a decent signal until I could finally upload a picture to Instagram. It was frustrating. And it was made even worse because I knew the brand I was working for was looking at the hashtag feed and seeing that I was MIA.
Related link:
As a Cricket Wireless subscriber, I don't have to worry about finding a signal. And I don't have to worry about how much data I use, either. Their honest and transparent monthly plan pricing gets me 10GB of high speed data per month (plus unlimited calls and texts) for $60. And it really is $60, no surprises. So yeah, I'm Tweeting, Instagramming, Facebooking, Vining, etcetera, as much as I can.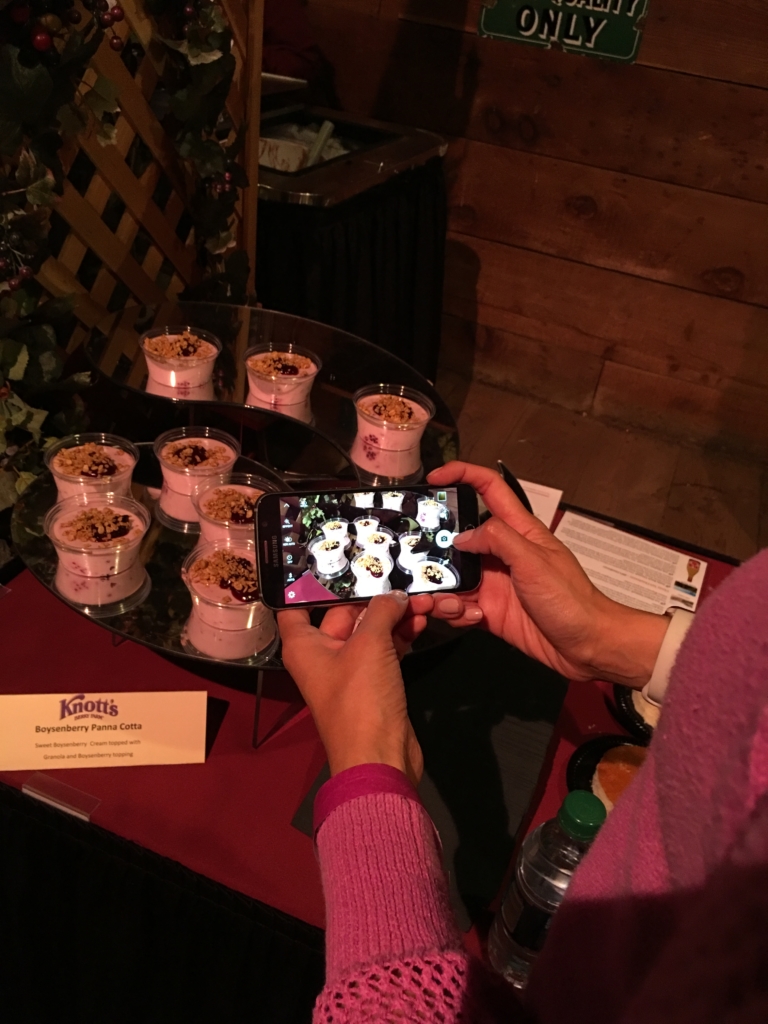 For example, yesterday I was invited to Knott's Berry Farm's Boysenberry Festival to cover a food tasting. It's a huge festival that celebrates everything boysenberry. When I got there and walked through the door, I did a 10-second video for Snapchat using my awesome Samsung Galaxy S6.
Next, I met up with my bestie, and we took a picture together to share. Then I grabbed some food and took more pictures. Of course, each picture was well thought out, and I looked for ways to showcase the food in a way that wasn't already being done by everyone else at the event. I decided to snap the panna cotta dish with a view of my shoes, for example, which gives viewers something else to look at besides the dish. Because Cricket Wireless has more 4G LTE coverage nationwide than T-Mobile or Sprint,* I was able to share the picture from inside the barn where the event was being hosted — which many others there weren't able to do.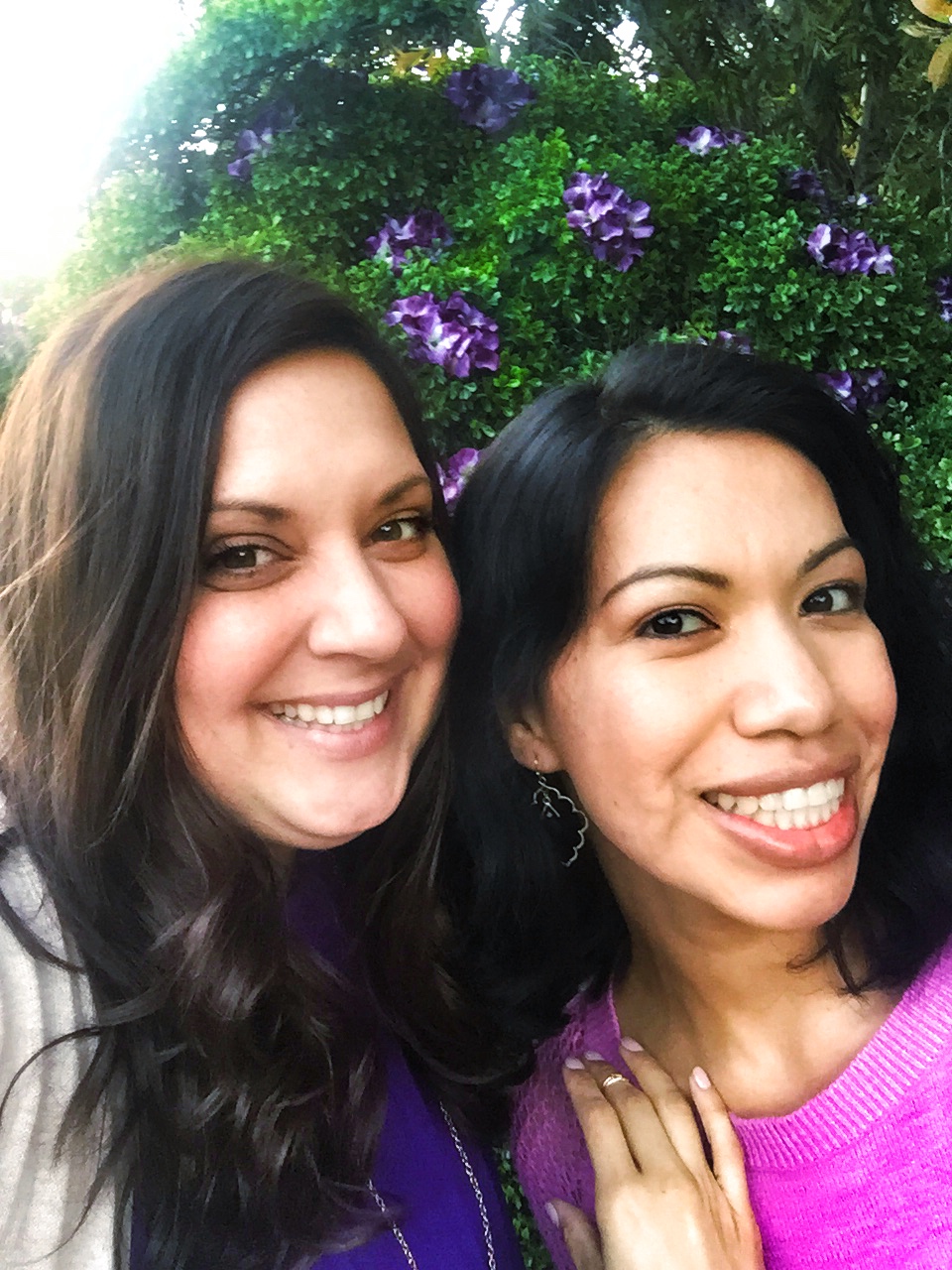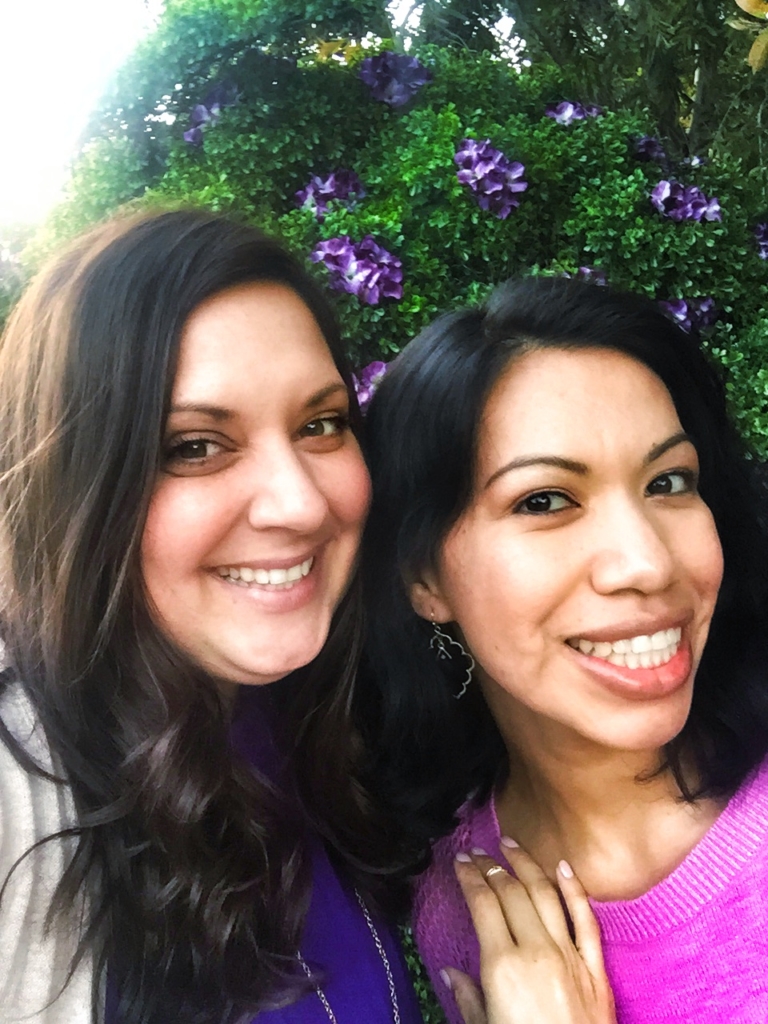 For this event, I decided to leave my camera at home and just use my Samsung Galaxy S6. It did everything I needed it to do: pictures, video and keeping up with the hashtag on social media. It's also small enough to fit in my pocket, so I can balance a glass of wine in one hand and a boysenberry trifle in the other.
If you're looking for a new cell phone carrier for you and your family, I highly recommend Cricket Wireless. Right now, they are offering select 4G LTE smartphones as low as $19.99 when you switch! To get this deal, it does require porting your number to a new qualified plan and the minimum plan requirement is $40 a month. See offer details below.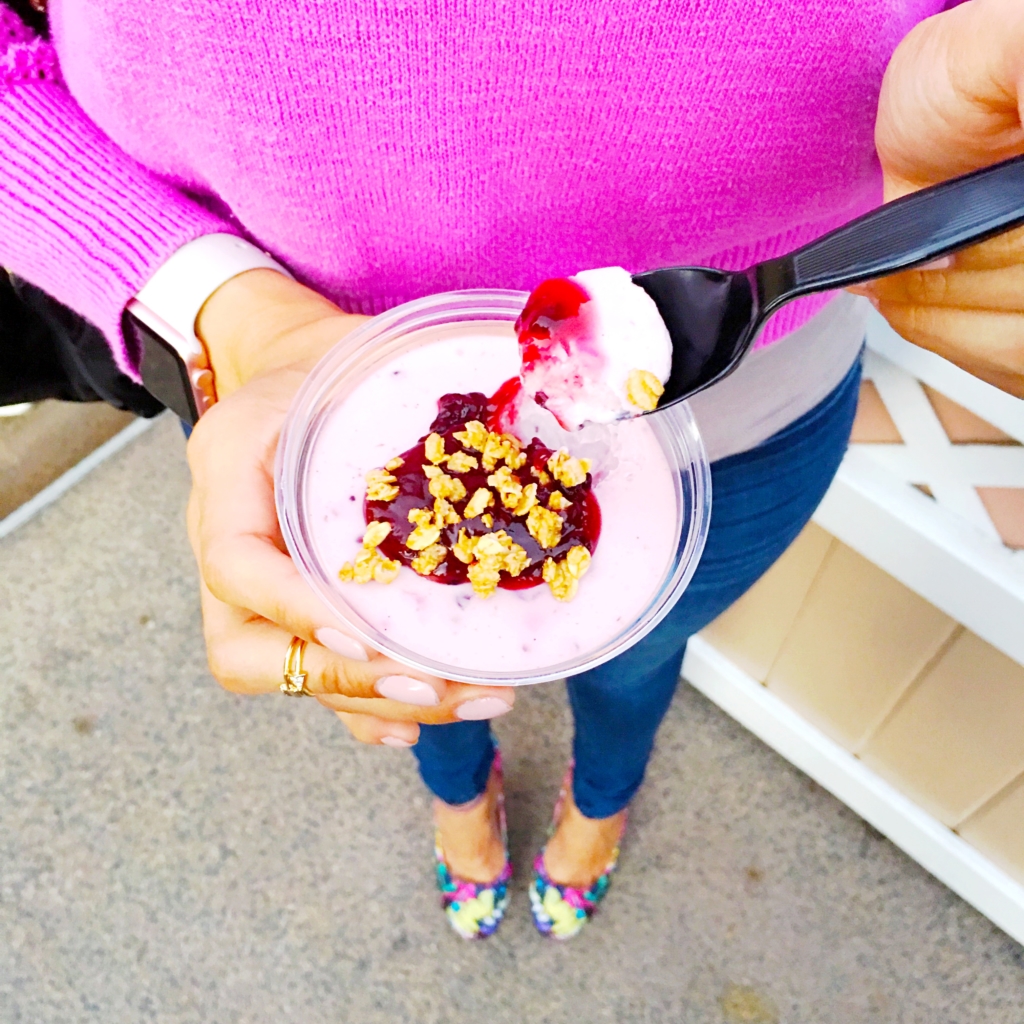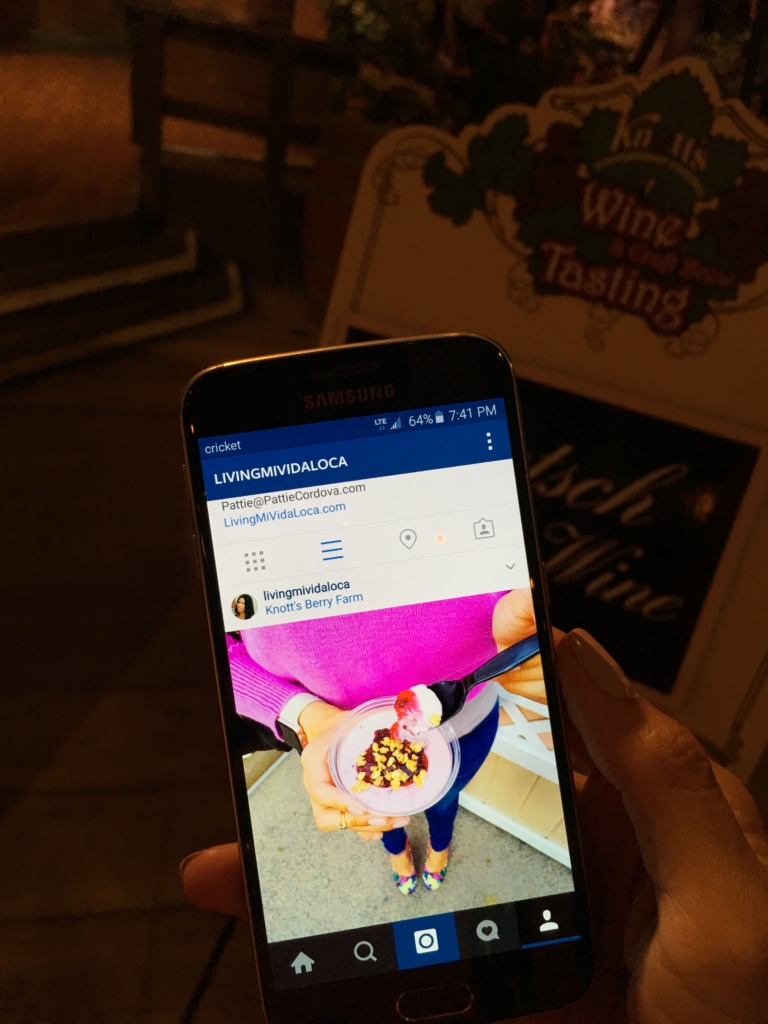 And if you're attached to your phone (hey, I get it), you may be able to bring it to the Cricket network, saving you the cost of a new device (check here to see if your phone qualifies). And if you bring your family along, their Group Save option allows you to save up to $100 per month just for adding lines. Most families have more than one line, so when considering a switch to Cricket, check out how much you can save when you bring the whole family.
I invite you to check out Cricket Wireless to shop online and save on accessories, cell phones and more! While you're there, check out their easy and well-designed rate plans that will help you simplify your buying experience. You'll avoid confusion when you select your plan and confusion/surprises when you get your bill, because unlike other carriers, Cricket's plan pricing includes monthly taxes and fees. If you prefer to stop in store and talk with a Cricket representative, check out their store locator page to find your closest retail location.
Oh, and if you have plans to travel to Mexico or Canada this summer, you can place calls and send text messages (SMS only) to destinations in those countries and back to the U.S on Cricket Wireless. With a $50/mo. or $60/mo. rate plan, you can take your Cricket phone with you to Mexico or Canada and use it like a local for calls and texts as long as the majority of your monthly calls and texts are in the U.S. See details below.
*4G LTE not avail. everywhere.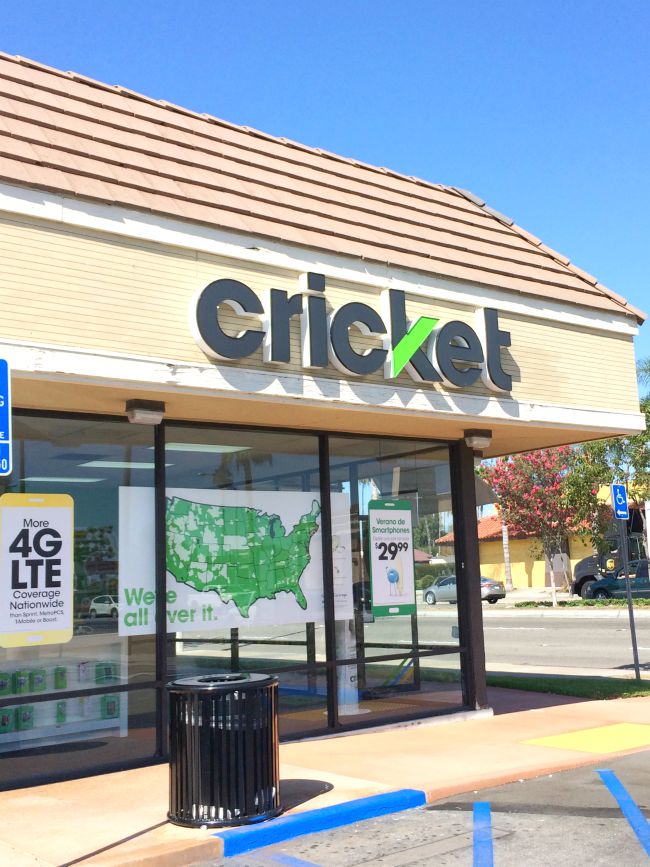 4G LTE Smartphones for $19.99: Only valid on LG Risio & ZTE Overture 2, while supplies last. New lines of service. Tax & first month svc charge due at sale. Excludes ports from AT&T.
Activation Fee: Up to $25/line. Other fees, charges & restrictions apply.
Restocking Fee: $25.
Pricing, terms & restr's subject to change and may be modified, or terminated at any time without notice. Coverage & svc not avail. everywhere. See store for details.
Mexico & Canada: Incl. unlimited calling/texting w/in & between U.S. Mexico and Canada. Also incl. use of high-speed data allotment from your plan while traveling in Mexico & Canada. Actual data speeds vary by device and location. Min. 50% U.S. usage requirement must be met on each of voice, text and data usage (incl. domestic use) or service may be terminated. Roaming svc not guaranteed, ltd. coverage in select markets outside the U.S. Other restrictions apply. Subject to Cricket International Terms & Conditions.
Originally published on March 30, 2016. Last Updated on November 15, 2019 by Pattie Cordova