Last week I spoke at the AWEsome Retreat along with my friend and speaker partner, Jill of Sandy Toes and Popsicles. We spoke on the subject of setting yourself apart as a blogger in the space of theme park bloggers. This presentation reached bloggers from all across the country and we talked about it from the point of view as a blogger who covers theme parks and as someone who has done blogger relations for a theme park.
Not Just Another Theme Park Blogger
Our presentation showcased information, tips and suggestions from both sides of the fence and we left plenty of time for questions and answers during our presentation. We found that the biggest takeaway that bloggers seemed to connect with and share was "JOMO vs. FOMO" – that is, the joy of mission out versus the fear of missing out.
JOMO vs. FOMO
As a blogger I've seen FOMO time and time again. You'll see it when there are a group of bloggers all taking the same pictures, all rushing to get the coverage done in a very similar manner and basically, fearing that they might miss "the moment" that everyone else is getting. After years of seeing this done it was imperative that our audience see that just because every other blogger is doing it doesn't mean that they should be doing it too. Bloggers should stay true to their brand, focus on authenticity and do their event coverage in a manner that differentiates them from the rest.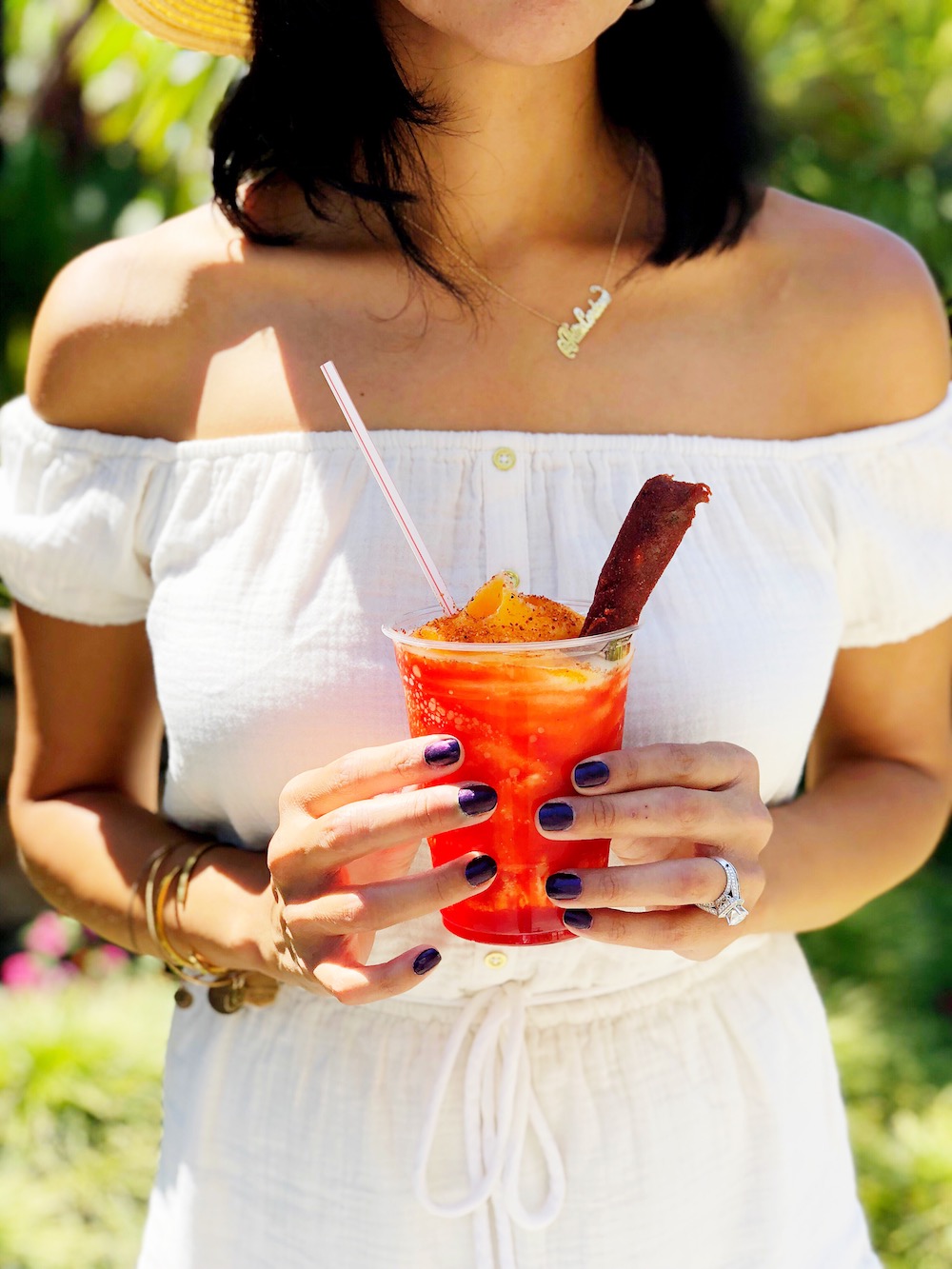 Fill in the Blanks
With regards to this point, we shared that theme park bloggers should talk about what others are missing. For example, I have an article where I talk about parking at Knott's Berry Farm. This topic isn't generally covered with other Knott's Berry Farm bloggers, but I saw that there are a lot of people searching for this topic and it fit my cornerstone article of Knott's Berry Farm Season Passes, perfectly! Bloggers should look for the more minute and niche topics to stand out from others covering the same event. Other content ideas include: specialty diets, theme park rides, toddlers and babies, and merchandise.
Beyond the Press Release
This topic emphasized the need to create content and not copy and paste press releases sent by PR companies. Many times, this copy and pasting the information will be a sure-fire way to not get invited back. Take time to personalize the post. Add your own anecdotes and most importantly, your own images. Try to stay away from stock images if possible.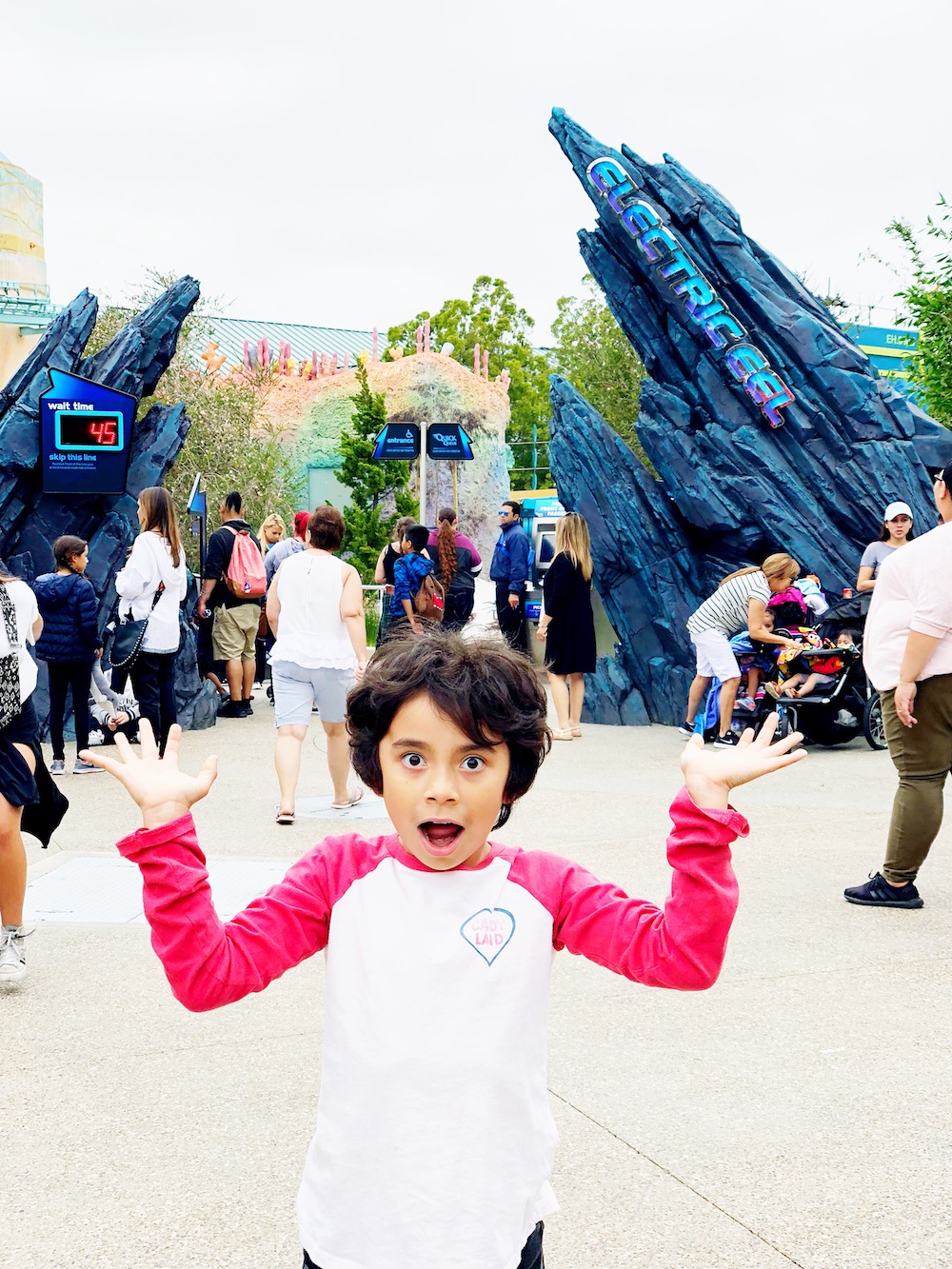 Plan Ahead
The second most tweeted about moment during our presentation was "planning ahead." It's very easy to get overwhelmed when covering a theme park event. It gets hectic, many times your family is with you, and there is A LOT to cover. Plan ahead by having an idea of what you want to write about. Create a shot list if necessary and plan for craziness by scheduling tweets to go out at least once an hour. Personally, I'm a fan of TweetDeck because it's free and it'll tweet out even if the application is not open. In this instance, you might want to use stock images so your tweets get more coverage, but if you've covered the event before – it's a great time to re-share old pictures – or even old posts covering the topic! I'll be doing this later this month during the Knott's Boysenberry Festival.
Refresh Old Content
In all honesty, you probably don't want to write the same post year after year if you're covering the same event. We suggest going back to your old posts on the topic and refreshing it with new pictures, update the information and re-share. Take this time to "fill in the blanks" by focusing on smaller features like focusing on new foods, your favorite Instagram spots at the event, or perhaps a full blog post on a character show. Really niche down on one topic and then make sure to link it to your overall post that you just updated.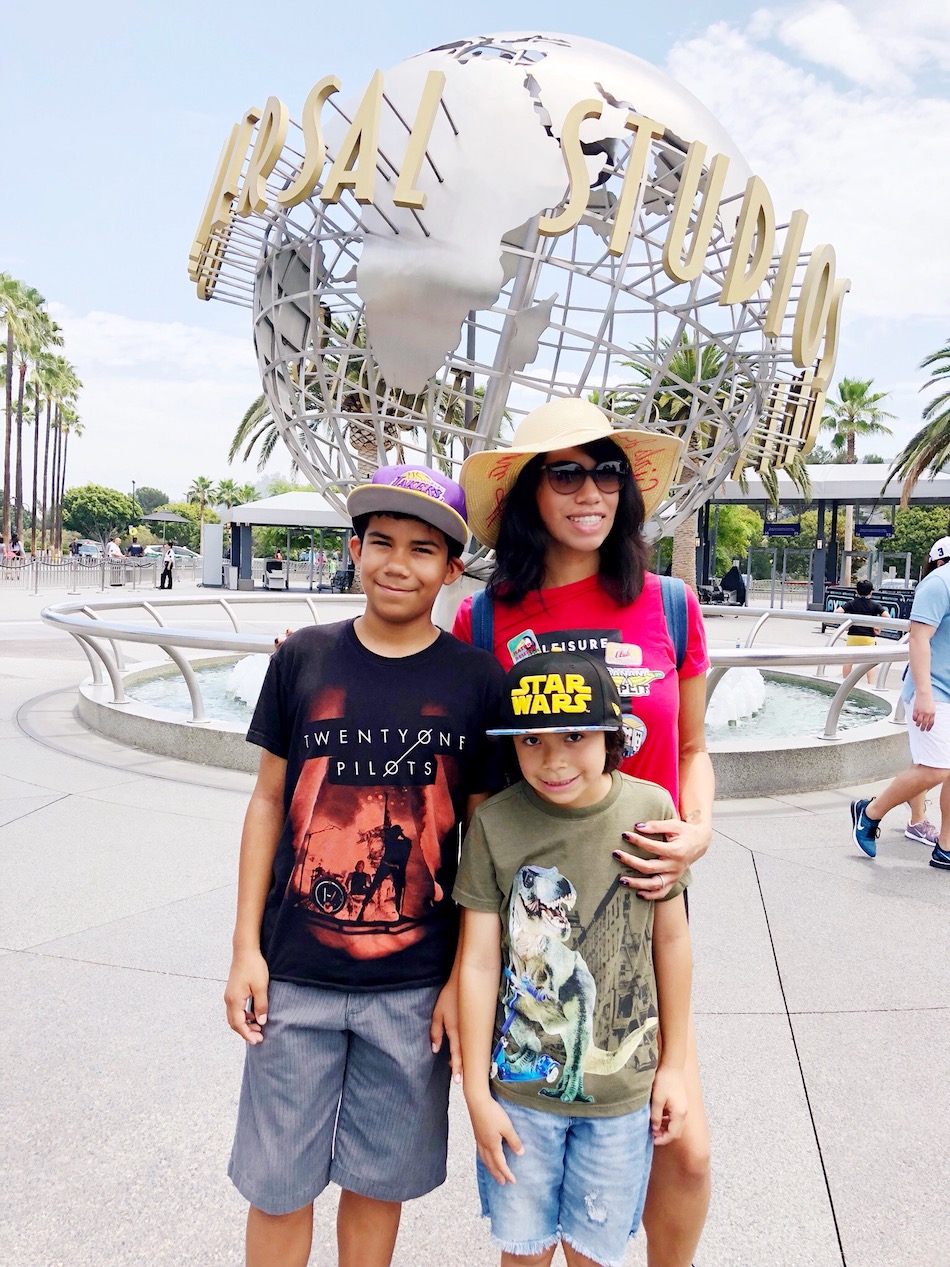 Not Just Another Theme Park Blogger Presentation
I invite you to check out our Not Just Another Theme Park Blogger presentation. If you have any questions, please feel free to drop them in the comments below.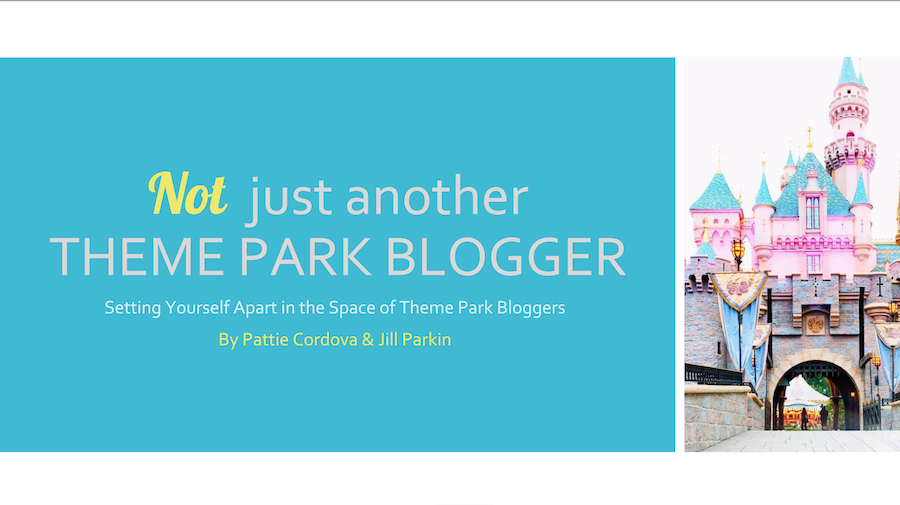 Hire us to speak!
Both Jill and I are available to speak on this topic as well other topics within the same scope of work (blogger relations, how to start a blog, how to start on social media, content creation, etcetera). Contact me at [email protected] and we'll be in touch!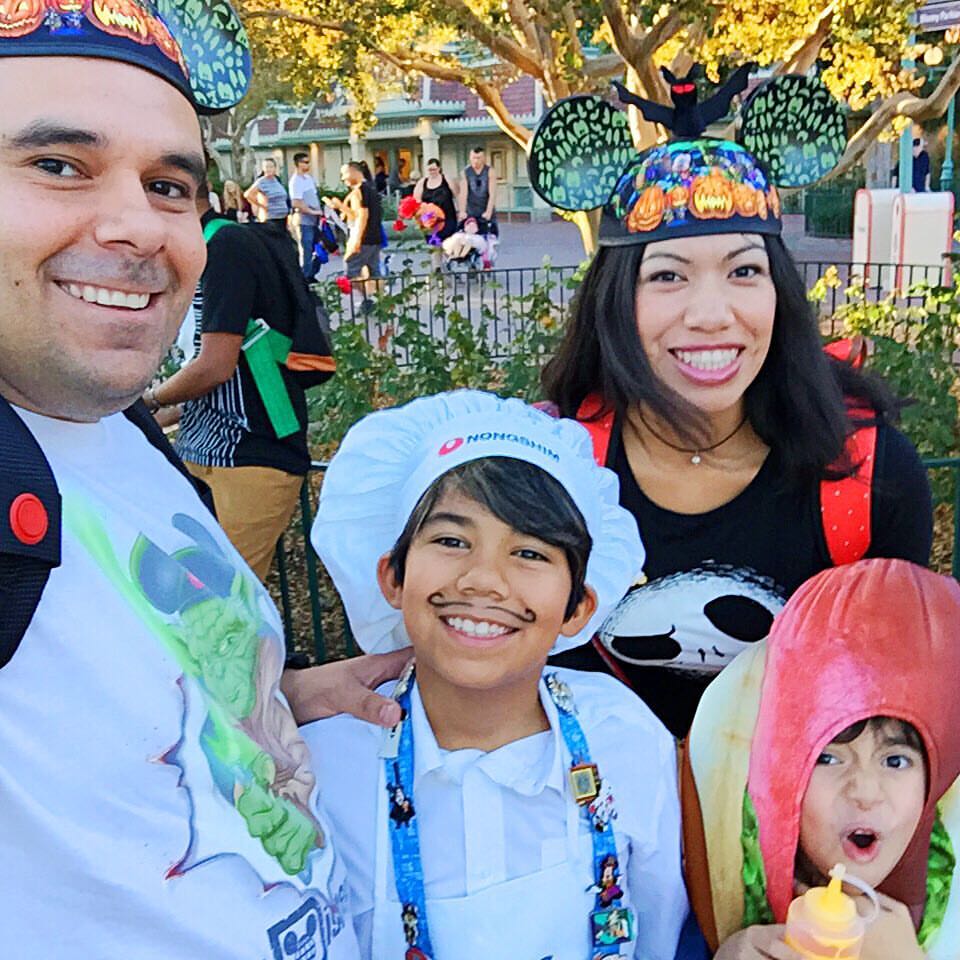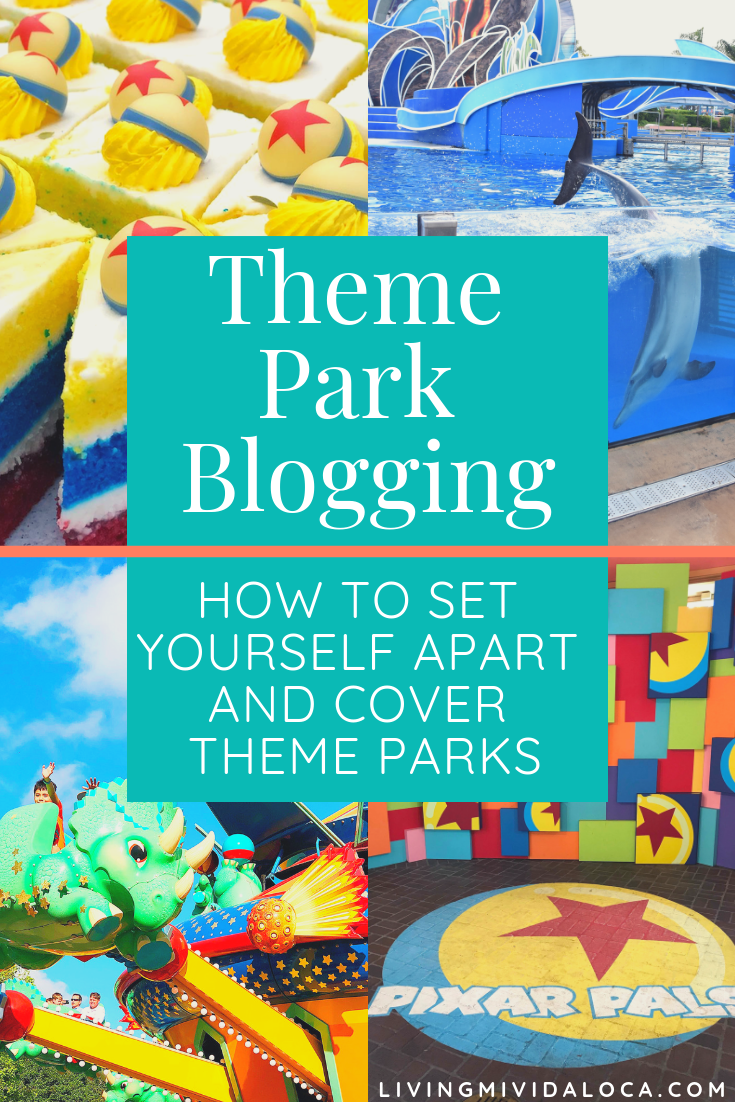 Originally published on March 20, 2019. Last Updated on May 15, 2019 by Pattie Cordova
Pattie Cordova
Pattie Cordova is founder of Cordova Media Group, LLC, a boutique social media consulting firm that develops and creates social media strategies for businesses. She manages LivingMiVidaLoca.com. In her spare time (what little there is LOL) she enjoys working out, hanging out with her family (two chiclets and a Hubster) and traveling.