Holidays
How to get $100 off Cricket's best 4G LTE smartphones
[disclaim]This blog post is part of a paid Megan Media and Cricket Wireless blogging program. The opinions and ideas expressed here are my own.[/disclaim]
I've been talking about Cricket Wireless for years here on Living Mi Vida Loca. This year, I'm super excited to be a part of their #SwitchforSmiles campaign as a Cricket Wireless Ambassador so I can keep talking about this cool wireless carrier that requires no annual contracts!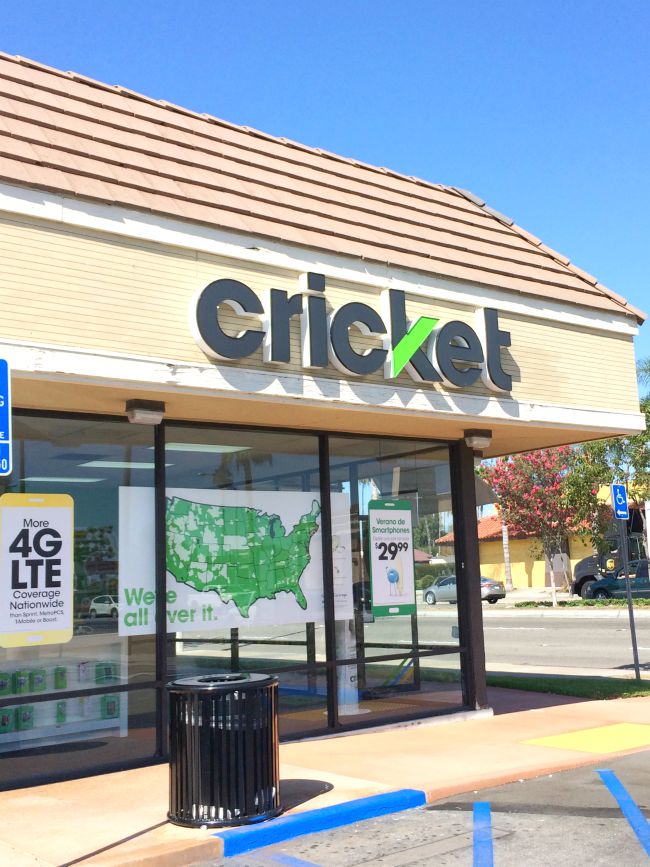 Cricket has grown by leaps and bounds since I first started working with them back in 2014. They had this awesome launch party in Miami, and they've been growing like crazy since then. It's been fun seeing them grow, celebrating their many store openings (they're everywhere now!) and seeing their network get stronger and stronger.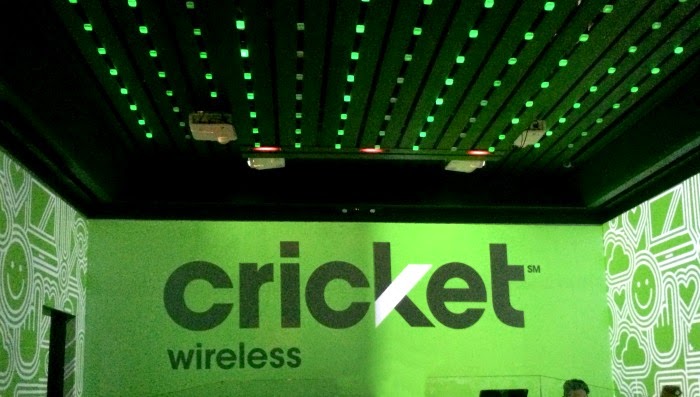 I always recommend Cricket Wireless when someone I know is looking for a contract-free wireless carrier. Cricket is on the AT&T network, so the coverage is really good. In fact, they have more 4G LTE coverage nationwide than T-Mobile or Sprint! And as someone who is constantly on her phone, sharing updates, pictures and videos, I cannot tell you how frustrating it can get when the coverage just isn't there.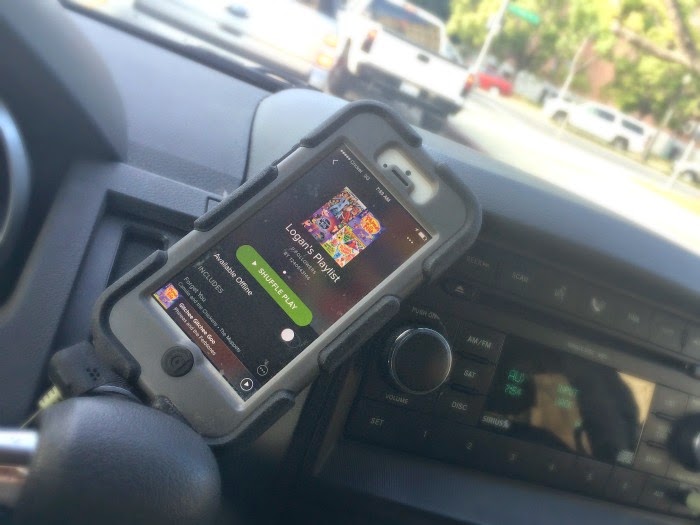 So let's say you're ready to dump your wireless carrier contract and hop on to Cricket. Well, you'll be happy to know that most likely you'll be able to keep your number AND your phone. So right off the bat, you'll be saving money by not having to purchase a new phone. You can check to see if your phone will work on the Cricket network by clicking here. However, if you're looking to upgrade to a new smartphone, Cricket is currently offering $100 off their best 4G LTE smartphones when you bring your number to Cricket.* But hurry, this is a limited time offer while supplies last. It does require porting your number and a minimum plan of $40 month which gets you high speed data access and unlimited nationwide talk and text! Other fees, charges & restrictions apply; Make sure to see offer details below.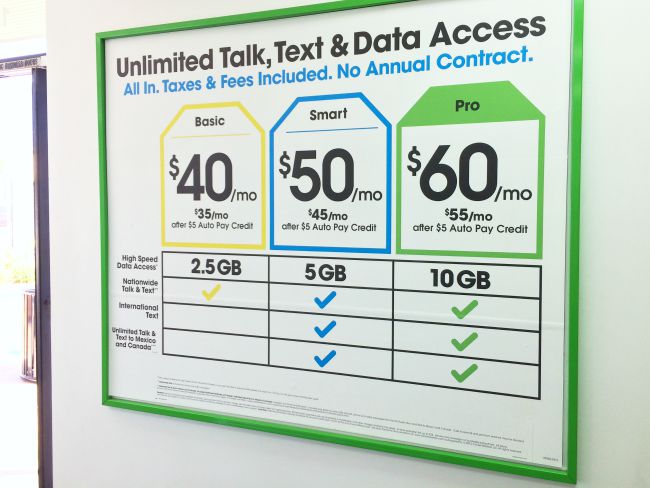 So let's talk about pricing. I'm all about transparency: I don't like reading fine print, and I like pricing that will stay the same month after month so my budget doesn't get all screwy. Cricket is all about the honest, transparent, monthly plan pricing. Each monthly rate plan has taxes and fees included in the price, so you're paying exactly what you see! Adding family members is easy with Group Save — and you'll save up to $100/mo with each eligible line you add up to 5 lines.
Check out Cricket Wireless and see if one of their plans works for you — and let go of the contracts once and for all!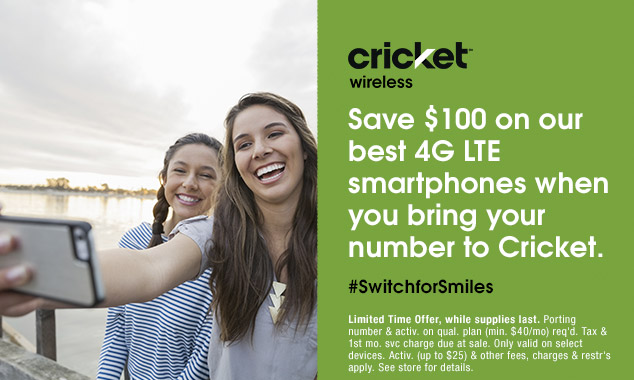 *Limited Time Offer, while supplies last. New lines of service only. Only valid on LG G Stylo, Samsung Galaxy S6, iPhone 6s 16GB & 64GB and iPhone 6s Plus 16GB & 64GB. Tax & first month svc charge due at sale. Excludes ports from AT&T. Activation Fee: Up to $25/line. Other fees, charges & restrictions apply. Restocking Fee: $25. Pricing, terms & restr's subject to change and may be modified, or terminated at any time without notice. Coverage, svc & 4G LTE not avail. everywhere. See store for offer details.

Originally published on February 25, 2016. Last Updated on May 11, 2016 by Pattie Cordova