[disclaim] All the mamarazzis out there should have access to a cell phone carrier that provides good coverage at a good price. That's why we partnered with Megan Media and the Cricket Wireless blogging program for this post.[/disclaim]
My exclusive partnership with Cricket Wireless and its #SwitchForSmiles program has continued on and off the blog because I truly believe that they are an awesome carrier, they offer simple, straight-forward monthly plan pricing and they have their consumers' best interests in mind. So when they tell me to spread the news about the Cricket Wireless NEW unlimited plan, well I'm all ears!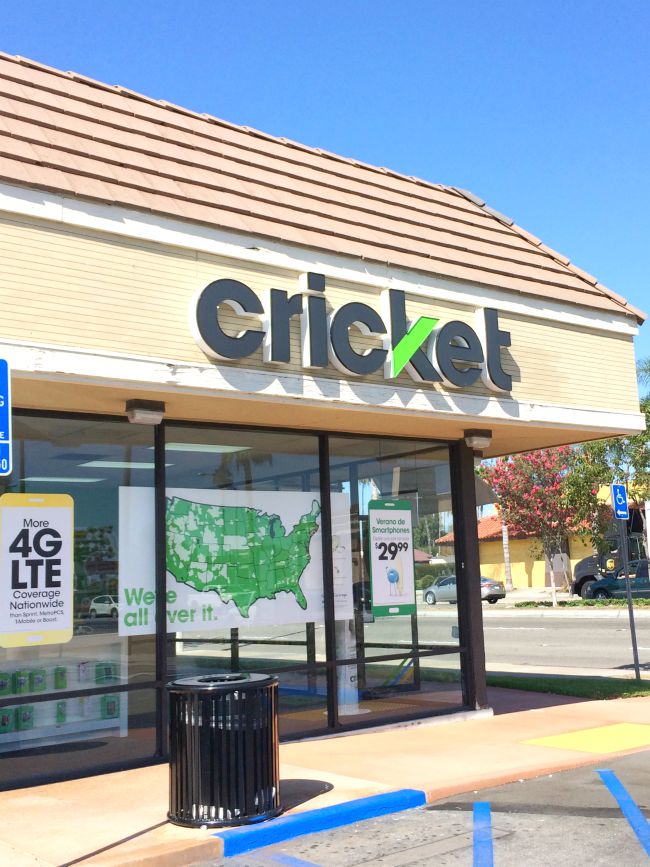 Cricket Wireless NEW Unlimited Plan
So here's the gist of it: With the new unlimited plan, you get unlimited talk, text and high-speed DATA for $65 a month after $5 auto pay credit.* *First mo. $70. $5 credit applied upon enrollment in auto pay. Additional fees and restrictions apply. See offer details. From the looks of it, that's as good as it gets. So you can chat todo el día with your friends, mom, family… and it's only $65! Heck, you can periscope todo el día — have your own personal reality show — and it'll still be only $65 a month!
The way it works is that you pay $70 for the first month, then, when you enroll in auto pay, you'll get a $5 credit applied to your account every month. Your unlimited plan includes talk, text and data.
If you're currently with T-Mobile, Cricket Wireless has a new offer just for you!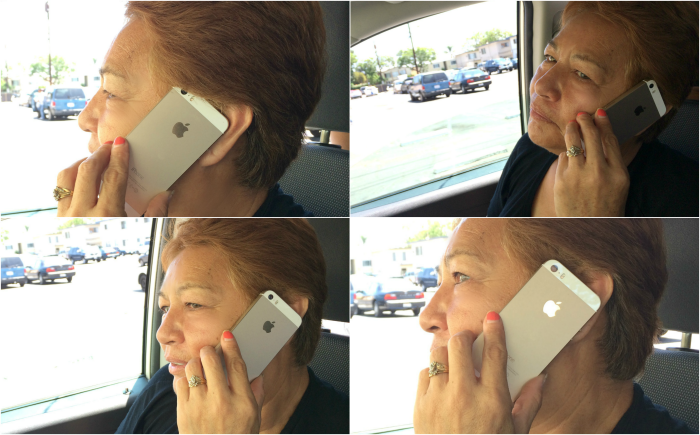 Special offer for T-Mobile customers
If you're currently a T-Mobile customer, you can bring your number to Cricket Wireless and get a $100 bill credit!** This is currently a limited time offer for new service lines only and requires porting your number and two qualified plan (for a minimum of $40 a month) service payments within 45 days. You will then receive your credit within 60 days of activation. Charges and restrictions apply. See offer details.
If either of these two great deals don't get you taking a second look at Cricket Wireless, remember that they have a great lineup of brand-name smartphones, but if you don't need a new phone, you can bring your own device. I have a Samsung S6 and I know that I'd be bummed if I couldn't use it with this network. You should also know that getting your coverage with Cricket is super simple and transparent. They don't work with annual contracts OR phone contracts, so you never have that tied-up feeling of having to stay with a carrier even if you're not happy. And unlike T-Mobile and other carriers, monthly taxes and fees are included in Cricket's rate plans, so you know exactly what you'll be paying every month.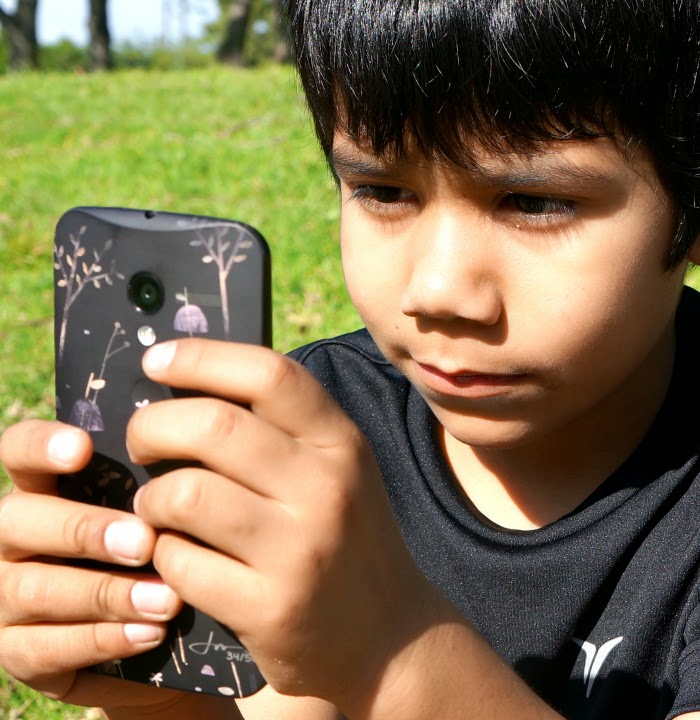 Of course, many of us have multiple people on our phone plans, and you can bring them all with Cricket's Group Save. By adding family members to your account, you could save up to $100 per month. Unfortunately, the Group Save is not stackable with the auto pay credit, but that's okay because you're going to be saving money just by having everyone on your plan.
I highly recommend you keep Cricket Wireless in mind when you shop around for a new carrier. Cricket is so easy to work with, what you see is what you get, and Cricket representatives in their stores are very knowledgeable about their services. They walk you through the whole process, and they have super-clear boards that outline all the plans for you. It makes choosing the right plan simple! And that is something to smile about.
So tell me, what would you do with unlimited talk, text and data?
*Unlimited Plan: Download speeds max of 8Mbps (LTE)/4Mbps(4G). Incl. talk, text & data. Mobile Hotspot feature not avail. Activ./upgrade (up to $25) & add'l fees & restr's apply. Pricing, avail., terms & data usage & speed & other restr's subject to change w/o notice. Coverage not avail. everywhere. Auto Pay: First mo. $70. $5 credit applied upon enrollment in auto pay. See https://www.cricketwireless.com/legal-info/plan-terms.html for details.
**$100 Bill Credit: Limited time offer. Req's number port from T-Mobile & activ. on qual. plan. New svc lines only. Basic phones excluded. Must be active & in good standing for 45 days. Credit received w/in 60 days of activation. Credit is not redeemable for cash, has no cash value, is not transferable or refundable & is forfeited if account is cancelled. Limit: Max. credit combined w/other offers is $100. 1 per qual. line. Activ. Fee: up to $25. Bring Your Own Device: $9.99 Universal SIM Card Kit & unlocked, GSM-compatible smartphone req'd. Taxes, fees, charges & restrictions apply. Coverage & svc not avail. everywhere. Offer subj. to change & may be terminated at any time without notice.

Originally published on April 25, 2016. Last Updated on May 11, 2016 by Pattie Cordova