Holidays
Protecting myself against bed bugs in NYC
New York gets a bad rap for bed bugs… even so, on my last trip to New York I made sure to pack my Raid Bed Bug Detector & Traps. I wasn't about to take any chances and bring back extra guests with me. The bed bug traps were really easy to pack, and more than anything, they made me sleep better at night.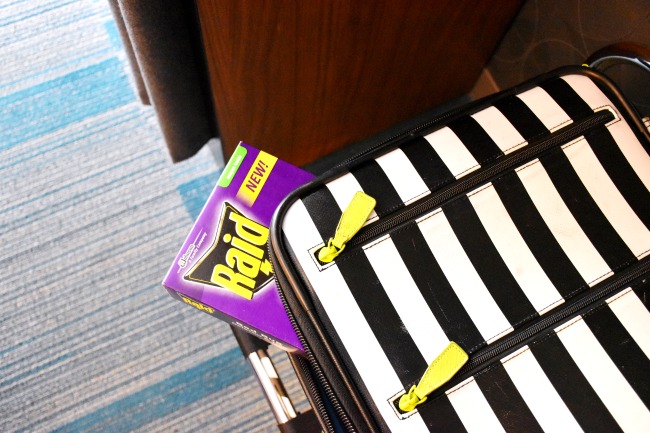 I unpacked the new Raid Bed Bug Detector & Trap package as soon as I got to the room. The instructions made it very easy for me to set them up. Also, I liked these new ones because they detect the presence of bed bugs at home and while traveling before infestations become severe. The way it works is that the partially enclosed trap is designed with a see-through window that enables you to identify the problem and effectively dispose of the bugs caught in the trap.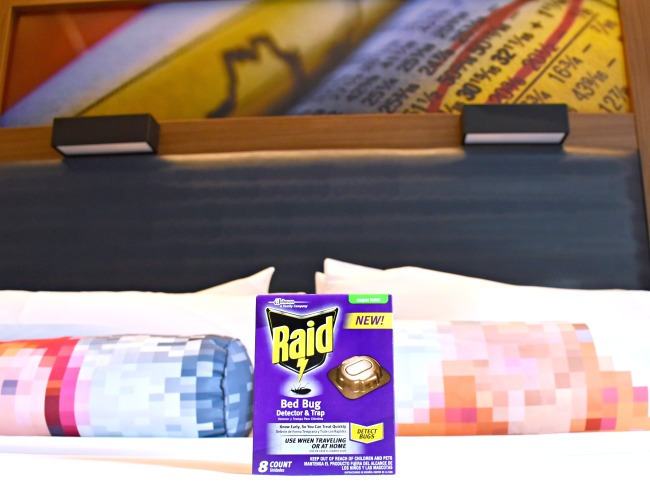 My room in New York was in the financial district. It was close to the Denny's NYC that everyone talks about, and within walking distance of the 9/11 memorial. It was also small, and had just a queen size bed. So I placed the traps on my side of the bed, being careful to put the traps exactly where Raid recommended.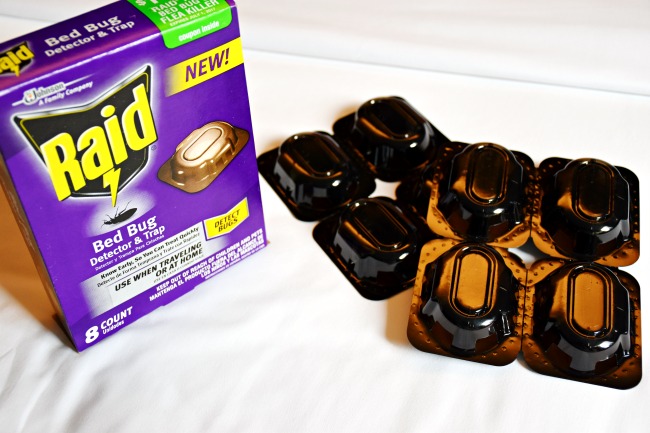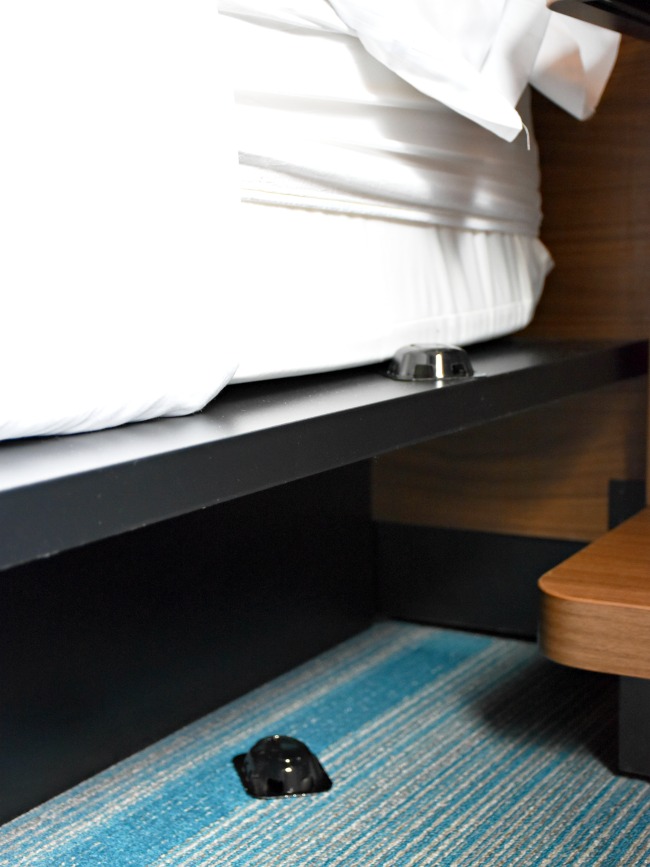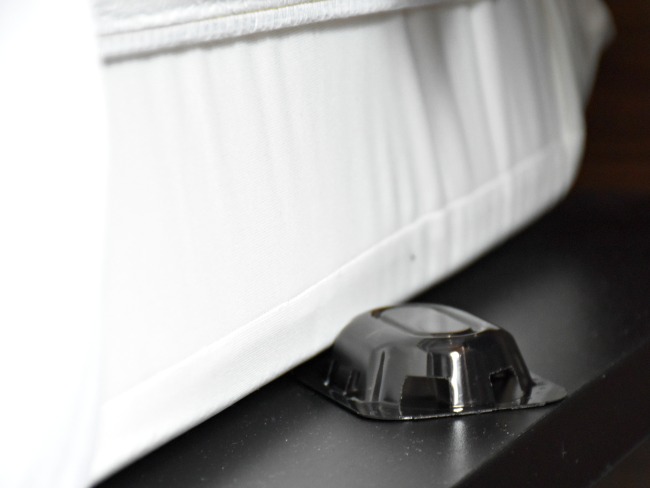 I placed them on the floor next to legs of the bed and by the the mattress (my bed didn't have a box spring). I didn't have furniture other than the bed and an office chair, so I didn't use too many of them.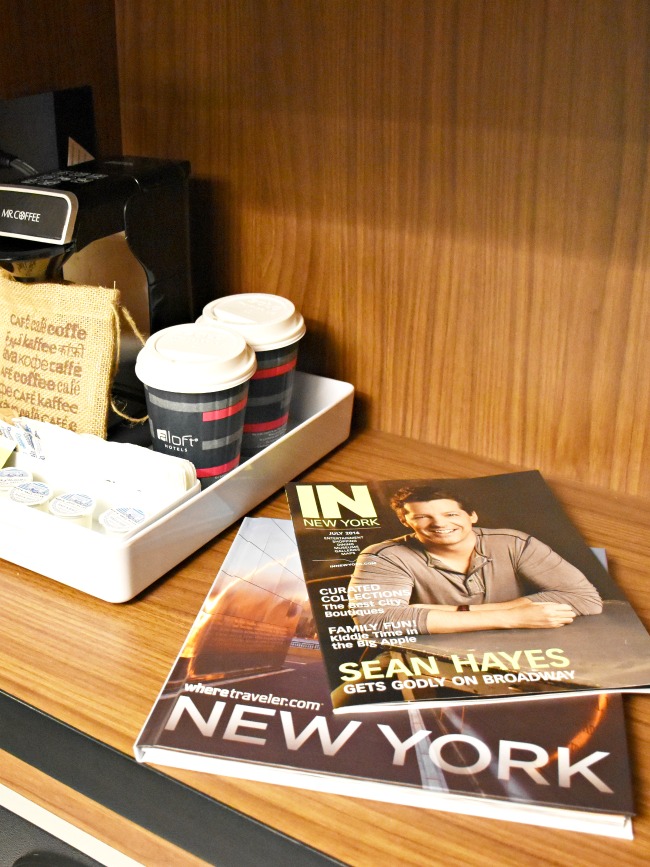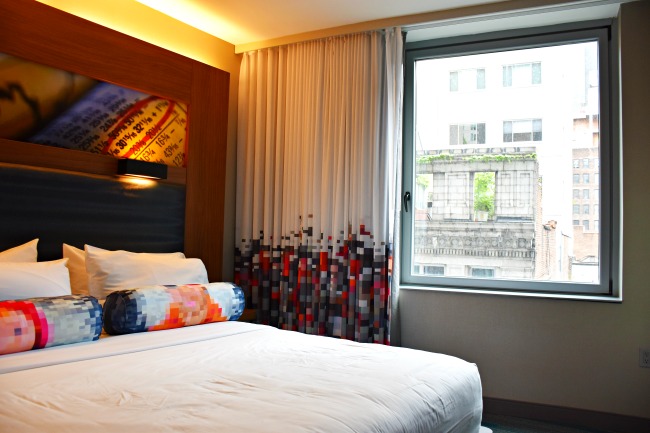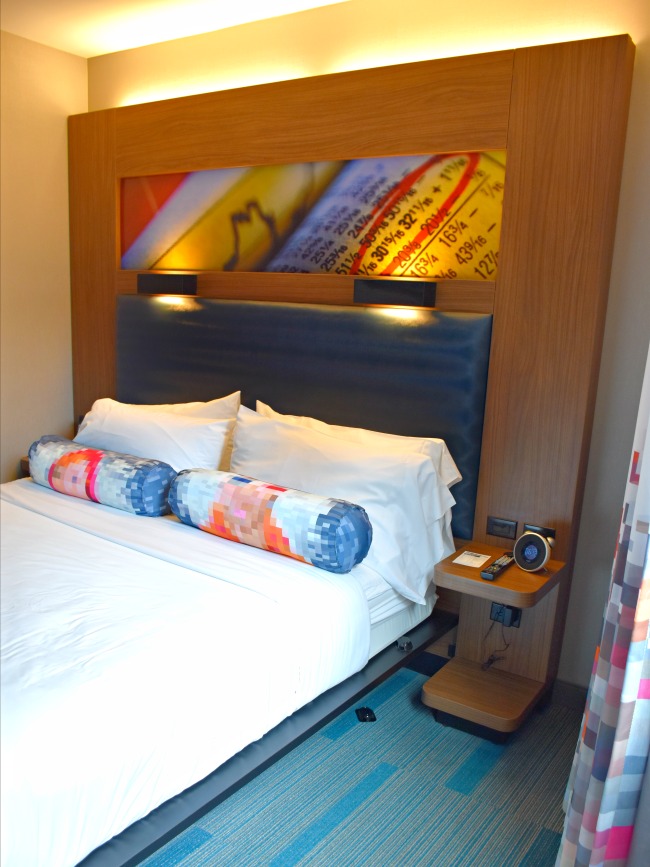 Once they were all set, I headed out for a super long walk. It was so nice to just walk around the city and take in the sights. I did the 9/11 Memorial and a lot of wandering through different neighborhoods.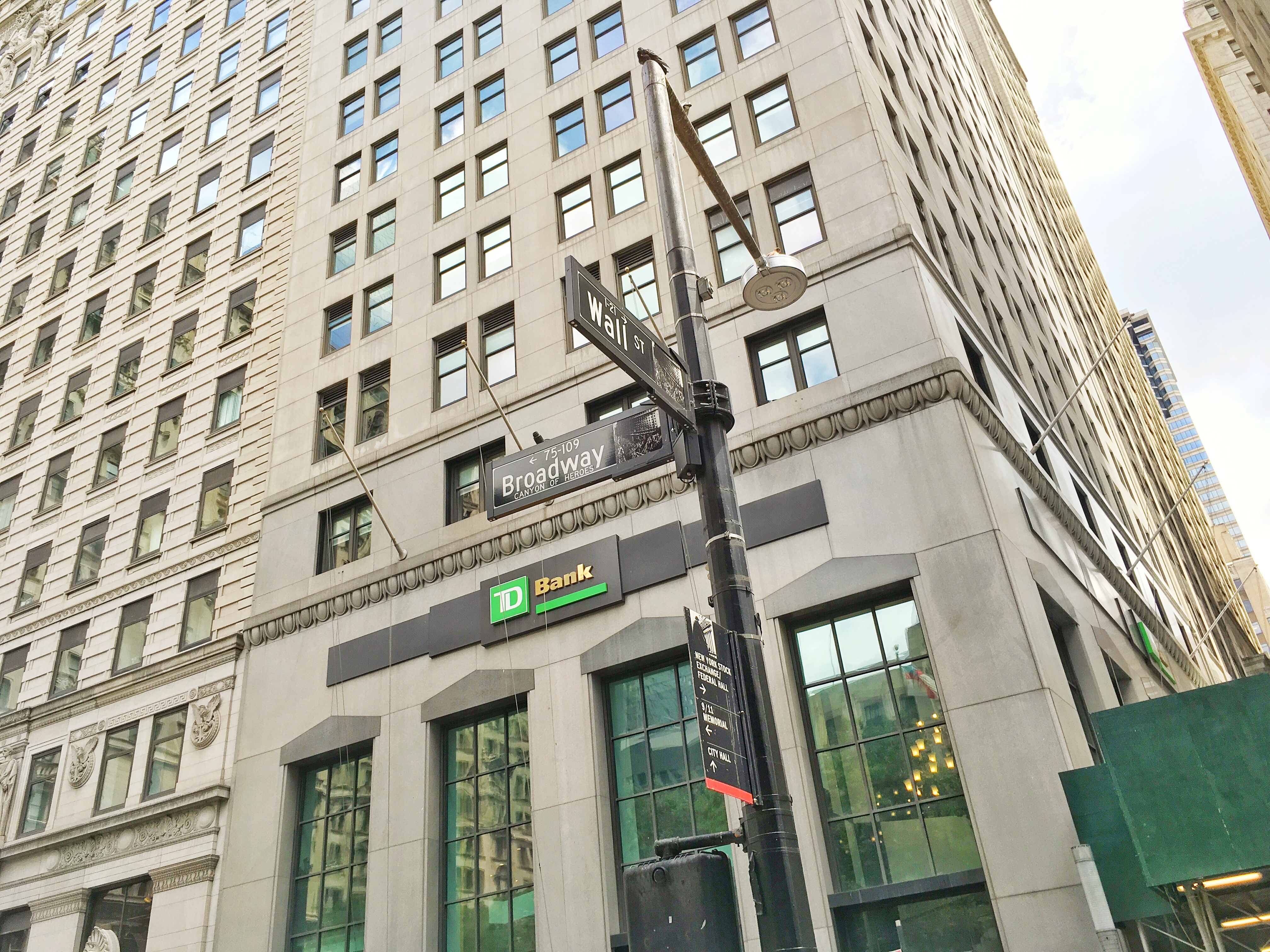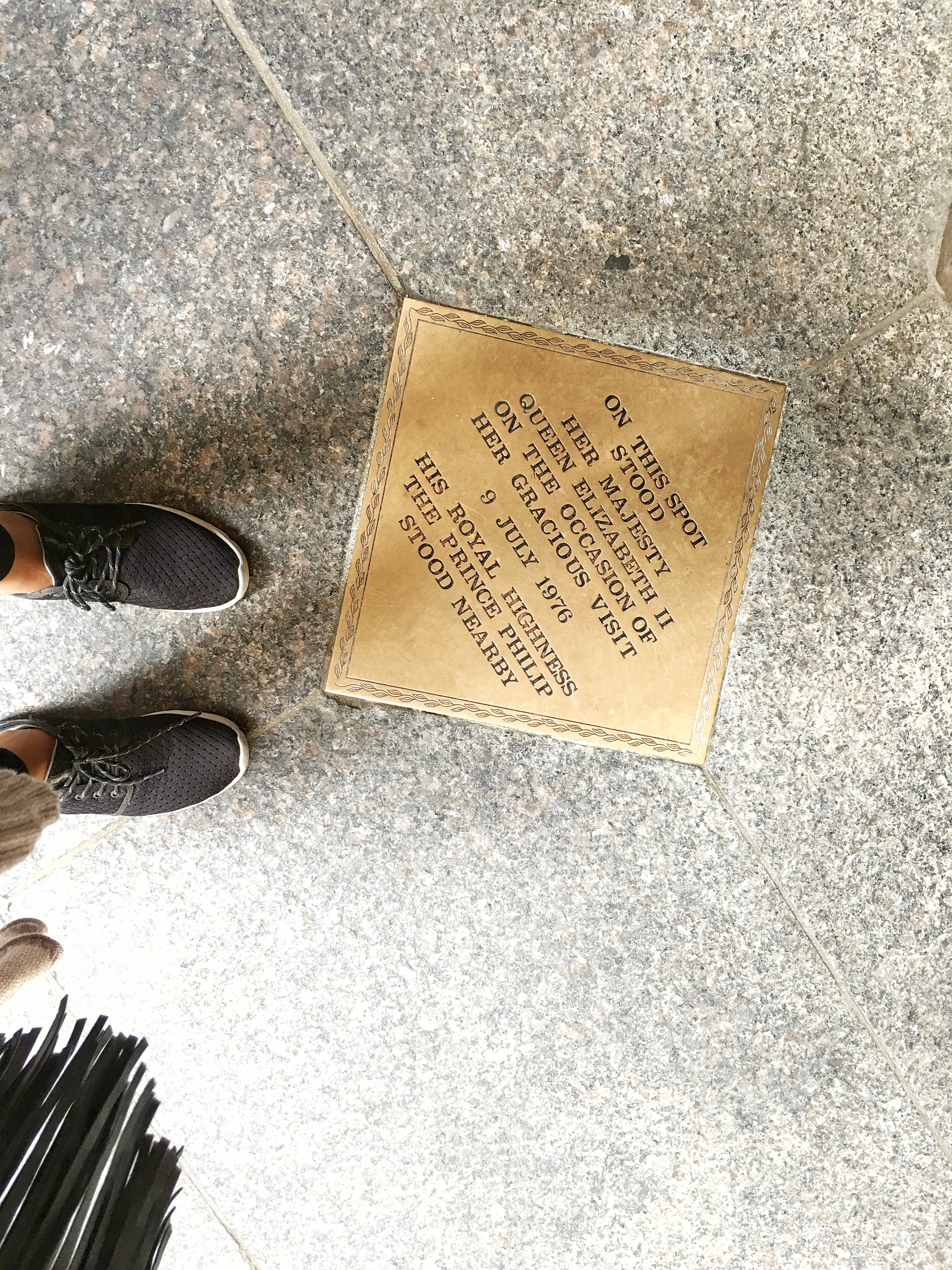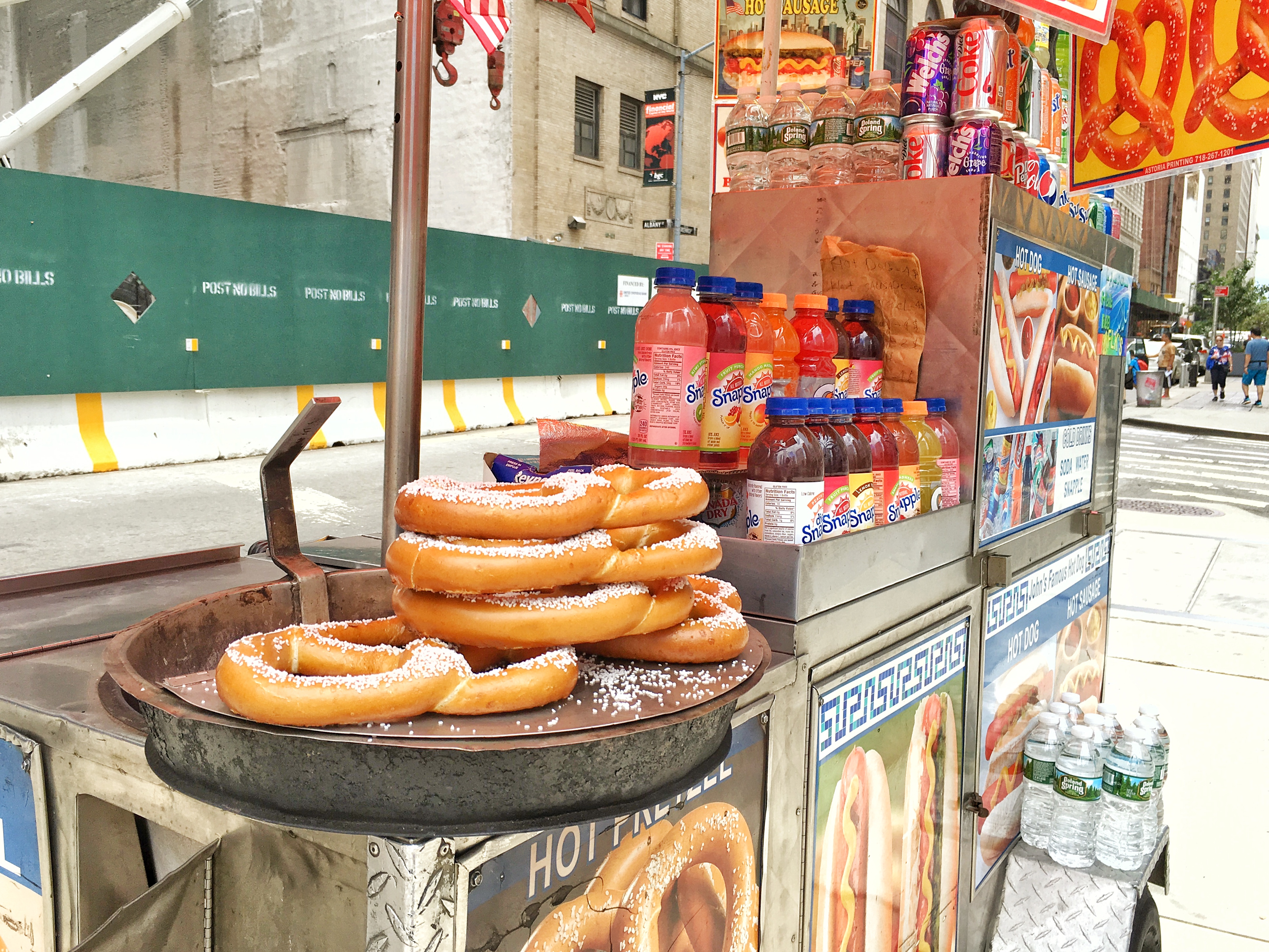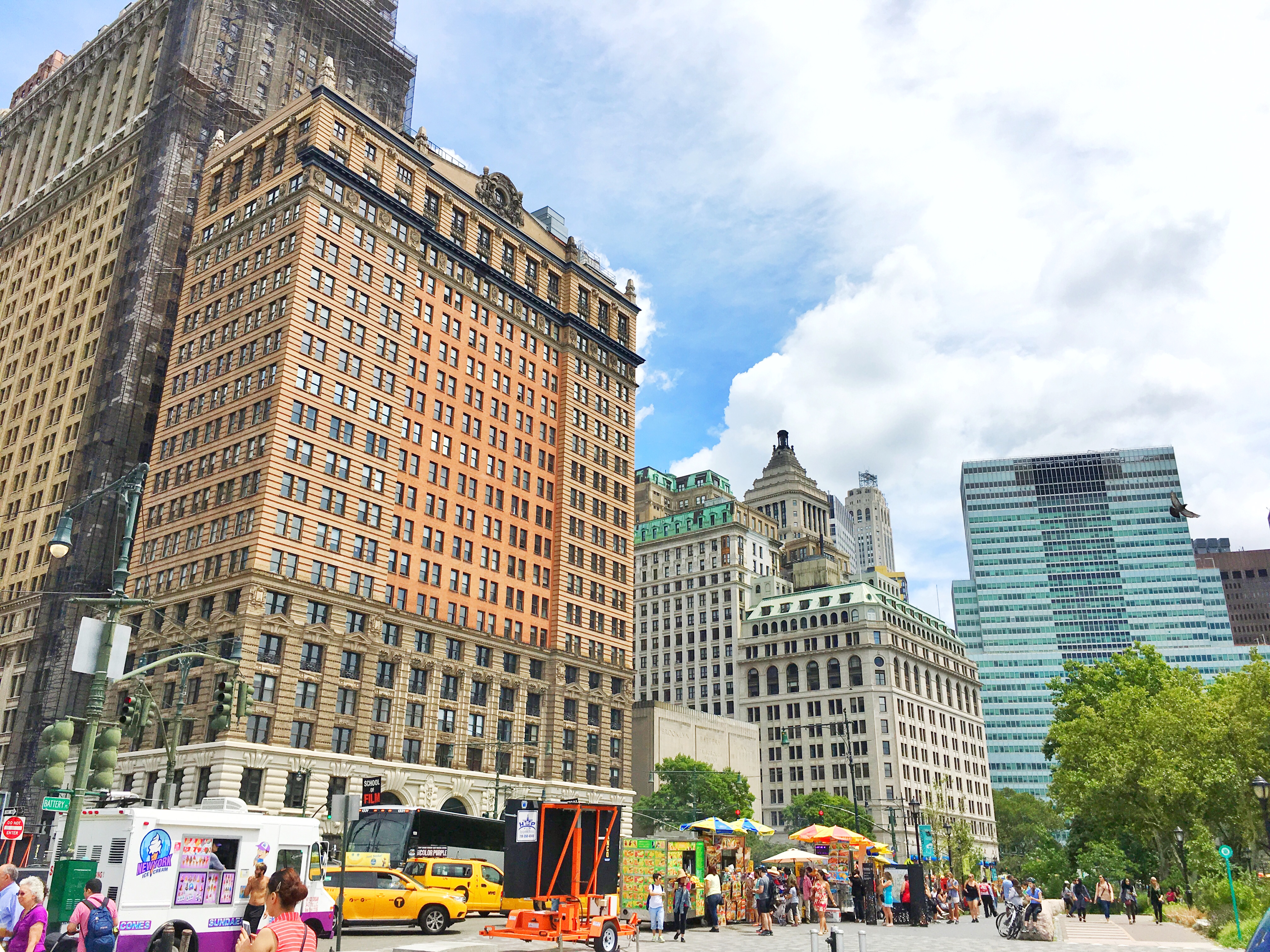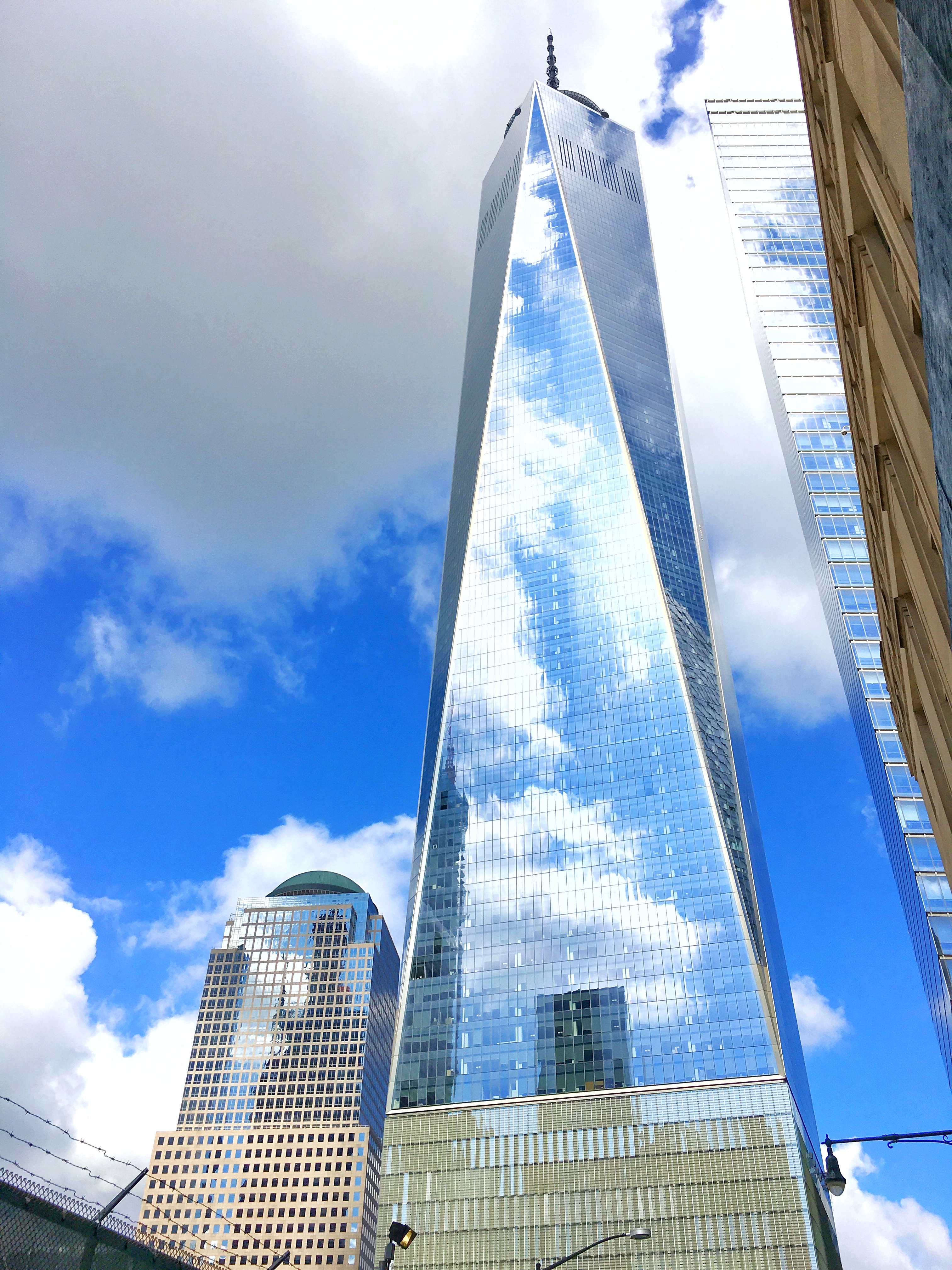 When I returned to my room, it was good to know that my room was clear of bugs. I checked the traps and didn't see any in there!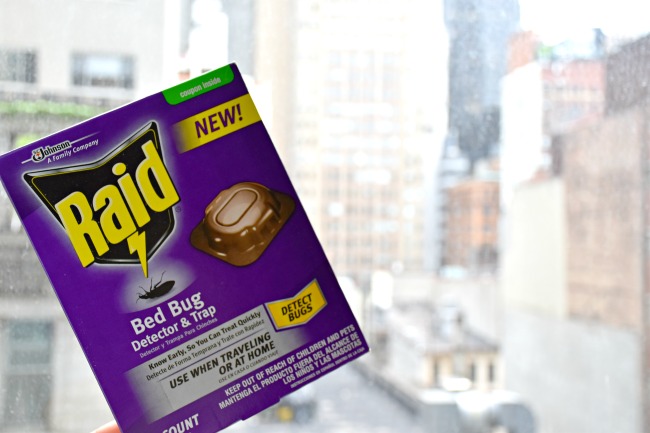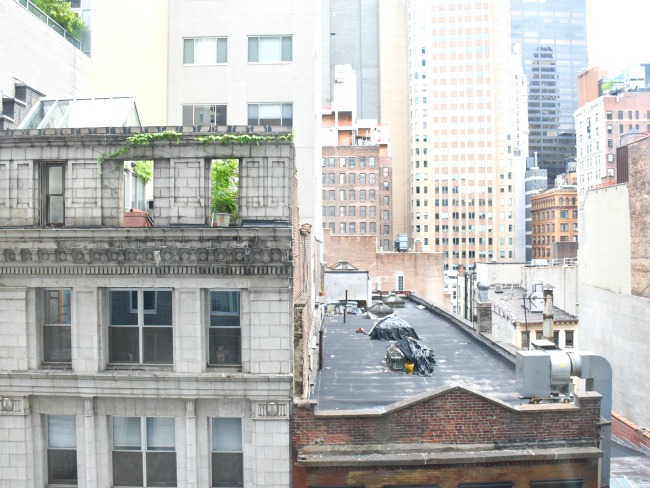 I made sure to pack the rest of the traps to bring home with me because I'm not looking to spend my money on bed bug extermination (did you know that the estimated price of a bed bug extermination for a 2,000 square foot space is $1,500?!). I wouldn't mind a little extra security in our home. Especially after I read these bed bug facts from the experts at Raid:
Facts about Bed Bugs from the Experts at Raid
 Infestations of bed bugs have been increasing since the 1990s.
 Bed bugs require human or animal blood – at each life stage they must bite their "host" for blood to survive.
 Bed bugs hide in the darkest, most secluded places they can that are still near the host.
 Common bed bug hiding spots include the seams of a mattress, untreated wood, box springs and the corners of the bed frame.
 Bed bugs can hide in electrical outlets, picture frames and desk chairs.
 Chilly temperatures won't stop bed bugs from biting – neither will humid summer weather.
And if you're traveling soon, take a look at these tips on how to check for bed bugs when traveling. Soon, these extra steps will become a part of your traveling routine!
How to check for bed bugs when traveling
Use Raid Bed Bug Detector & Trap while traveling because frequent travel increases the risk of catching bed bugs. In hotels, travelers should:
Check the headboard and examine with a bright light.
Check for bed bugs by looking for their exoskeletons, since you may not be able to see the actual bugs.
I invite you to visit https://www.raidkillsbugs.com/en-us to learn more about how to protect your home, and your travels.
[disclaim]This is a sponsored post in partnership with Raid. All thoughts and ideas remain my own.[/disclaim]
Originally published on July 15, 2016. Last Updated on January 10, 2019 by Pattie Cordova