I grew up in California with my extended family living no closer than a 16 hour drive. Having a lot of family in Mexico meant that I visited my parent's home country at least twice a year. Once married, the hubster and I took a few cruises to the Mexican Riviera to discover some new spots, and my love for Mexico deepened. Next week, I'll have the opportunity to visit a new spot in Mexico, Loreto (located in Baja California) and I cannot wait to enjoy it.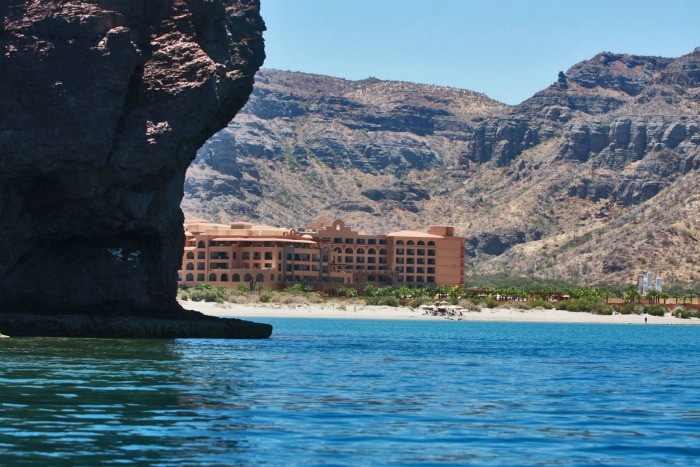 Where I'm staying
Villa del Palmar at the Islands of Loreto
This gorgeous beach resort and spa will host a group of bloggers next week. Starting with a welcoming reception, followed by dinner at Danzante Restaurant and ending with a Make-a-Wish Foundation Sky Lantern release, the Villa del Palmar will make our first night unforgettable.
I can't wait to explore the property. The resort features 4,447 acres of unspoiled beauty! It has both a stunning ocean AND mountain views, three outstanding restaurants, five swimming pools, a 39,000-square-foot luxury spa, beautiful beaches, tennis courts, miles of hiking trails, glass-bottomed kayaks, sport fishing, and a soon-to-open Rees Jones-designed golf course. It's also only a 2 hour flight away from Los Angeles, making this paradise accessible.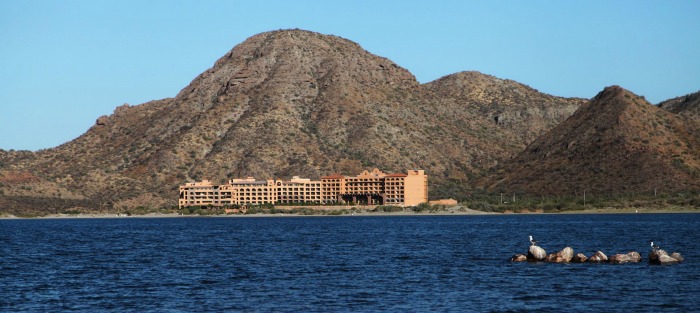 What we're doing
Property tour of Villa del Palmar at the Islands of Loreto
Sea of Cortez boat tour
Explore Loreto and absorb the history of the city
Italian dinner at Casa Mia Restaurant
Morning yoga with a view of the islands
A visit to the Sabila Spa
Beach activity of choice
Fiesta Mexicana at Market Restaurant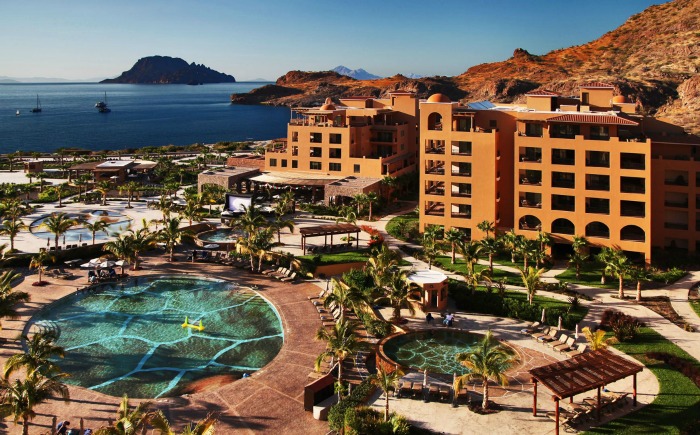 Have you been to Villa del Palmar or Loreto, Mexico? I would love to hear any tips you have for me.
p.s. I'll be packing all of my clothes for this trip in one carry-on bag. If I can do it for Jamaica, I can do it for Mexico.
I'm not sure how often I'll be able to update next week, but keep an eye out for bloggers using the hashtag #VDPLFAM and #VillaDelPalmarL, it's the one we'll be using during this trip. ¡Adios!
[disclaim]This is not a sponsored post. I will visit Loreto, Mexico as a member of the press. All thoughts and opinions remain my own.[/disclaim]
Originally published on October 28, 2014. Last Updated on January 10, 2019 by Pattie Cordova