Travel
I'm at the Villa del Palmar this week!
I'm in Loreto, Mexico this week discovering the city and the Villa del Palmar resort. The resort is in the most beautiful location about an hour from the airport and a two-hour direct flight from Los Angeles. In my half day here, I have felt so much of my stress wash away, I have met some nice people who love working at the resort and I have discovered a new vacation destination that I would love for my kids to visit.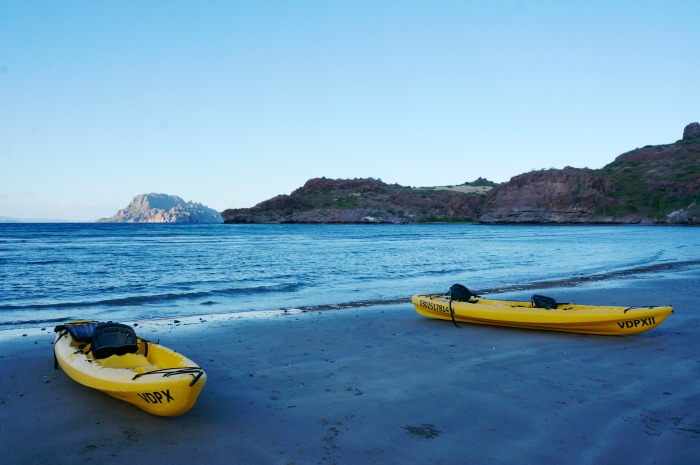 In my second day, we will be having a delicious Mexican breakfast, visit a few of the neighboring islands, then a walk through the town of Loreto. We'll then come back and have dinner at Casa Mia, an Italian eatery on the property. I'm sharing photos and videos online using hashtag #VDPLFAM #VillaDelPalmar, and of course, I'll be coming back here with more pictures. Thanks for following along! And please, visit http://villadelpalmarloreto.com to learn more about the resort! You'll love it.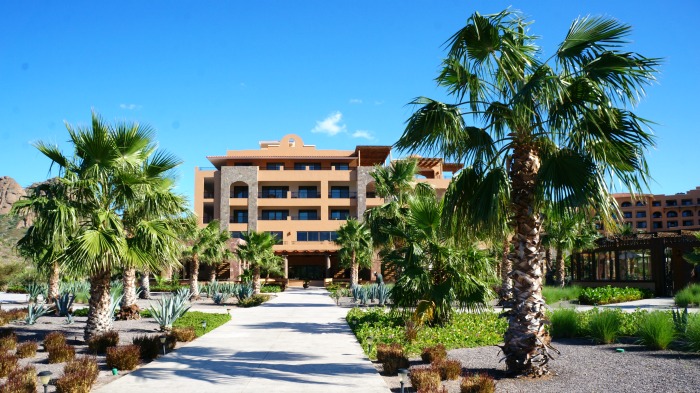 Originally published on November 6, 2014. Last Updated on January 10, 2019 by Pattie Cordova