This is part of a compensated campaign with Latina Mom Bloggers and Huggies. However, all opinions expressed are my own.
Huggies has been with me through thick and thin so it shouldn't a surprise that I am one of the newest Huggies Latina Brand Ambassador!

From taking you through a normal day in my life to asking the hubster for some tips for soon-to-be dads, Huggies has been with us always. Even on those days where I forgot to buy regular Huggies diapers and depended on their Swimmers instead (it happened more than once).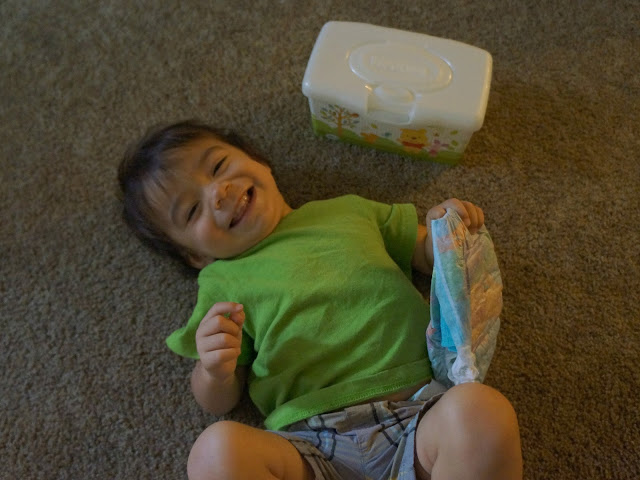 So over the next several monte, I'll be developing a series of posts about my personal experiences with the brand. In fact, there is a group of Huggies Latina Brand Ambassadors that will be doing it as well, along with former Miss Universe Zuleyka Rivera who has teamed up with Huggies to try out their new and improved diapers and wipes. She, like us, will offer real-life parenting tips. However, she'll be doing it via a monthly webisode series that will include personal moments with her son Sebastian. If you're on the Huggies Latino Facebook page, you can't miss the webisodes!
This partnership between Miss Universe Zuleyka Rivera and Huggies, as well as webisodes, were launched during an exclusive preview event in New York that several Latina Mom Bloggers network members attended. Unfortunately, I couldn't make it, but I was happy to see that the network was well represented.
Photo credit: Huggies
So go and grab a pack of Huggies Snug & Dry Diapers with New SureFit Design and Huggies Natural Care Wipes with New Triple Clean Layers and join Zuleyka as she puts Huggies to the test. Visit Huggies.com/tuprueba for more information on the new Huggies products.
You can begin viewing the monthly webisodes in Spanish here: http://www.youtube.com/watch?v=6kw7jL06B0I, and follow the conversation on Twitter at @Huggies and #HuggiesLatino. Stay tuned for more!
Originally published on July 24, 2013. Last Updated on August 9, 2017 by Pattie Cordova