A go-to Summer outfit is an absolute must. Especially when you feel like the sun has just fried your brain and you just don't want to think about putting together something. In my latest Westminster Mall shopping trip, a go-to Summer outfit was exactly what I set out to find.
I'm spoiling the surprise because frankly, it was a tough choice to settle on this Summer outfit. Westminster Mall had a lot of great sales and there were so many cute outfits!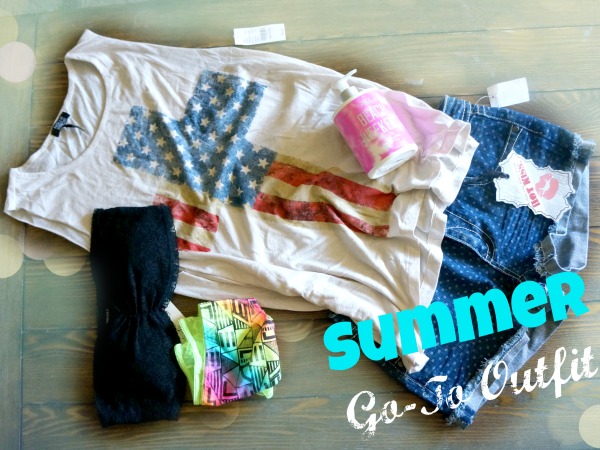 Top (PacSun) | Shorts (Charlotte Russe) | Bandeau Top (Forever 21)
I eventually decided on some polka dot shorts from Charlotte Russe, a muscle tee from PacSun with a bandeau top from Forever 21. It's a classic outfit that I have worn time and time again. I purchased the Hot Kiss shorts in a size 7 to ensure length and fit (especially during the bloated days), but I would suggest going a size smaller. They ended up fitting like a 9. I could have also gone a size smaller on the top too. I purchased a medium, but a small would have fit a bit bettter.
So while I was at Westminster Mall, Auntie Anne's called to me and I ended up buying a few pretzels (for the whole family, not just for me!) and a delicious lemonade. If you're visiting the mall, they're giving away a free pretzel with a mini pretzel dog and drink purchase (offer ends 7/31/13).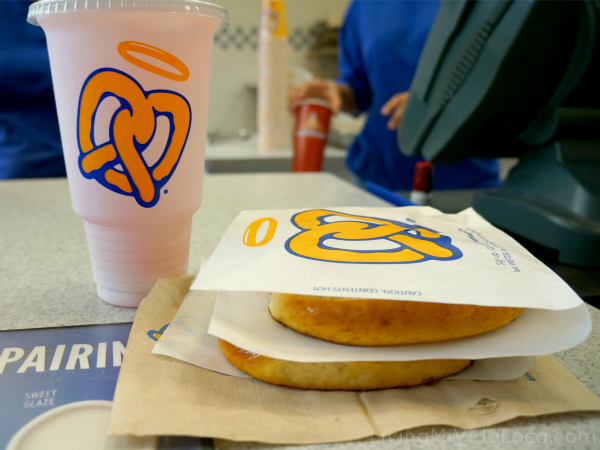 I also saw this really cool machine where you can trade in your phone for instant cash. You put your phone's stats and condition and then drop it in. What a great idea! Hubster almost did it, but the kids were going crazy so he didn't get a chance to finish the process.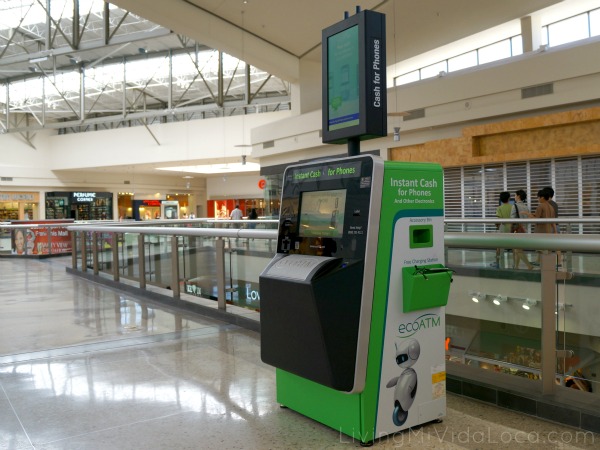 And of course, I can't seem to just shop for myself so my 5 year old replaced his old Children's Place jeans with a new pair of skinny jeans. He loves shopping as much as I do and clothes from The Children's Place always fit him to a T. They had all their jeans on sale for $15 too! What a steal.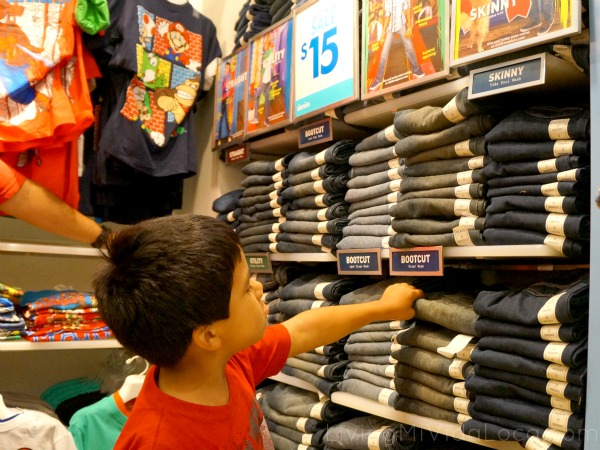 And hubster discovered his new favorite eatery in the food court, Crepaholics. The owner was there telling us how the foods that they produce are all family recipes and his mom actually helps him make them! Look at these delicious garlic and feta cheese fries! They were SO good.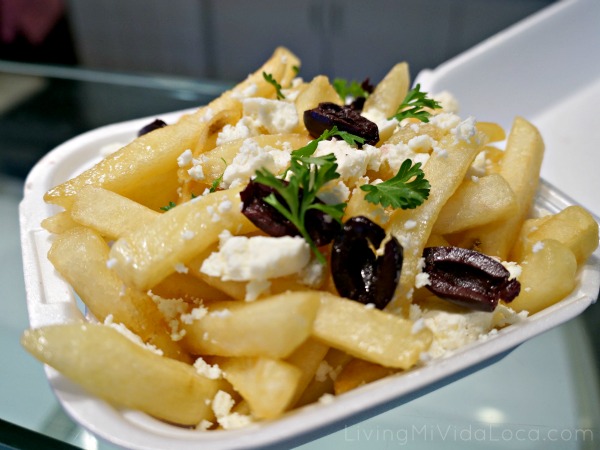 I was so happy that hubster went shopping with me because I really needed help editing my purchases. I decided to step out of my comfort zone and head to PacSun. I haven't stepped foot in there since I was in high school and my mom took me shopping. It hasn't changed it's coolness.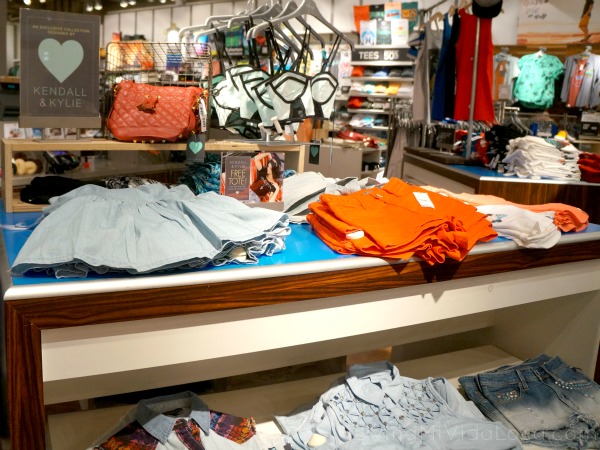 They have also partnered with Kendall & Kylie Jenner for a special Kendall & Kylie collection available only at PacSun. If you're in the NYC area, they'll be having a pop-up shop on August 6th to celebrate their back-to-school collection.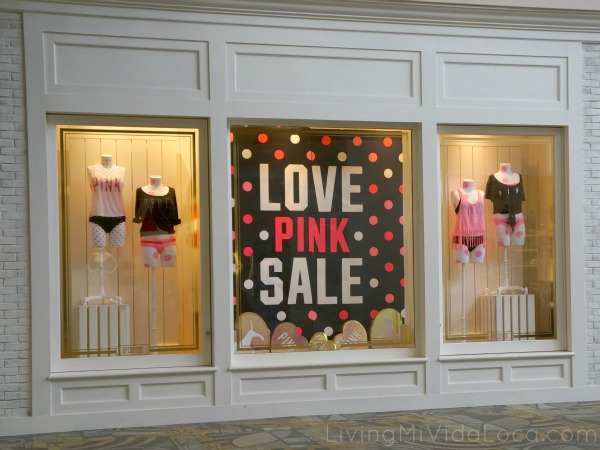 Victoria's Secret's Pink was also having some really great sales. Not only were their panties on sale, but so were their workout wear, lounge wear and lotions! I could have easily gone to town at that girly store.
Shopping is always fun, especially when you find great deals. My complete Summer outfit was less than $50!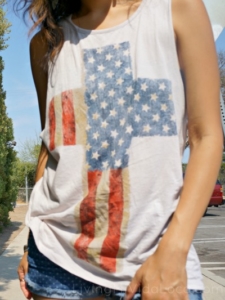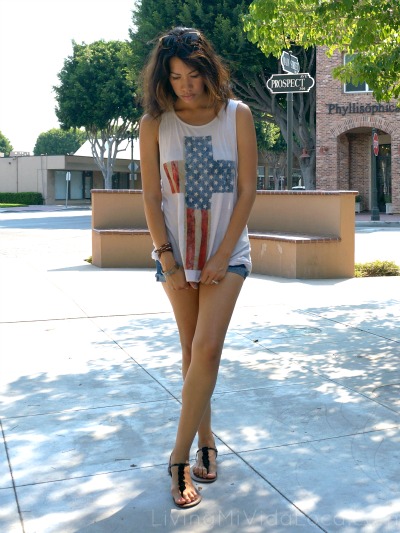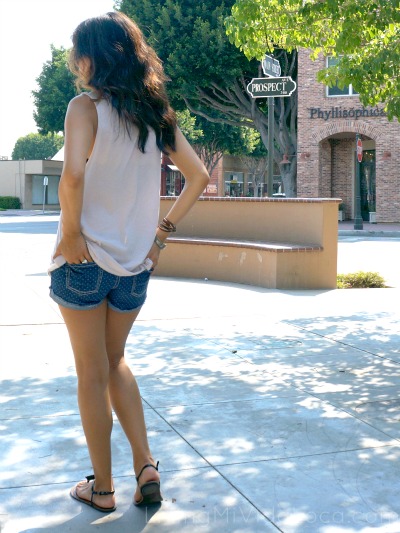 p.s. T.G.I. Friday's has come come to Westminster Mall. It's on the upper level at the entrance between Sears and Target, where Wendy's used to be.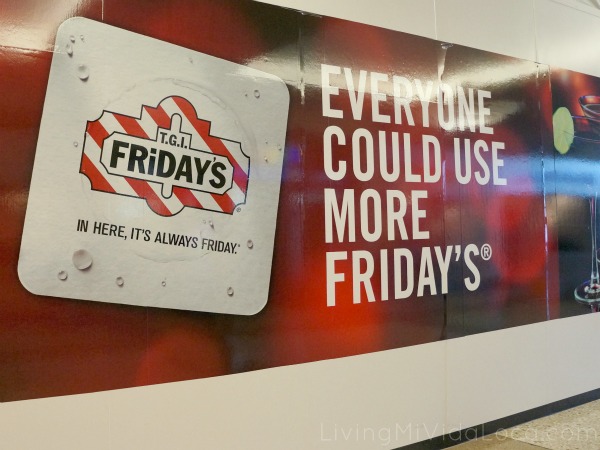 See everything that I bought during my Westminster Mall Summer shopping trip! And don't forget to follow Westminster Mall on Facebook at http://Facebook.com/WestminsterMall and Twitter at @ShopWestminster.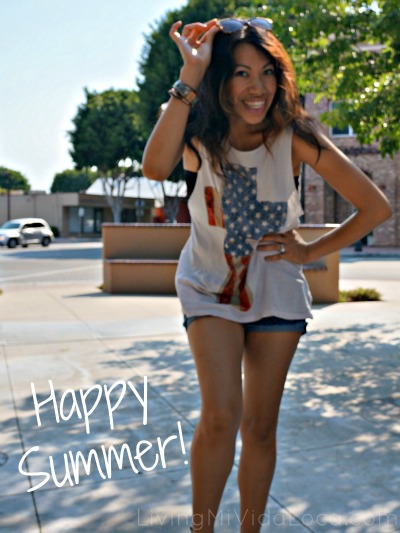 I am a Simon Mall Correspondent. I received a gift card from Westminster Mall to facilitate my shopping. This post do not necessarily represent Simon Property Group's positions, strategies or opinions.
Originally published on July 25, 2013. Last Updated on August 9, 2017 by Pattie Cordova