Join me at Westminster Mall to celebrate Mother's Day by enjoying an evening that focuses on fashion and fun.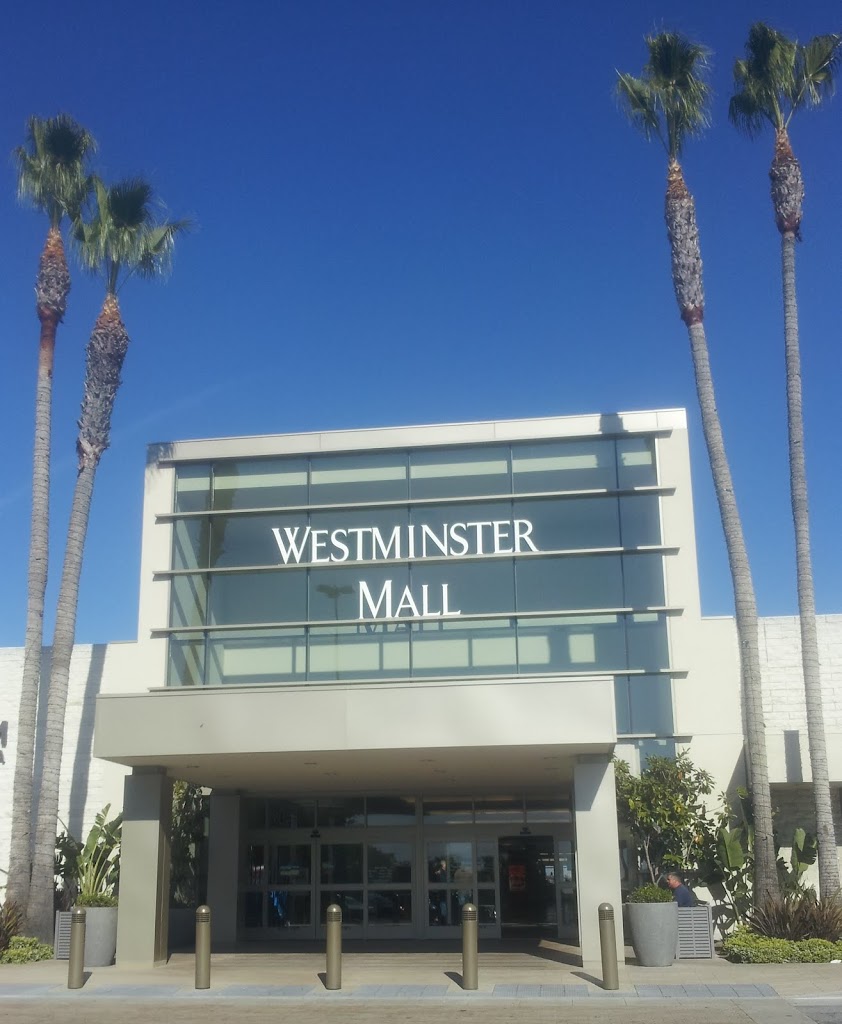 Indulge, Fashion + Fun for Moms, takes place on Saturday, May 2 from 3:30 p.m. to 5:30 p.m. in Macy's Court, and provides moms with a much-needed opportunity to treat themselves to a night out and celebrate motherhood through a fun, fashionable shopping experience.
At Indulge, event attendees can do much more than just shop for spring style must-haves. Moms and their friends can experience:
Pampering Stations: Moms can indulge in pampering stations including hair styling demonstrations by Carlton Hair International, and more.
Food Sampling: Try samples from the area's local eateries, including TGI Friday's and Panda Express.
Stylish Sounds: Musical entertainment by DJ Ellay will transform the mall's atmosphere into a chic, lively entertainment event venue.
Gift Bags with Purchase: Gift bags with special retailer gifts and discounts will be available with a $50 mall purchase during the event.
Giveaways: Enter to win one of five spa packages, valued at $500.
We'll be there enjoying all the fun stations, then going to do some shopping too. Need to stock up on some essentials for our upcoming trip!
Originally published on April 30, 2015. Last Updated on August 9, 2017 by Pattie Cordova