It's been three weeks since we've moved into our 1,266 square foot single family home in Southern California. At three bedrooms and two bathrooms, it's our starter home… and one that we absolutely love.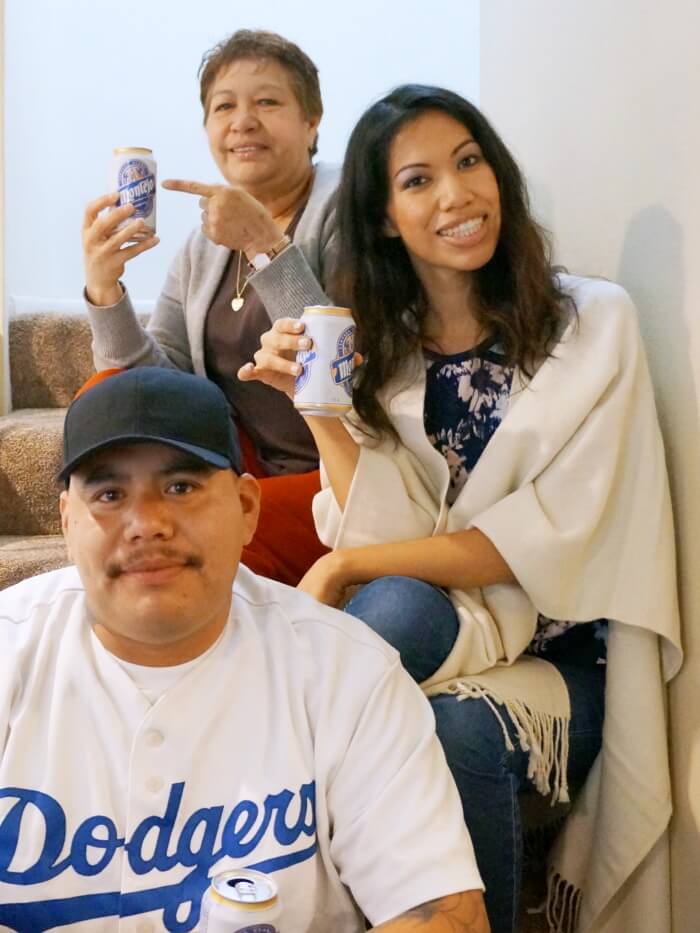 Our home is still missing furniture – even though we've lived here for three weeks. It's also missing pictures on the wall, curtains, and a host of other things. Even so, we had family and friends one Saturday afternoon to show everyone our new place. We had tons of Mexican food, my mom made rice and beans, and of course – Montejo, the one brewed at Cerveceria Modelo in Tuxtepec, Oaxaca, Mexico. Gotta have that Mexican beer to go with the Mexican food.
If you're in the United States, you can find Montejo in California, Arizona, New Mexico, Texas, Florida, Colorado, Nevada, Washington, Oregon, Illinois, North Carolina and South Carolina. It's absolutely perfect for your fiestas.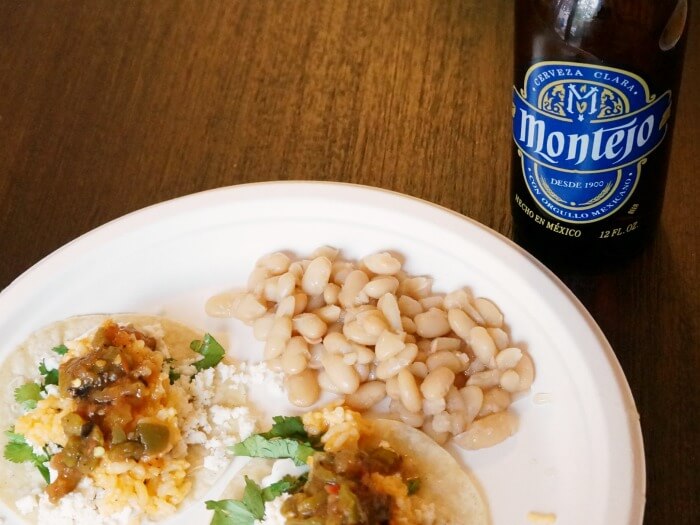 We made it super simple and laid-back by offering an array of choices so our guests could make their own tacos and tostadas. We also had tons of fresh tortilla chips, salsa, Mexican cheese and duritos. Everything was absolutely delicious and I wish I could do it every week.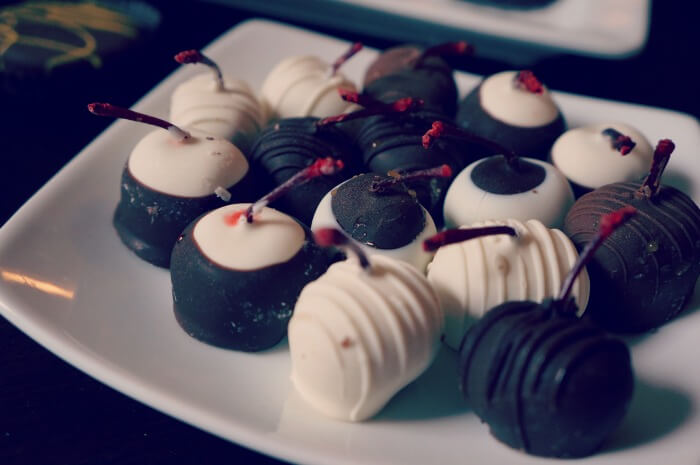 We finished off our meal with some mouthwatering desserts, including chocolate covered cherries. Everyone hung around for hours!! We chatted, ate, and just had a wonderful time sharing time with each other. The kids played like they hadn't seen each other in years. Nothing has made us happier than making new memories in our new home, and we can't wait to have everyone over again soon.
RELATED POST: LIVING THE MEXICAN CULTURE
We'll keep everyone posted on our DIY home projects that we as time goes on – like the "closet converted into an office" project. It's almost done! And please… I would love to get ideas on what to do with that one empty space in the living room and in the dining room. I have no idea what to do.
House Tour Video
Come take a look at our house tour video!
Originally published on April 29, 2015. Last Updated on August 15, 2018 by Pattie Cordova