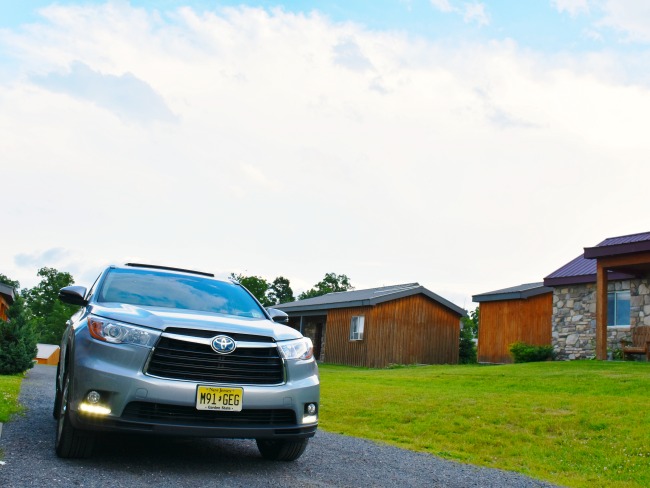 I'm a Southern California native. It was all thanks to my dad who migrated here in the 70's and then later met and married my mom, and also had her migrate to this beautiful area in the 80's. Life in Southern California is pretty mellow (for the most part), and the weather is just as pleasant. We get about two weeks of crazy hot in August, a couple of days of windy weather we lovingly call the "Santa Ana winds" and then a few weeks of crazy cold (about 50-60 degrees) in January. It's a good place, and that's why it's easy for us to lose sight of natural disasters and the fact that they do happen, and it doesn't matter where you live.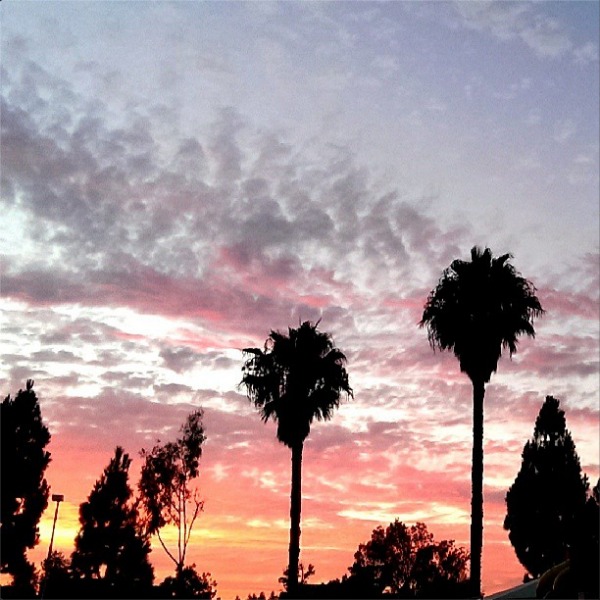 The biggest natural disasters we deal with are, by far, earthquakes.. These earthquakes can vary in greatness, but a little jolt here and there is natural. We even have this thing that we call, "earthquake weather" where the vibe and everything else just feels off. It's a weird feeling to describe, but Californians feel it and we know that an earthquake is soon coming. And every time an earthquake happens we ask ourselves again and again – is our family ready for the BIG one?
The big earthquake has been in talks for years now. California is supposed to be getting this massive earthquake that will be comparable to one that we had a little over 20 years ago in Northridge. And even so, many of us aren't prepared for it. Furthermore, we're not taking into account other natural disasters that can happen while we wait for this big earthquake. So today, we're sharing with you a list of things you can do to help your family prepare for a natural disaster, while that's an earthquake, a windstorm, a flood, a fire, and so forth. The basics are pretty much the same.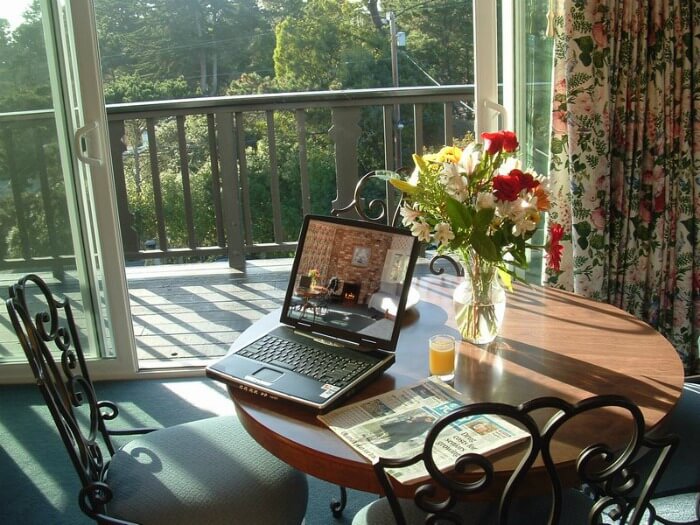 Emergency Preparedness Plan
Every family should have a basic emergency preparedness plan. This plan isn't necessarily something you can see, but rather, it's a blueprint on what the family should do in case of a natural disaster. Use this Emergency Preparedness Plan printable and call a family meetings once it's filled out. Go over it with your family so everyone understands what their role is should they be separated during a natural disaster. During the family meeting, ensure that your kids know how to call 911, and the do's and don'ts of calling this emergency number. I would also share with them the location of your must-have documents (birth certificates, social security numbers, passports, etcetera). Finally, make sure everyone knows the location of the fire extinguisher(s). Keep the completed plan somewhere were the whole family can access it (we like to keep ours on the refrigerator).
House Emergency Kit
This one might take a little bit more work – but it needs to get done. Use this House Emergency Kit printable and start gathering all the materials needed. This kit is what you will use should you be stranded at home without the ability to reach a store for food, batteries, water and other survival necessitates. The kit also includes reminders to check your smoke and carbon monoxide detectors. Circle the month when you check each detector to ensure that you don't let too much time pass in between checks. It's also a good idea to replace your emergency kit throughout the year to keep everything fresh.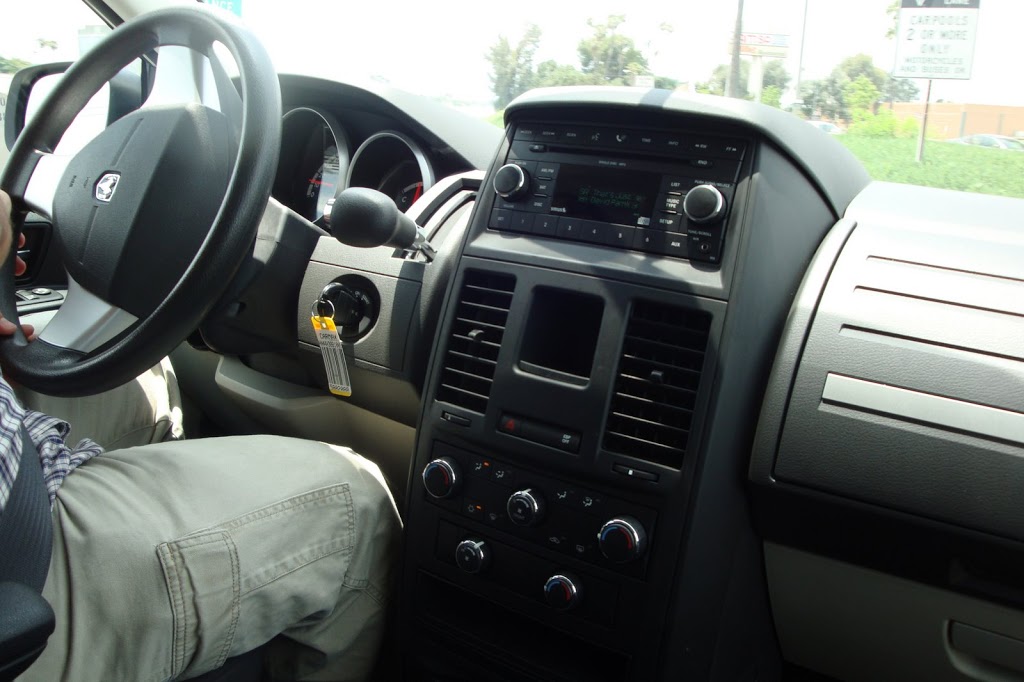 Vehicle Emergency Kit
If you're anything like me, then you spend a ridiculous amount of time in your vehicle. Be prepared for just about anything with the Vehicle Emergency Kit printable. Check off each item as you organize it into your car. Energy bars will have to be replaced every few months, same with water bottles. Keep the sheet updated and replace at the beginning of each year.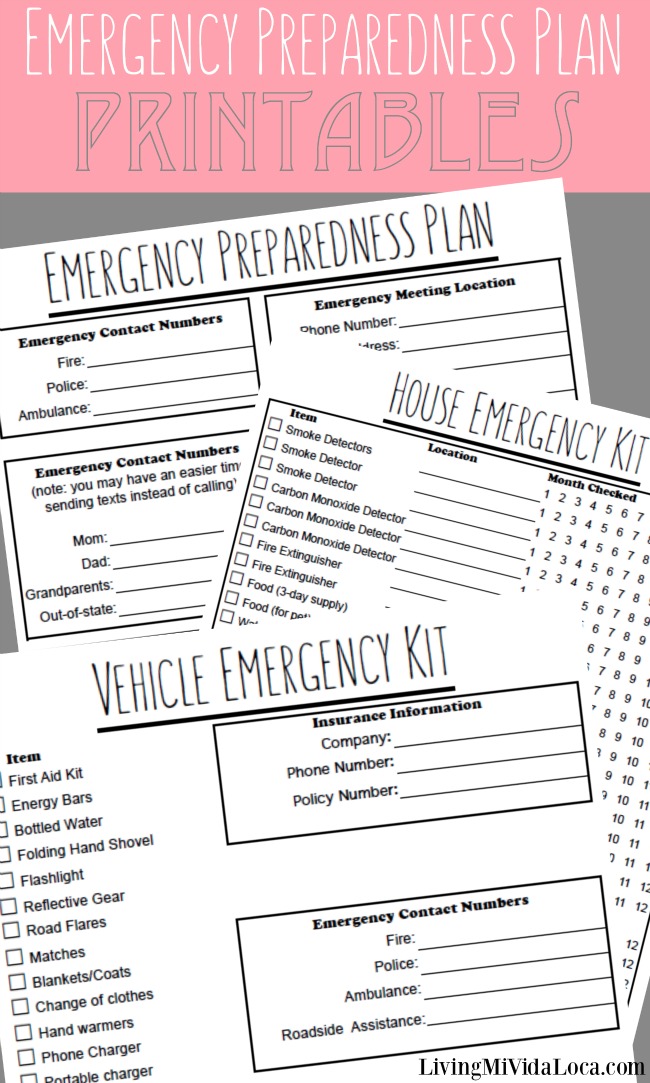 [Click links below to open and print, or right-click to save.]
We don't always know when a natural disaster is going to hit our area. But we can be prepared for when it does happen. Use the printables linked above to get a head start, and round out your kits with the emergency supply recommendations provided by Ready LA.
Also, if you're in the LA area, make sure you and your family members are signed up for NotifyLA. It will send you a voice message, text message and email message in case of an emergency and/or disaster. Click here to sign up for NotifyLA or text your zip code to 888-777 for automatic text updates.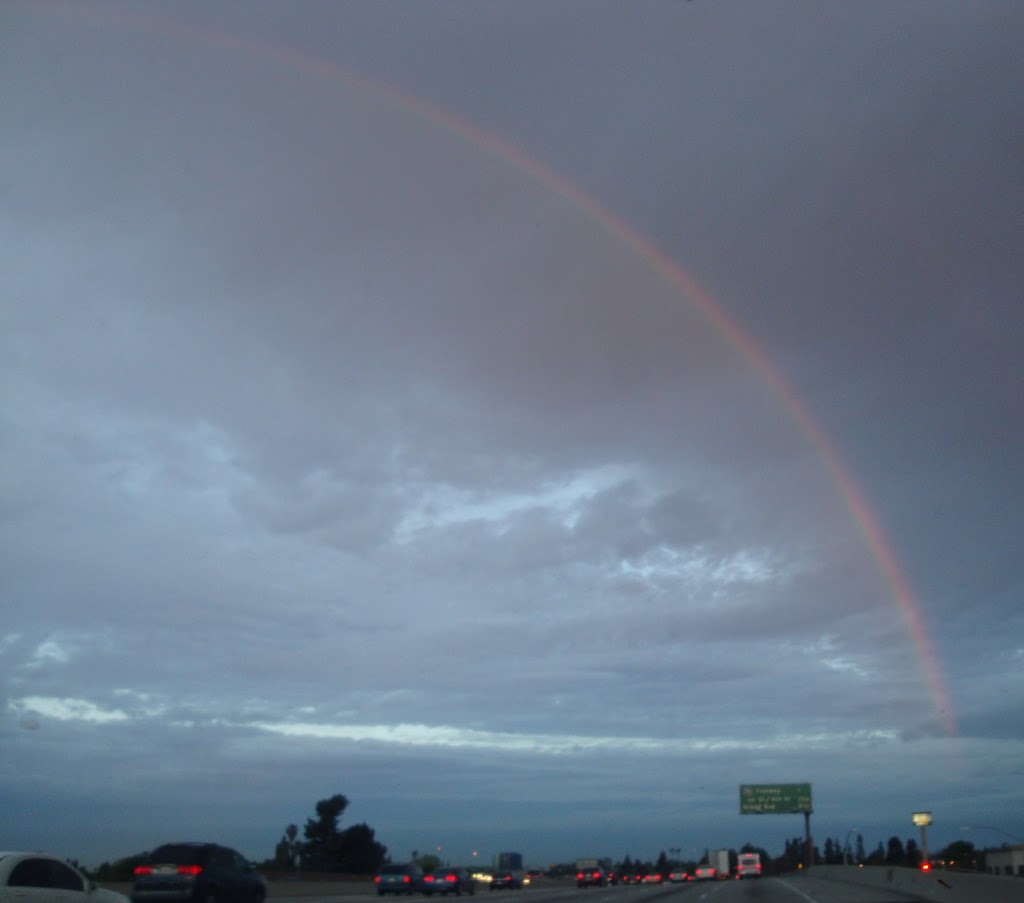 Thank you to our sponsor: The Emergency Management Department of Los Angeles County, a government organization, seeking to educate and empower residents about disaster preparedness in the County. Visit ReadyLA.org to learn more.
Originally published on February 5, 2016. Last Updated on July 5, 2019 by Pattie Cordova