I LOVE my Custom Comfort Mattress bed. Every time I lay down to sleep, I envision myself in the ritziest of hotels because it feels just like that. It's the absolutely most comfortable bed that I have every laid on, and I get to wake up on it every morning!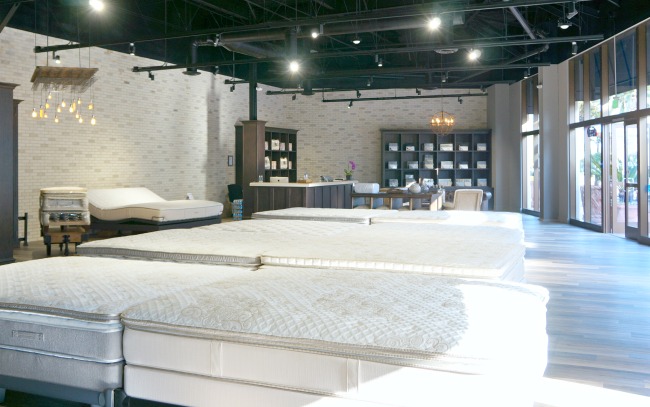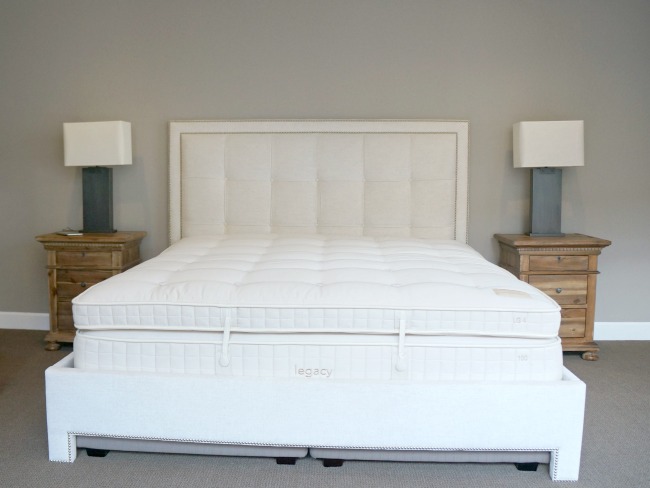 Each mattress is handmade in Orange, California – and you can even visit the factory yourself! And just like the name says,  they can custom-build any bed in any shape and size. Organic mattresses are also an option.
For more information, read our post on our shopping experience there and then watch the video where you can see exactly what goes into their beds.
Originally published on December 25, 2015. Last Updated on September 16, 2018 by Pattie Cordova