Family
How To Train Your Dragon Live Spectacular Coupon Code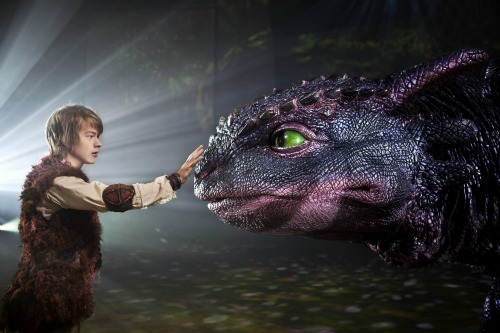 How To Train Your Dragon LIVE Spectacular is coming to the Honda Center on January 17th through January 20th! If you're debating about whether to take your kids to this event, don't. It's getting all kinds of rave reviews from other parents who have seen the show. Hop over and get your tickets!
How To Train Your Dragon Coupon Code
Use coupon code MOM at checkout and get up to 25% off your ticket purchase.
About How To Train Your Dragon Live Spectacular
Inspired by the hit movie How To Train Your Dragon, this live event is a never-before-seen production that audiences of all ages will never forget. HOW TO TRAIN YOUR DRAGON LIVE SPECTACULAR features more than a dozen dragons, some with wingspans of up to 46 feet, Viking warriors and world-class circus artists and acrobats combined with a heartwarming story that truly delivers a once-in-a-lifetime experience for the entire family.

Fire-breathing action, epic adventure and heartfelt laughter come together in a captivating story set in the mythical world of Vikings and wild dragons.  Based on the book by Cressida Cowell, it centers on Hiccup, a Viking teenager who doesn't fit in with his tribe's longstanding tradition of heroic dragon slayers.  Hiccup's world is turned upside down when he encounters a dragon that challenges him and his fellow Vikings to see the world from an entirely different point of view.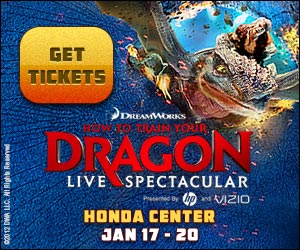 This is not a sponsored post. I will receive media tickets to enjoy the show with my kid. All thoughts and opinions remain my own.