Like many parents, my to do list is revolving and never ending. To help combat it, I rely on trying to schedule out my tasks, organize them in order of importance (they all seem to be #1) and continuously pumping myself up with feel good stories and empowering quotes (this works great for me). I have a few that I repeat to myself as mantras, but I need your help in finding some new quotes that I can add to my list.
RELATED POST: MY FAVORITE QUOTE
Help me form a great list of empowering quotes so we can read them over and over until we get things done. I have listed my five favorites and I will add the ones that you leave in the comment section as the days go on.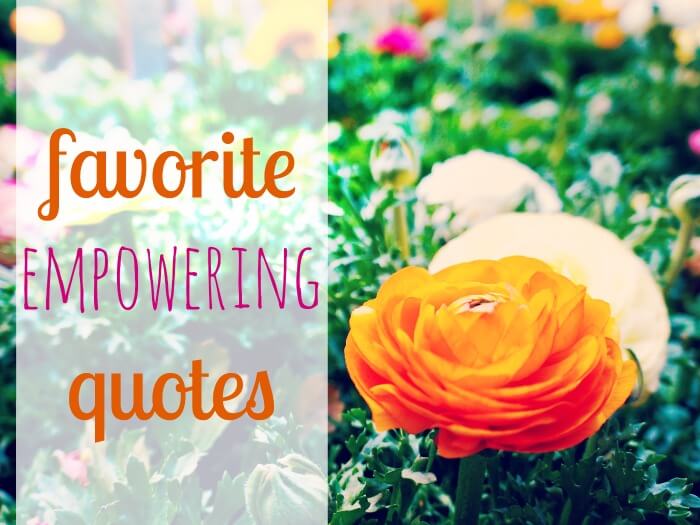 "Whether you say you can't or you can, you're right." ― Walt Disney Company
"If you could kick the person in the pants responsible for most of your trouble, you wouldn't sit for a month." ― Theodore Roosevelt
"If you think you can – you can!" ― Ronald Reagan
"The most courageous act is still to think for yourself. Aloud." ― Coco Chanel
"Life is 10 percent what you make it and 90 percent how you take it." ― Irving Berlin
"You are fearfully and wonderfully made"
[line]
Self-empowerment is a theme that also runs in the upcoming HOME movie starring one of favorite Latinas, Jennifer Lopez.
About HOME
You can catch Jennifer Lopez on the big screen as Lucy, as well as the Barbadian beauty, Rihanna as Tip. This is a wonderful family animated film about a loveable misfit from another planet and the unlikely relationship he has formed with an adventurous girl; as well as the beautiful relationship between mother and daughter (Tip and Lucy are immigrants from Barbados).

RELATED POST: Lyric Video for Jennifer Lopez's "Feel the Light" Released

When Oh, a loveable misfit from another planet, lands on Earth and finds himself on the run from his own people, he forms an unlikely friendship with an adventurous girl named Tip who is on a quest of her own. Through a series of comic adventures with Tip, Oh comes to understand that being different and making mistakes is all part of being human. And while he changes her planet and she changes his world, they discover the true meaning of the word HOME.

We also have a fun HOME coloring page for the chiclets that you can print and color at home: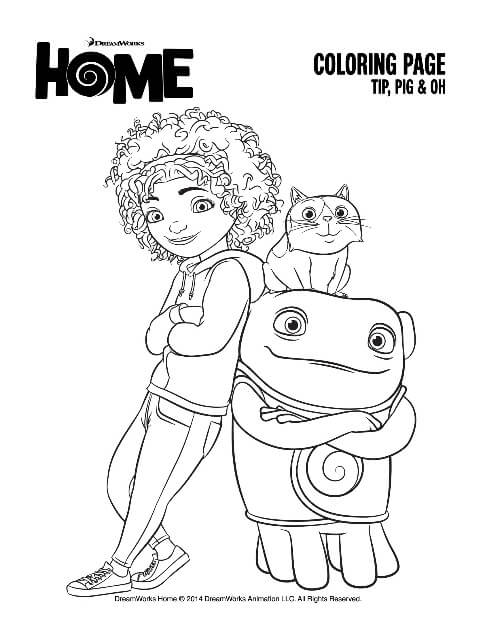 Catch HOME in theaters March 27, 2015. The film is PG.
[disclaim]Contributors of LivingMiVidaLoca.com receive products, compensation and/or complimentary/discounted services to facilitate posts. All thoughts and ideas remain the reviewer's own.[/disclaim]
Originally published on March 11, 2015. Last Updated on January 2, 2019 by Pattie Cordova