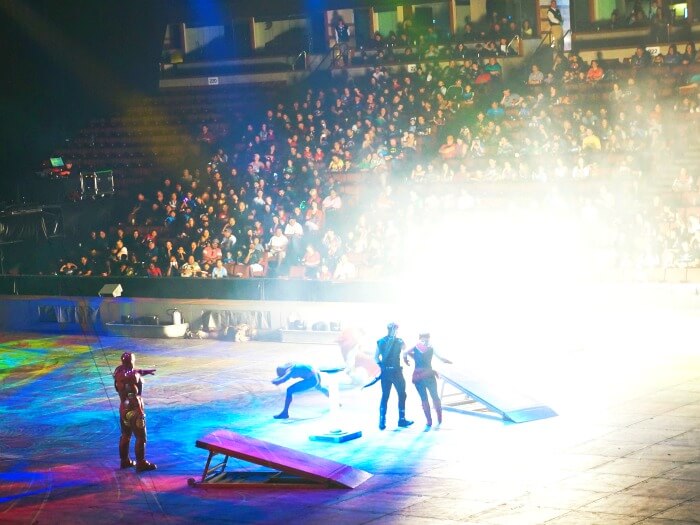 We spent our Sunday morning at the Honda Center in Anaheim, California checking out Marvel Universe Live! – the super-amazing-two-year-in-the-making stunt show.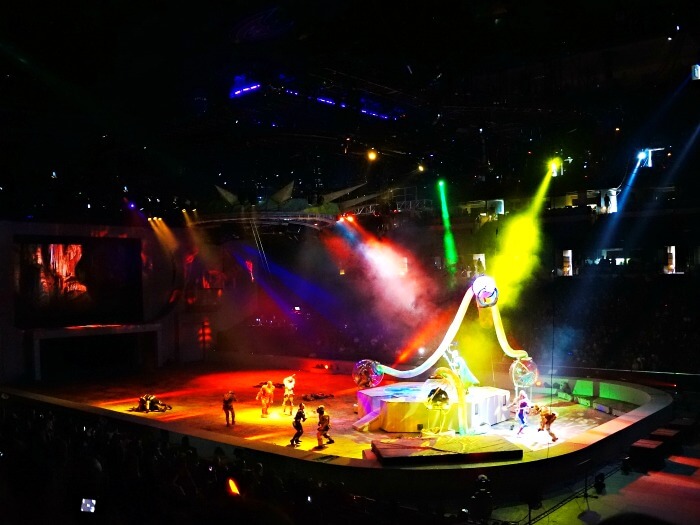 It did not disappoint. It was full of cutting-edge special effects, pyrotechnics, aerial stunts, martial arts, motorcycles and stunning video projections that completely immersed us into the story.
RELATED POST: DISCOUNT CODE FOR MARVEL UNIVERSE LIVE!
We saw some of our favorite Marvel Super Heroes including Spider-Man and The Avengers (Iron Man, Black Widow, Hulk and more) plus villains! We used the discount code "MOM" and saved $5 on each ticket.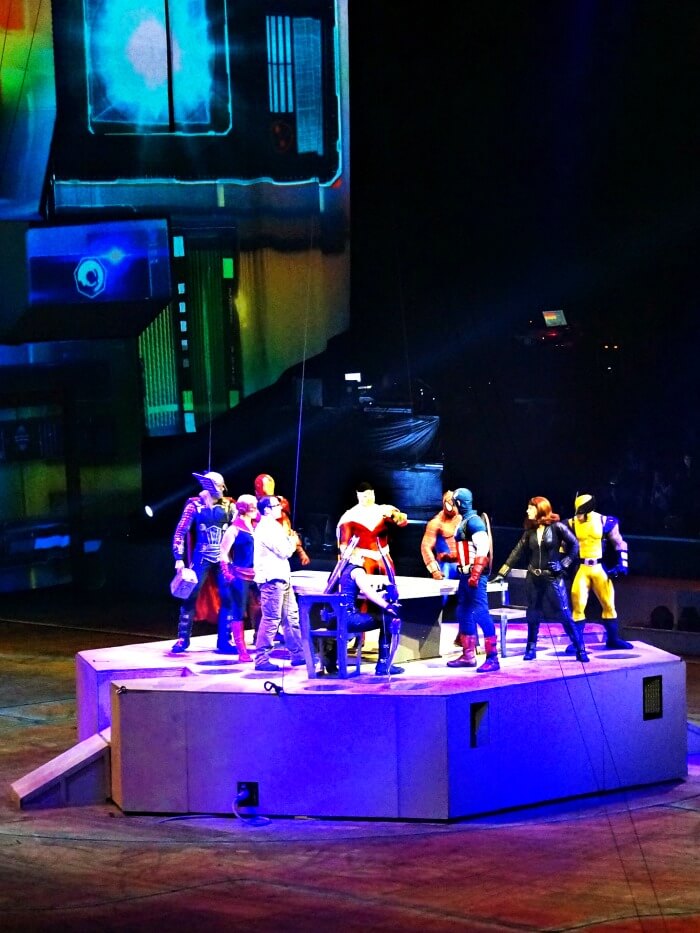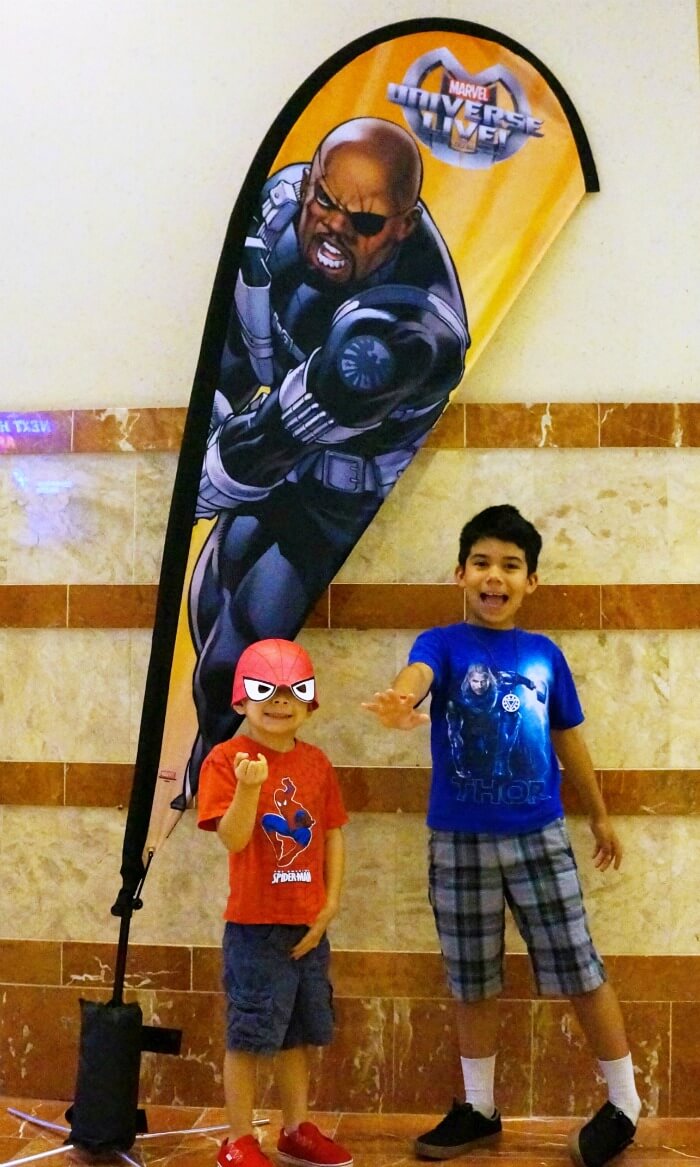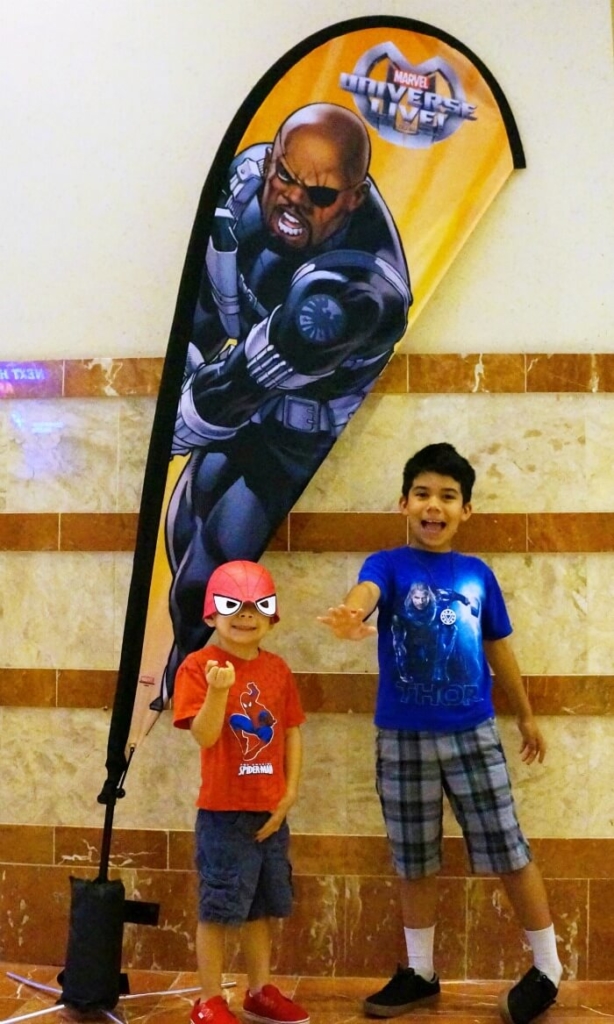 The show was split up into two parts. The first, 30 minutes long, followed by a 20 minute intermission and ending with an hour show afterwards where Hulk was introduced in the last minutes. I should also note that the second half is full of loud noises and bright lights (and scared some of the little kids in the audience).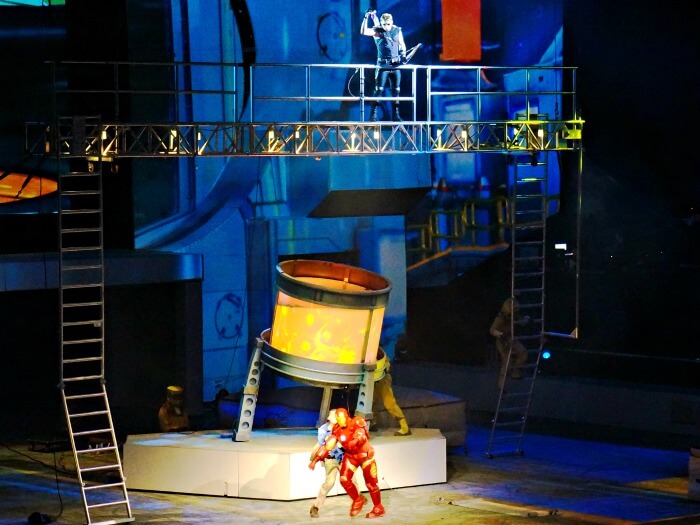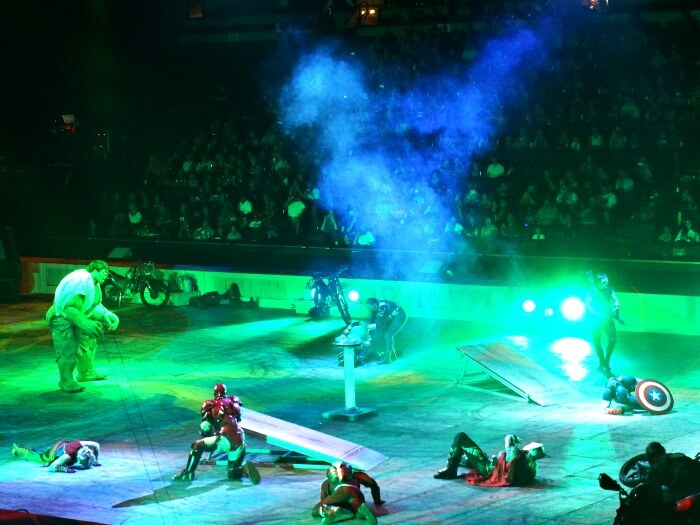 I should also note that there will be plenty of merchandise for purchase – and souvenir cups as well. You can pick up the Marvel Universe LIVE! program for $20 and it includes a comic book. There are hats for $35, a sweater for $50, a small plushie for $35, a pennant for $6, an Iron Man necklace for $12 and cotton candy that includes a mask for $15.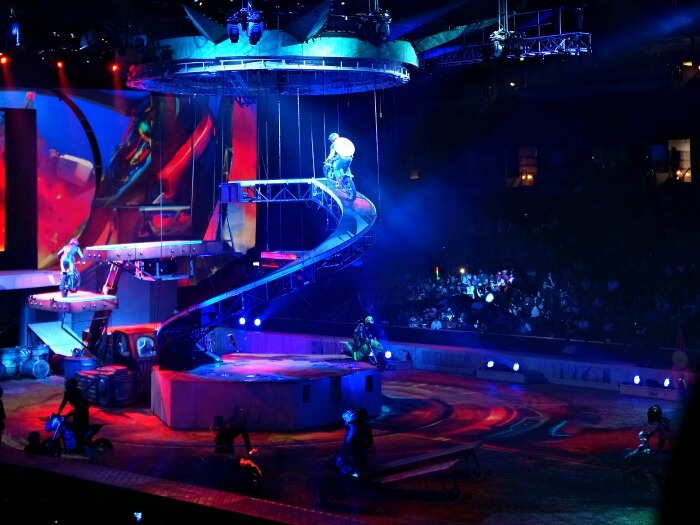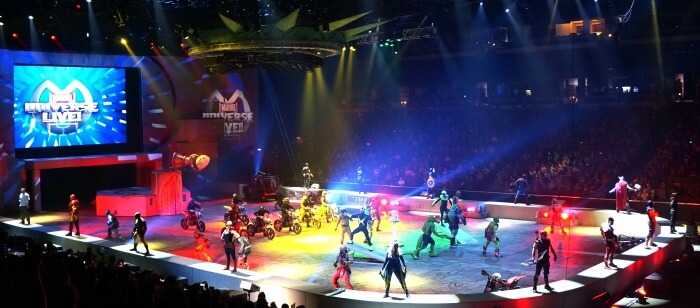 We had such a great time at the show, and I think that even those that aren't Marvel fans would enjoy it. The stunts are crazy good, especially the ones that feature motorcycles.
Marvel Universe LIVE!
Marvel Universe LIVE! will captivate audiences with an authentic and original story that brings more than 25 Marvel icons together on one awesome quest. The Cosmic Cube, the source of ultimate power and one of the most feared and coveted treasures in the Marvel Universe, has been shattered into pieces by the Mighty Thor in order to prevent it from falling into the wrong hands. With the pieces scattered across the globe, Thor's villainous brother Loki devises a scheme to clone its powers, inciting a threat that could not only decimate Earth but also obliterate the Universe.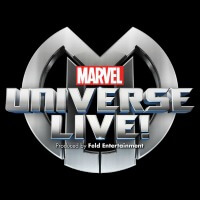 To discover more about Marvel Universe LIVE!, please visit http://www.marveluniverselive.com or follow them via social media on Facebook, Twitter, Instagram and YouTube using #MarvelUniverseLive and @MarvelOnTour.
Originally published on March 30, 2015. Last Updated on March 24, 2021 by Pattie Cordova