[disclaim]I am a member of the Collective Bias© Social Fabric © Community. This shop has been compensated as part of a shopper social amplification for Collective Bias.[/disclaim]
Over the weekend, I had the opportunity of visiting Walmart Neighborhood Market in Jurupa Valley, California. It was a great experience because I saw first hand how Walmart integrated the community into the products that it curated for the store. It had some of my favorite products, including Los Altos cheese – perfect to make my queso fundido.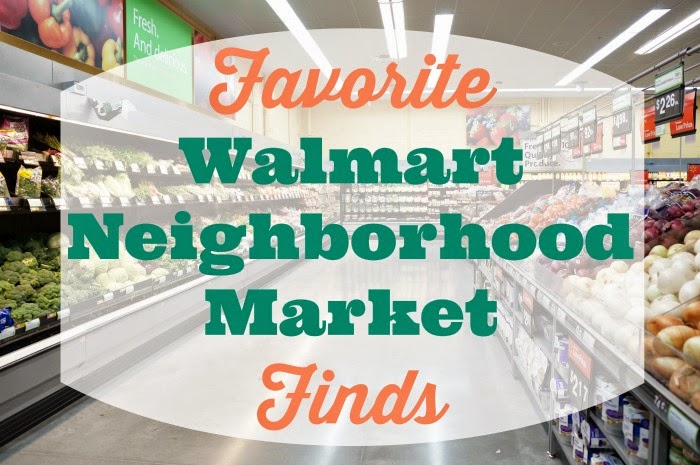 Walmart Neighborhood Market in Jurupa Valley includes an entire mini-deli section with fresh cheese, meats and crema. You can purchase it by the pound, or just grab one of the crema containers to go!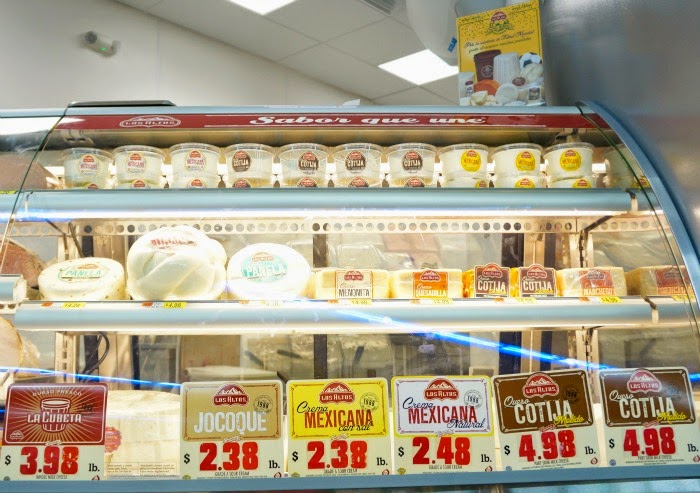 Better yet, slightly off to the right is the same queso fresco offered in the deli case – but in bulk. It was my first time ever seeing Los Altos cheese offered in such large quantities. All I could think of was all the quesadillas and snacks that I could make at home. This store even offered panela with jalapeño! And everyone was so nice at the deli counter. They were chatting about the local town chisme and it felt like I was just walking into the town market.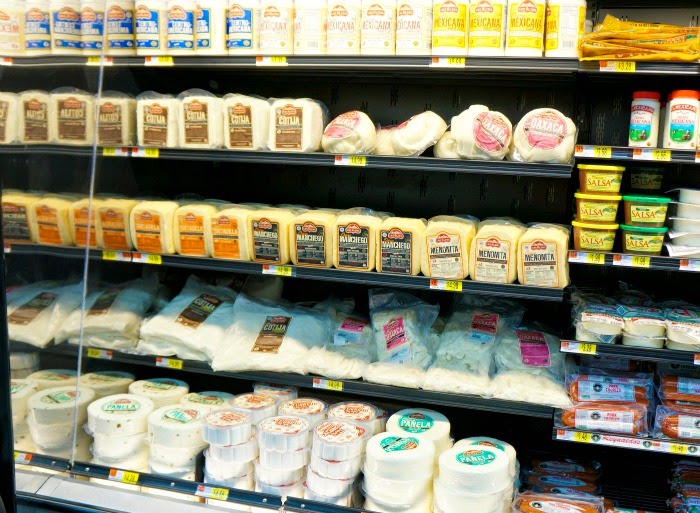 Also available in bulk were beans and chile de arbol. The same chile that you need to make salsa. Remember to roast them to give a better taste to the salsa.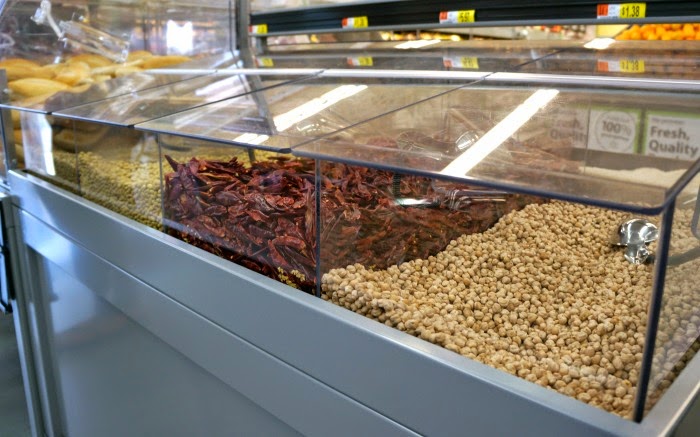 And then there was pan bolillo and telera. It was only 25 cents each, comparable to how much you would purchase it for at the panaderia.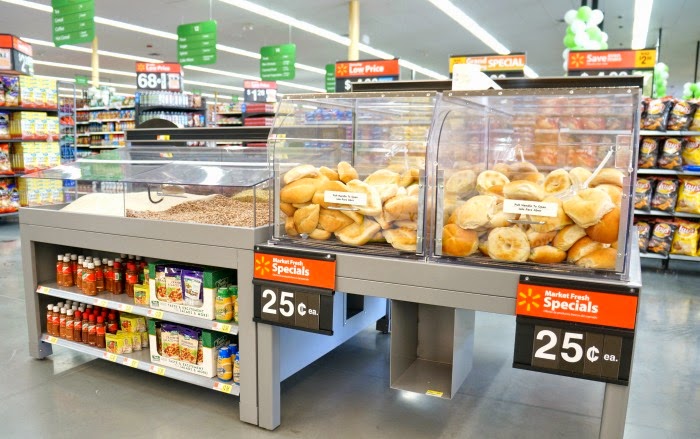 I walked the entire store – including the laundry soap section. Amongst Tide and Gain, I ran into Zote. Zote soap is what my mom used to grate into our laundry back when I lived at home! I thought it was funny how they sell the laundry flakes now too. It still remain a classic item to have in many Latino households.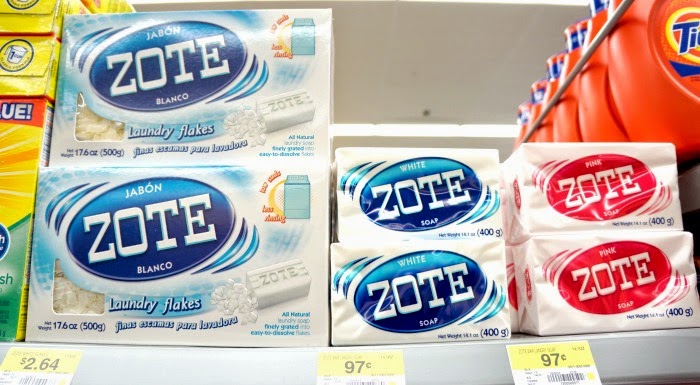 With its Packaged Deli section, Walmart Neighborhood Market can also be a great place to pick up pre-packaged lunch. The store offers salads, sandwiches, and other similar items. Small packages of condiments and utensils are also available.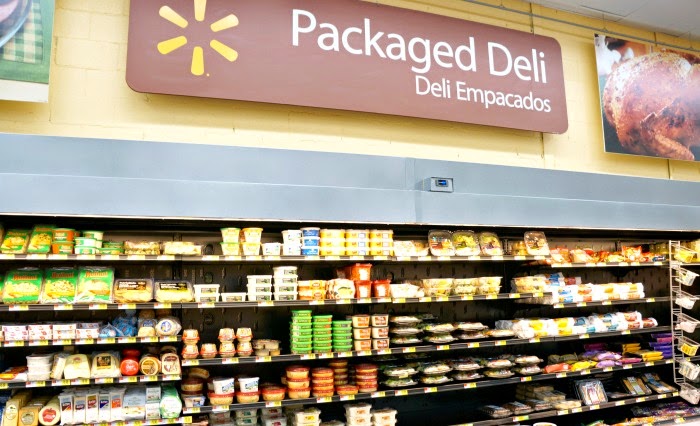 The salads look as fresh as what one would find at any other fast food restaurant, but much more affordable. They're just under $4!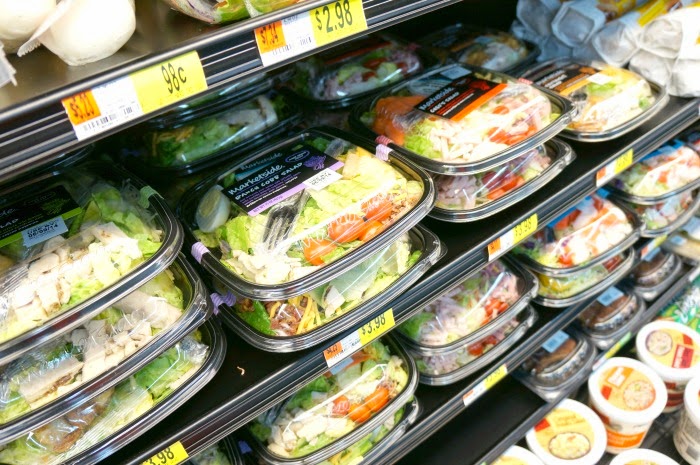 This market also offers an abundance of fresh produce, at low prices. I saw mangoes for only $.88 each! It's a great spot to do your weekly grocery shopping.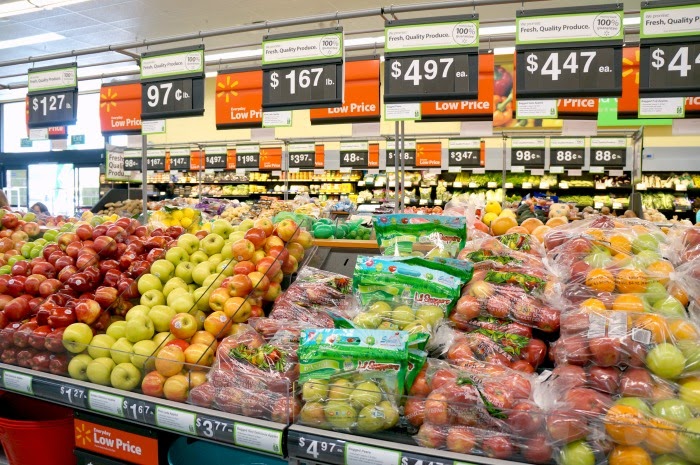 And they carry Happy Eggs! We love these eggs, but they can get a bit hard to find sometimes.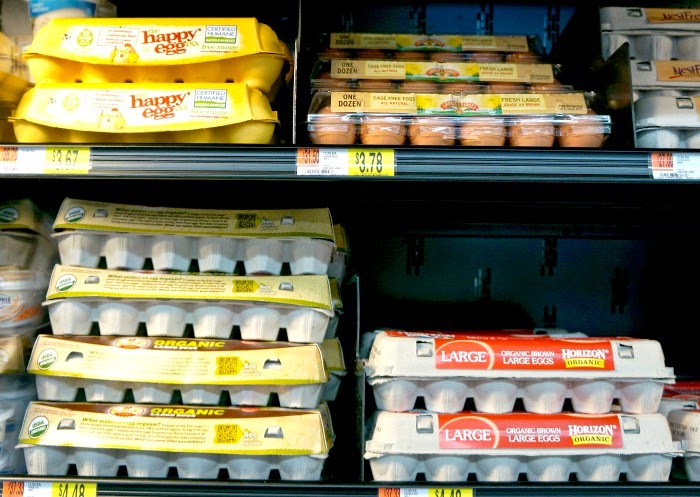 Check out this quick tour of the store – they have so much good stuff!!!
Walmart Neighborhood Market Tour
I invite you to check out Walmart Neighborhood Market in Riverside County next time you're in the neighborhood. They offer some great deals!
WALMART NEIGHBORHOOD MARKET
8844 Limonite Ave
Riverside, California 92509
Originally published on June 11, 2014. Last Updated on March 15, 2016 by Pattie Cordova