Holidays
La comunidad at Walmart Neighborhood Market in Jurupa Valley
[disclaim]I am a member of the Collective Bias© Social Fabric © Community. This shop has been compensated as part of a shopper social amplification for Collective Bias.[/disclaim]
Last weekend I stopped by the new Walmart Neighborhood Market in Jurupa Valley. It's located in Riverside County – down the street from horse trails in a shopping center that has taken convenience to another level with this new market.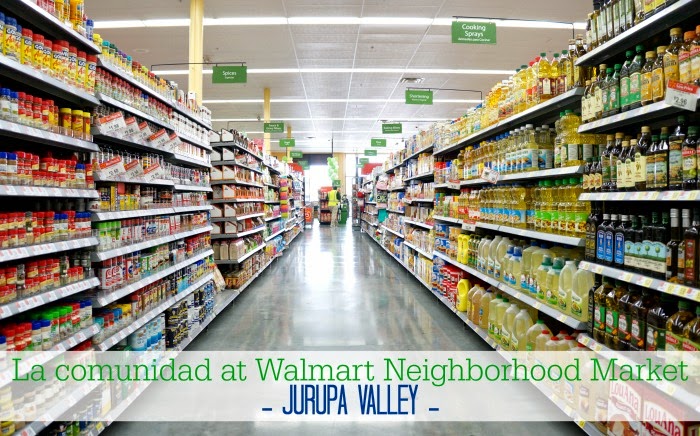 I've been to Riverside countless of times, but I had yet to visit Jurupa Valley. It's a great little city where it's not unusual to drive by someone riding horseback, or listen to las comadres chat about what happened on last night's novela while doing their grocery shopping. I drove through a portion of Jurupa Valley and as I passed the fields I wondered what the community thought of a major brand like Walmart coming into their neighborhood.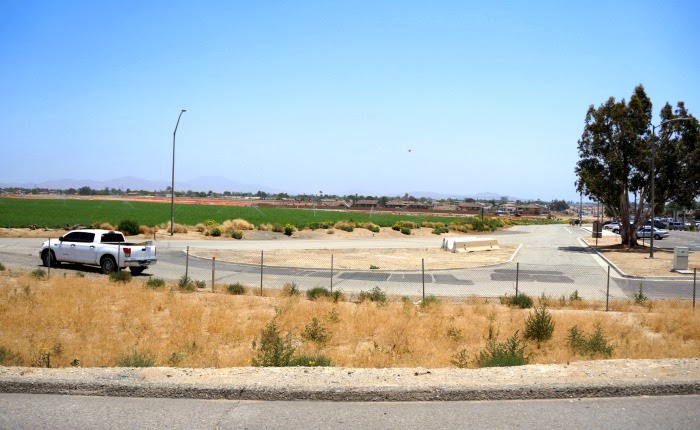 As it turned out, I had nothing to worry about! As I pulled up into the newly-revived shopping center that now hosts the Walmart Neighborhood Market, I was greeted by a sea of friendly faces from the community – even at 10 a.m. in the morning. On Saturday morning, visitors were pulling in to grab some last-minute party food, doing their grocery shopping for the week, filling prescriptions and some were just checking out the new store.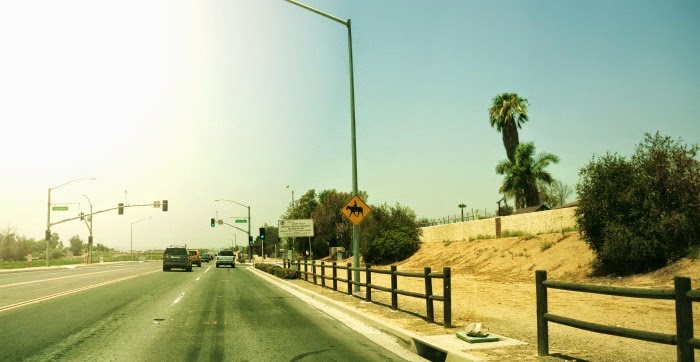 The store is laid out similar to other grocery markets. The produce is in a corner with dairy and prepackaged deli items next to it. The back of the store has all your meats. The middle of the store houses frozen items and all the cans, boxes and dry goods. Finally, about one third of the store has household items and personal care items including laundry detergent, grilling items, shampoo, one aisle of makeup and a few seasonal items.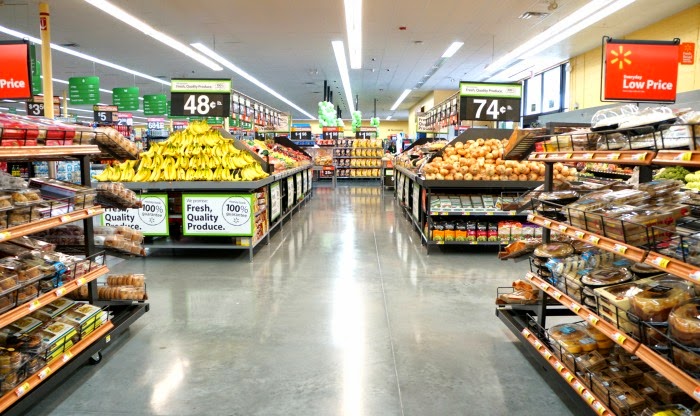 Located in Jurupa Valley, this Walmart has already made a difference in the community. There were over 100 jobs created because of this store. Neighborhoods around the store also have a new alternative to the other grocery store in town. And talking to a shopper at the store, I was given a description of how empty the shopping center used to be before Walmart Neighborhood Market came along.
This market does not have the large footprint that a typical Walmart has, but it has certainly made itself known. I have come to know personal friends and families who have traveled from neighboring cities to visit this new store. In doing so, they also get the opportunity to visit Jurupa Valley and possibly discover other favorite spots along the way.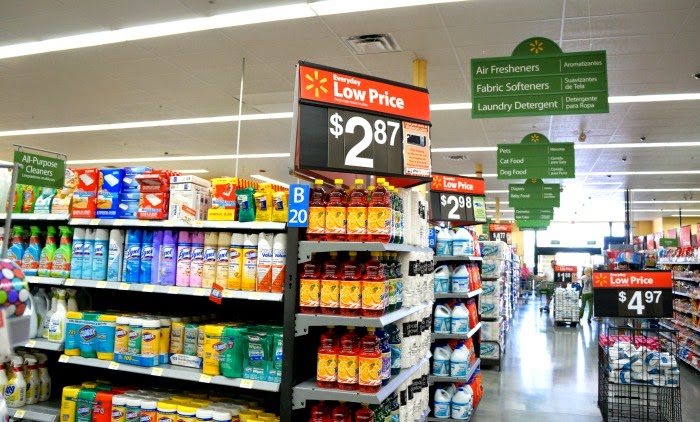 Walmart Neighborhood Market was both a surprise and a delight in the quality of freshness from the produce, the low prices that it offers and the convenience of it. It was thoughtful in many small ways, including how it keeps an assortment of beverages cold and refrigerated. And not just single serving beverages. They have cases of drinks in the refrigerator! One quick visit and you'll have a refreshing drink for your entire family!
Take a look for yourself how this new market is laid out, and what you can expect during your trip. Follow along this week as I show you what type of products you can expect at Walmart Neighborhood Market in Jurupa Valley.
Tour of Walmart Neighborhood Market
Originally published on June 10, 2014. Last Updated on March 15, 2016 by Pattie Cordova