I love makeup. ¡Me encanta! But since I do love switching up my makeup look, I tend to buy a lot of it. So yeah – I cut coupons, I shop sales, and I have favorite stores that I visit for deals on makeup. I also read up on makeup tips that I know I can use every day. So while everybody is doing the smoky eye, I tend to shy away from it and focus more on making my eyes look bigger than they really are.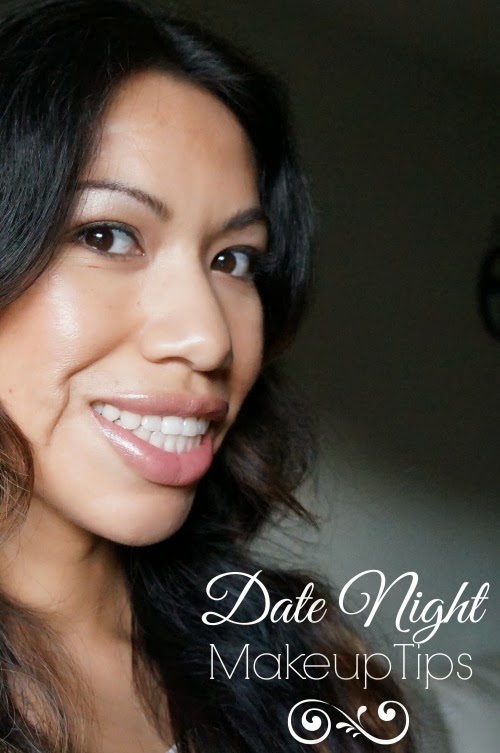 I prepared for this date night makeup tutorial by visiting Walgreens. They have an amazing assortment of makeup lines and many sales to help you purchase more, with less. On this particular trip, I visited during their Neutrogena event where they had buy one, get on 50% off on Neutrogena products. They also included free samples and they gave me coupons for $1 off each product. I totally scored.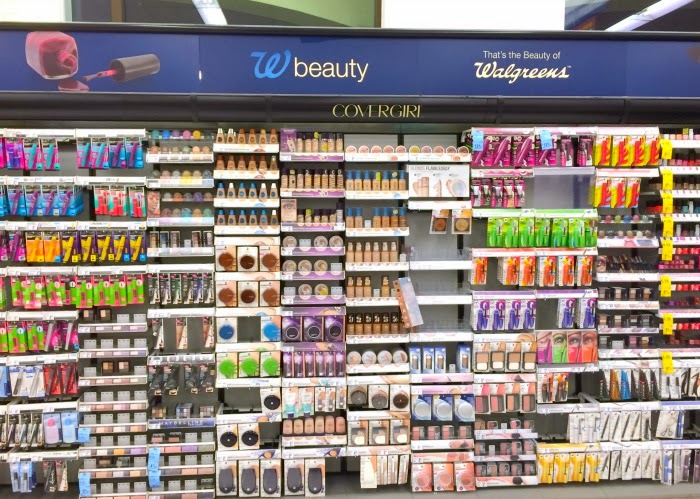 I walked up and down the aisles on the hunt for something new to try out. I talked to the Walgreens gal and she was so helpful. I picked up a few new favorites, including the Almay Intense I-Color Shimmer Kit Trio. I scored an incredible deal because Walgreens also had a $2 off coupon in their monthly savings booklet.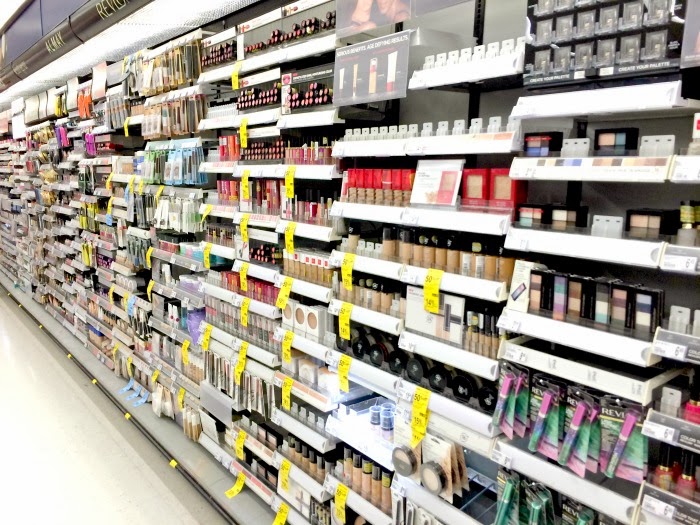 And obviously, while I was there I picked up a few other essentials, including the cutest Hello Kitty Dial soap – FREE and no coupon needed.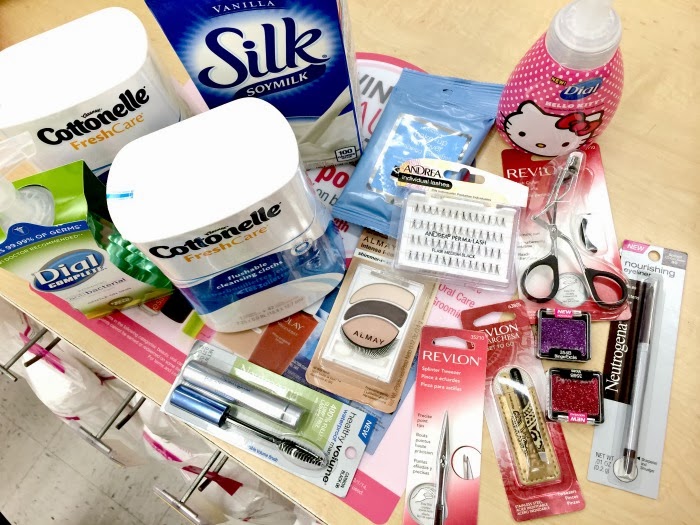 Anyhow, back to the date night makeup tips. I recorded my step-by-step tutorial in its entirety with just a few minutes off to finish off the second set of falsies. It's long – but it gives you an idea of how long it takes me to get date night ready – about 20 minutes. However, you can totally skip a few steps and still look date night gorgeous.
[disclaim]Follow more beauty makeup tips by searching #WalgreensBeauty #shop #cbias #collectivebias on all social media channels – and use it to share your own makeup tips![/disclaim]
Originally published on February 11, 2014. Last Updated on June 19, 2015 by Pattie Cordova