This is a sponsored post in partnership with Celebrity Cruises.
If you are an over planner or, like me, a go-with-the-flow-type-of-vacationer, then taking a Celebrity Cruises is the perfect fit! And, well, if you're looking to book a stress free cruise to Puerto Rico, then doing it on Celebrity Cruises is the perfect idea!
I don't like to over plan our family vacations. I choose a destination, look for airlines ticket deals, and book a hotel. The rest… well I wing it once we arrive. I have been known to just arrive at a location then randomly book a hotel. My planning style usually works out for us, unless you count the time we stayed in hotel with communal restrooms. Total fail!! Now I'm a bit more careful and actually read hotel descriptions thoroughly.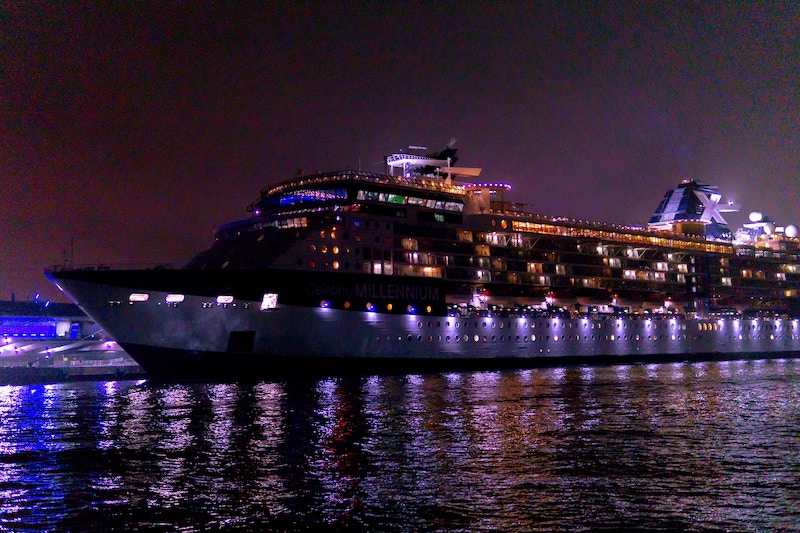 The chiclets and I have taken a couple of cruises, and I gotta say, they are an easy pick for me. I liked the flexibility of adjusting to our family needs. Did you know that all Celebrity Cruises offer free meals? From your basic buffets to fine dining restaurants.
Not having to worry about where to eat or how much it will cost is a huge reason to choose a cruise. Also, did I mention that you can add a beverage package for adults which includes all your basic alcoholic drinks? It doesn't get easier and more stress-free than that!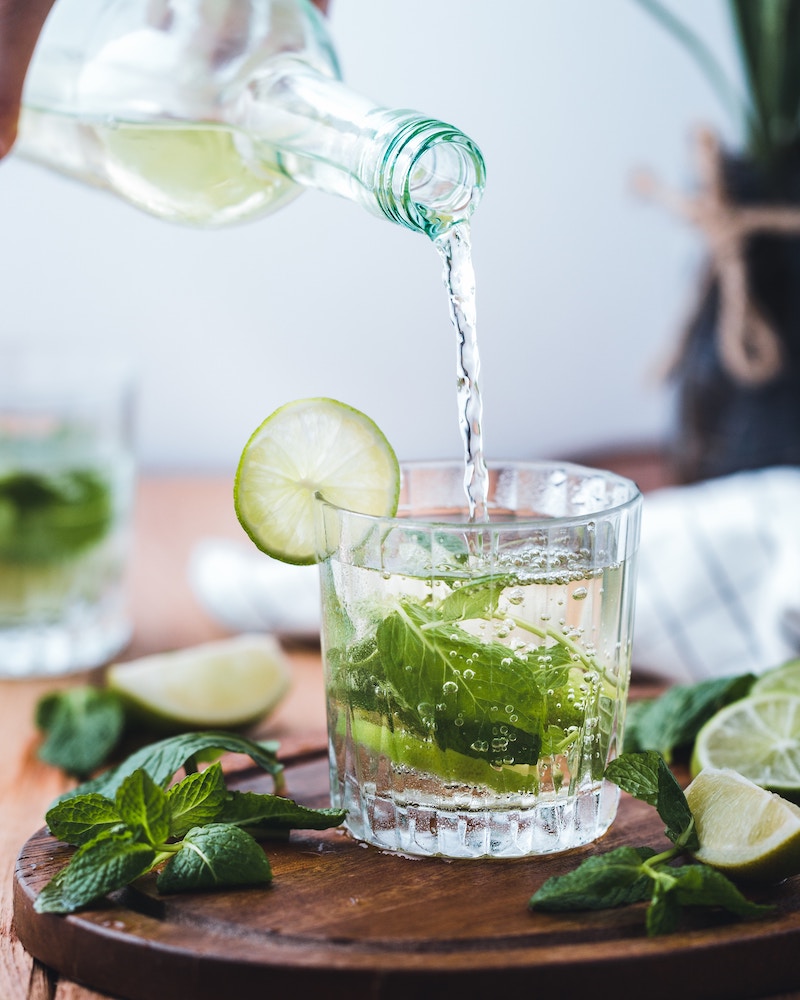 I usually don't plan daily activities and being on a cruise makes it that much easier. They offer tons of onboard experiences for the entire family. Kids on Celebrity Cruises have specialty rooms filled with video games, crafts, sports and anything they want for a comfortable stay. A new feature on Celebrity Cruises is Camp at Sea.
"by partnering with world-renowned companies, including Anturus, Lonely PlanetTM, Xbox, Fat Brain Toys® and Budsies®, we've created four fun-filled categories of interest—Art, Recreation, Culinary, and S.T.E.M., and have designed more than 500 activities overall. "
This, plus nightly live entertainment, shows, outdoor movies, dance parties, sports facilities, and various activities throughout the day will keep the entire familia entertained.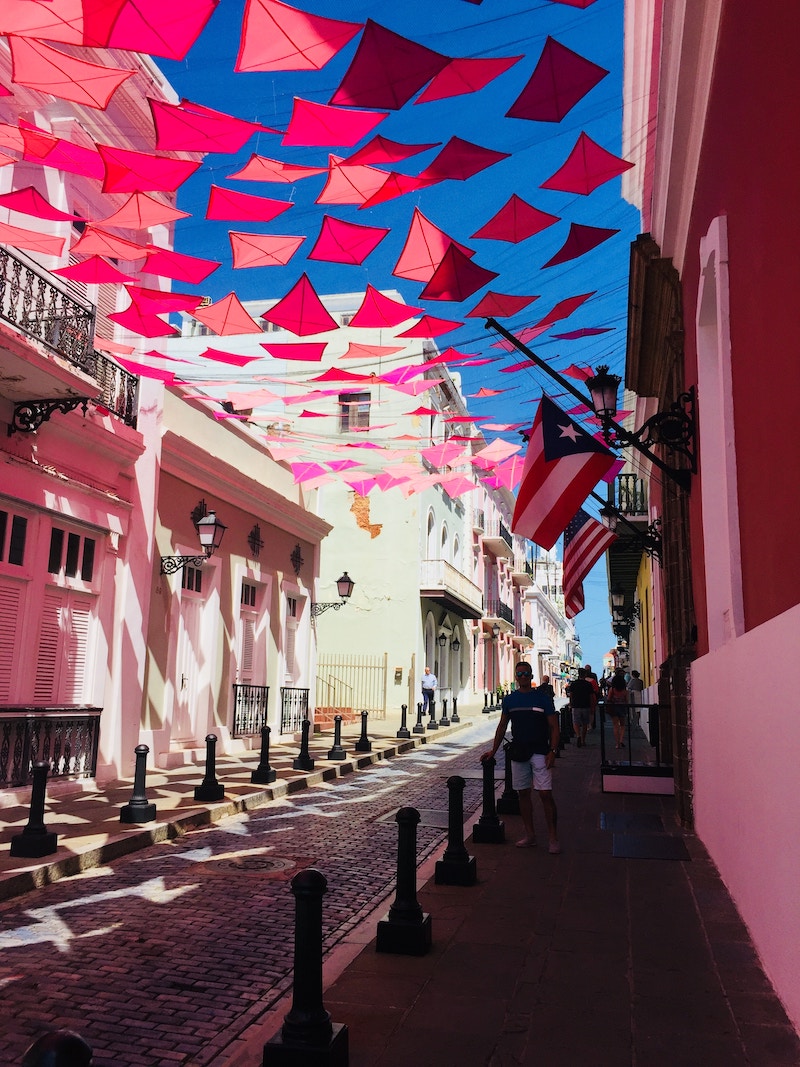 Cruise to Puerto Rico
The hardest part of taking a cruise with the familia is deciding where to go… but if you ask me right now, I would choose a cruise to Puerto Rico.
Celebrity Cruises is an award winning cruise line and their Eastern Carribean cruise line won best for 2018. One of their top ports is San Juan, Puerto Rico! This island has so much history and charm making a great spot.
What to do on a cruise to Puerto Rico
Puerto Rico has beautiful sandy beaches to take in the sun and great if you're looking for an ultimate relaxing vacay. If you're up for more adventure, then head to the forts which look absolutely Instagram perfect. Puerto Rico is a Spanish colonial island with tons of museums, UNESCO sites, cobblestone streets and old historic churches. Plus… some great coffee!!!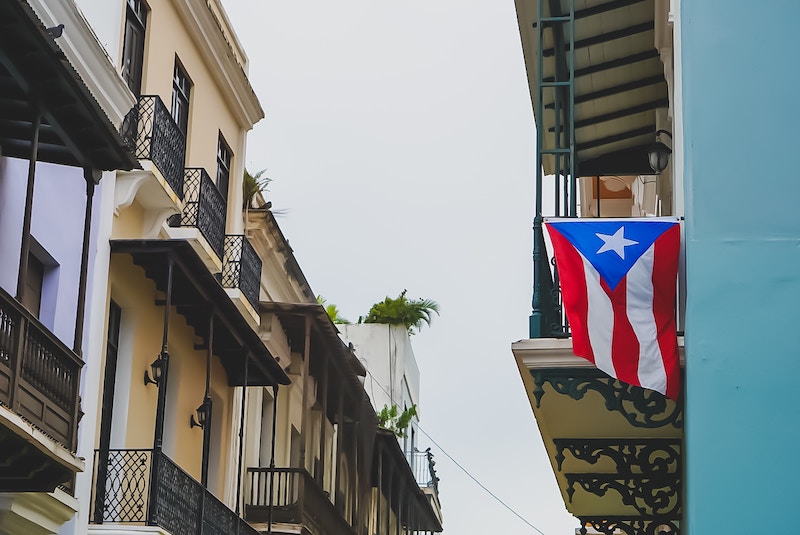 Of course, we can't forget about their famous Bacardi Rum. Take a tour at the Bacardi warehouse, where you can see how rum is made and then have a taste (or two). This is just one stop of their Eastern Caribbean cruise. There is also St. Thomas, Punta Cana and Nassau Islands on their seven day cruise line.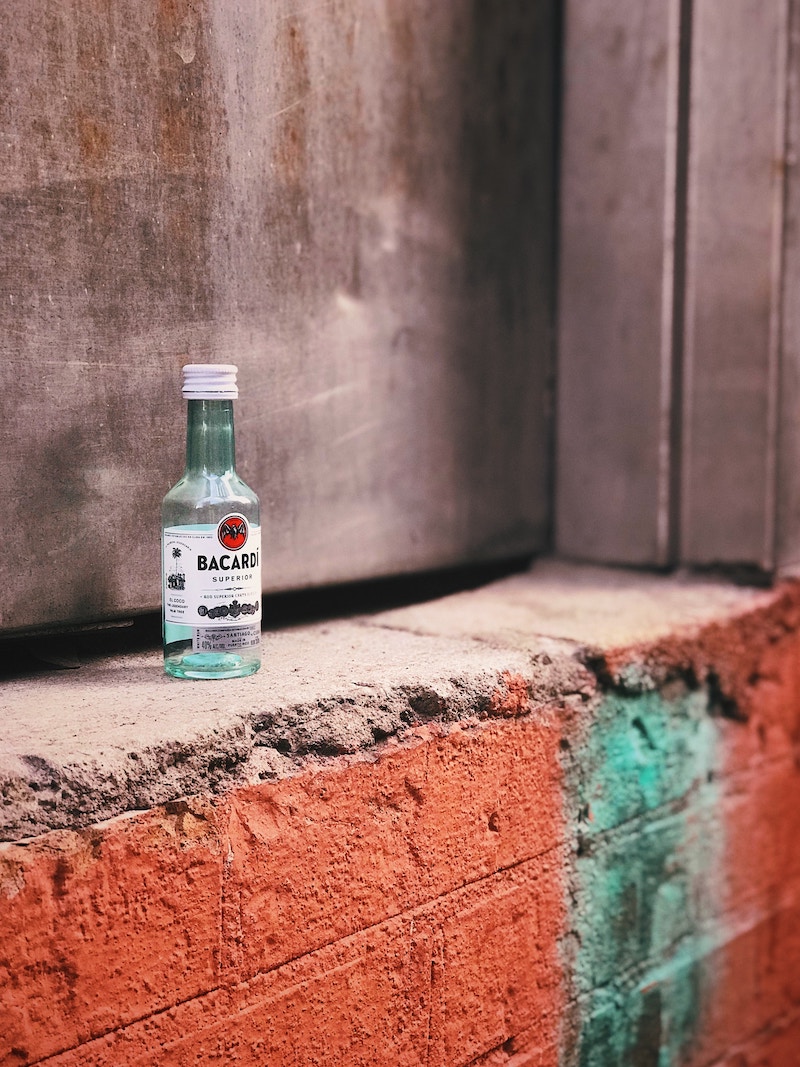 Kids Sail Free Promo
But OMG… I haven't mentioned the best part of taking a cruise… kids sail Free!!! All Celebrity Cruises in 2019 offer a "kids sail free" program on a double occupancy room.
A stress-free vacation planning, plus a great deal, is a win-win in my book. Take advantage of sail dates available during Spring Break and, of course, Summer time.
Grab tia, tio, and even the suegra (no worries, the ship is big enough to take a breather when la familia is too much). I can't promise you a stress-free cruise with the suegra, but at least everything else will be taken care of. Check out Celebrity Cruises website for dates on your next adventure.
Originally published on March 27, 2019. Last Updated on March 27, 2019 by Pattie Cordova