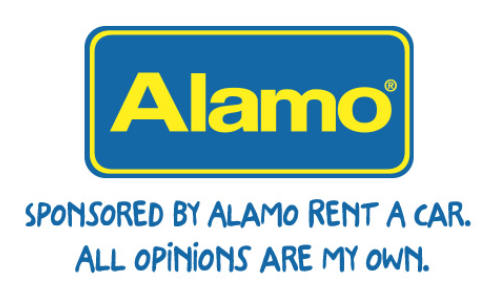 This conversation is sponsored by Alamo Rent A Car.
Our familia is so excited to be heading overseas this Summer. Of course… all I have so far are our plane tickets which have already set us out a few thousand dollars (one way, I should tell you). So with this investment already set in its course, I'm looking for ways to save money while traveling in Europe. I started off by getting inspiration from "8 Tips for Planning a Memorable Family Vacation on a Budget" on Alamo's Scenic Route and went from there.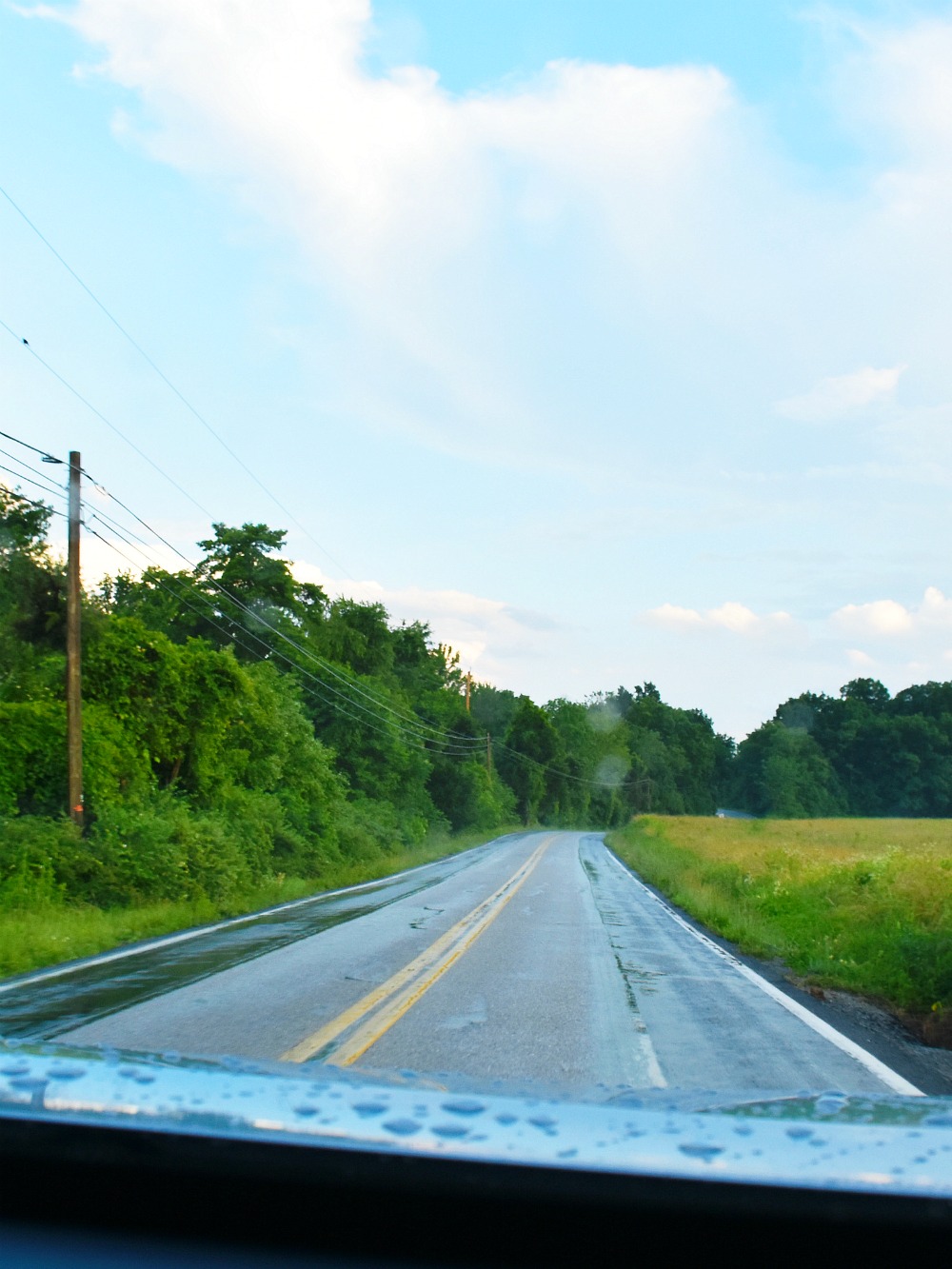 Save Money While Traveling in Europe
First up – set an itinerary
We have three big city visits that we plan on doing – London, Paris and… we don't know which other city. So setting an itinerary is top priority. It'll give us time to plan for deals that venues might be having. We'll put flight alerts for our returning date and book that farther down the line.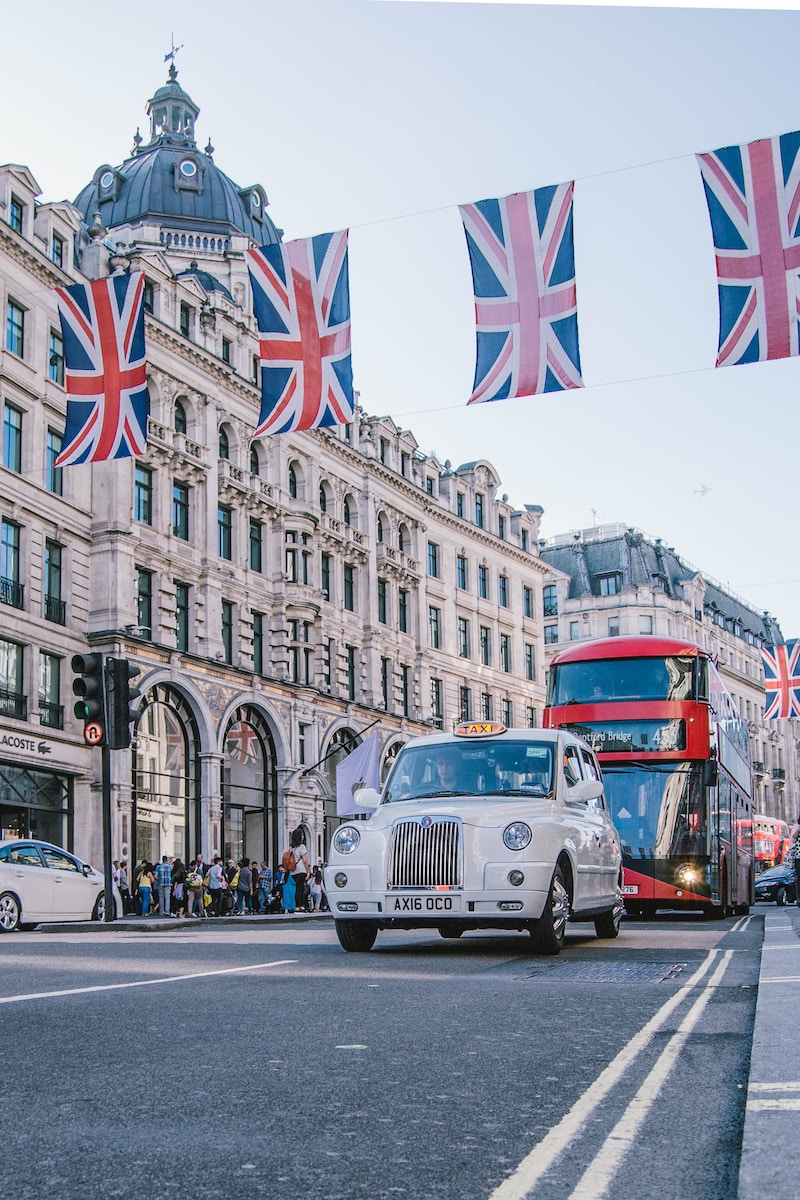 Transportation
Once we know which cities we'll be visiting, we'll need to figure out how to get there. We have plans of flying into London in June, and then it's an open book after that. We would like to be able to rent a car, use local transportation and maybe even do a train ride to other destinations. We're going to want to plan ahead so when we're renting a car, we'll make sure to use the Alamo Deal Retriever, an online tool from Alamo Rent A Car, as well as join Alamo Insider to get free upgrades on select cars.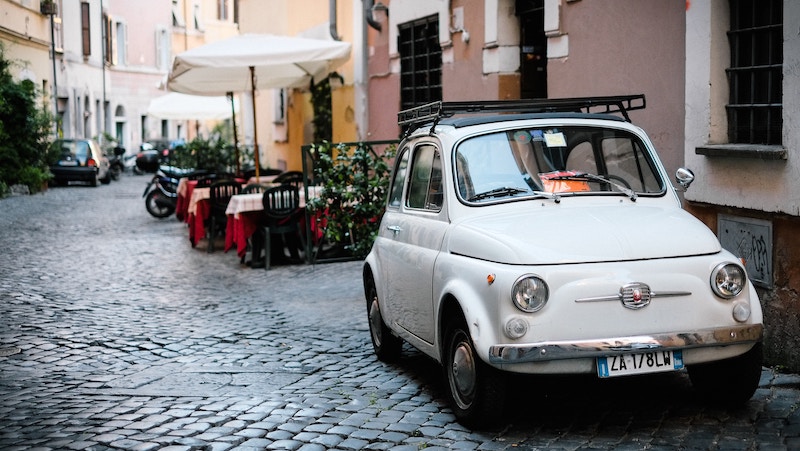 Local deals
Like in the U.S., I'm sure that big venues will have family-friendly deals like "free museum days" or "kids eat free" deals. I'll make a list of such deals and plan our days around them. Some days, I think it'll be enough to get a free city tour or just hang out at local places like a playground or park.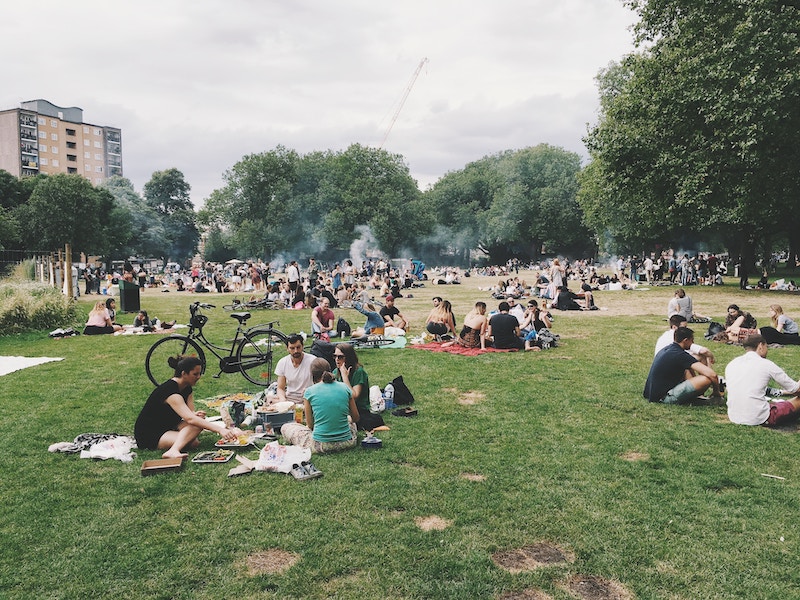 We'll also check out for city-wide deals similar to CityPASS available here in the U.S. This type of deal is two-fold because it also helps us to schedule an itinerary for the location.
Lodgings and accommodations
We use Travelocity.com when planning on our stays, but if it's a longer stay, I like to book a stay at place via Airbnb where I can get access to a washer and dryer. This will help us stay with our carry-on only rule that we have in the family. It's just easier, and cheaper! When staying at a hotel, I'll make sure that we stay at hotels that offer free breakfast and/or have a kitchenette and then pick up some kitchen staples at a local grocery store.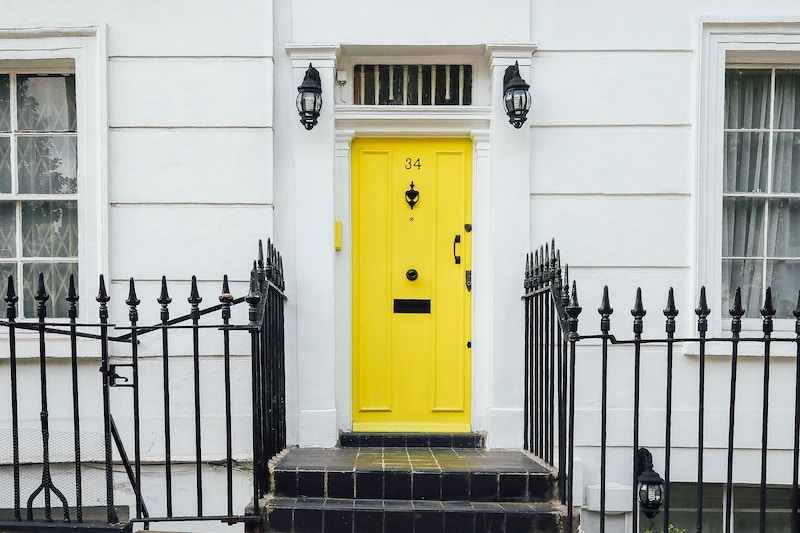 Meals and water for the win
Not every meal has to be in a sit-down restaurant. I think it'll be fun to do street food or maybe even snacks in lieu of a full meal. We'll also drink water whenever possible so as to save on drinks (except for coffee – coffee is always the exception).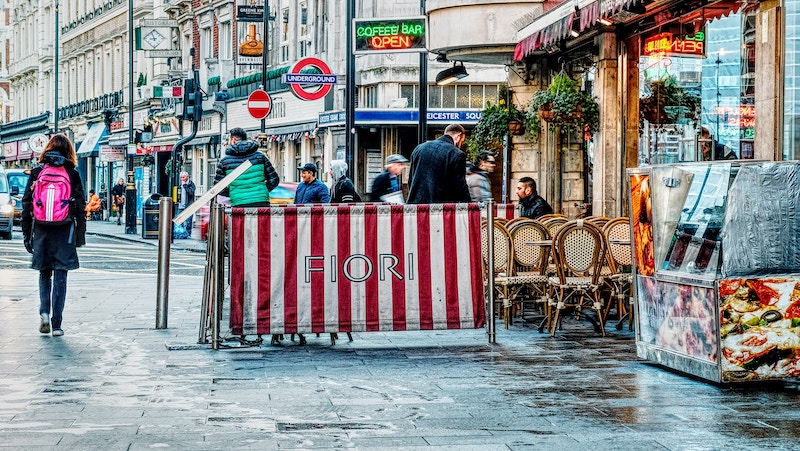 Our splurge will probably be an early dinner. Some restaurants have early-bird dinner specials which will be perfect for us. We're a family with two chiclets who eat like grown-up boys so we need to be able to save money on meals.
Cash is king
We've started a cash fund to use as our spending money. We're saving up as much cash as we can to help budget our spending as we go city to city. This fund will cover our meals, tips and souvenirs. Saving cash at home also encourages us to be more careful with our spending money because we have a visual whenever cash is added to our fund.
I've found that the chiclets enjoy the smallest gestures and treats – like a day at the playground followed by gelato, or watching a movie and then going out to lunch after. Other days, all they want to do is be able to stay up late to watch television and stay in bed.
As for souvenirs, we like to collect magnets from our trips and that doesn't take up too much space (or cost too much). However our vacay ends up going, it's going to be one to remember. Two weeks overseas will test our budget-friendly ways, for sure!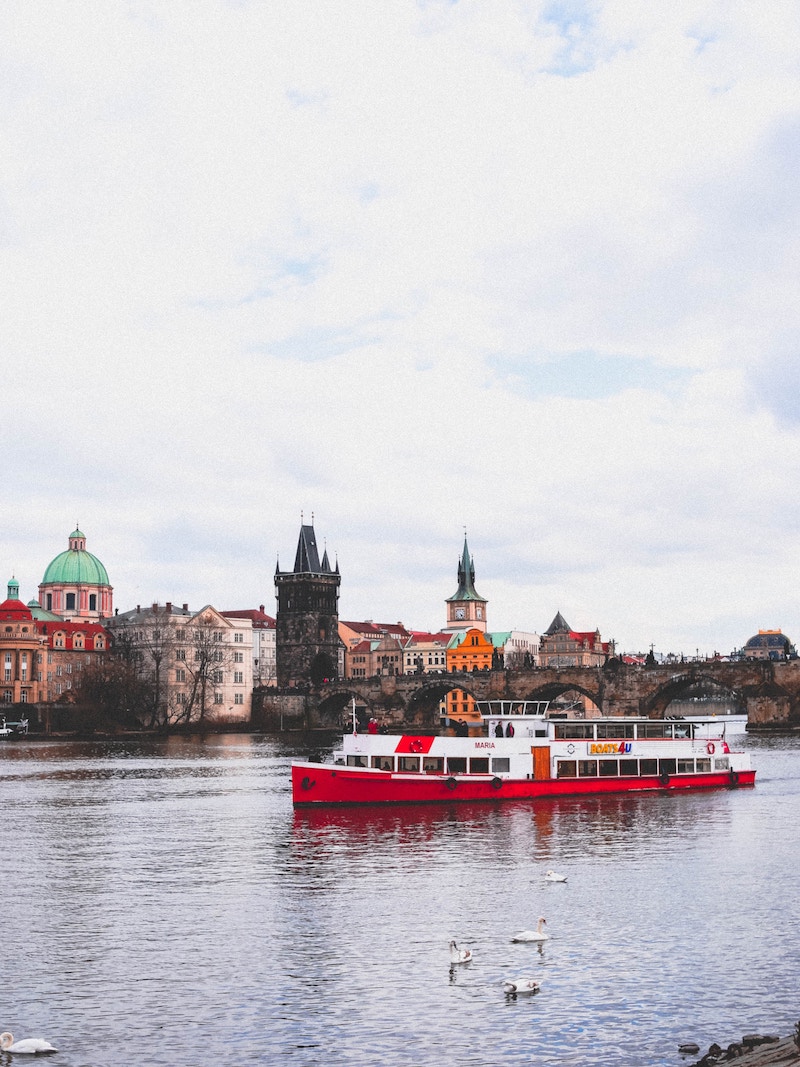 Originally published on March 27, 2019. Last Updated on April 2, 2019 by Pattie Cordova