Holidays
Just bought a new car at Carmax
We went car shopping and bought a white 2008 Dodge Grand Caravan . Check out the beauty: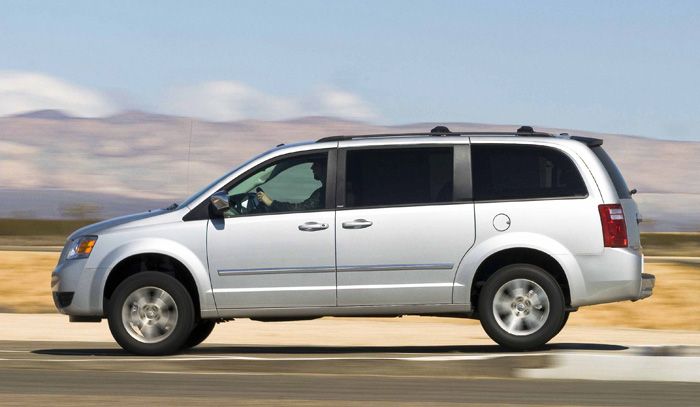 I'm a huge Saturn fan… but that loyalty pretty much hit the ceiling when I found out that it was being manufactured overseas. I went out to purchase what would become my first non-Saturn vehicle and fell head over heals in love with Carmax on the way there.

I admit, the Hubster did most of the researching – I just told him what I wanted and he went online and found it. I wanted A LOT of trunk space, cloth seats and low mileage. Sure enough, we found it at a Carmax… that was one hour away! Ugh… that part totally sucked. I'll spare you the crapolicious details on actually driving away in the car (my fault completely – I lost my license). But in the end, it was all worth it. My favorite part of this car besides the integrated satellite radio are the built-in car seats!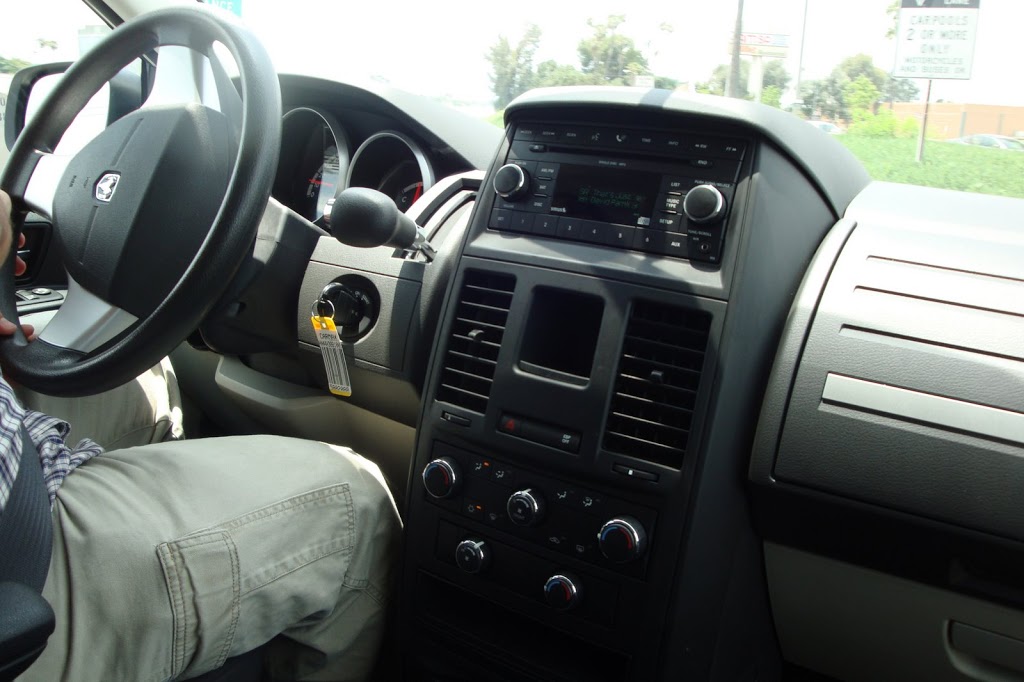 YES!!! This is my first time seeing this and I'm loving it, as is the Bear. He loves the leg room, the ability to see outside his window and the freedom to move his arms around without being in the plastic car seat. A definite plus and this is why I'll be a Dodge fan (so long as the continue to make them in the U.S.)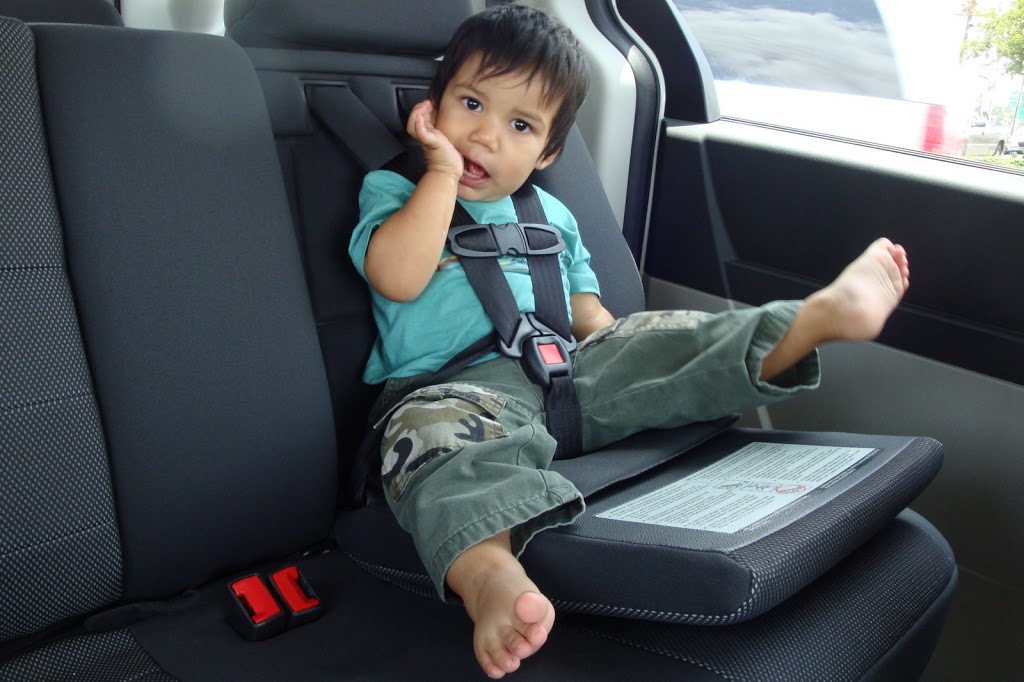 Originally published on June 17, 2009. Last Updated on August 9, 2017 by Pattie Cordova