Holidays
Black Friday Shopping at Westminster Mall
Black Friday shopping is a yearly event that I look forward to doing – AFTER Thanksgiving. Now, I won't go do the midnight shopping – I like to do it ol' school and wake up at a ridiculously early hour and go on Friday. The crowds are still there at five in the morning and there's some sort of camaraderie amongs us as we scour the stores for the best deals. This year, we had a goal in mind – get the boys some clothes. And maybe something for us as well.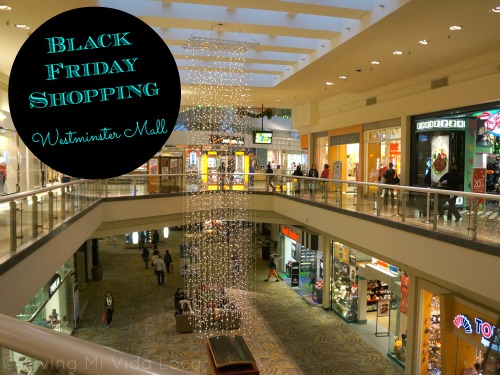 We had a $100 budget for our Black Friday shopping at Westminster Mall and we went slightly over it. But only because we found a pair of GAP jeans that were seriously worth it!
Here's what we purchased: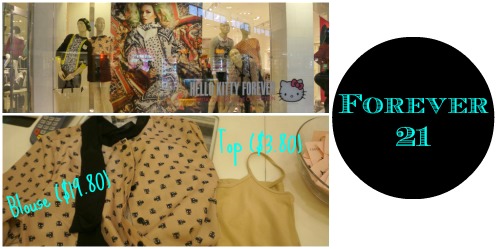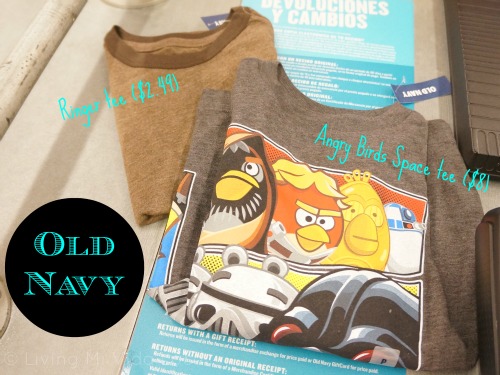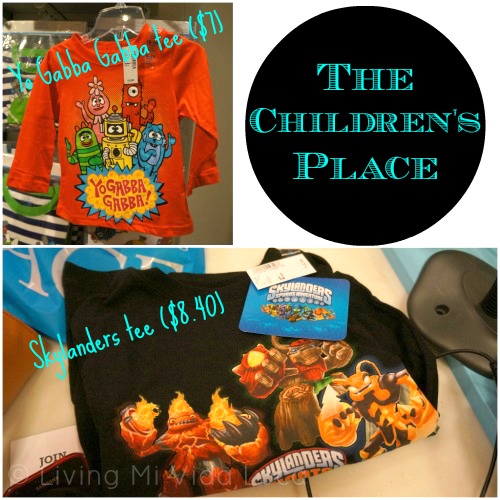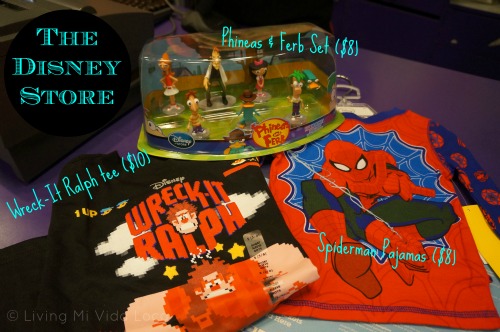 We took a short break at the Westminster food court and I devoured some much-needed coffee and croissant. The hubster had some mongolian beef (it WAS close to lunch time) and it allowed us to recharge our batteries before going back in there.
I took advantage of store sales by combining them with coupons and reward clubs and all in all, it was a great day. Bonus points for us because the hubster and I used this time to reconnect – over sales and lunch.
The Westminster Mall has a Target in their long list of retail stores and it would have been easy for us to spend our budget over there, but we made it a point to not shop there. What did you get on Black Friday?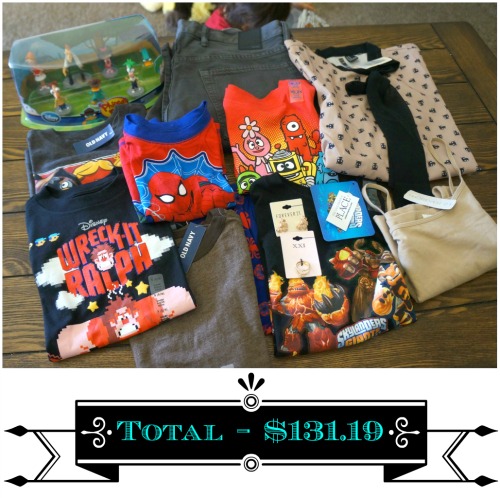 [disclaim]This is not a sponsored post. I received a gift card from Simon Malls to facilitate my shopping and review. All thoughts and opinions remain my own.[/disclaim]
Originally published on December 10, 2012. Last Updated on February 14, 2016 by Pattie Cordova