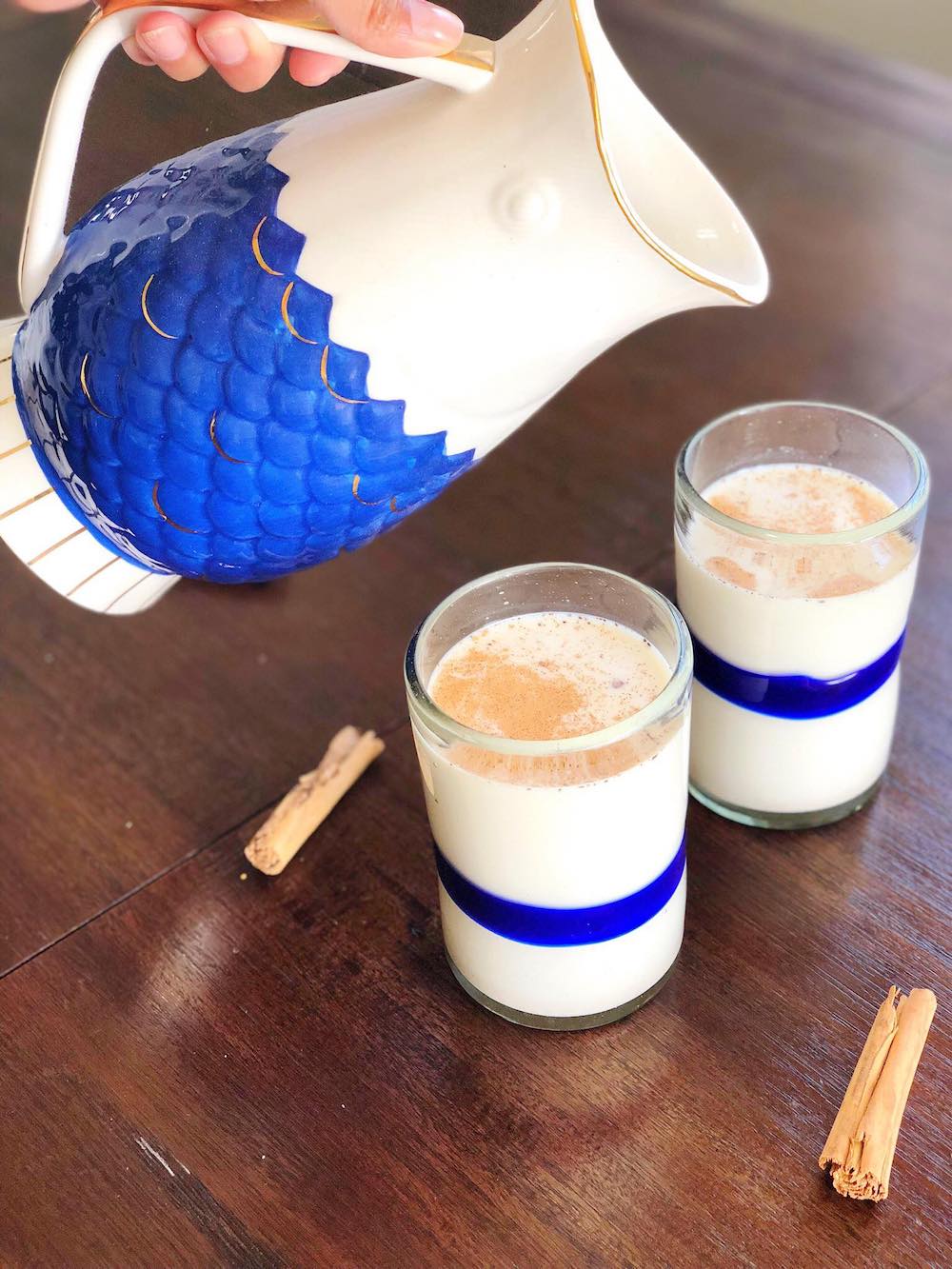 Food
Authentic horchata (Cinnamon rice milk) recipe
My nephew makes a great traditional horchata and he shared his horchata recipe with me last month! It's become a family favorite and we often serve it at family gatherings. It's definitely best to prepare at least one day ahead so you're not rushing to get it done. Also, it goes great with Mexican tortas (*wink wink*).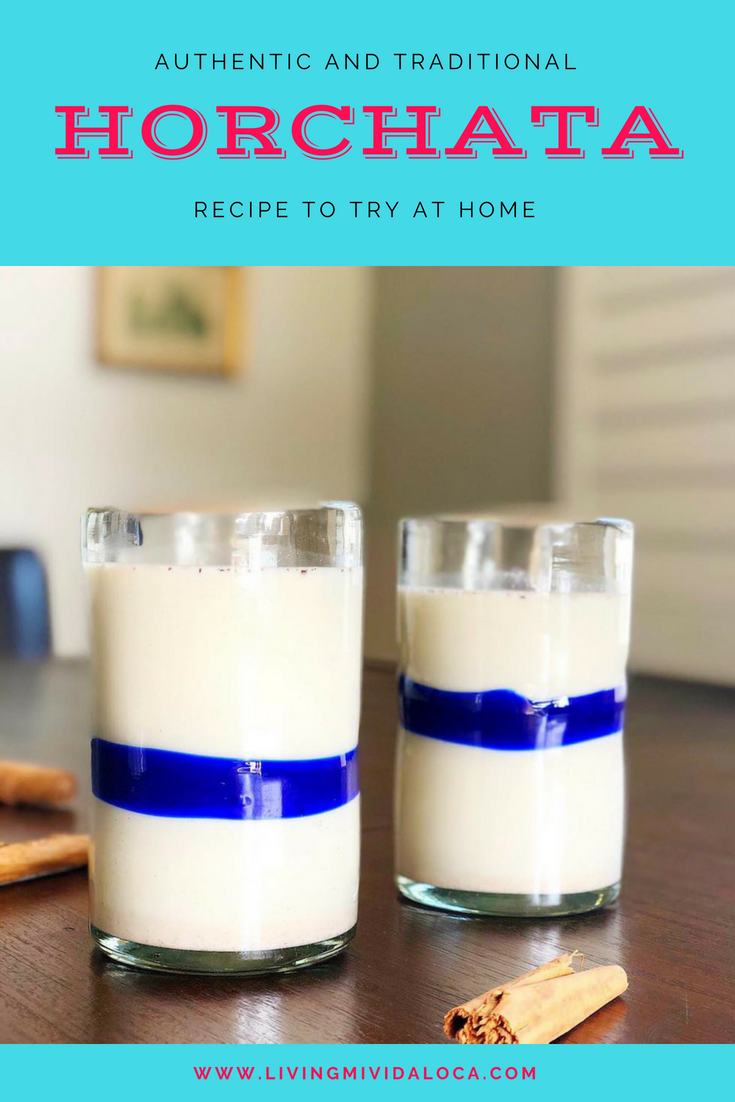 Horchata Recipe
Makes about 5 cups
Ingredients
1 lb of rice
Water
1.5 teaspoon of vanilla extract
6 oz evaporated milk
7 oz condensed milk
1/2 cup of sugar
Directions
Add rice and cinnamon sticks to large bowl. Fill with water until fully submerged
Let sit for two hours
Pour rice, cinnamon, and water mixture into blender. Blend for two minutes on medium.
Strain rice and cinnamon mixture (I like to use a metal colander) into large pitcher.
Add evaporated milk, condensed milk, sugar and vanilla extract.
Stir and chill in refrigerator until ready to serve.
Note: We like to serve horchata with a dash of cinnamon powder. And here's a little secret… you can also make a cocktail drink with this horchata by adding a splash of rum!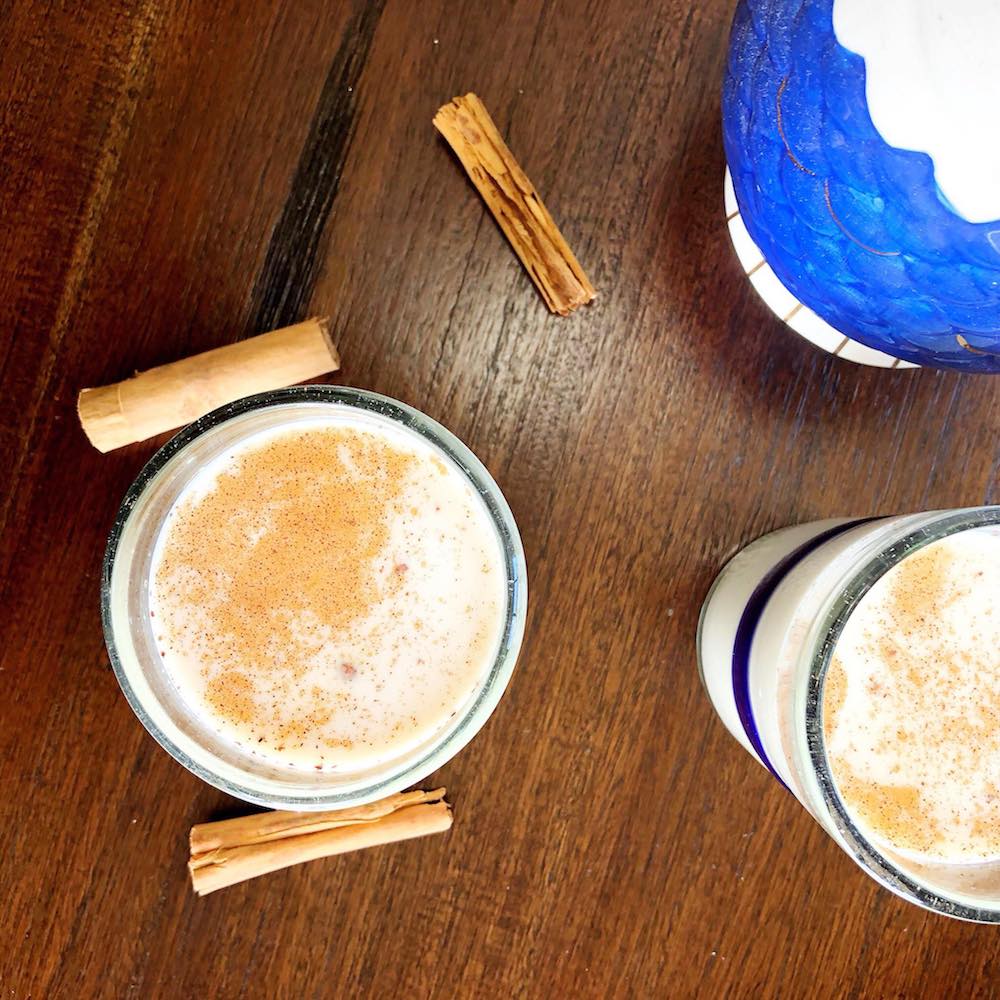 Related Recipes: