Making fresh salsa is a weekly occurrence at our home. We make a batch and use it throughout the week. Lately we've been making our roasted tomato serrano salsa recipe, but we may also make a chile de arbol salsa and avocado salsa to have an assortment in the fridge.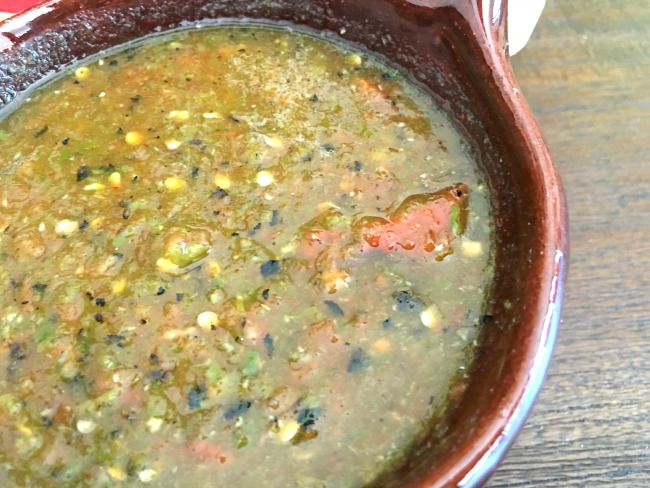 One can never have too many salsas to use on sopes, tostadas and breakfast burritos. This easy salsa recipe is delicious, uses only a handful of ingredients and it's done in the blender!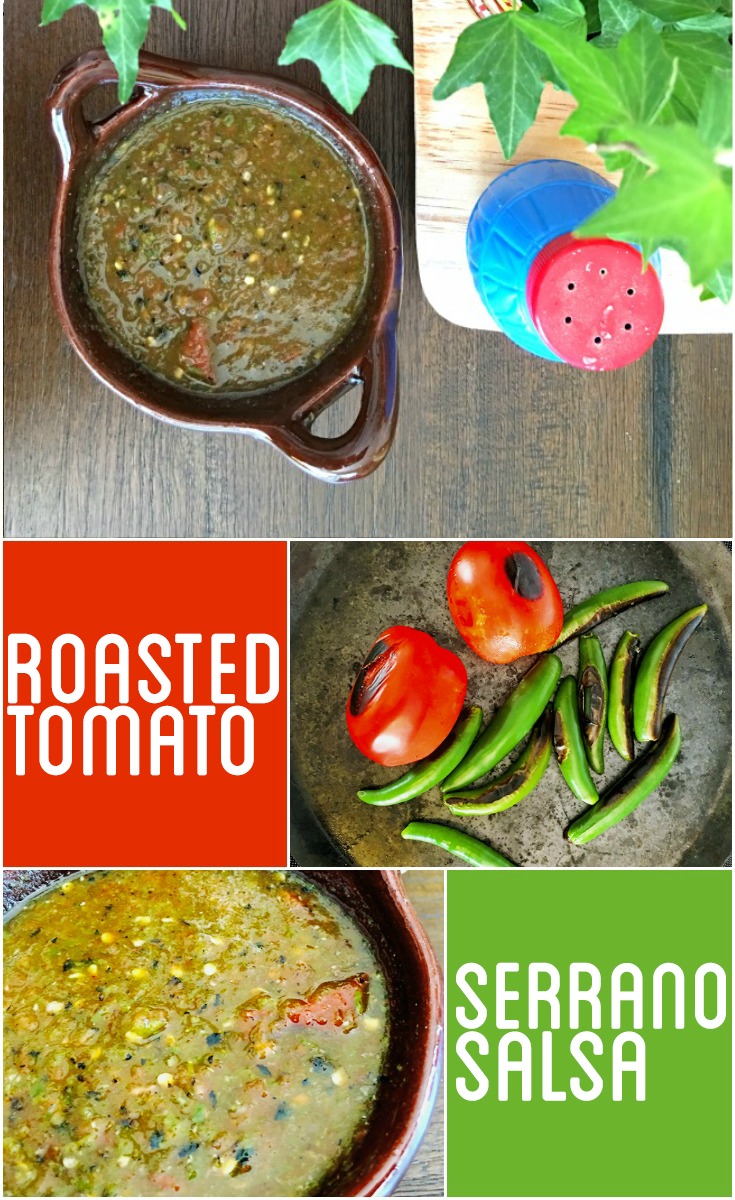 Roasted Tomato Serrano Salsa Recipe
Ingredients
10 serrano chiles
2 tomatoes
1 garlic clove
1/4 cup of water
salt to taste
Directions
Roast chiles and tomatoes until blackened.
Add garlic clove, chiles and water to blender.
Blend until smooth.
Add tomatoes and pulse until tomatoes are chunky.
Transfer to bowl. Add salt to taste.
If the salsa is too thick, you can add a bit of water to make it more saucy.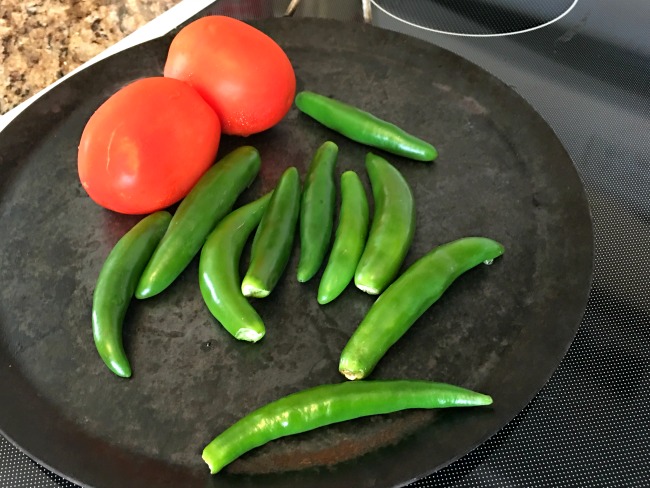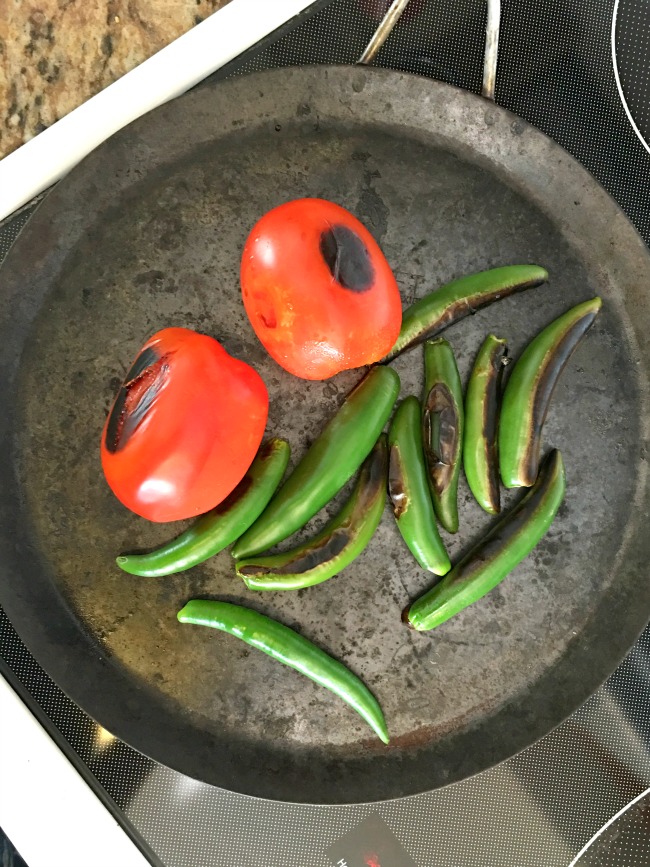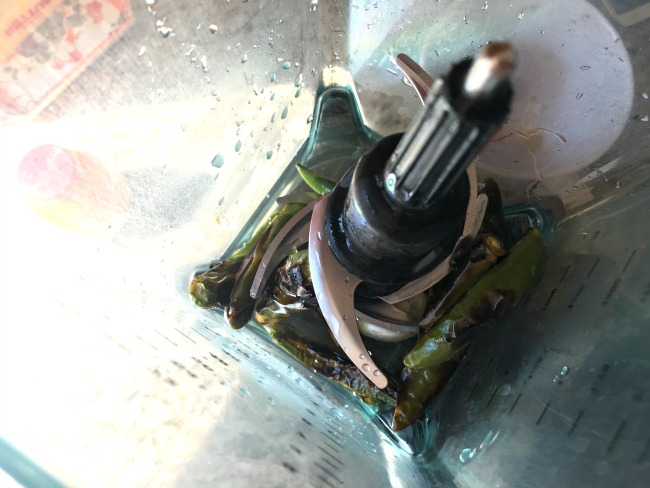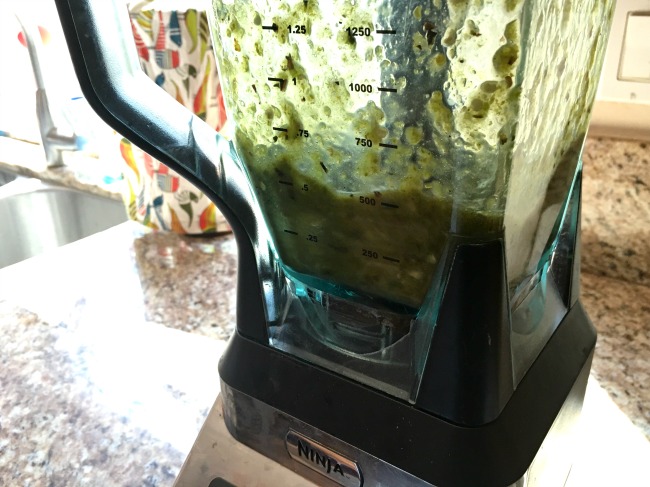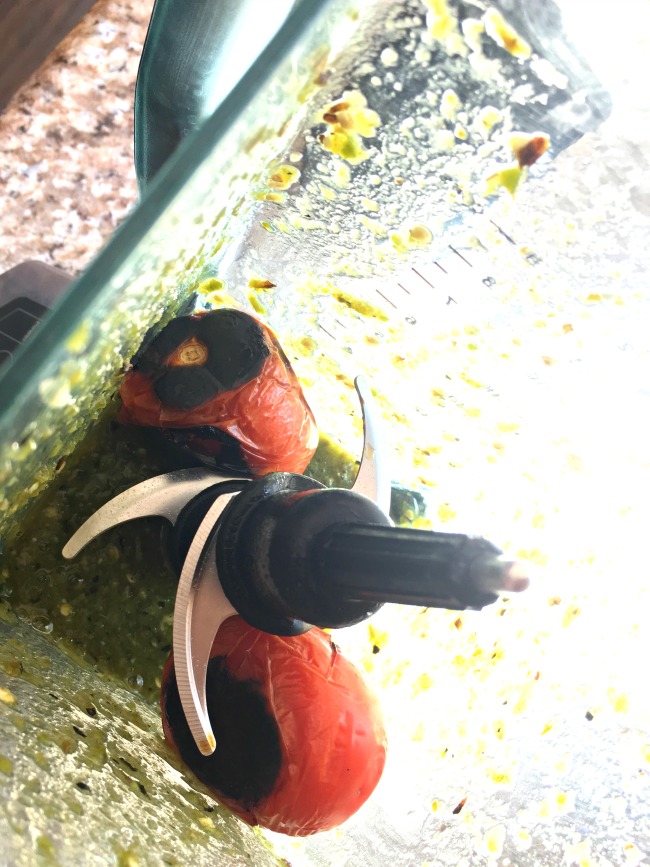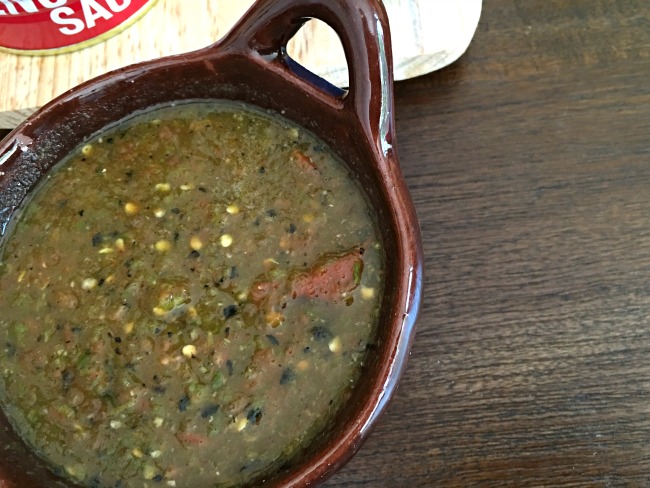 This salsa goes great with any mexican dish, or just eat it along with a bowl of chips. If it's too spicy, you can always reduce the amount of chiles, or add more tomatoes. Give it a try and let me know how you like it!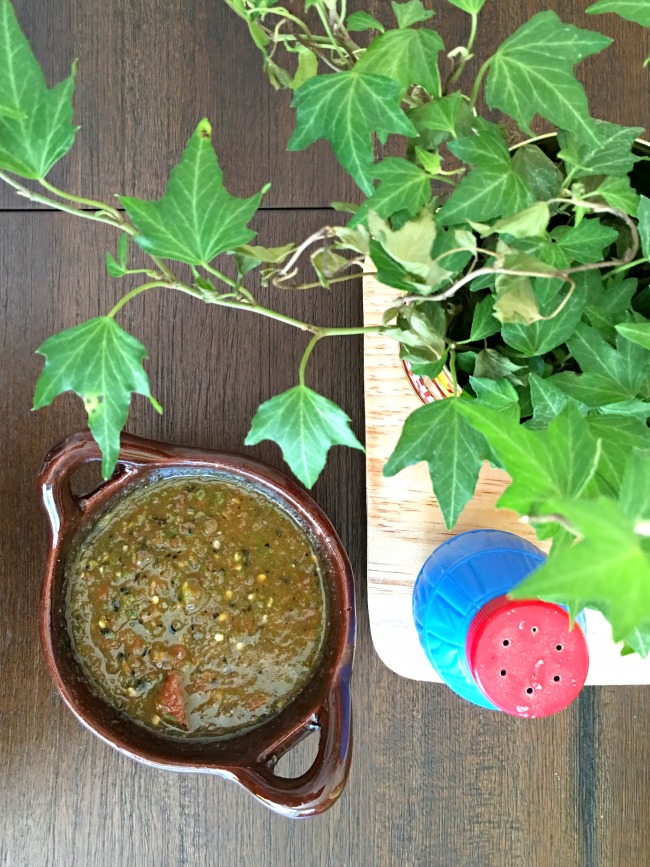 Originally published on September 6, 2016. Last Updated on September 16, 2018 by Pattie Cordova