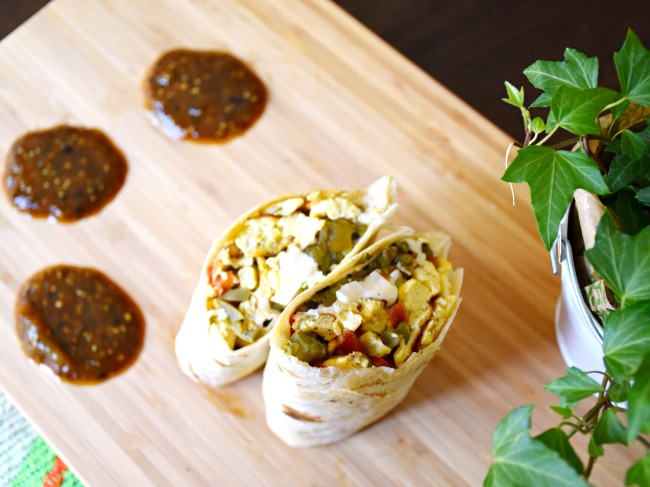 Years ago the hubster and I visited New Mexico – that's where I first learned about Hatch chiles. You see them hanging everywhere!!! And you see them used in everything – salsa, guacamole and even in a breakfast burrito!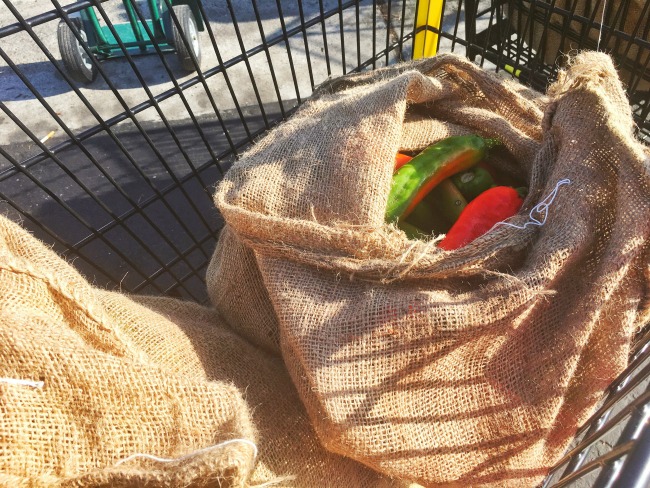 Nowadays, I take the kids to Northgate Market to pick up our yearly Hatch chile stock, but before we leave, we get them roasted during one of their annual Hatch chile roasting events.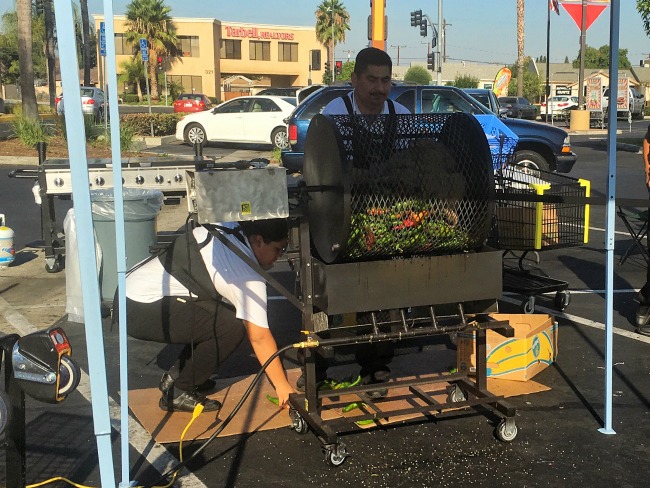 WATCH: Hatch Chile Roasting Event at Northgate Market
You can visit your nearest Northgate Market store to get the freshest Hatch chiles now through the end of the month. And once you get them roasted, pick up a couple of more ingredients and make my favorite cactus burrito with Hatch chiles – and it's great for breakfast!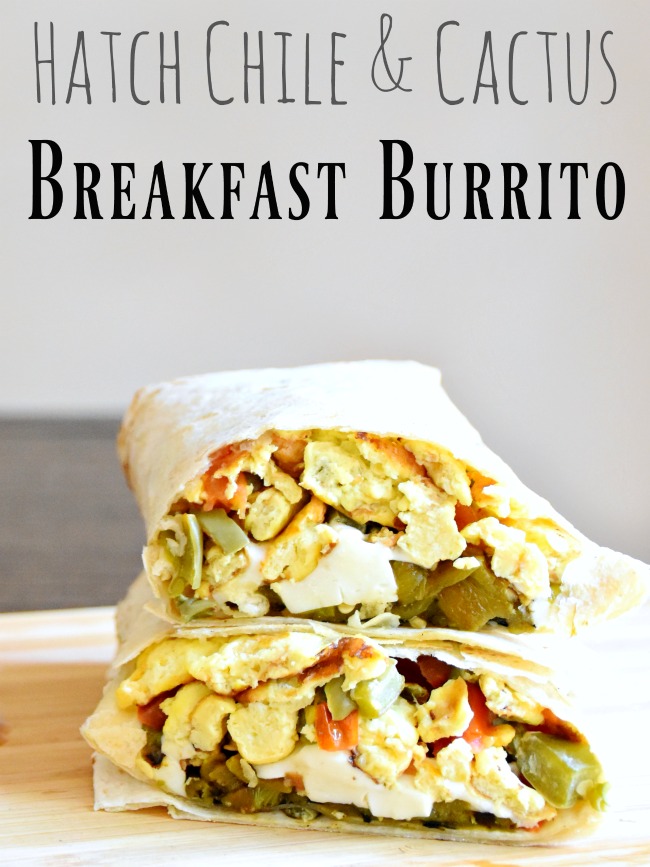 This breakfast burrito is one of my favorites to make because it's super easy, and they're big enough to feed both kids with just one burrito.
Breakfast burrito with roasted Hatch chiles and cactus recipe
Ingredients
Burrito size flour tortillas
Fresh cactus (use jarred nopales as an alternative)
Tomatoes, diced
Queso Oaxaca (use Mozzarella cheese as an alternative)
Eggs
Roasted Hatch chiles, skin removed
Salt and pepper to taste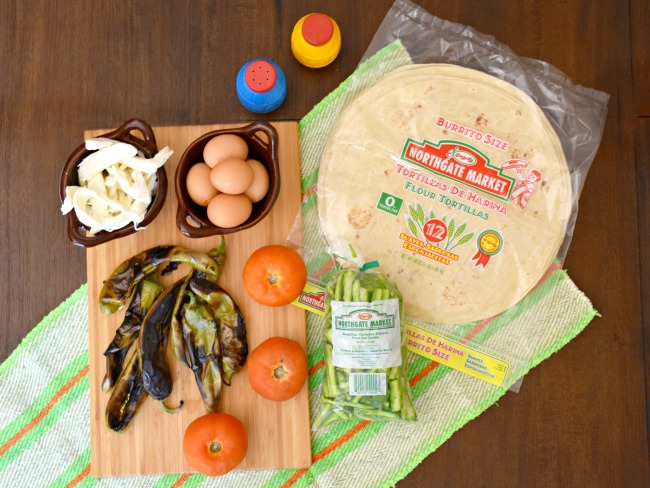 If you didn't get your Hatch chiles roasted at Northgate Market, you can also put them on the stove and roast them until the skin starts peeling off.
Directions
Rinse off the cactus under cold water and dice into bite sized pieces.
Add oil to a hot pan and sauté the cactus until they begin to change color. They'll get a darker green.
Meanwhile, add eggs to a large bowl and whisk. Once the cactus is a darker green, add the eggs.
When eggs and cactus are fully cooked, stir in diced tomatoes. Remove from stove.
Warm up a flour tortilla and add the egg scramble. Top with queso Oaxaca.
Slice the Hatch chiles into strips and add to the filling.
Wrap the burrito and cut in half.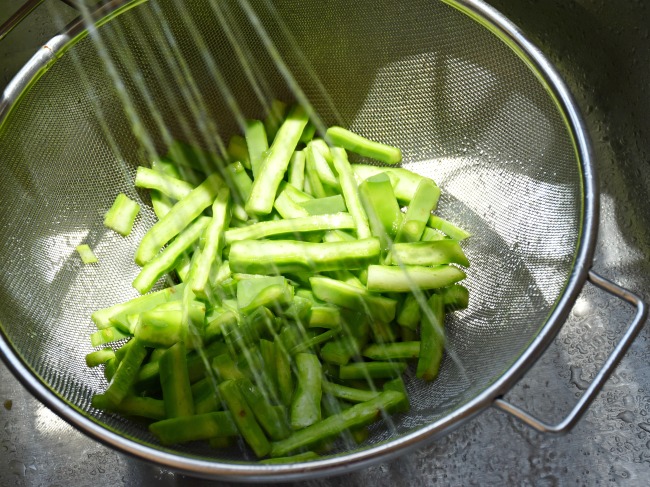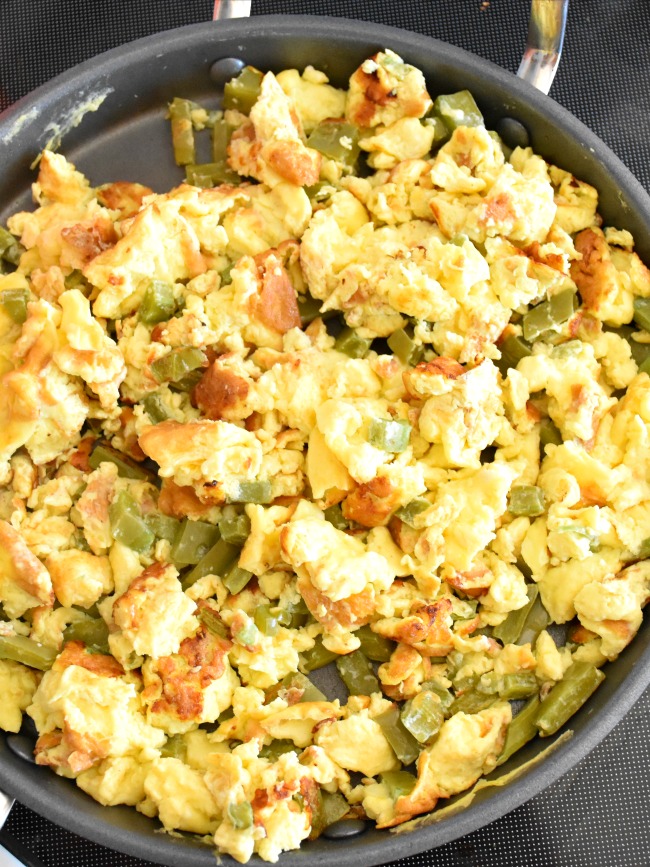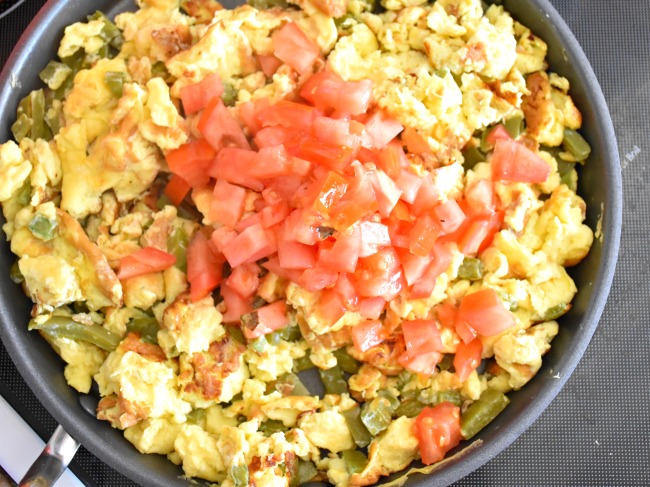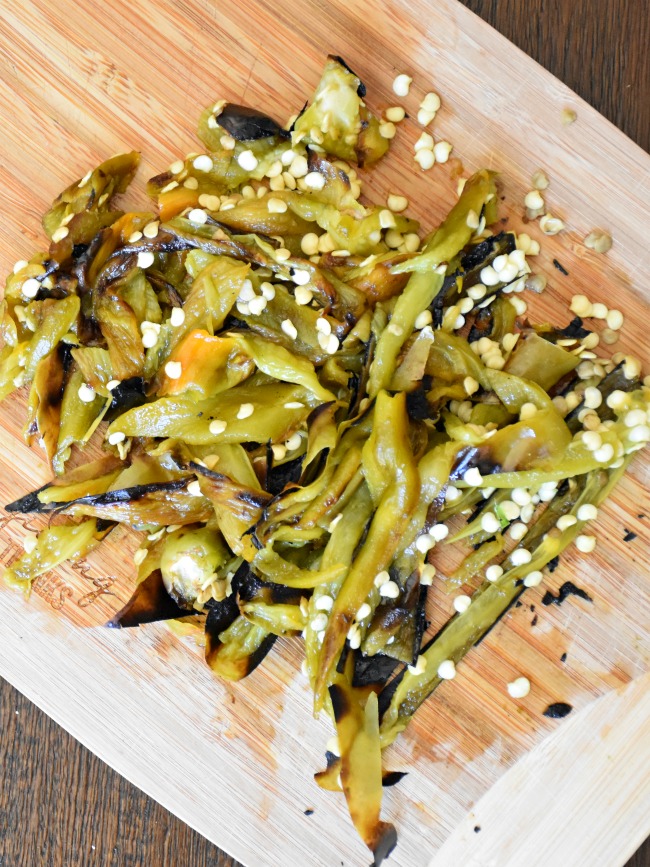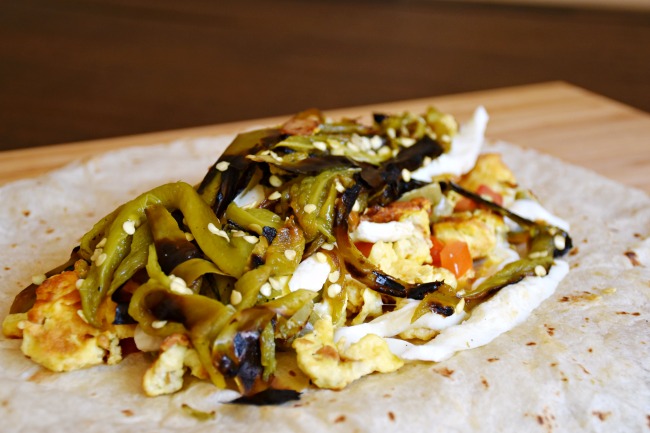 I like to serve the burritos with a side of roasted salsa for a little bit more spice. The kids also like it when I give them some Mexican crema (similar to sour cream) to spread on their breakfast burrito.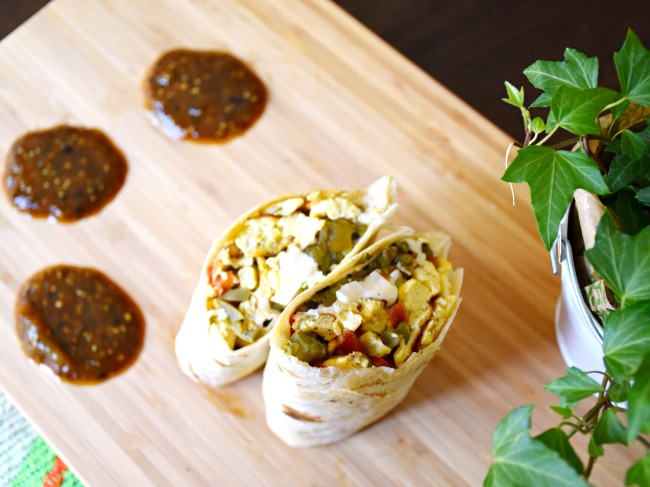 These breakfast burritos are perfect to make ahead before a busy week because they freeze well. You can make a bunch in the beginning of the week and just defrost as you need them. And if you buy a bunch of Hatch chiles, you can freeze those as well to use throughout the year.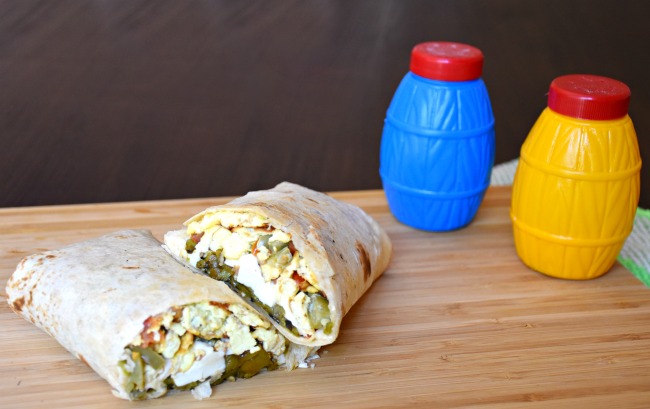 Hatch Chile Roasting Events
Hatch chile roasting events take place from 7 a.m. to 2 p.m. You'll have to purchase a 25 pound bag of Hatch chiles for $34.99 and then take it to the Northgate Market employees in the parking lot and ask to get them roasted.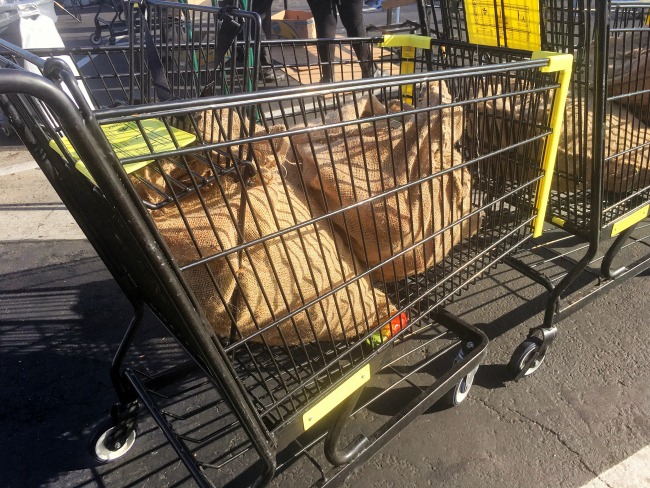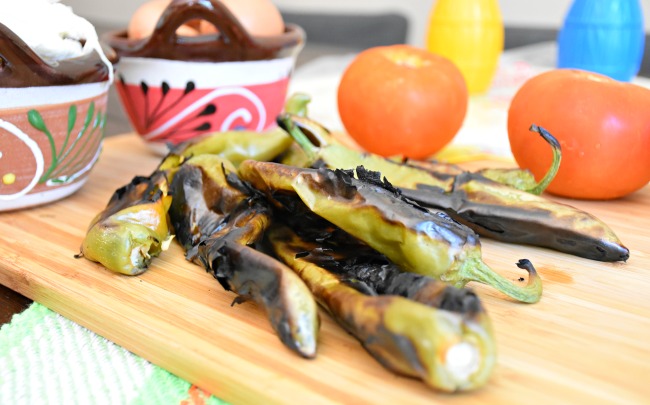 Originally published on August 14, 2016. Last Updated on August 31, 2019 by Pattie Cordova