The season for all things sweet is upon us and we have the perfect show-stopping dessert to take with you for all of your potlucks, holiday get-togethers and school fiestas.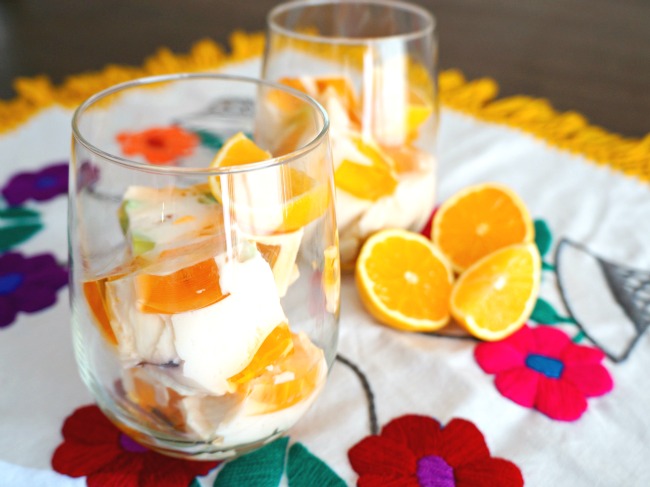 This festive Mexican multi-colored mosaic gelatin is a treat, but it does take a bit of time so you'll want to make it a day ahead (maybe even two).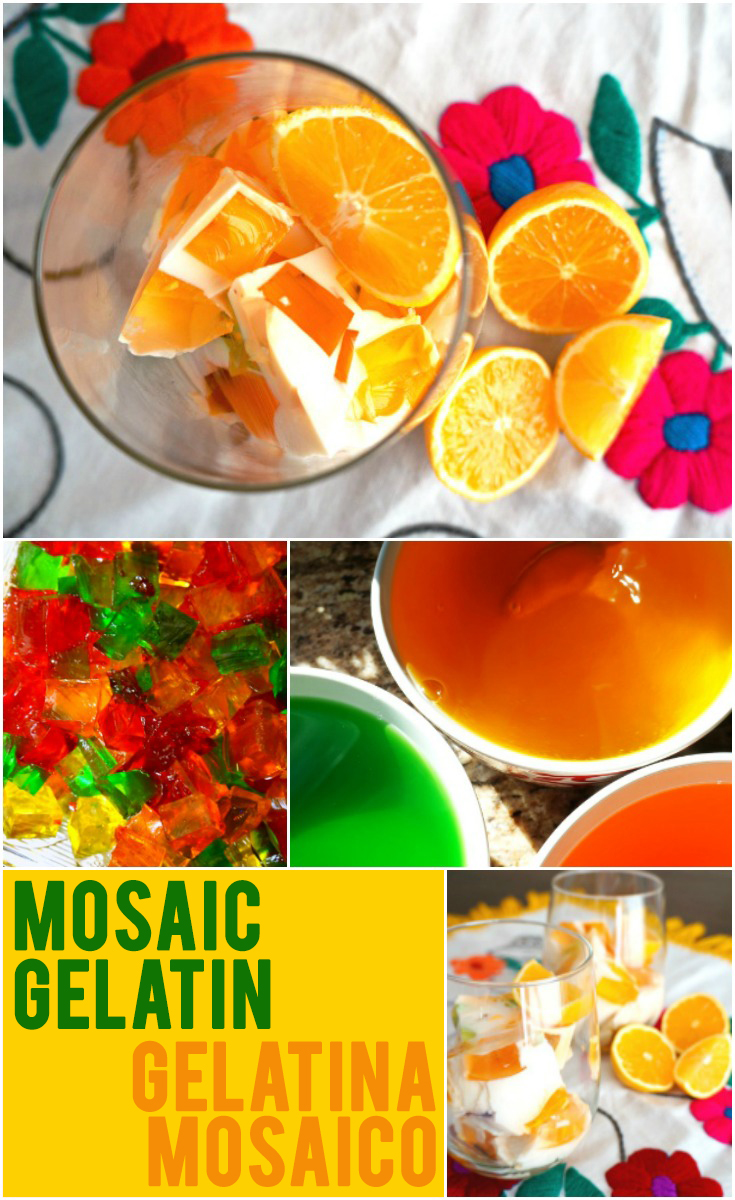 When choosing your ingredients, make sure to get the best of the best, and that includes Nestlé La Lechera. Not only can you use it for this mosaic gelatin, but you can also use it to make Arroz con Leche.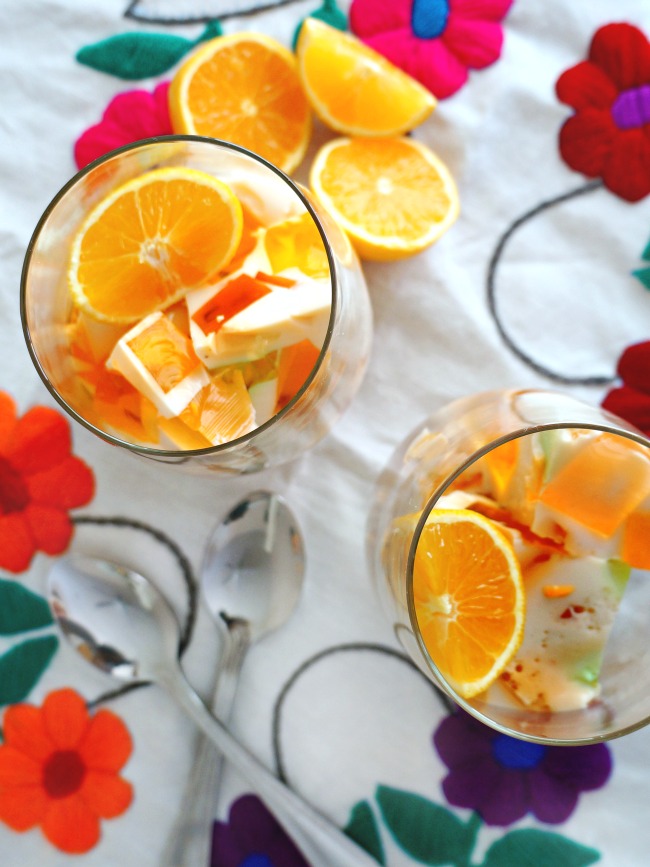 Traditionally, mosaic gelatin is made with at least two different flavors/colors. In our recipe, we choose four different colors – more because of the way they look, and less about how it tastes. Using just red and green colors will give it a very Christmas-y feel to it, but I prefer using a variety of colors to make it look more festive.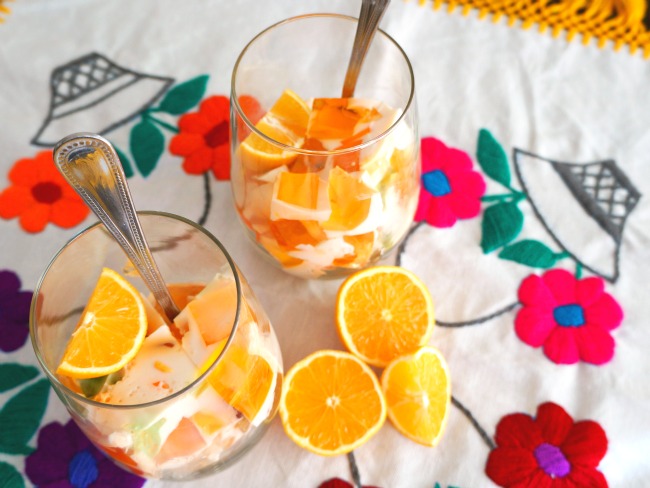 This gelatin is also great when it's served at a birthday party alongside cake. Skip the ice cream and serve this instead!
Mosaic Gelatin Recipe
Ingredients
8 ½ cups of water
4 5 oz. packages of gelatin in different colors/flavors*
4 envelopes unflavored gelatin (.25 ounces)
1 can Nestlé Carnation evaporated milk
1 can Nestlé La Lechera sweetened condensed milk
* I used orange, mango, strawberry and lime
Directions
Bring 8 ½ cups of water to boil.
Add 2 cups of water into a mold (I used bowls) and slowly mix in one of the gelatin packages until fully dissolved. Repeat with remaining packages. Refrigerate to set (about 3 hours).
Once set, cut gelatin into cubes and add them to a 13×9 inch pan. Mix together.
Blend the evaporated milk and sweetened condensed milk using a blender.
In a bowl, add 1/2 cup cold water. Add the plain unflavored gelatin to the milk mixture. Pour 1/2 cup boiling water into the bowl. Stir.
Add unflavored gelatin mixture into the milk blend. Mix well and cool.
Gently add the mixture over the gelatin in the pan. Refrigerate until set (about 4 hours or overnight).
To serve, cut into cubes.
Tip: Make single serving sizes by making the dessert in plastic cups instead of a pan.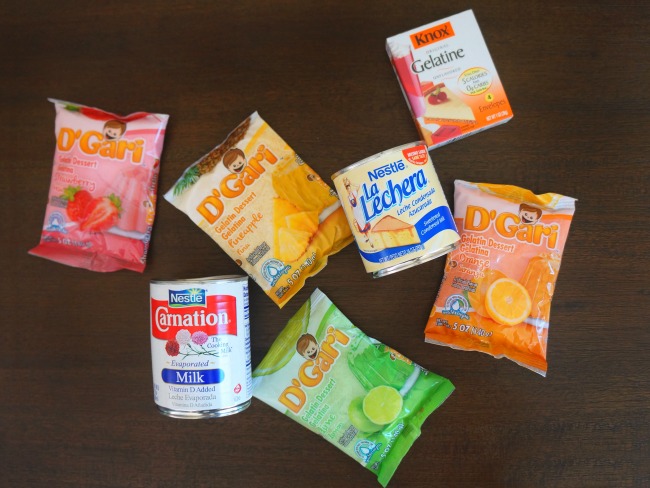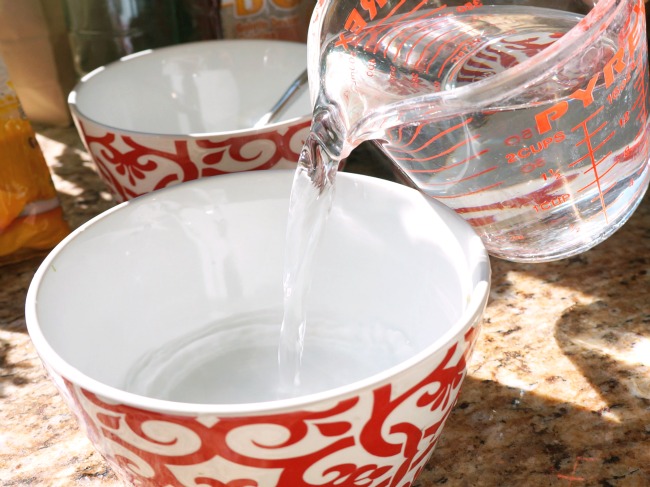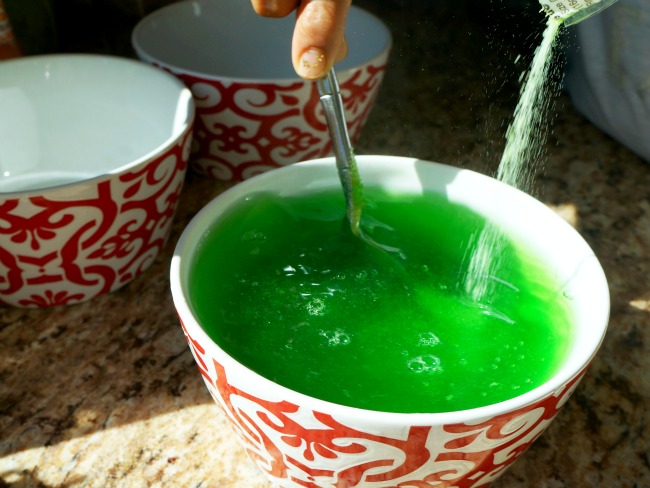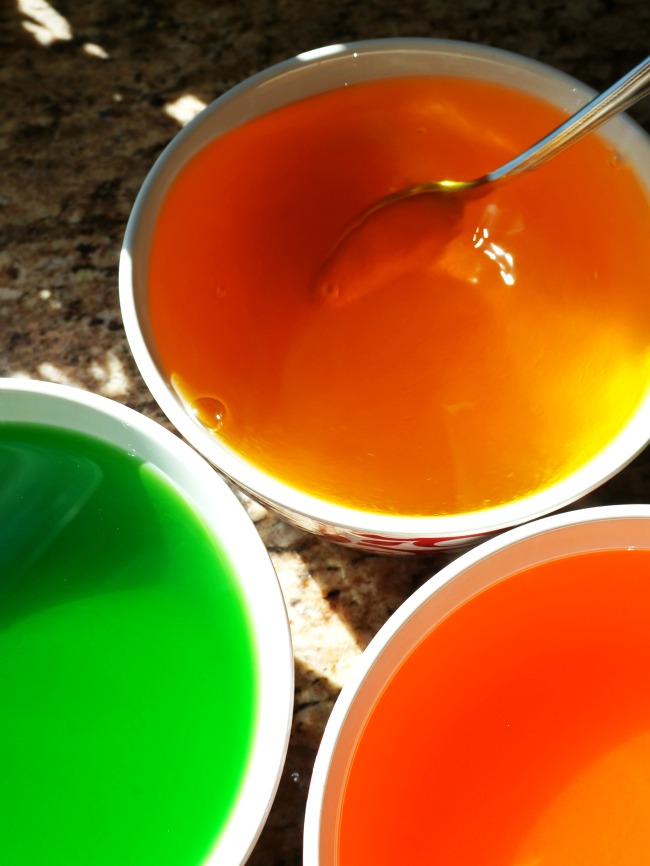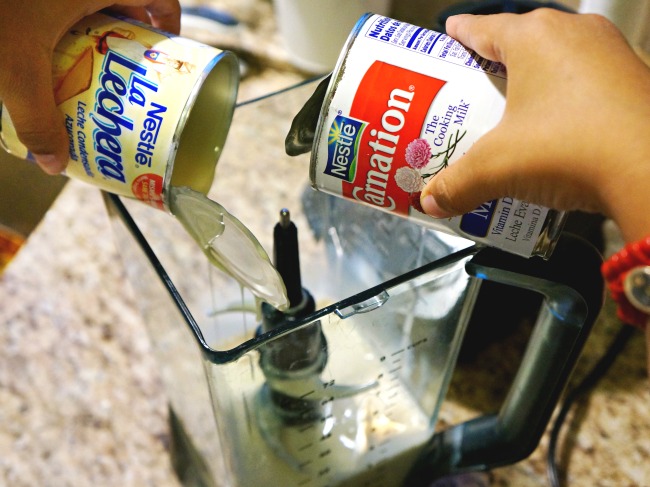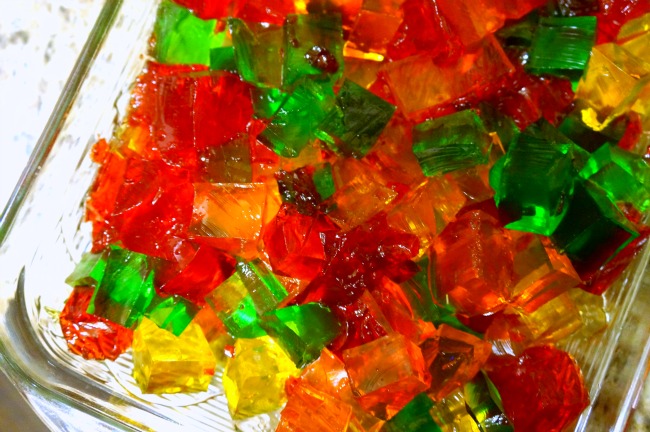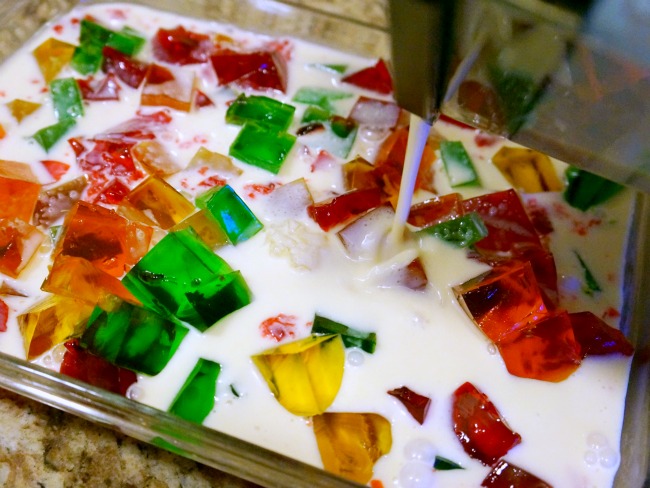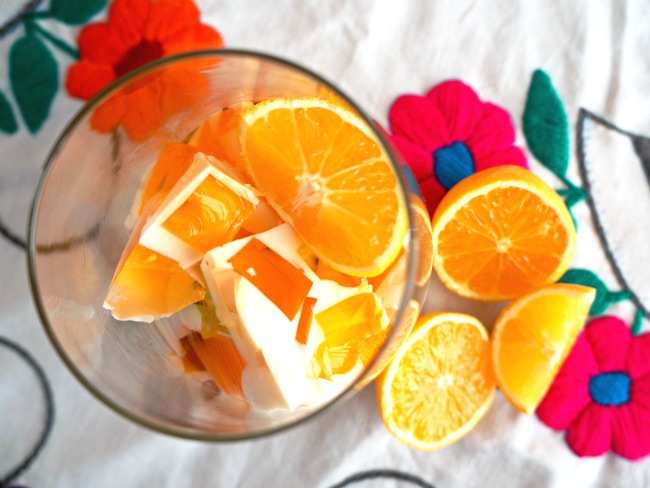 Originally published on November 17, 2015. Last Updated on January 3, 2018 by Pattie Cordova