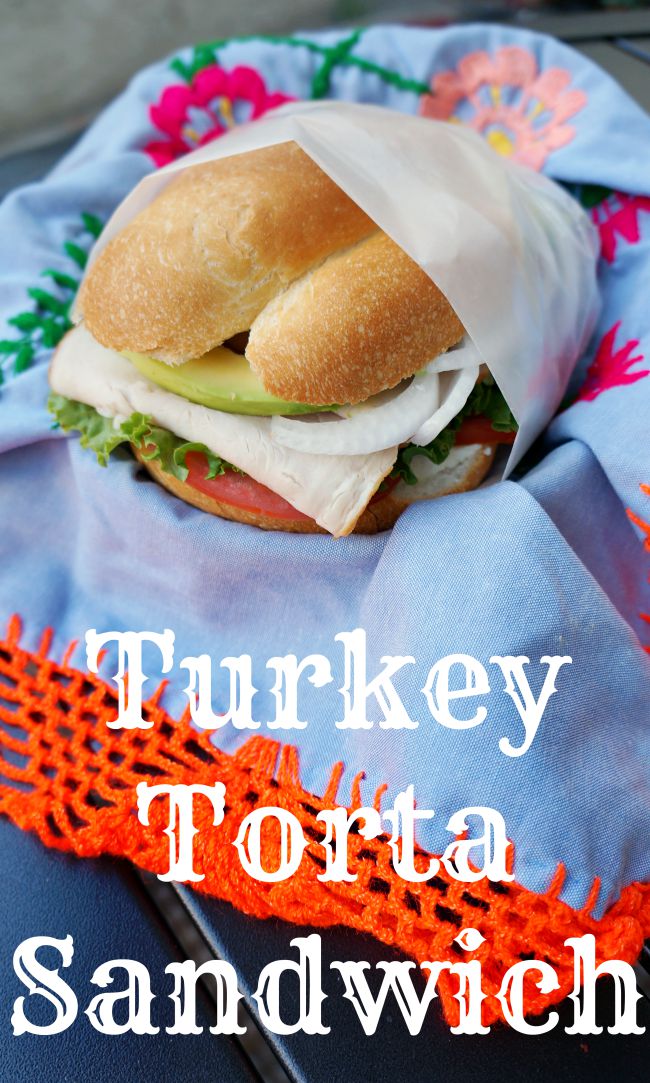 Growing up in a Hispanic family allowed me to be introduced to many wonderful and delicious foods. I thank my mom for the diverse palate that I have today, which allows me to enjoy foods ranging from savory to spicy and everything in between. And until this day, one of my favorite lunches is a delicious torta. Today, we're happy to be presenting this sponsored post to share how we make traditional tortas at home.
How to make a Mexican Torta Sandwiches
A torta is a Mexican sandwich traditionally made on telera bread. Once you have the bread, and trust us when we say that telera bread is the best, then you start on the filling. Our tortas always have layers of lettuce, onion, avocado, tomato, and queso fresco. We also prefer to spread an even layer of mayonnaise with lemon for an added treat. Then there's the meat. While the wife and kids don't eat meat, I do, and it's important that I add the right kind.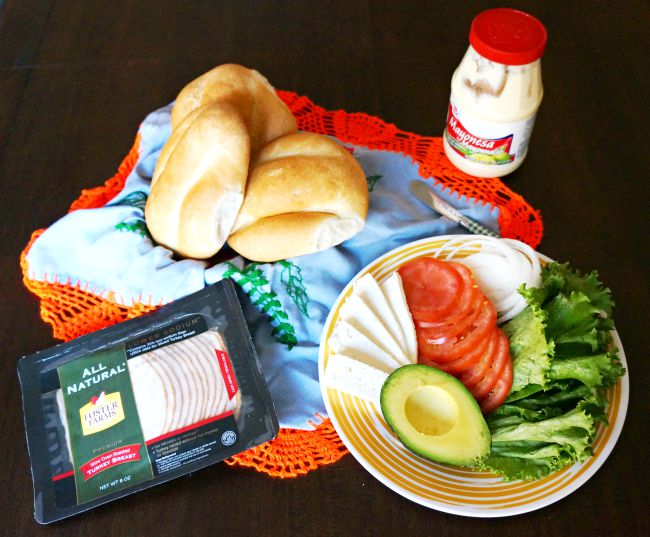 Our meat selection growing up was not the best. We usually had to resort to meats that were cheap, very high in sodium, preservatives and fat. As an adult, it's great to see that I can have my choice of meat. This is why I was so ecstatic when I heard that Foster Farms had come out with a line of all natural lunch meat.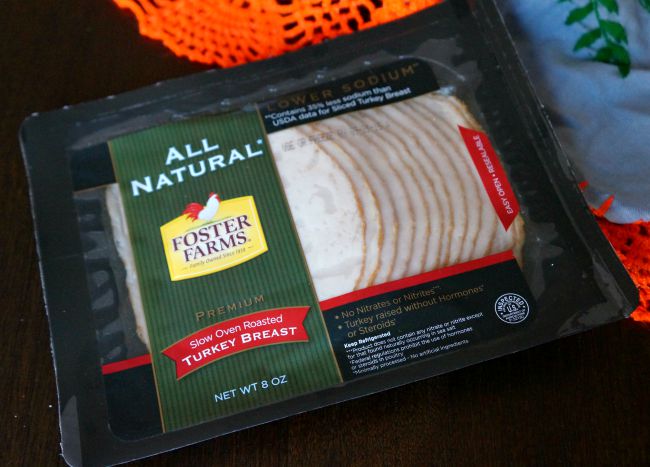 Their new line of lunchmeat is all natural, nitrate and nitrite free. It contains no hormones or steroids or preservatives. What makes Foster Farms all natural lunch meat unique from other lunch meats is the high pressure pasteurization process that eliminates bacteria and seals in the pure flavor. Using this process instead of natural preservatives, like vinegar, as an antimicrobial eliminates sour aftertastes. People with allergies will also be happy to know that the lunch meats do not contain wheat, milk, eggs, fish, shellfish, peanuts, tree nuts or soy – all of this while having 35% lower sodium!
My wife picked up some of the lunch meat at Vons (also available at your neighborhood Safeway, Raley's, and select Albertson's) and proceeded to surprise me with some homemade delicious tortas.
The meat was so good, I could instantly taste the difference. There was so much flavor in each bite and the juiciness of the meat just flowed through each morsel.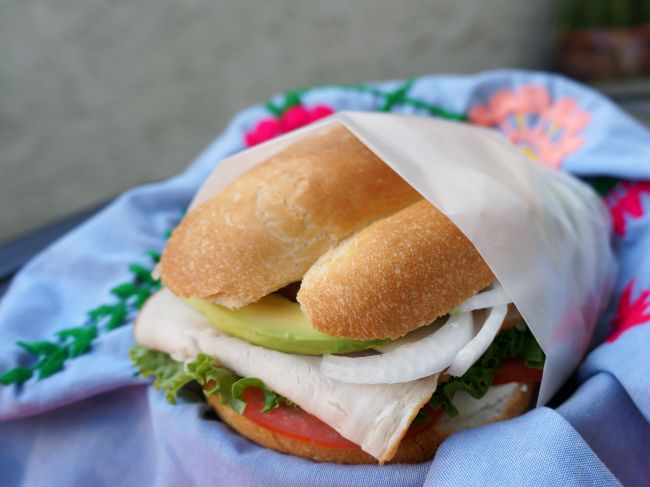 I'm so happy that I can still enjoy my tortas as an adult and feel good about myself while eating them.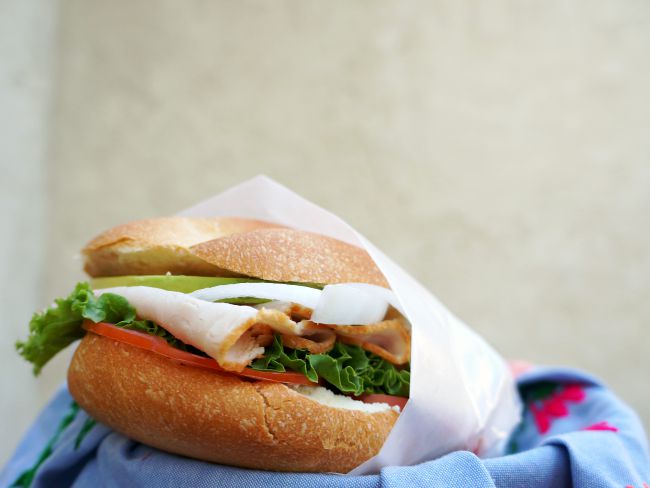 We hope that you'll create your own tortas at home, and enjoy a very filling Mexican torta sandwich.
Originally published on August 11, 2015. Last Updated on July 24, 2018 by Pattie Cordova