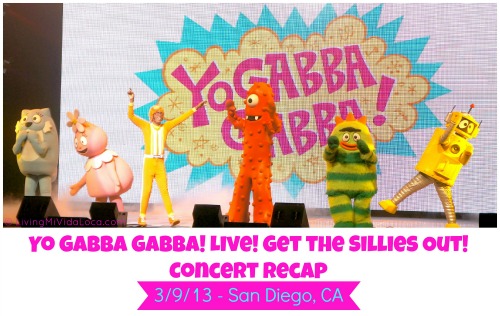 We had a great weekend – made possible in part by the Yo Gabba Gabba! Live! Get the Sillies Out! concert show. We partied with them, got the sillies out and thanks to the magic of Netflix, the party is still going on right now.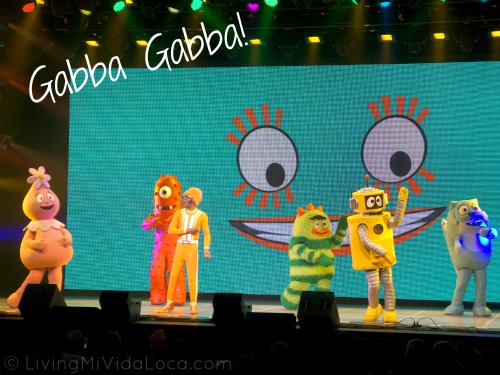 This was our second time seeing Yo Gabba Gabba! live and it continues to be a great show. My older kid, 5 years old, was still into it, and the baby at 21 months, was just as happy to see his favorite characters on stage. It's literally like watching the Yo Gabba Gabba! TV show – live. It goes through the same routine – the intro, the singing, the Super Music Friends Show, "Biz's Beat of the Day" and then the good-bye song. If your kids are fans, I highly encourage you to check them out.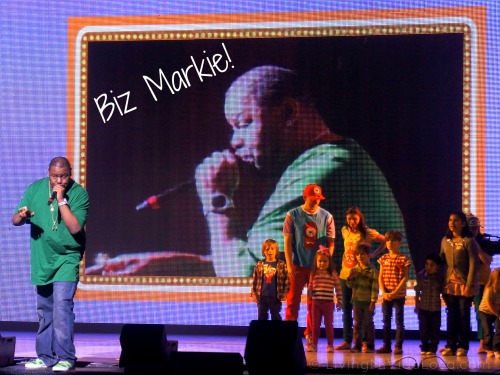 Though a lot of the show is made for kids, it still has entertainment that adults can get into like Biz Markie and his "Biz's Beat of the Day." Mike Park, a Korean American musician, was the Super Music Friend Show guest – and I know there were a lot of fans there that were more excited than their kids to see this music superstar.
By the way, this is the type of show that as a parent, you leave all your inhibitions at the door. DJ Lance will have you on your feet, dancing next to your kid and your kid will love that you're getting down with him. It's A LOT of fun!!!
There are still a few shows left in the Yo Gabba Gabba! Live! Get the Sillies Out! tour. Stay updated here: http://www.yogabbagabbalive.com.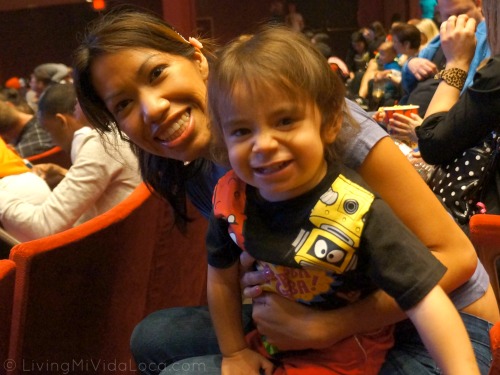 This is not a sponsored post. I was provided with complimentary tickets for my family. All thoughts and opinions remain my own.
Originally published on March 11, 2013. Last Updated on May 7, 2023 by Pattie Cordova