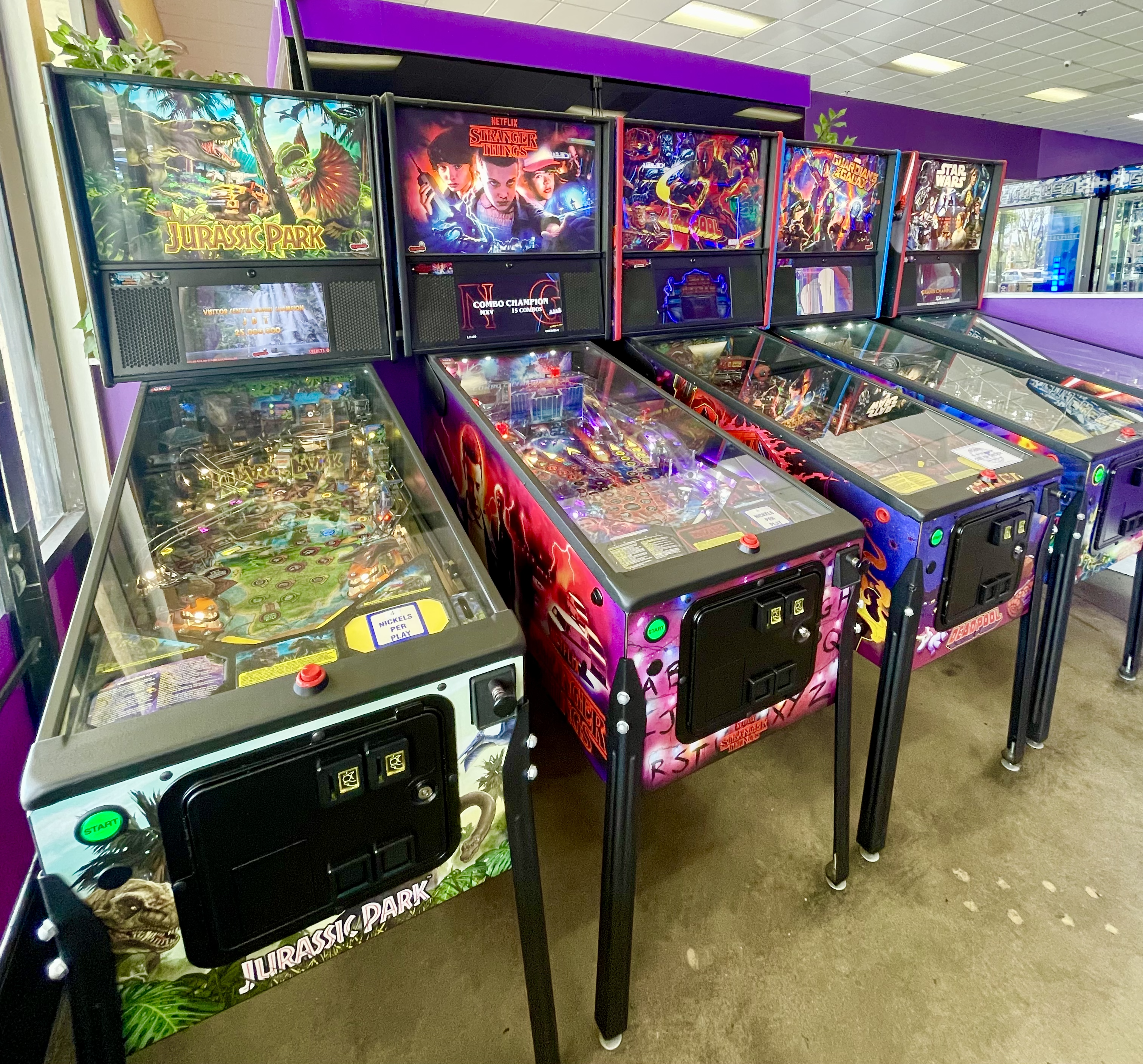 Best arcades in Orange County
If you're looking for a unique way to pass the time, Orange County has a number of fun arcades that are sure to delight both kids and adults.
From classic pinball machines to cutting-edge virtual reality games, these list of best arcades in Orange County offer something for everyone.
Whether you're a local or just visiting, don't miss the chance to check out these standout destinations for arcade gaming fun.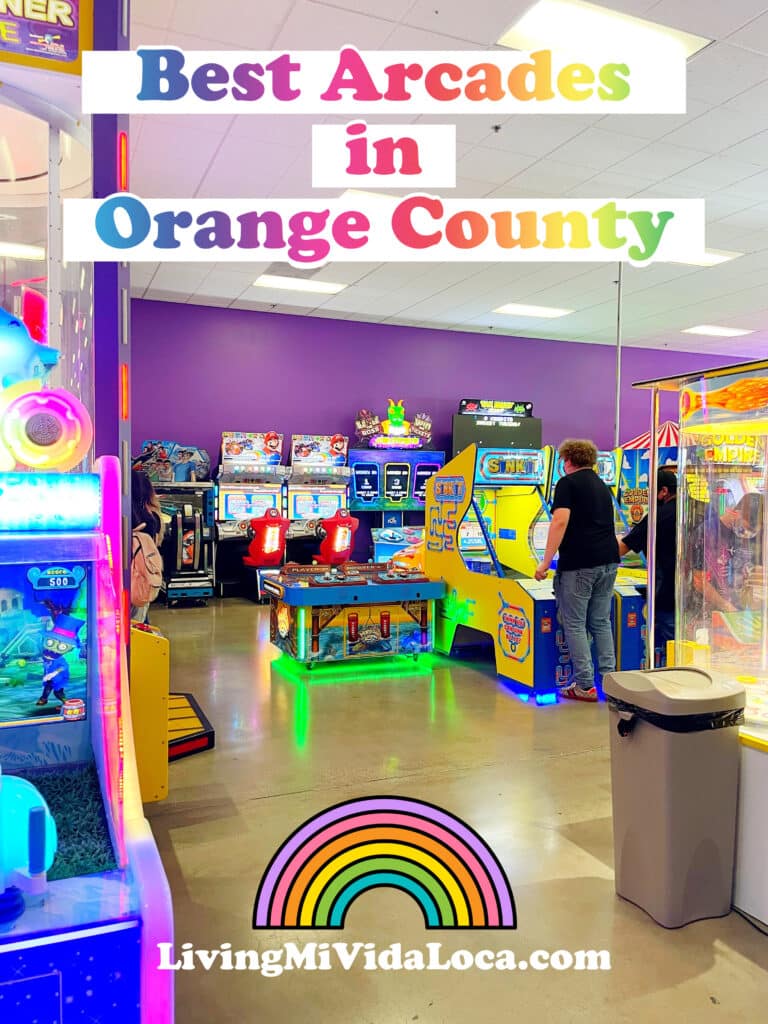 Here are some of the best arcades in Orange County:
Round 1 – Located in the MainPlace Mall in Santa Ana, Round 1 is a massive entertainment complex that offers bowling, karaoke, billiards, and a huge selection of arcade games. They have everything from classic titles like Pac-Man and Space Invaders to modern games like Dance Dance Revolution and virtual reality experiences.
Dave & Buster's – This nationwide chain has a location in Irvine that's always bustling with activity. With a full bar and restaurant, plus a wide range of arcade games, Dave & Buster's is a popular destination for parties and group events.
Nickel! Nickel! 5 Cent Games – As the name suggests, this arcade in Huntington Beach offers a range of games that cost just a nickel per play. They have classic arcade titles as well as newer games, and the low cost makes it a great option for families on a budget.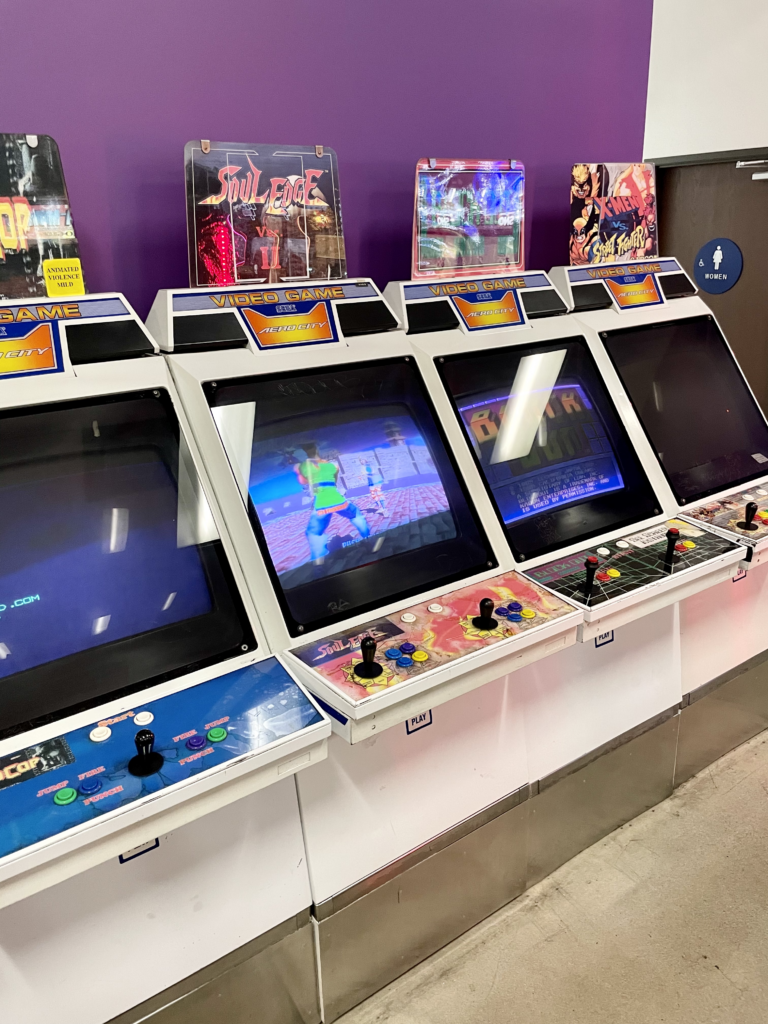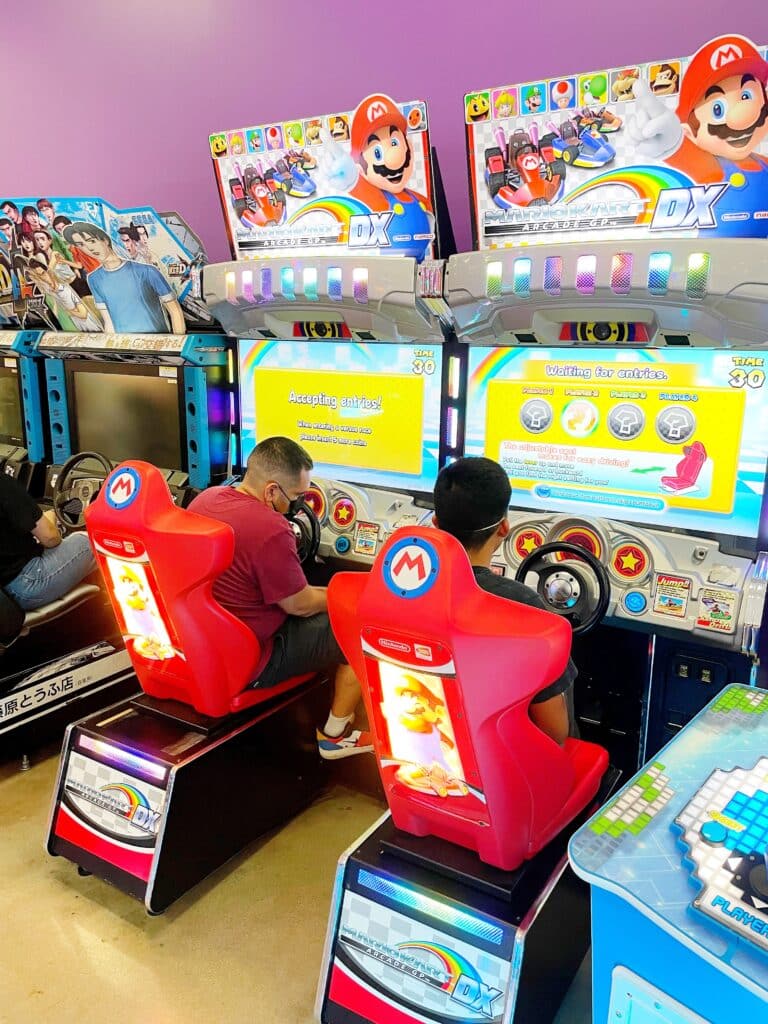 Howie's Game Shack – With locations in Mission Viejo and Buena Park, Howie's Game Shack is a unique arcade experience that focuses on PC gaming. They have high-end gaming computers that can run the latest games, as well as consoles and virtual reality equipment.
Boomers! – This family entertainment center in Irvine offers a range of attractions, including mini golf, go-karts, and bumper boats. Their arcade section has a mix of classic and modern games, plus a redemption counter where players can trade in tickets for prizes.
K1 Speed – While not strictly an arcade, K1 Speed's locations in Irvine and Anaheim offer a unique gaming experience with their indoor go-kart tracks. Racers can compete against each other for the fastest lap times, and there's also a small arcade section with racing-themed games.
Camelot – This small but charming arcade in Anaheim is a must-visit. It also a great place to host a birthday party because not only do they have an arcade, but they also have bumper carts, miniature golf and water bumper carts.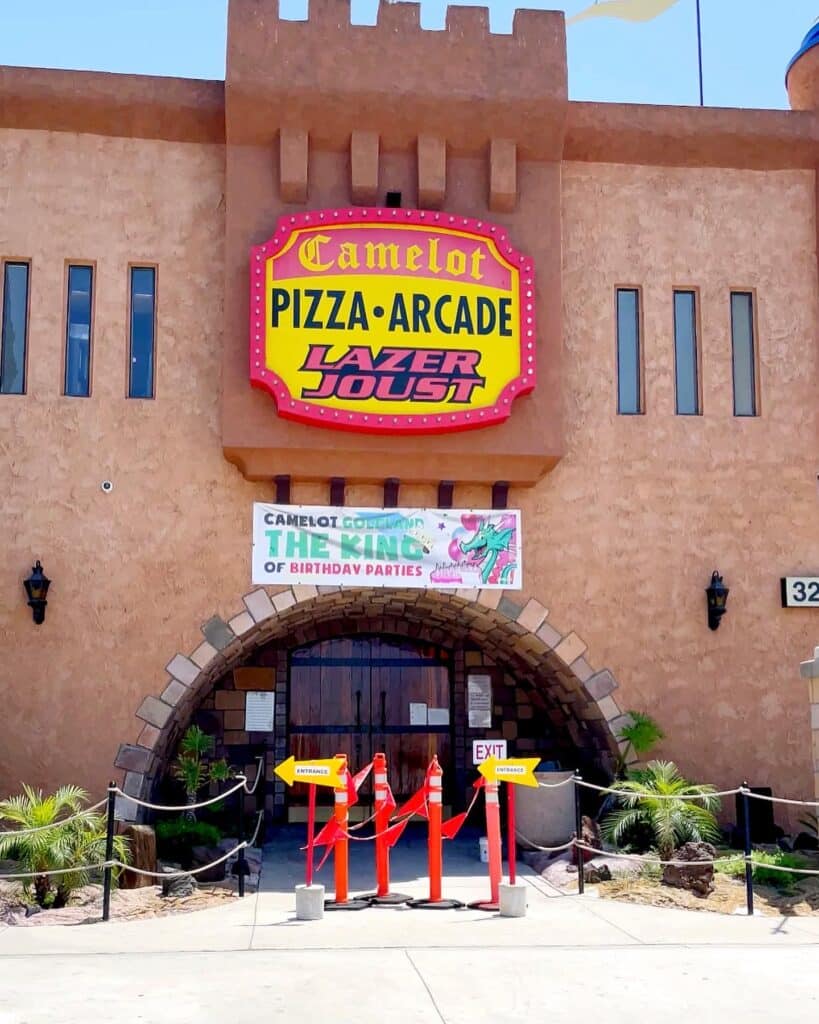 These are just a few of the many excellent arcades to be found in Orange County.
Whether you're looking for classic arcade games, virtual reality experiences, or something in between, there's sure to be a destination on this list that will keep you entertained for hours.
Originally published on March 4, 2023. Last Updated on March 4, 2023 by Pattie Cordova