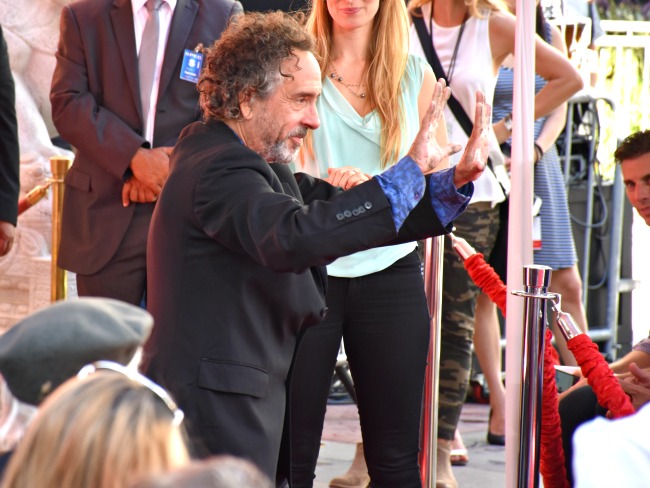 Last week I was able to treat the kids to a pretty major event – Tim Burton's hand and footprint ceremony at TCL Chinese Theatres followed by a screening of Miss Peregrine's Home for Peculiar Children in Los Angeles.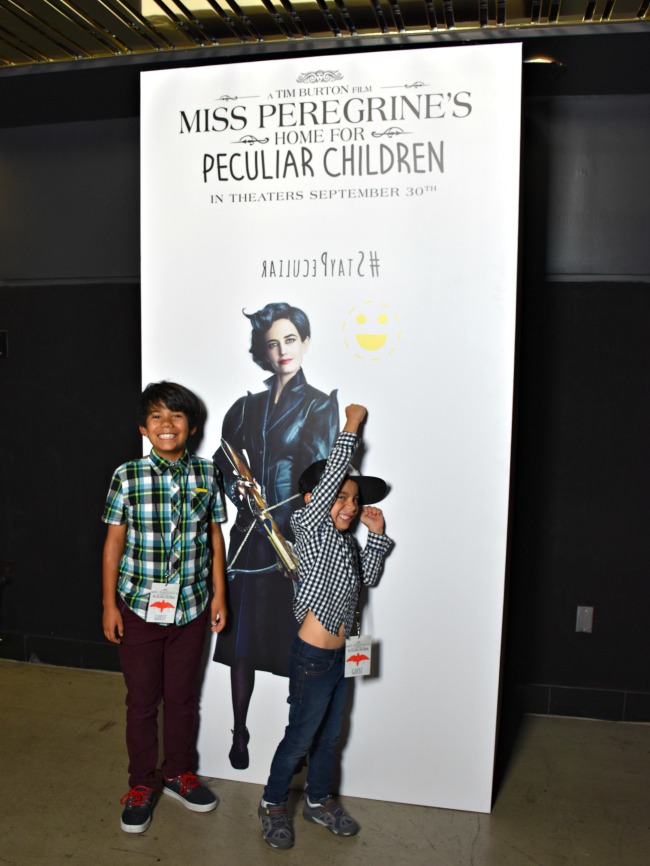 It was a HUGE deal for the kids and I because we're big fans of Tim Burton and his work. My chiclets started with watching The Nightmare Before Christmas when they were younger and have seen watched many more of his films, including Beetlejuice, Sweeney Todd and Pee-wee's Big Adventure. Being able to see him in person and celebrate this momentous event was definitely something that they'll remember for years to come.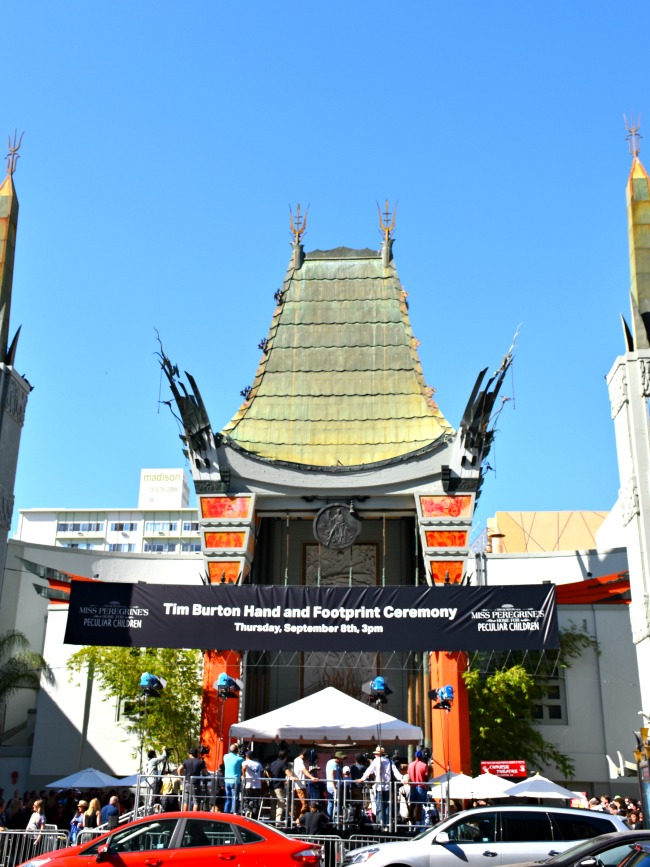 The hand and footprint ceremony started with a moving speech by Winona Ryder, and ending with her introducing him as the man that she would do anything for. It was incredibly touching.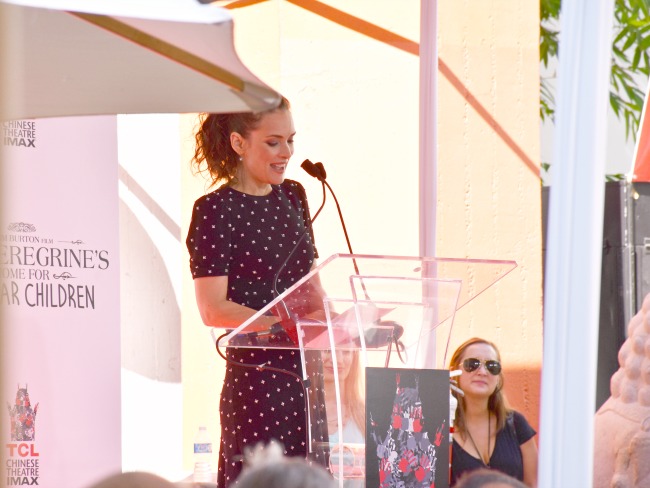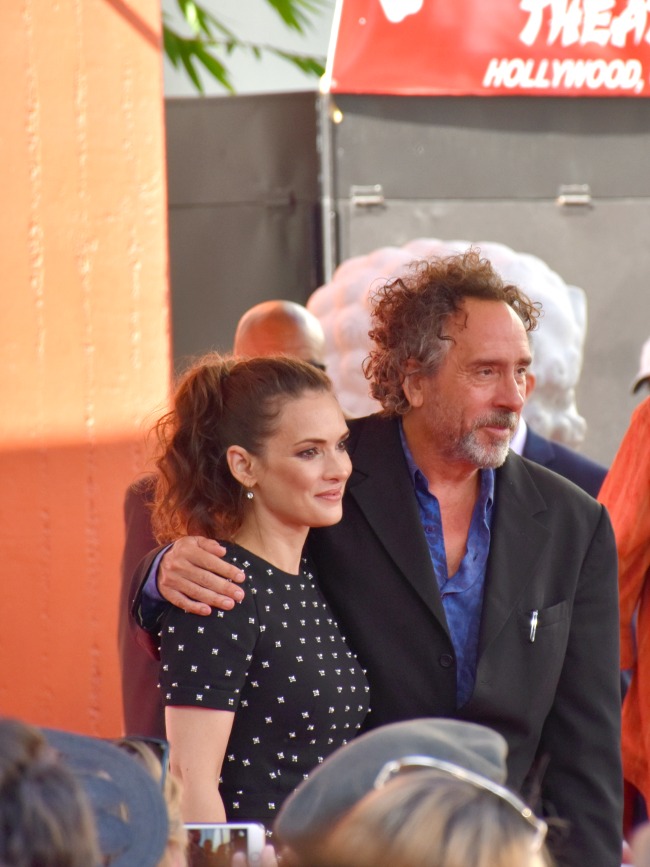 Tim Burton took the stage and shared his story. From growing up in Burbank to where he is now, hearing his journey showed us how much he loves his work and what a treasure he has become to the industry.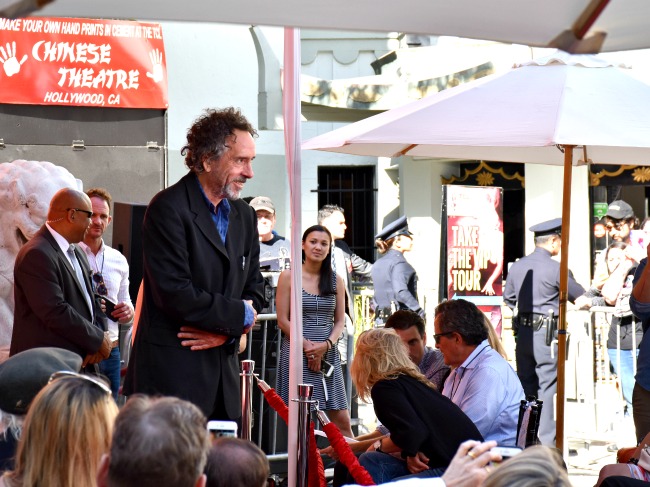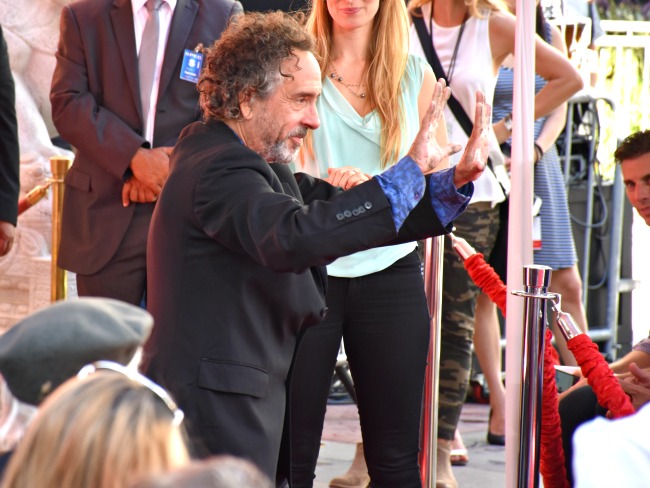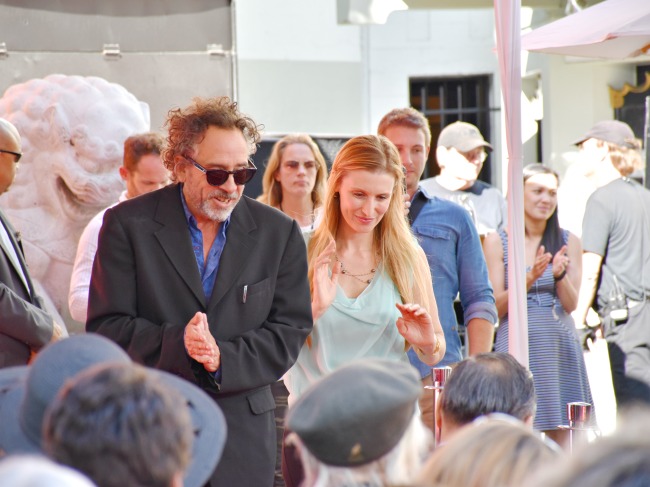 From there he went on to the task at hand, permanently engraving his hand and footprints at TCL Chinese Theatres for everyone to see. It was an amazing experience.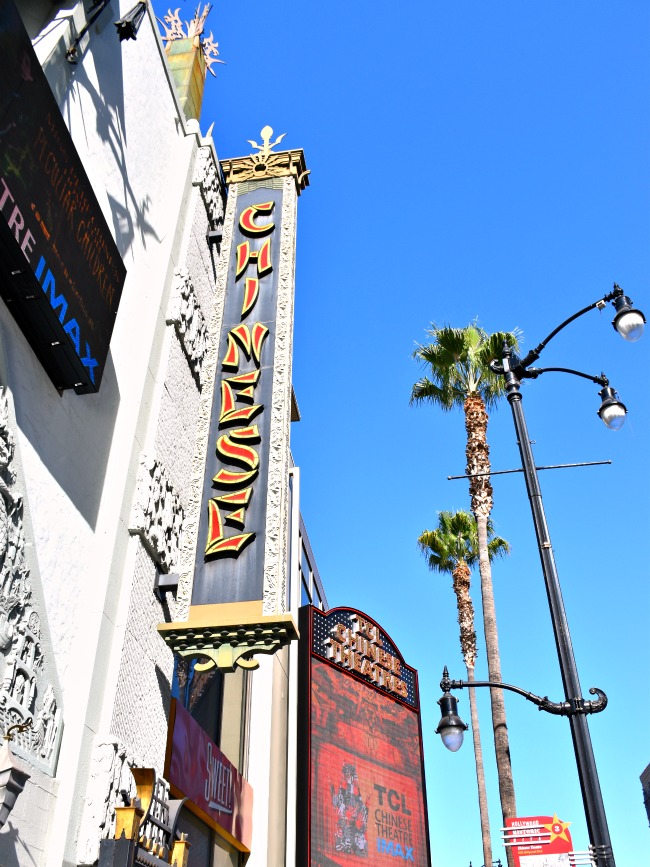 Afterwards, we headed inside the theatre to screen his newest film, Mrs. Peregrine's Home for Peculiar Children. I can't say more, but I will say that it is a must-watch and we'll be back to see it on September 30th when it's released across the country.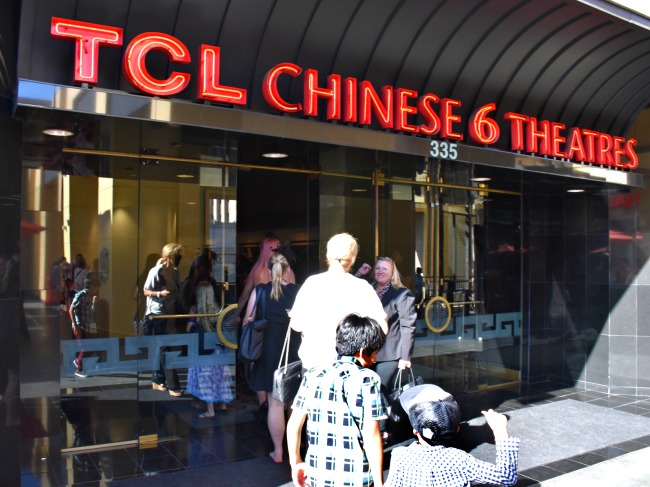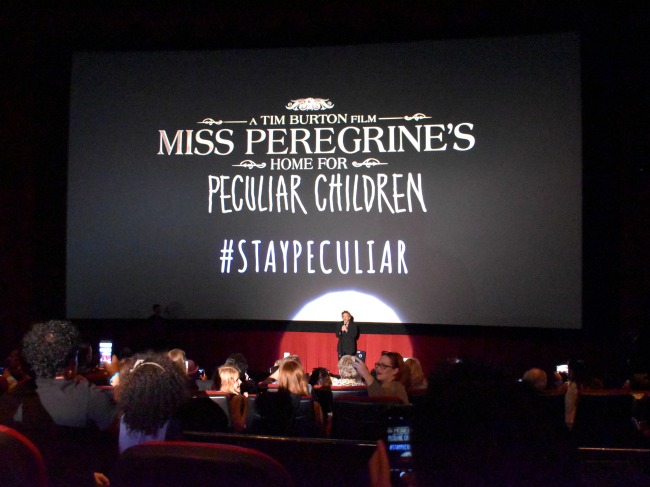 Before we went in, we were given a choice of a cocktail or mocktail to mark the occasion. Want to make your own Peculiar Punch Cocktail? Just mix in pineapple, cranberry and Sprite. Add vodka if you want to make it adult-friendly.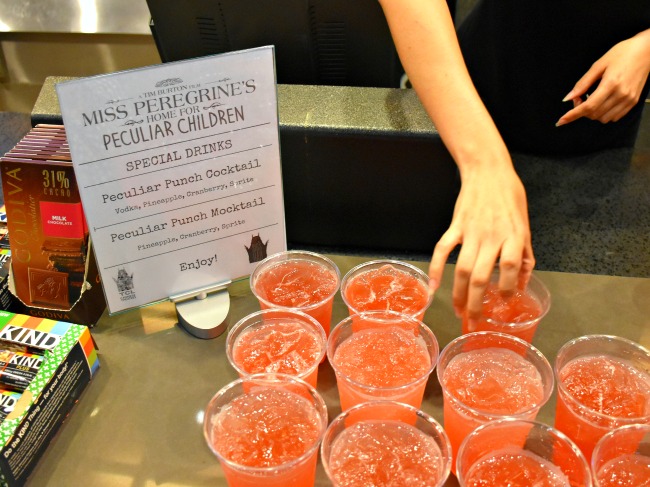 I invite you to visit all the Miss Peregrine's websites to stay updated on what's going on with the film, additional trailers and movie stills.

Originally published on September 14, 2016. Last Updated on March 24, 2021 by Pattie Cordova