Earlier this year, Target selected the Wubble Ball as a 2014 Top Toy for the Holiday Season. The kids, of course, knew that this toy was so cool way before I did. They practically did back flips when it came in the mail!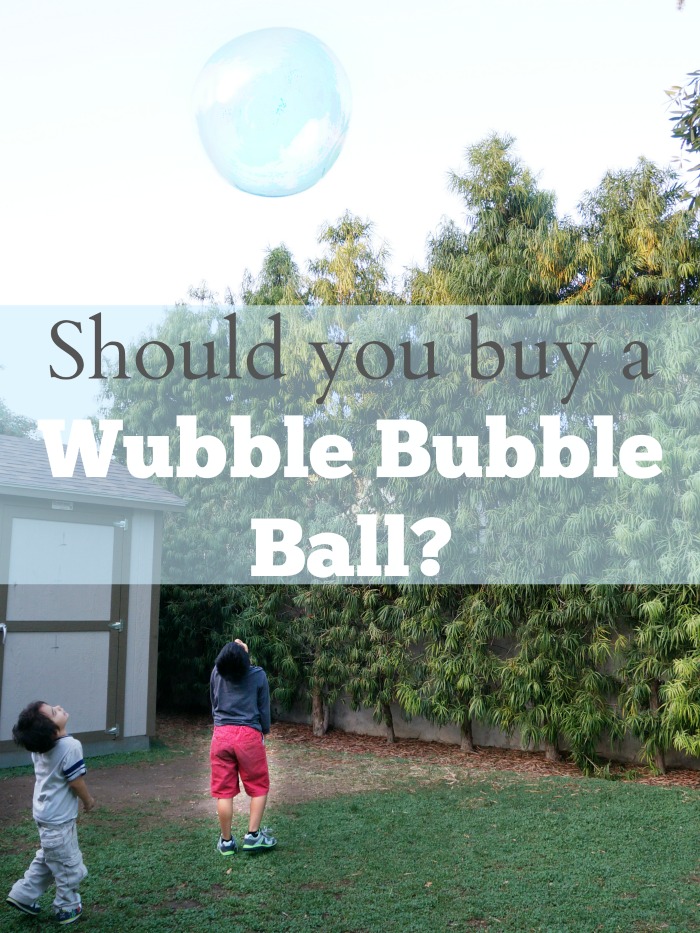 Our Wubble Bubble review
The Wubble Bubble ball came to a home that had an idea of what it did thanks to commercials and YouTube videos. It lived up to the inspiration that the children of the creator had – for a real bubble to play with.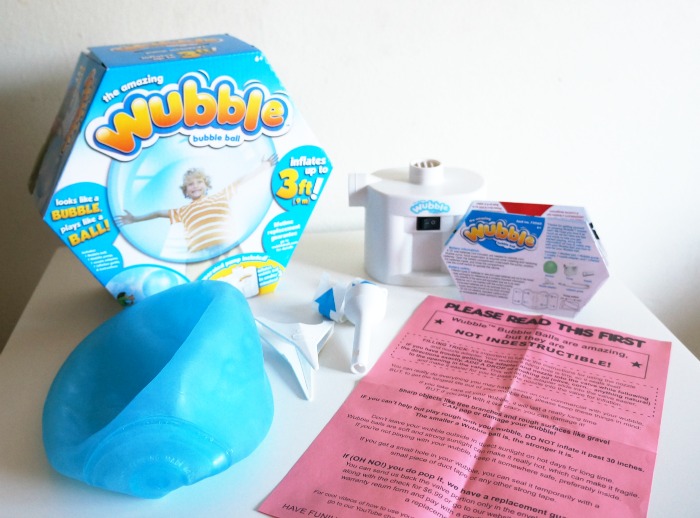 How to inflate a Wubble Bubble
Not wanting to buy 4 DD batteries (the ones needed for the air pump), we decided to use our electric pump that we use for inflatable beds – it worked. If you have trouble inflating it, it might be necessary to use a little bit of oil (whatever you have in your kitchen) to insert the pump into the Wubble Ball the first time.
If you have any trouble inflating your Wubble ball, you may find this video about "How to Inflate a Wubble Ball" helpful: http://youtu.be/jy4QK8zRcAo. It was nice to have the inflation guide (a white strip that adheres to the ball) to ensure that it was not being overly inflated.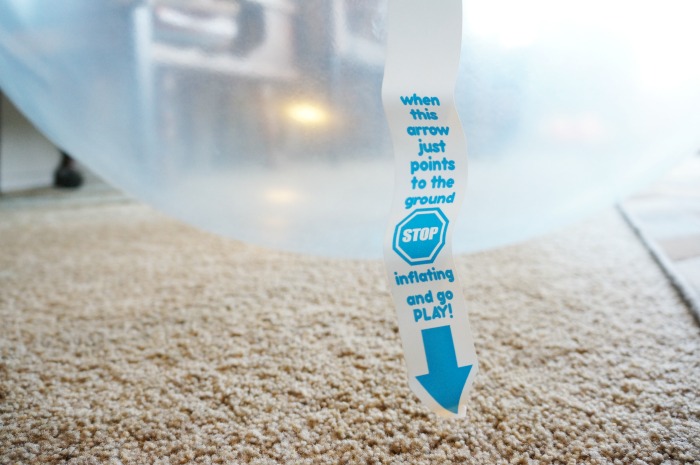 We blew up the blue ball and took it outside to play. We shot some cool video, took some great pictures and just played with it for about 15 minutes. Then, I let the kids take over with it. Unfortunately, after about 10 minutes the kids managed to pop it on plants that ran across the pathway.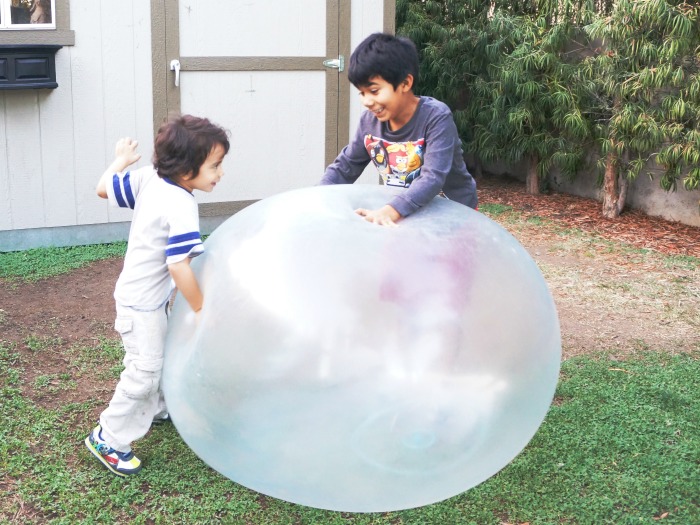 Wubble Bubble replacement
The Wubble Ball's are not indestructible, but they have a lifetime replacement guarantee. It costs $6.99 to replace a Wubble under the guarantee. All you have to do is send in a part of the ball and get a replacement.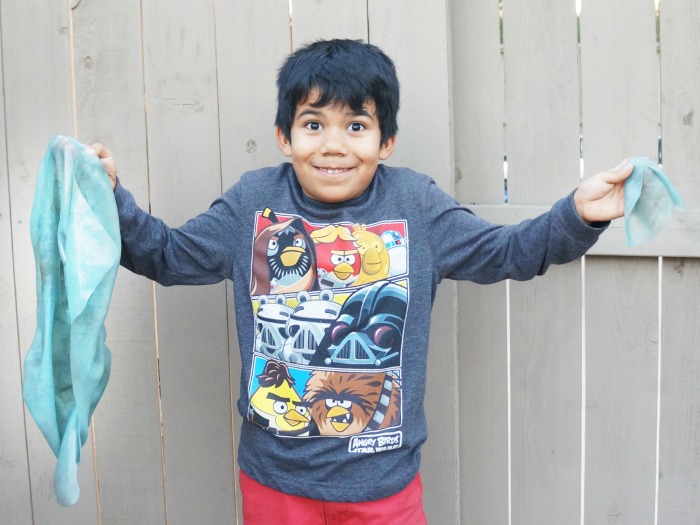 I would recommend this Wubble Bubble Ball for families that don't have a lot of shrubbery or plants around their home. Would be best for indoor use or even pavement. Overall, the kids had a blast with it, but I could see how we would end up paying a lot for it in the end.
You can find the Wubble Ball at Target, on Amazon and online at www.wubbleball.com.
Originally published on November 12, 2014. Last Updated on June 2, 2021 by Pattie Cordova