So excited to be heading to Segerstrom Center for American Ballet Theatre's The Nutcracker, co-presented by Segerstrom Center for the Arts and ABT. This year I'm taking the five year old (even though I keep telling him he might be too young for it). Either way, I know he'll love it because I've shown him clips of it and he's literally been counting down the days until the performance.
Update: So I took my five year old with me and turns out, he was ready for it! We had a pretty fantastic night out. I did pack a few things for him: some chocolate kisses, a juice box and an apple. We got there just a few minutes before it started and took this picture at intermission. It was the perfect length and I even picked up one of those Nutcracker plushies for him. All in all, a great evening. And yes, there were other kids there (even babies!).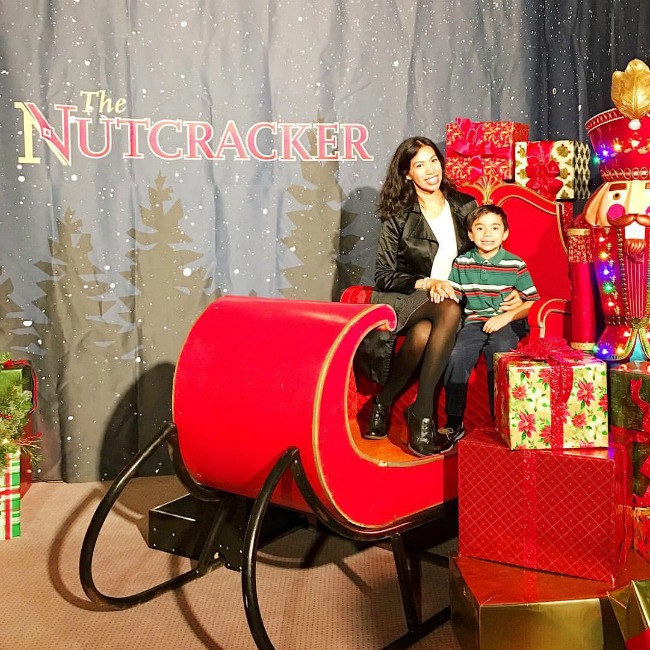 What to expect at The Nutcracker at Segerstrom Center
Segerstrom Center pulled out all the stops for this fantastic show. The have a gorgeous photo opportunity (the one above with the sleigh) and this year they also have some treats for the kids AND the grownups!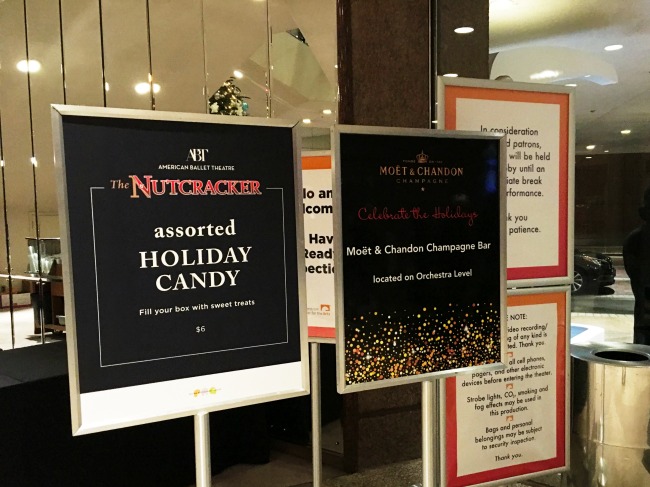 They have a couple of holiday candy stations where you can purchase an empty little white box and you can fill it with candy for just $6. On the Orchestra Level, Segerstrom also had a Moët & Chandon Champagne Bar that was too busy for me to take a picture without at least ten people in it. Clearly it was a big hit.
They also had a special The Nutcracker holiday menu and cocktails. It is recommended that you pre-purchase your intermission treats to save time. Between standing in line, doing the photo opportunity, souvenir shopping and maybe even using the restroom, those 20-some minutes go by fast. Order your drinks and food ahead of time and you'll be ready to go!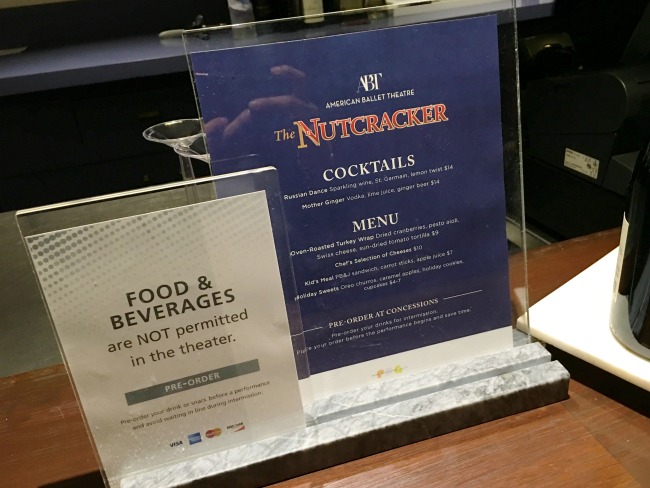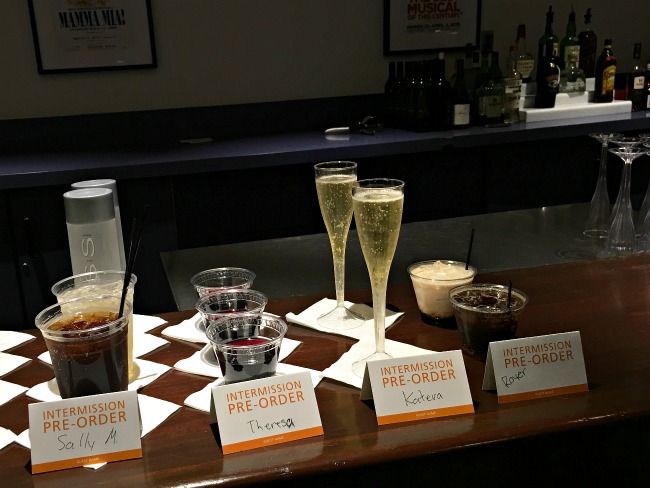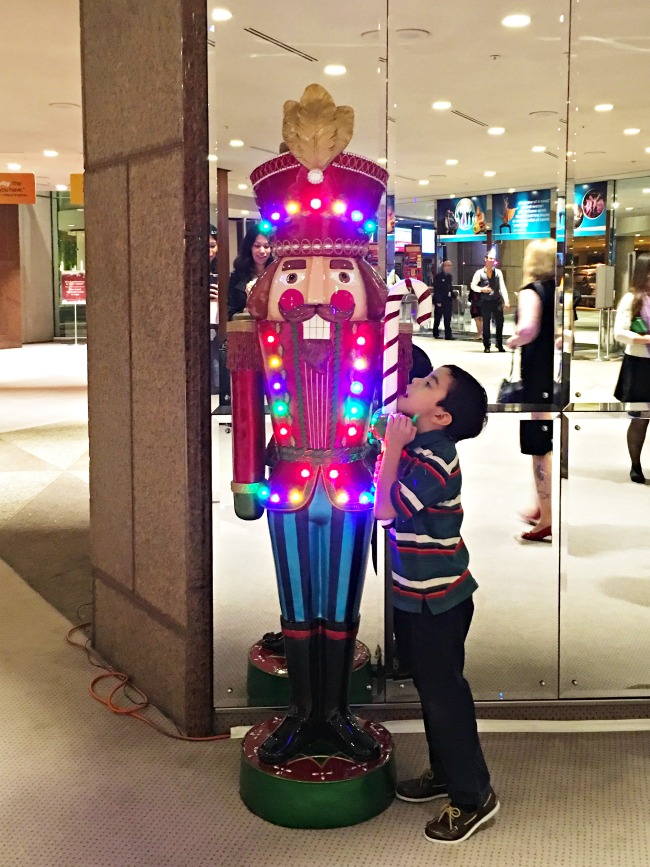 Lastly, they have a great selection of The Nutcracker souvenir items. Some items were as low as $3 (pen), then others, were a bit pricier. My kid chose out a Nutcracker plushie ($25) which I was okay with him getting because both my boys still play with stuffed toys. Plus, it's not made out of wood so it won't break as they toss it back and forth to each other.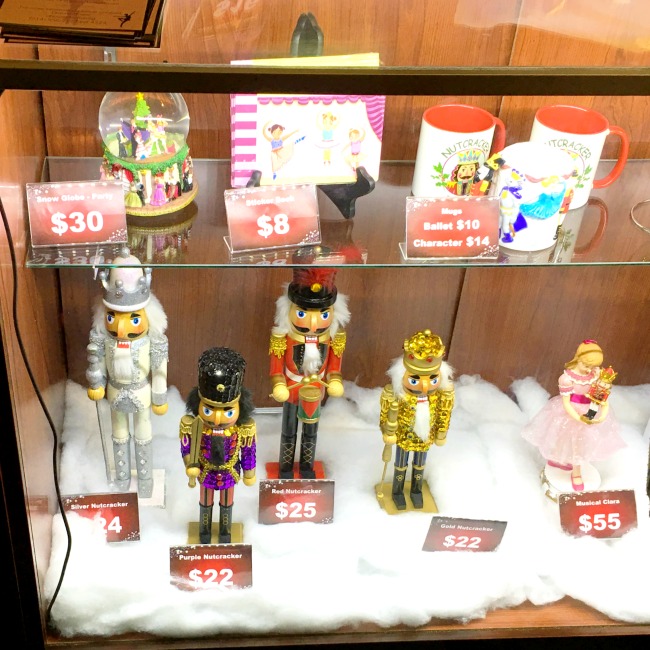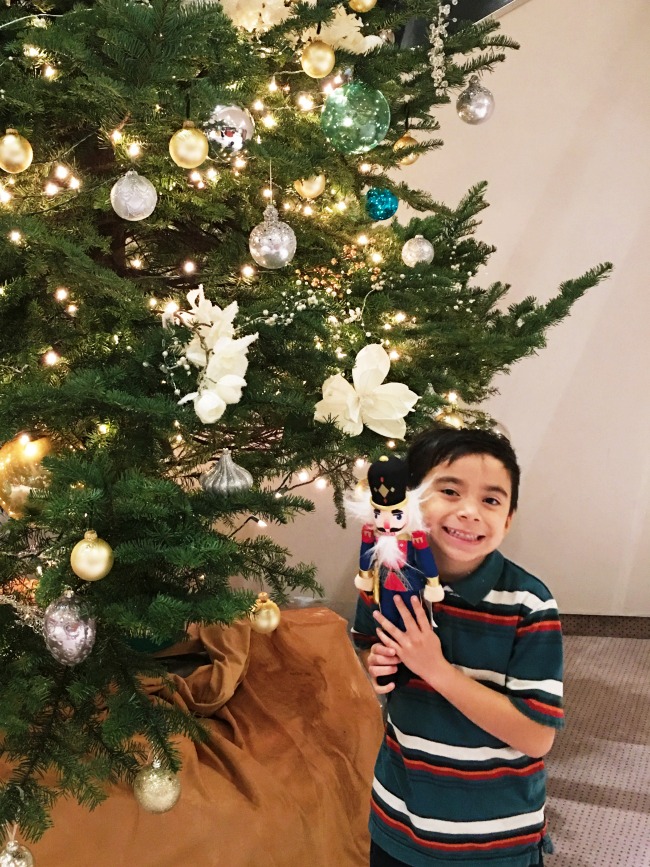 We had a fantastic time at the show and I can't wait to go again next year. Only that time I'll need an extra seat because both my boys will want to go.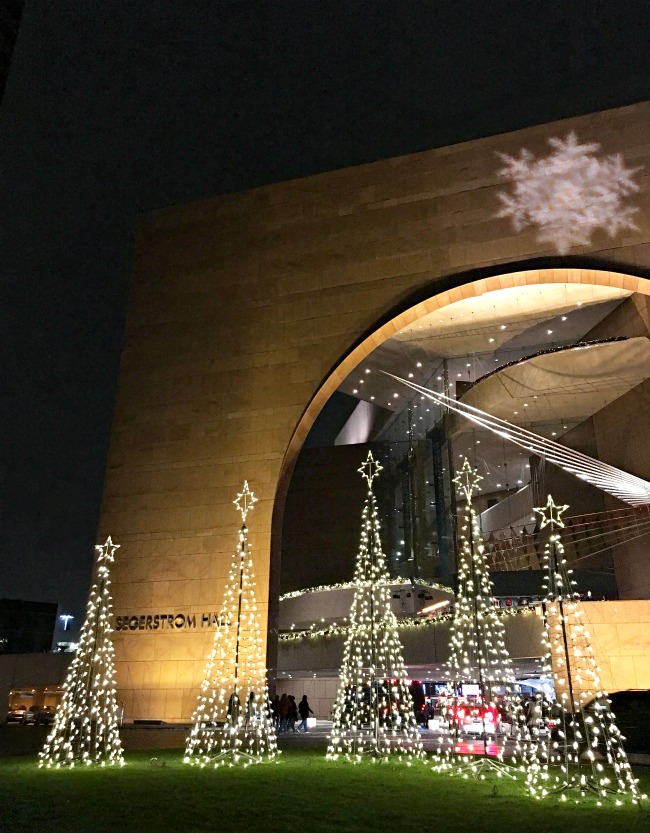 The Nutcracker at Segerstrom Center
There will only be 12 performances at Segerstrom Center for the Arts so make sure to get your tickets! Show runs December 9-18, 2016. The Nutcracker, set to music by Peter Ilyitch Tchaikovsky, features choreography by Alexei Ratmansky, scenery and costumes by award-winning designer Richard Hudson and lighting by Jennifer Tipton.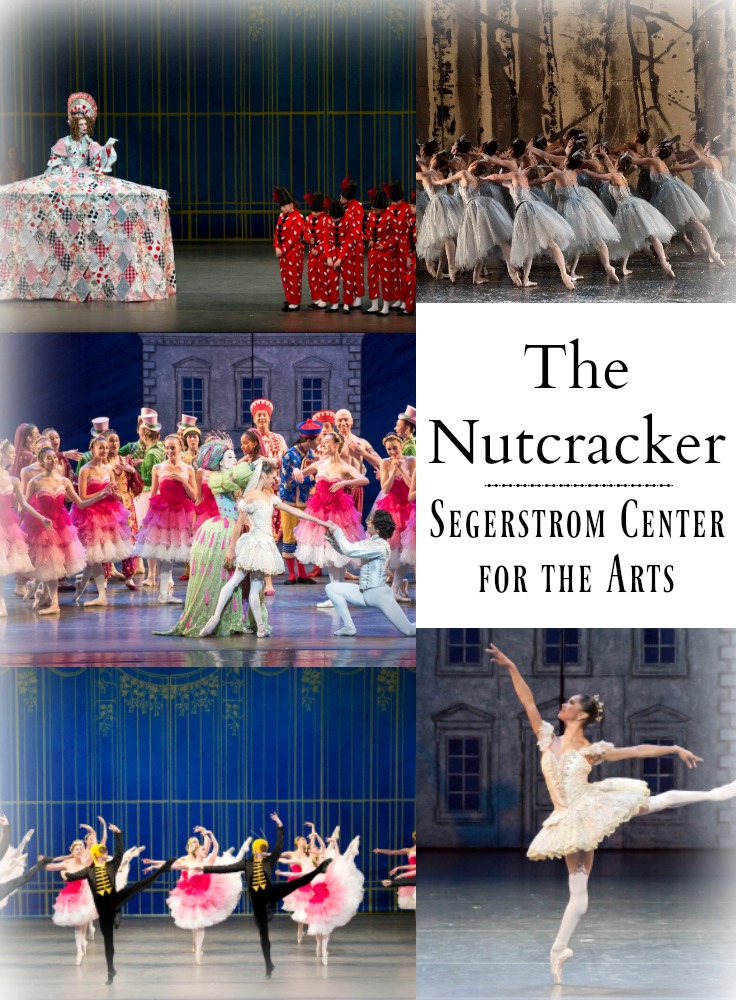 About the Cast of The Nutcracker
Misty Copeland and Herman Cornejo will lead the opening night cast of The Nutcracker dancing the roles of Clara, the Princess and Nutcracker, the Prince, respectively. Subsequent casts include Hee Seo and Cory Stearns, Gillian Murphy and James Whiteside, Isabella Boylston and Jeffrey Cirio, Stella Abrera and Alexandre Hammoudi, and Sarah Lane in the leading roles.
Ticket Information

Single tickets for American Ballet Theatre's The Nutcracker start at $29 are now available online at SCFTA.org, at the Box Office at 600 Town Center Drive in Costa Mesa or by calling (714) 556-2787. For inquiries about group ticket discounts for 10 or more, call the Group Services office at (714) 755-0236. Special Sweet Seats are available for every performance and include:
Premier seating location in Orchestra rows A – F
Exclusive pre-show selfie opportunity with ABT dancer
A special Nutcracker-themed gift
A special holiday sweet treat
Schedule
December 9 – 18, 2015
Wednesday – Friday at 7:00 p.m.
Saturday at 2 p.m. and 7:00 p.m.
Sunday at 12:30 p.m. and 5:30 p.m.
Visit http://www.scfta.org for more information.

Running time
ACT I: 46 minutes
Intermission: 20 minutes
ACT II: 48 minutes
Originally published on December 10, 2016. Last Updated on January 2, 2019 by Pattie Cordova