I had the opportunity to attend P!NK's "The Truth About Love" Tour earlier this month. I was floored by her honesty and performance.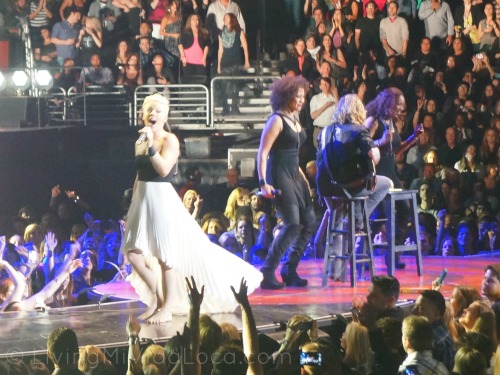 This was my first time attending a concert of hers and I can say that I would LOVE to go back and see her. I would totally be one of her groupies and follow her everywhere. She is so down to earth, loving, funny and she just gave us a great performance. She poured herself on stage for everyone, really gave it everything she had and even a few encore performances.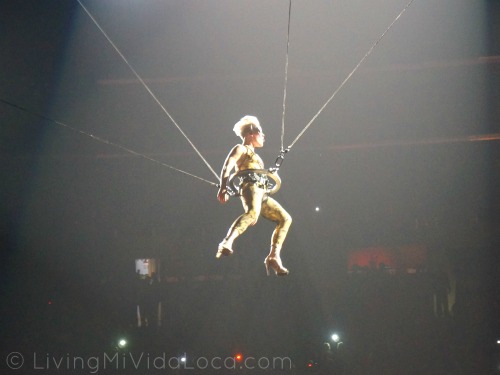 If you have the opportunity to see her in concert, I really encourage you to do so. She is A-M-A-Z-I-N-G!!!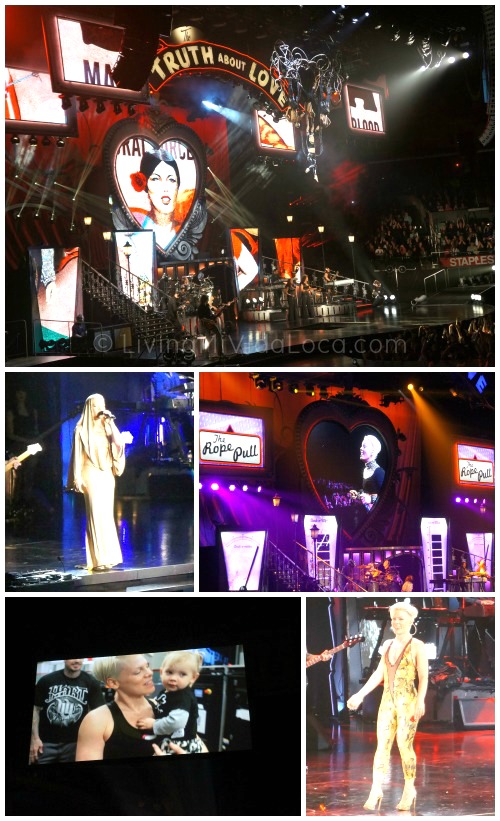 And if you're still not convinced, here's a video I put together of some of the songs she performed.

[disclaim]P!NK's Tour is sponsored by COVERGIRL. I was invited by COVERGIRL to attend the concert. All thoughts and opinions remain my own. Images and video are my own.[/disclaim]

Originally published on February 26, 2013. Last Updated on January 2, 2019 by Pattie Cordova